Playing in honour of my brother Jordan
On July 28, we're hitting the greens in honour of my late brother, Jordan Boyd, to raise critical funds to help prevent sudden death from cardiac arrest through the QEII's Inherited Heart Disease Clinic.
Nova Scotia has the second highest incidence of Arrhythmogenic Right Ventricle Cardiomyopathy (ARVC) in Canada. ARVC is a rare, inherited heart condition that took Jordan's life in 2013. The life-saving research that you help fund by supporting our team in this event, takes place at the QEII's Inherited Heart Disease Clinic – the first of its kind established in Canada. 
Our community rallies behind us each year as we honour and celebrate Jordan – and, together, we've raised more than $1-million net, creating an impact beyond measure.
When you make a donation to our team in honour of Jordan, you are funding research that saves hearts and changes lives. 
Donate today and help us reach our fundraising goal! 
Thank you to our Sponsors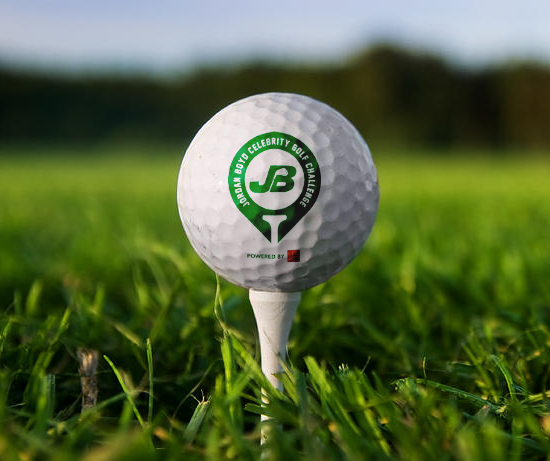 Nelson Dobson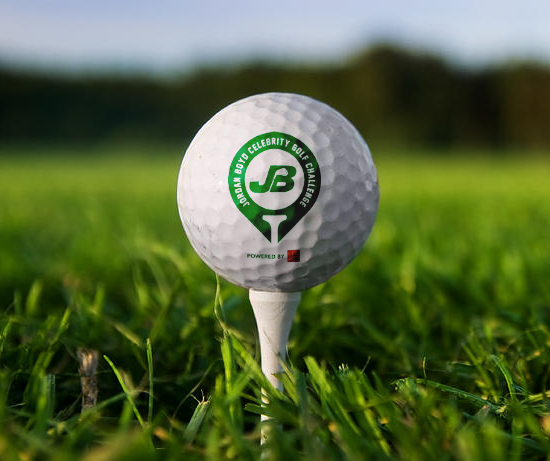 Barbara Mackie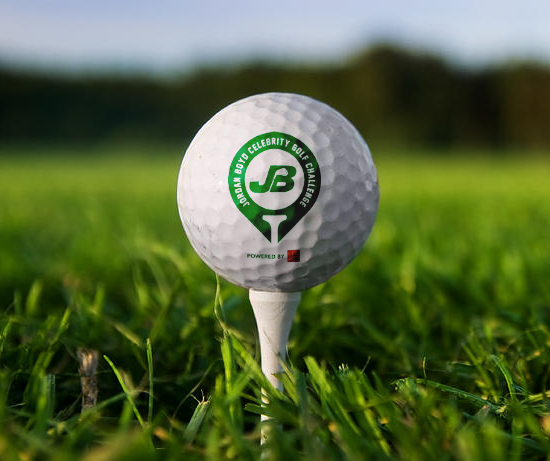 Leanna Letterio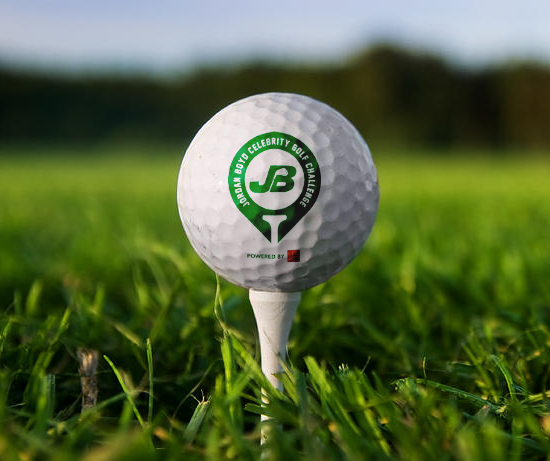 Emily Manovill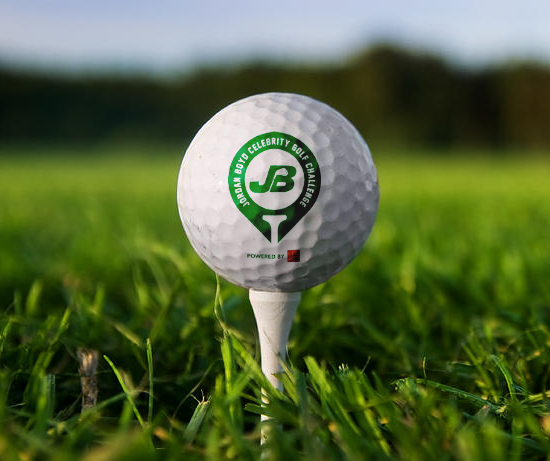 Shawn Obrien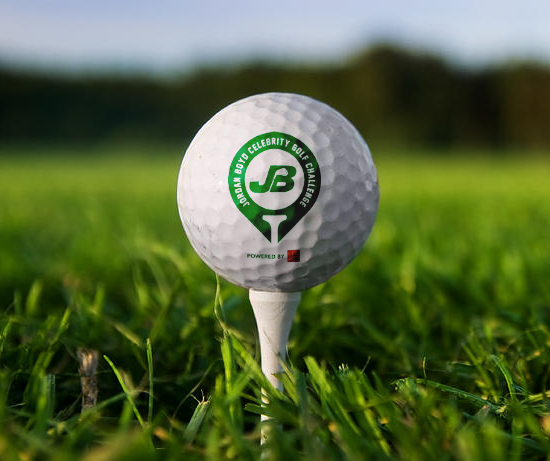 Anonymous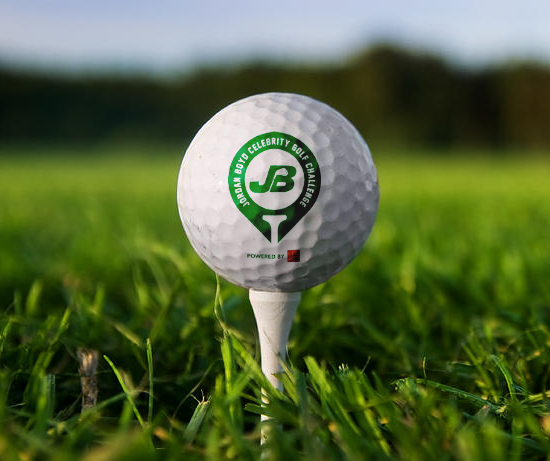 Amanda Hatt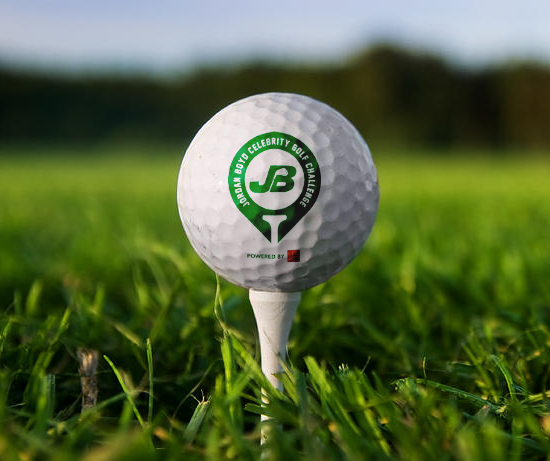 Bryan Maclean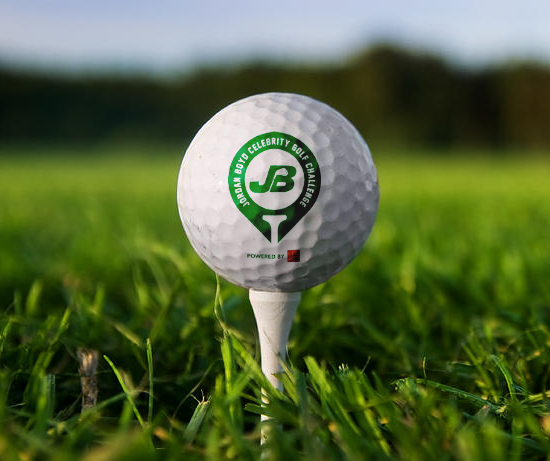 Matters Of Data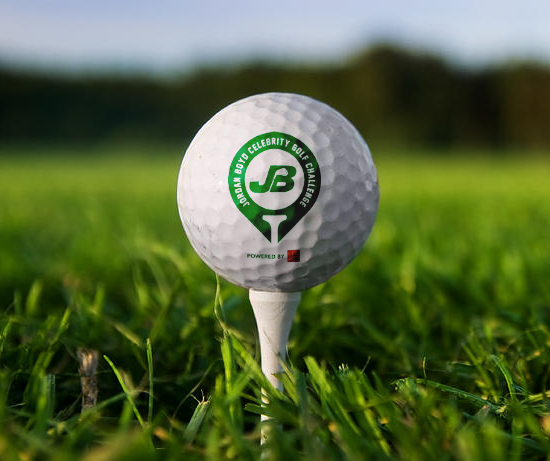 Membertou Development Corporation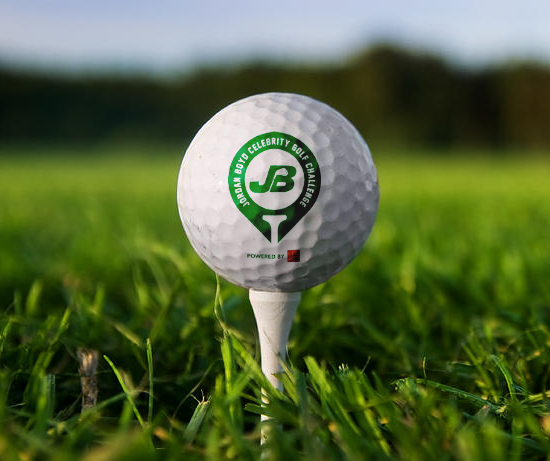 Sarah Rosenblat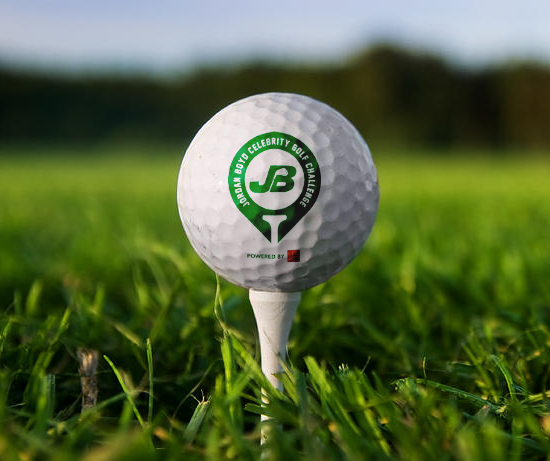 Kate Hill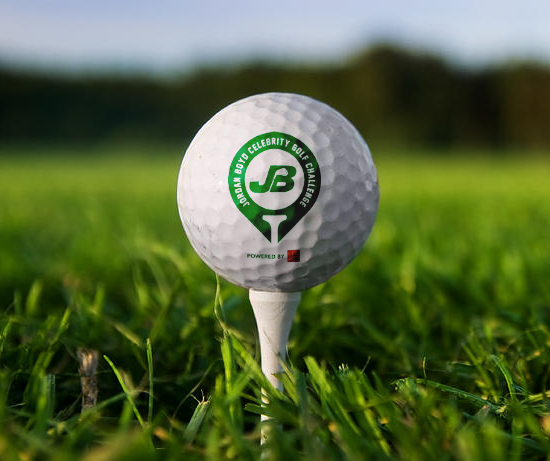 Coops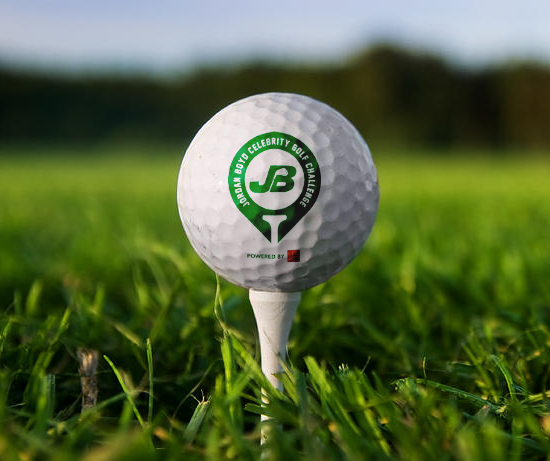 Salah Al Misleh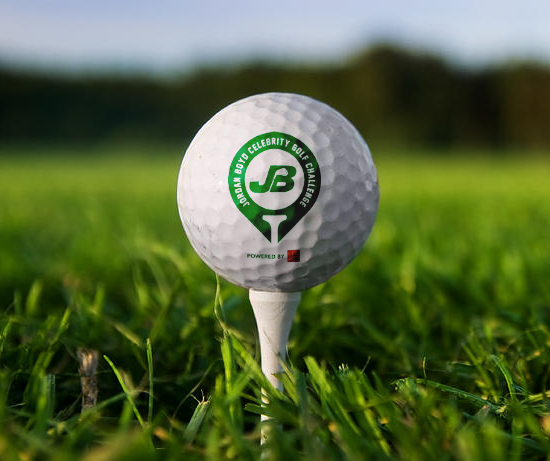 Chelsea Mackay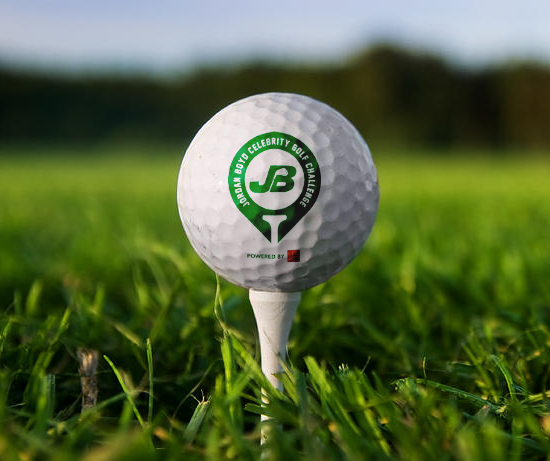 Luke Reynolds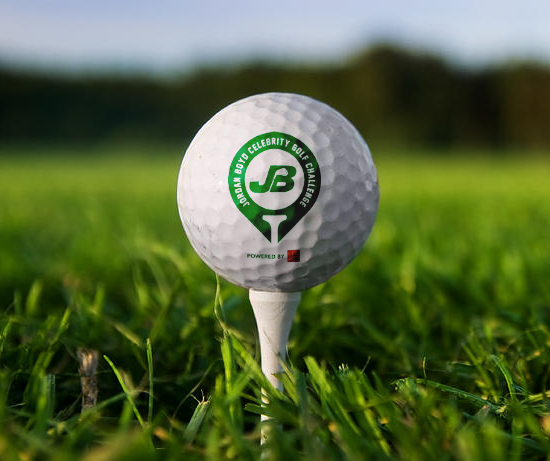 Anne And George Lahey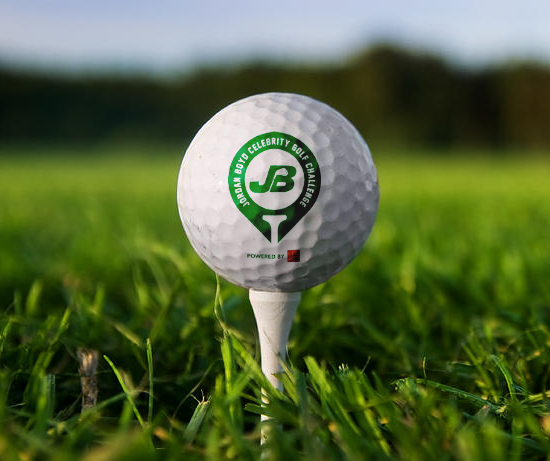 Wayne Lemoine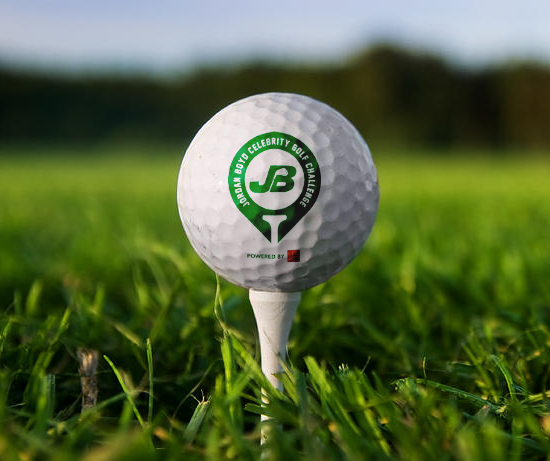 Colby Harris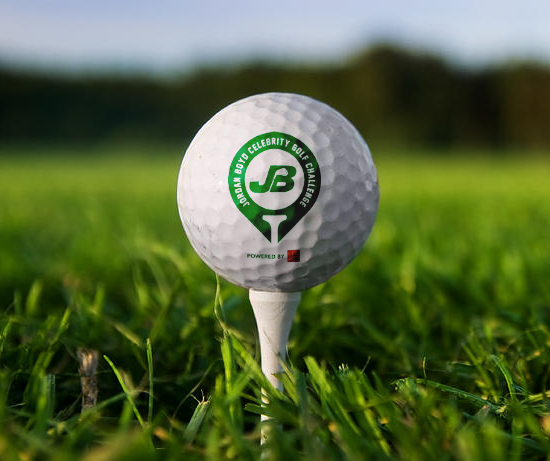 Mark And Nicole Haverstock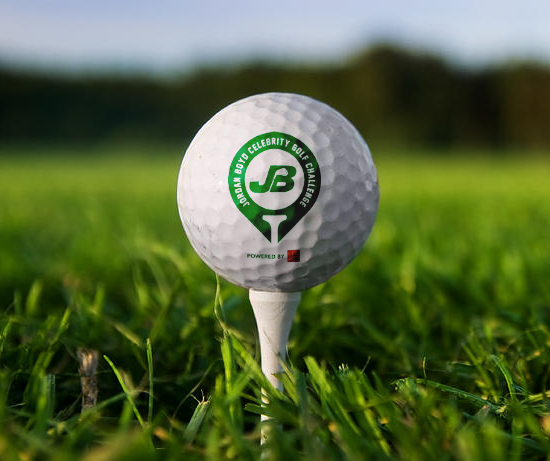 Matt Warburton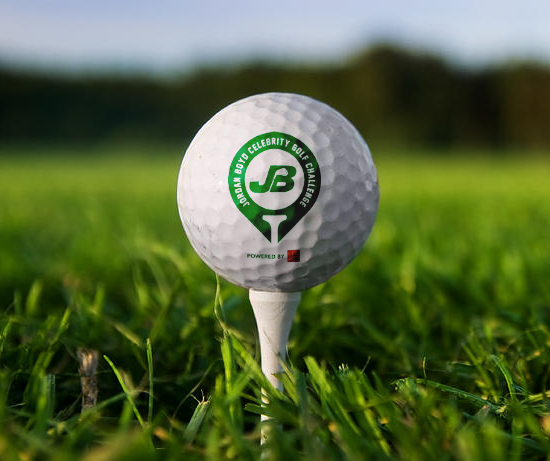 Kelly James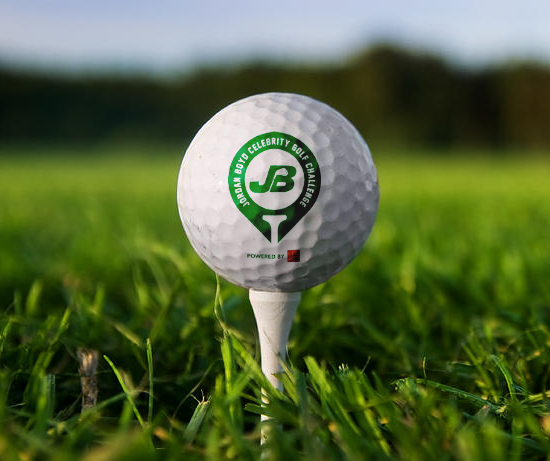 Sam Armstrong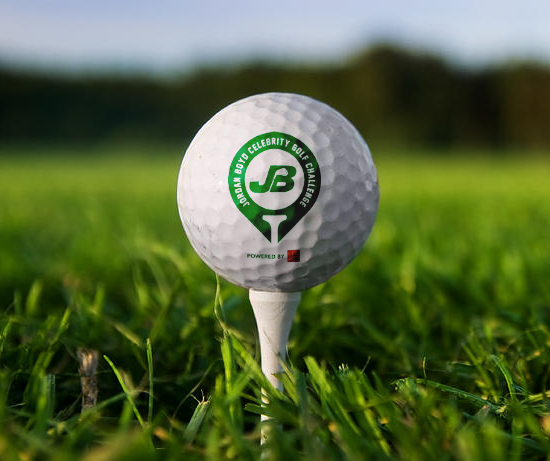 Anonymous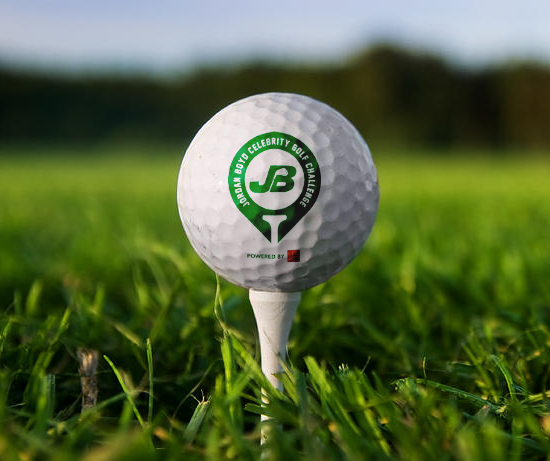 Amy Walzak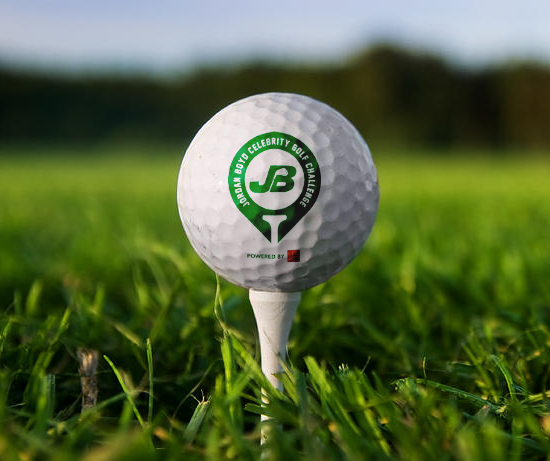 Marchand Homes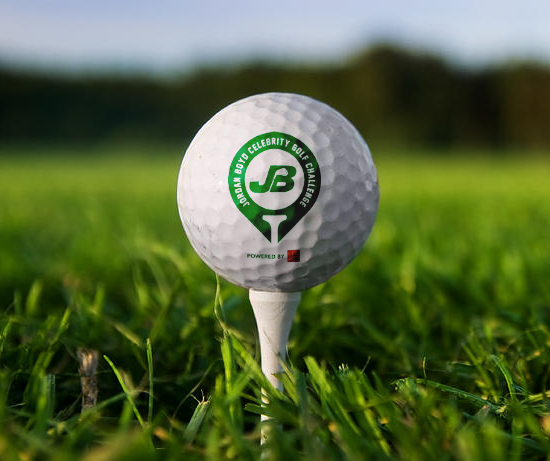 David Reynolds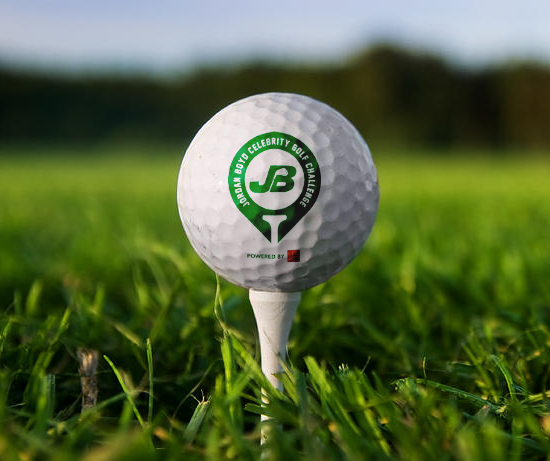 Sundeep Oad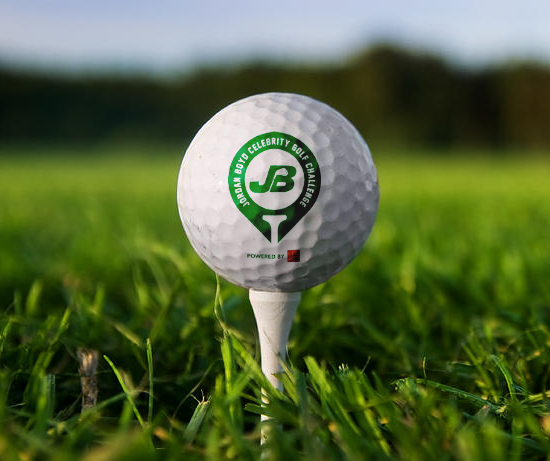 Gus Peck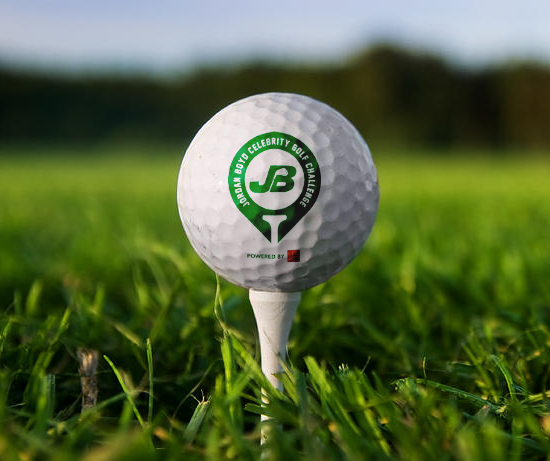 Anonymous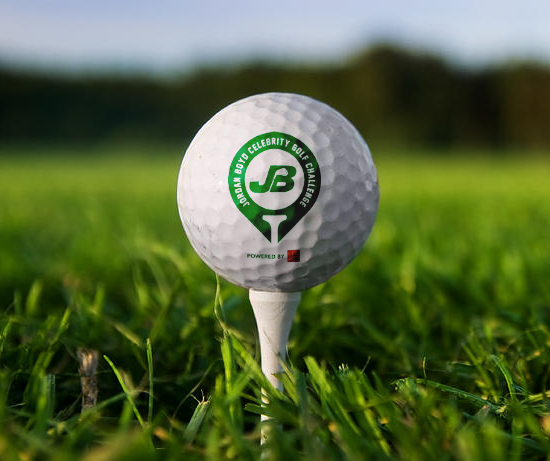 Devan Macinnis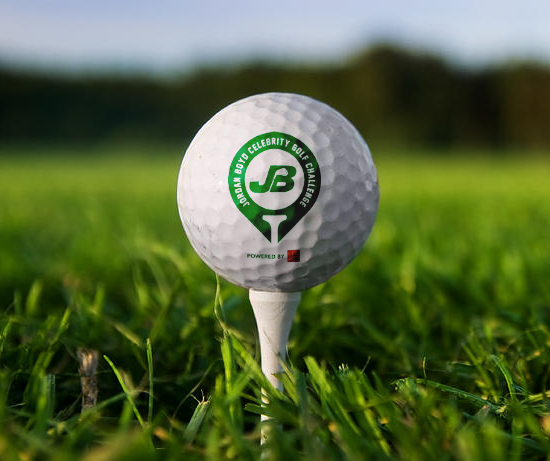 Violet Newman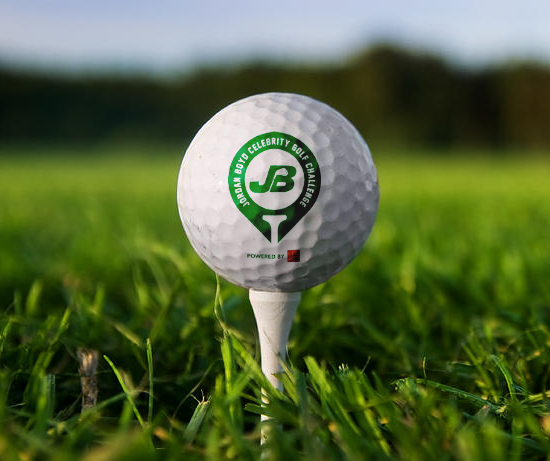 Anonymous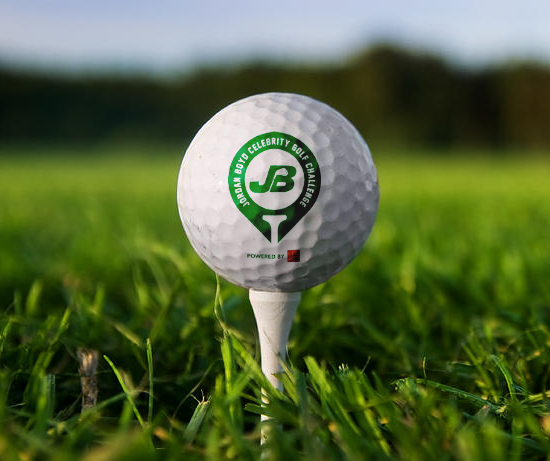 Adam Schellenberg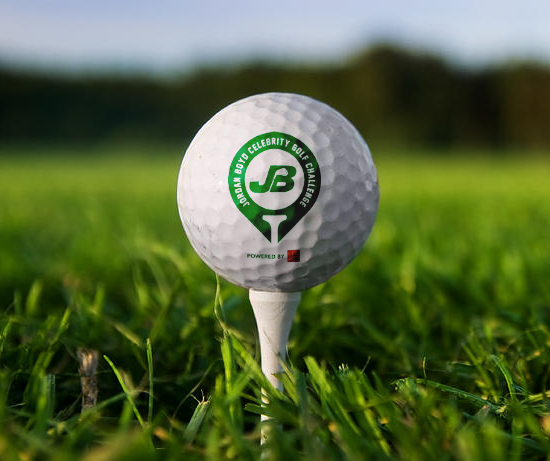 Jocelyn Moore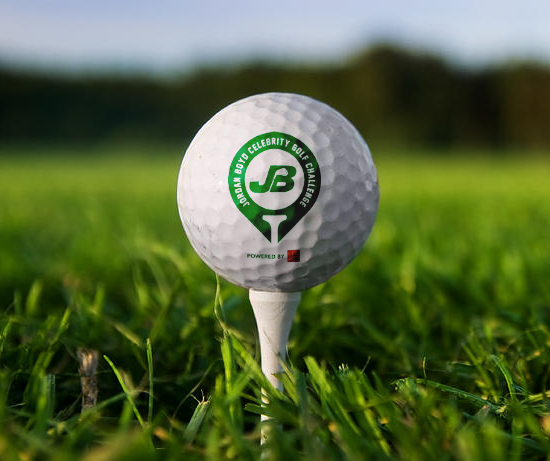 Ted Abraham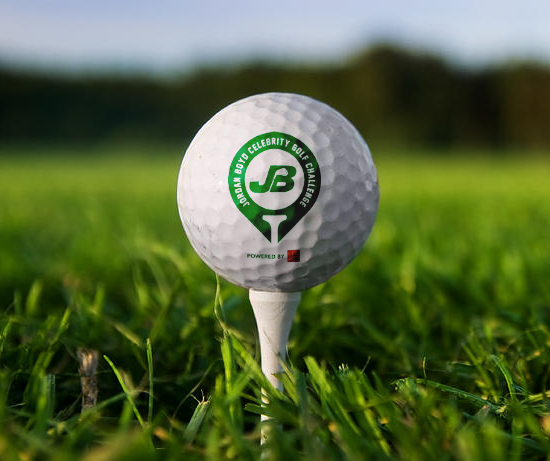 Kavan Vienneau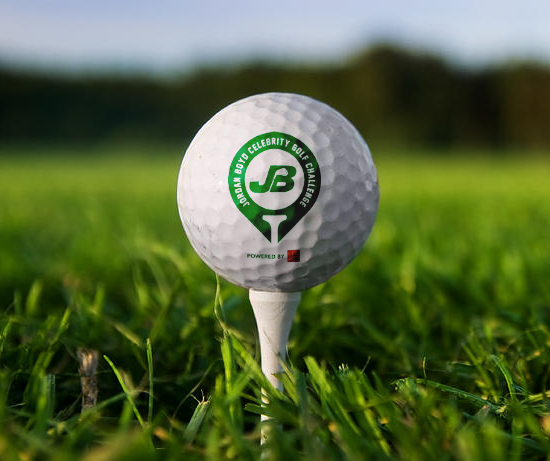 Your Favourite Llama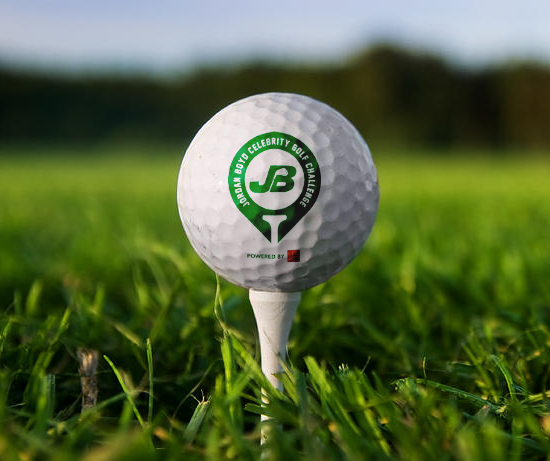 Emma Maclean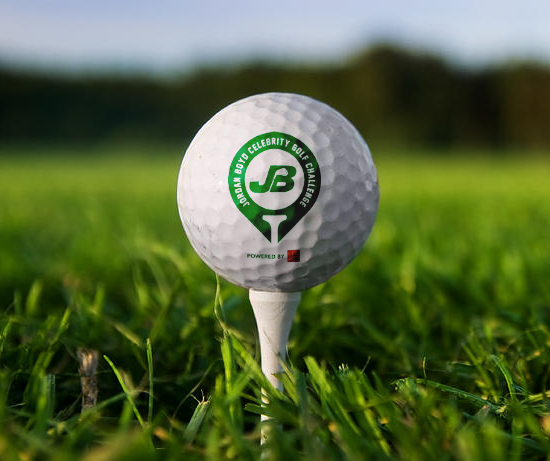 Blanche Nassim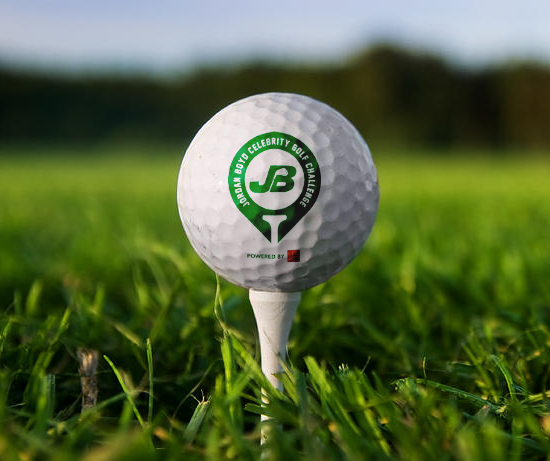 Jb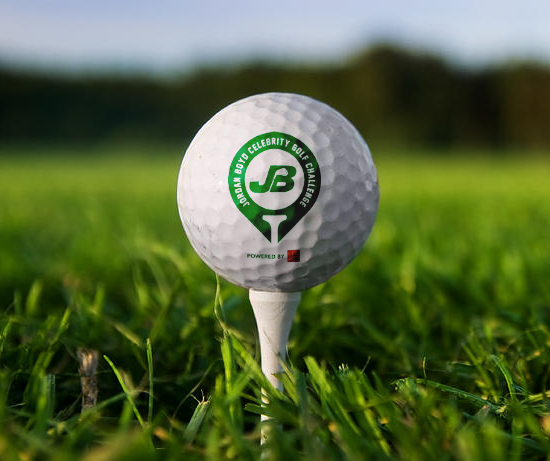 Paula Taylor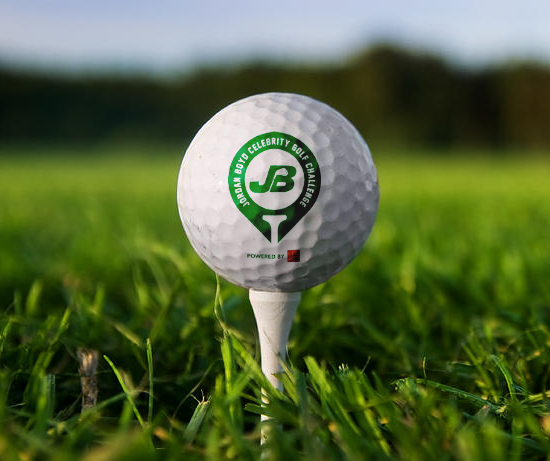 Maryn Walzak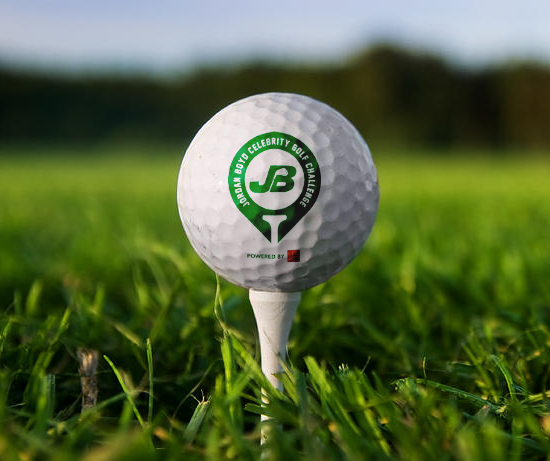 Vital Electric Inc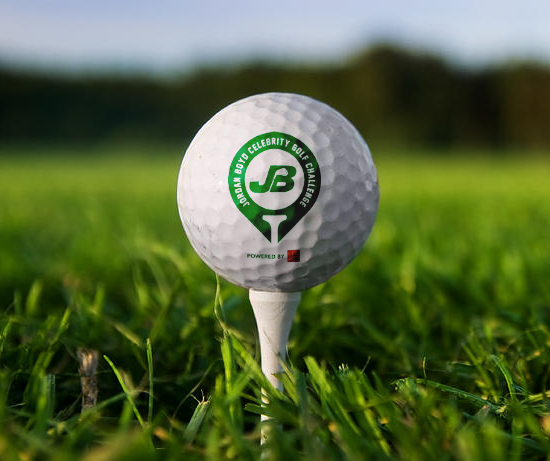 Greg Burke
Pevco Electric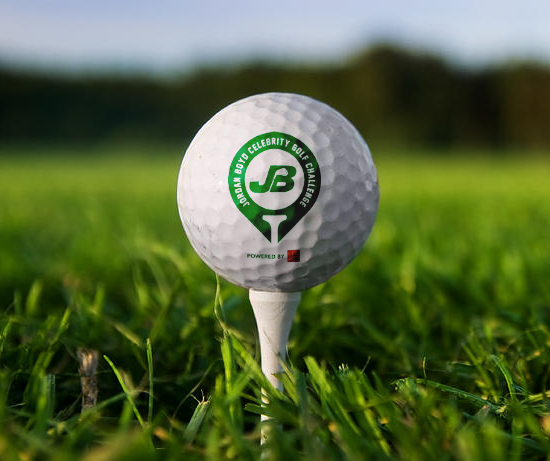 Tim Rees
Team Able Electric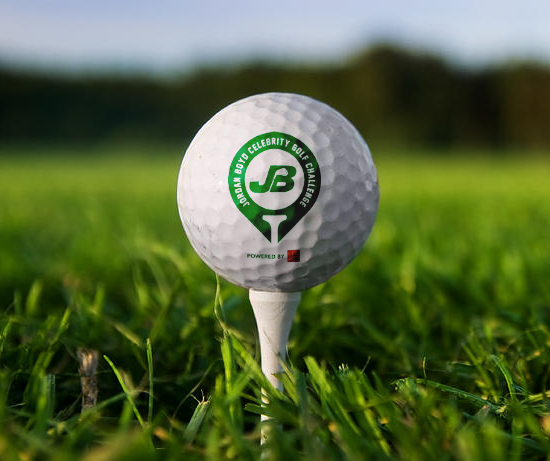 James Stewart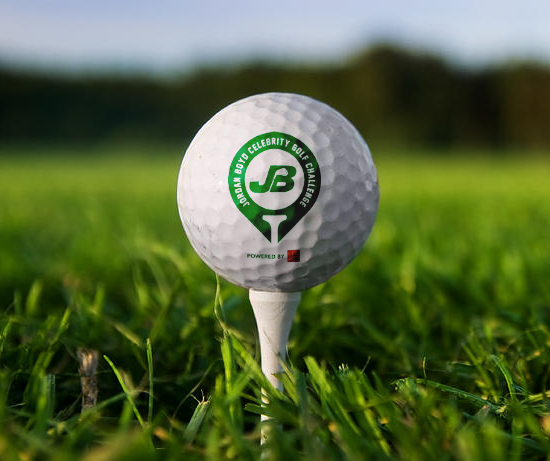 Mel And Tim Plus The Farm :)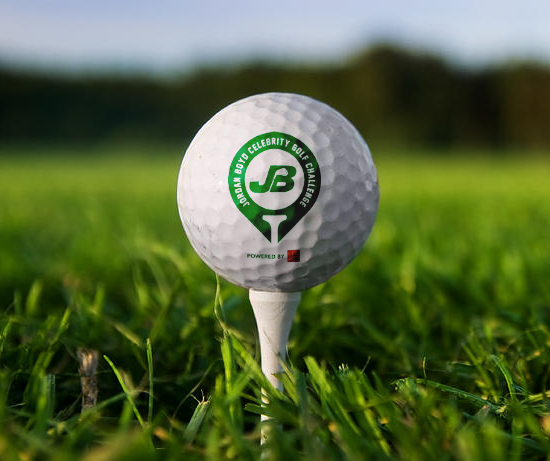 Jeanne Hamilton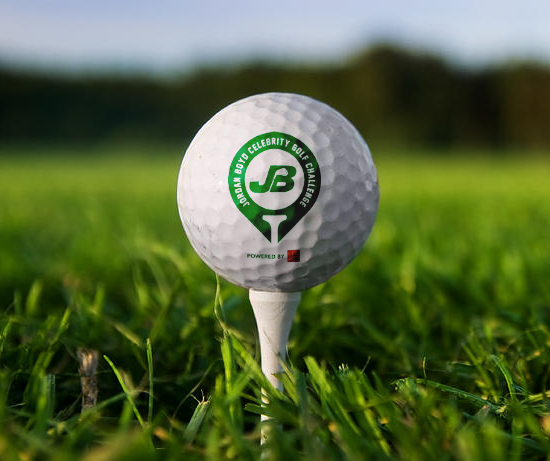 Nathan Cormier
Coady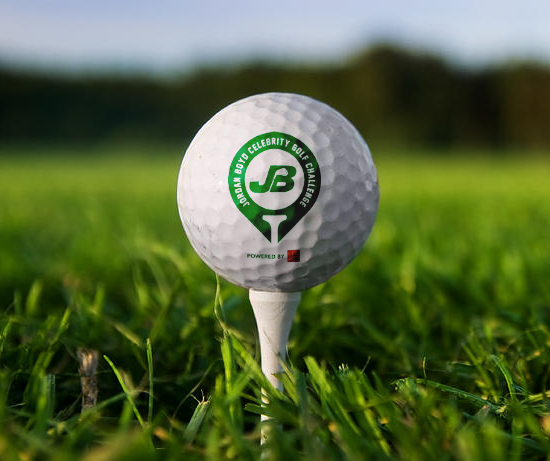 Colin Delorey & Kaitlin Russell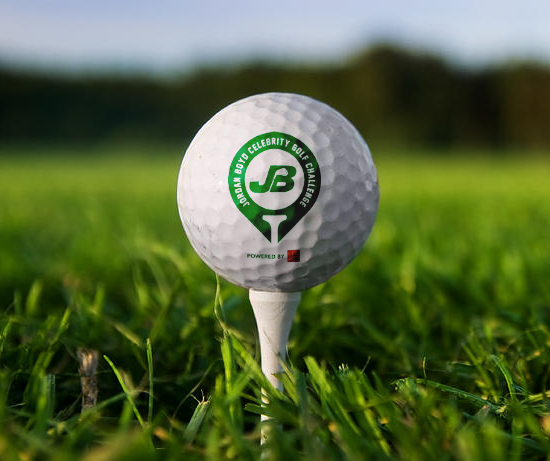 Ugo Digiosia And Family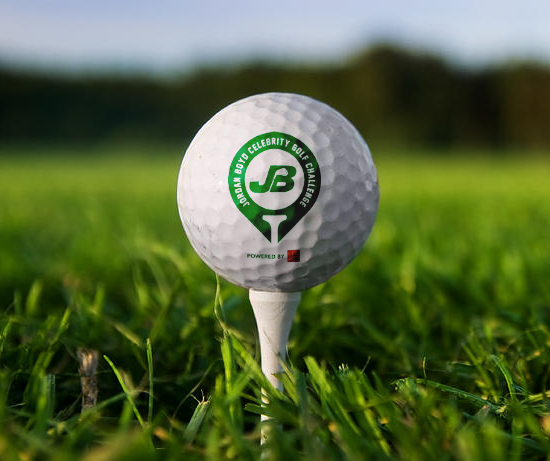 Vanessa Nasrallah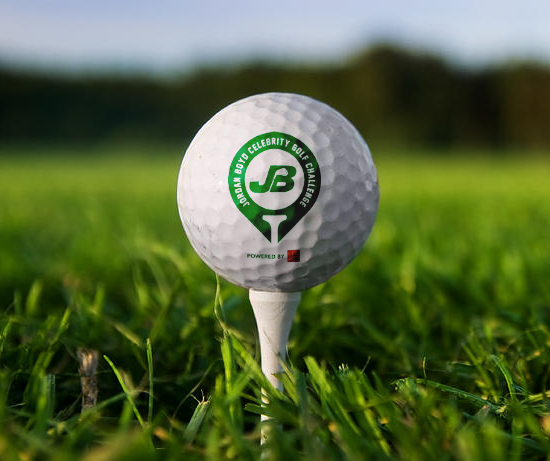 The Campbells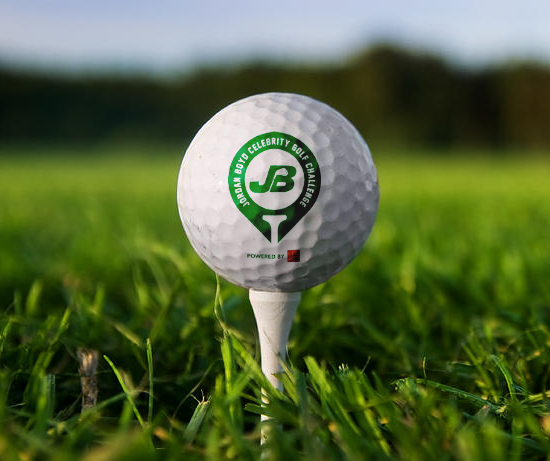 Jenny Northup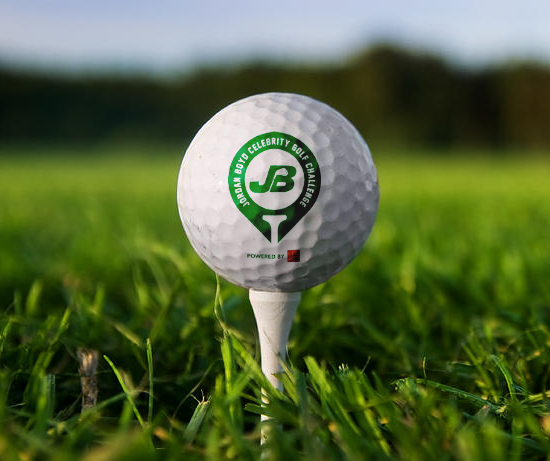 Kristin Cameron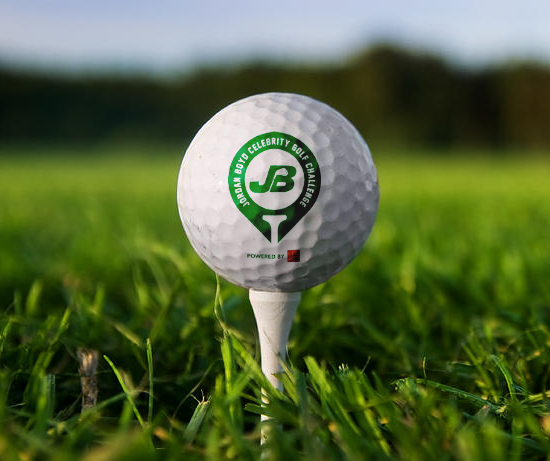 Jacquie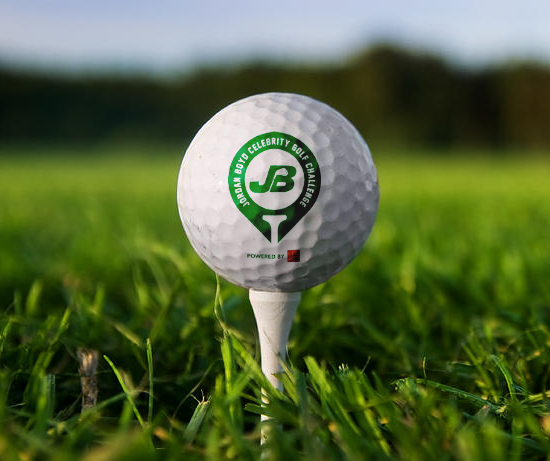 Moira Nordqvist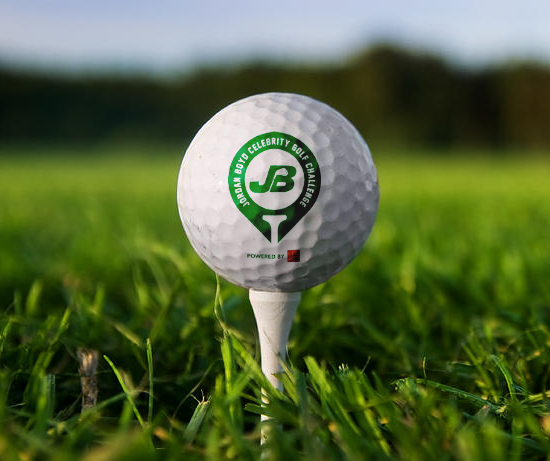 Anonymous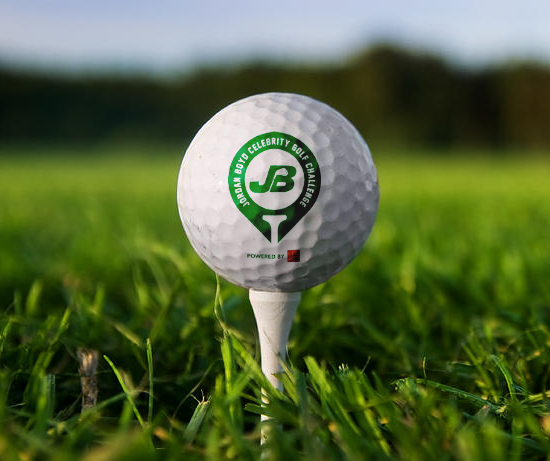 David Nordqvist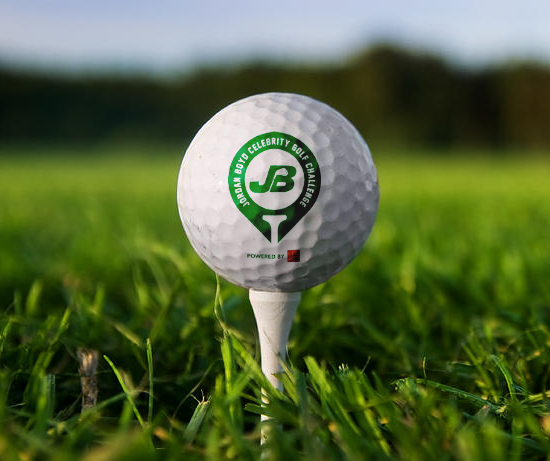 Greg Gates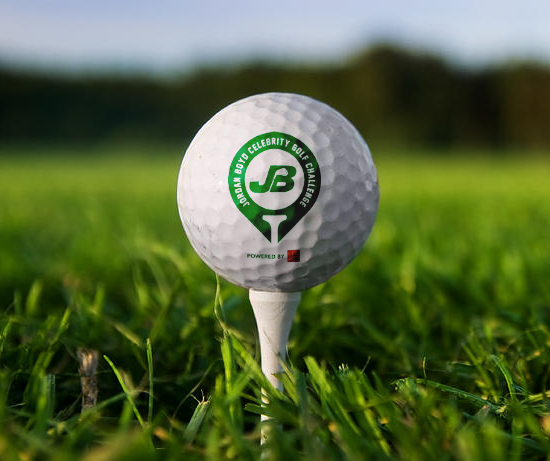 Sonia Battistin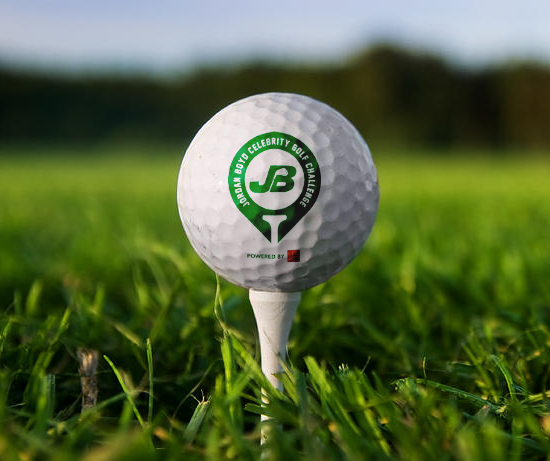 Julie Gates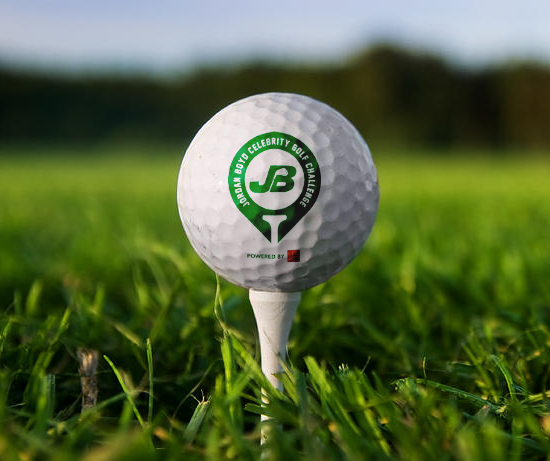 Evelyn And Nicholas
Richie Macisaac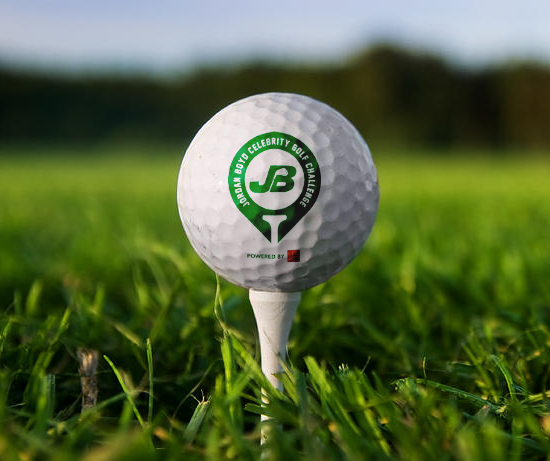 Shaun Simpson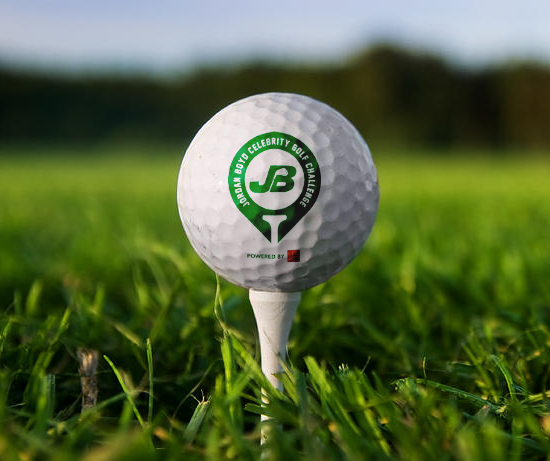 Paul & Krissy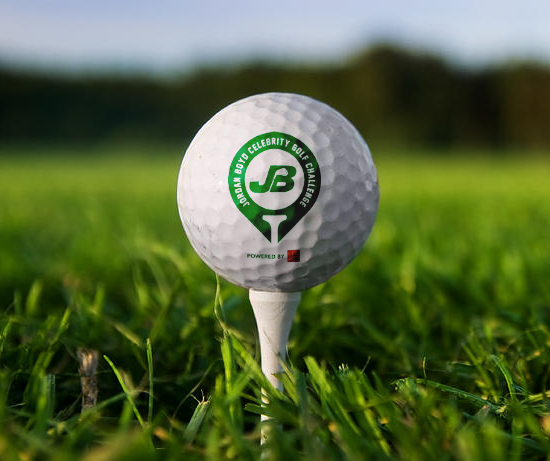 Jacqueline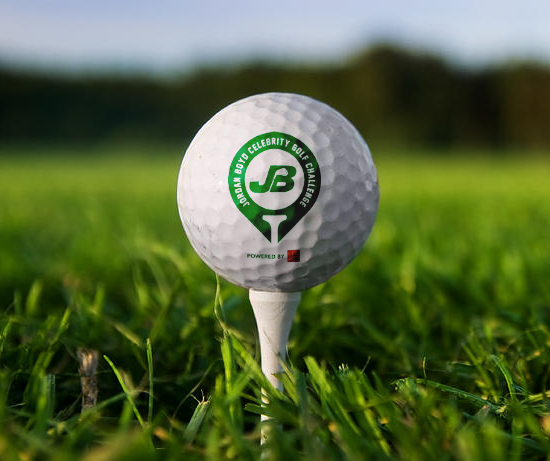 Greg, Natasha And Jane Dobson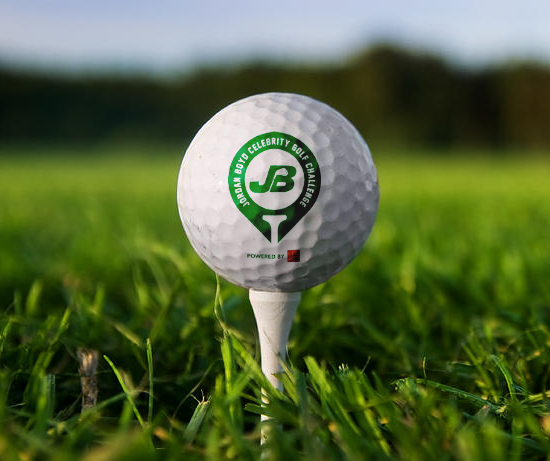 Gally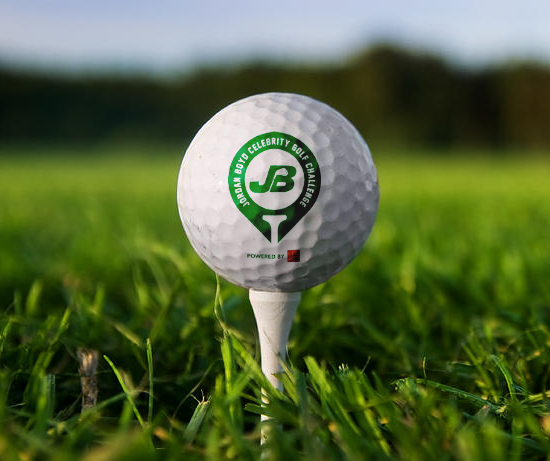 Maria Radelich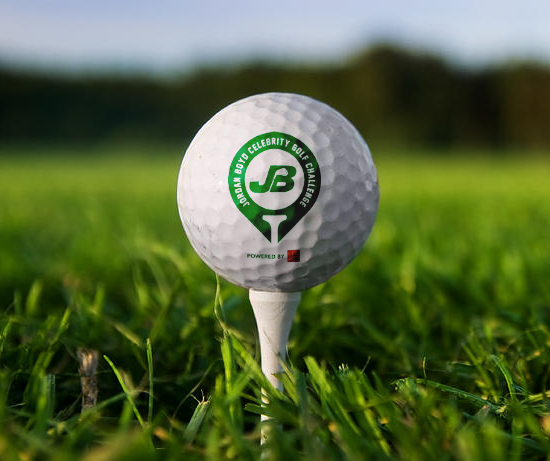 Jordan & Brianna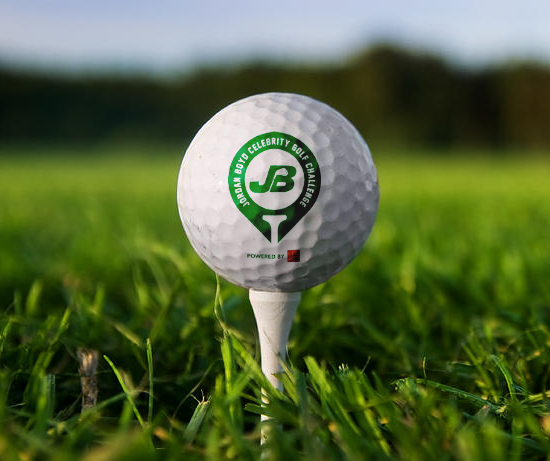 Linda Gates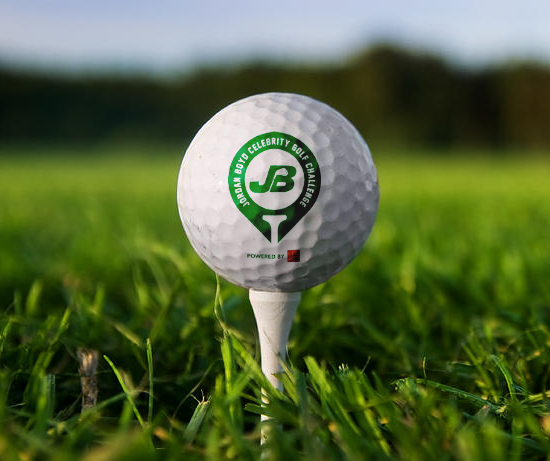 Emily, Ian & David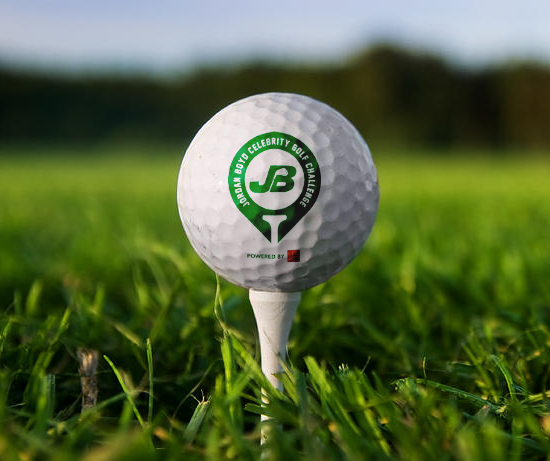 Marco Digiosia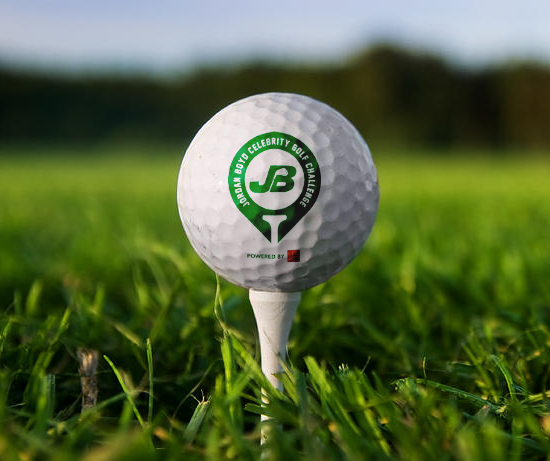 Jarred Gates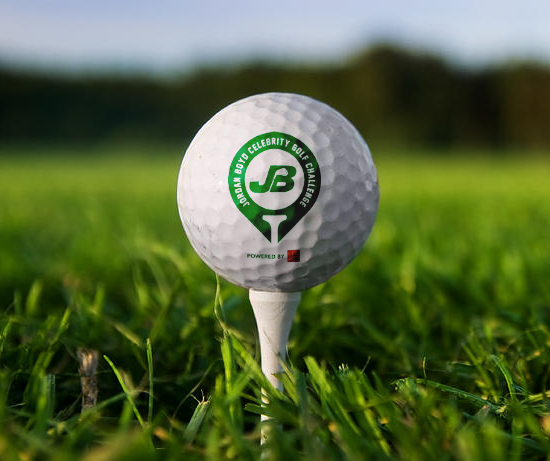 Lidia & Darrin Purcell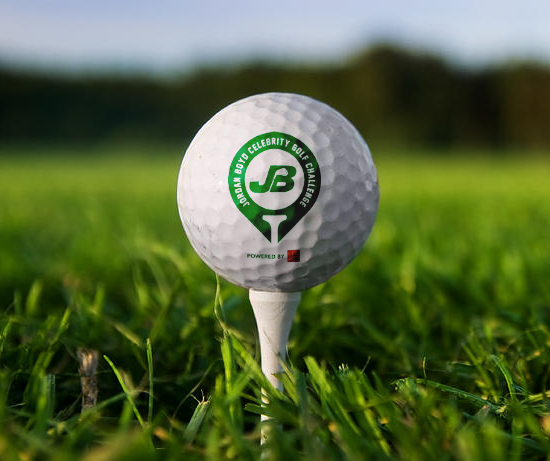 Justin And Emily Ramier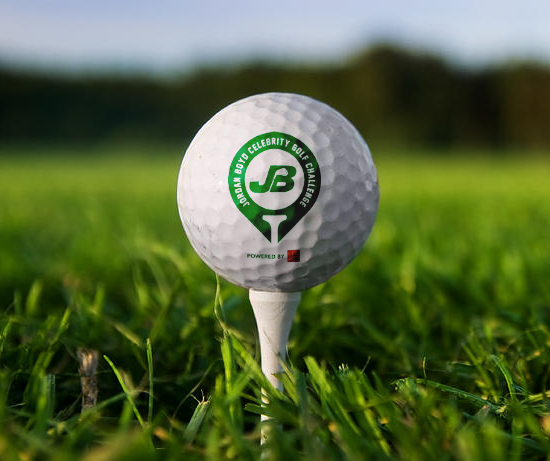 Anna& Franco Taraschi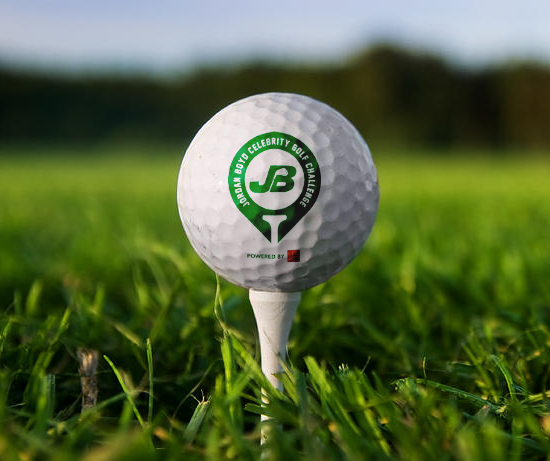 Julie Chisholm
Stephanie Pelley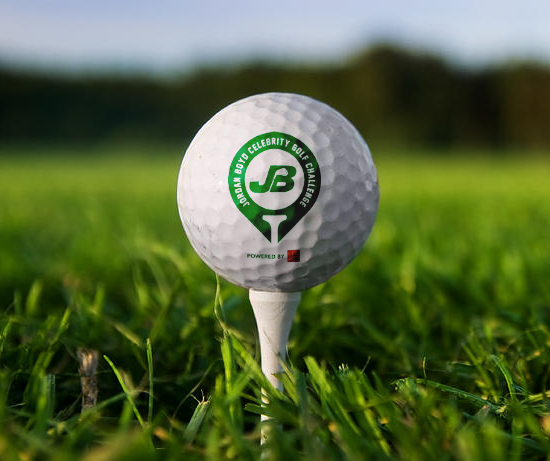 Geoff & Elainey Hay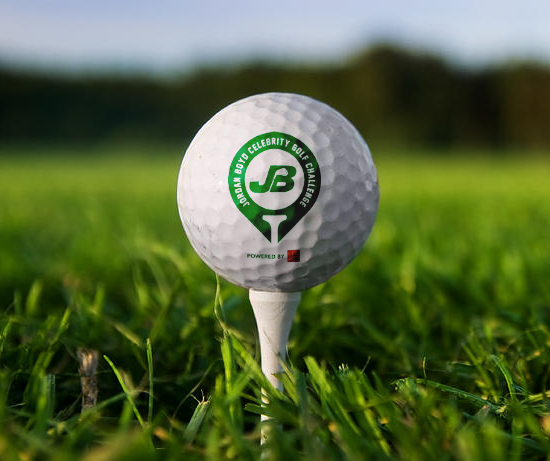 Steve Prokos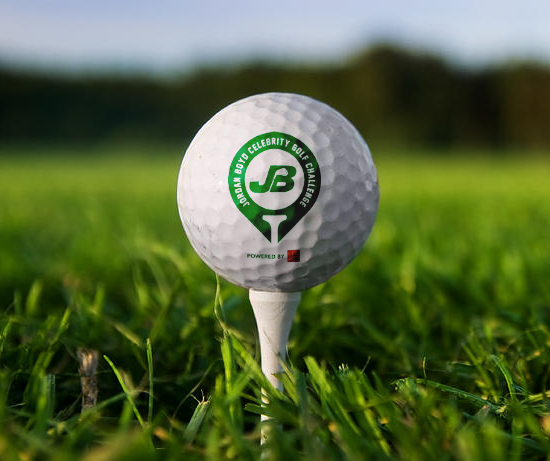 John Macdonnell