Honour Jordan and help prevent sudden death from cardiac arrest
I am hoping I can count on your support again this year as I take part in the Jordan Boyd Celebrity Golf Challenge in honour of my son Jordan. We lost Jordan almost nine years ago very suddenly at age 16 from an undiagnosed inherited heart condition, while pursuing his passion at the training camp of the QMJHL Acadia-Bathurst Titan. Since then, my family has made it our mission to raise awareness of inherited disease and to try and help other people and families avoid this tragedy through fueling research and early detection.
On July 28th, the Jordan Boyd Celebrity Golf Challenge will take place at the Chester Golf Course. I am hitting the greens one final time in honor of my son (who was a much better golfer than me) to try and raise critical funds to help aid research and early detection strategies to prevent sudden death from cardiac arrest through the QEII's Inherited Heart Disease Clinic.
Nova Scotia has the second highest incidence of Arrhythmogenic Right Ventricle cardiomyopathy (ARVC) in Canada. ARVC is the rare, inherited heart condition that took Jordan's life in 2013. The life-saving research that you help fund by supporting me in this event, takes place at the QEII Inherited Heart Disease Clinic – the first of its kind established in Canada.
Our community has rallied behind this event each year since 2014 as we honor and celebrate Jordan – something for which my family and I are eternally grateful. More importantly, with your support we have raised more than $1 million to date, all which has helped to dramatically move the needle in research and much more timely diagnosis and care for inherited disease patients. This will be the final year for this event – hence the Final Round – so we are hoping for a record year to close out this event. I know you are asked to support many charitable activities, however, I would be most grateful if I could count on your support again this year. Thank you!
When you make a donation, you are funding research that saves hearts and changes lives.
Please click on the link below to make a donation.
Thank you to my Sponsors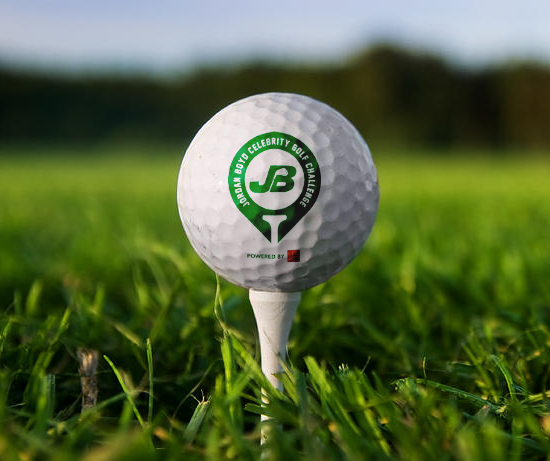 Shawn Monahan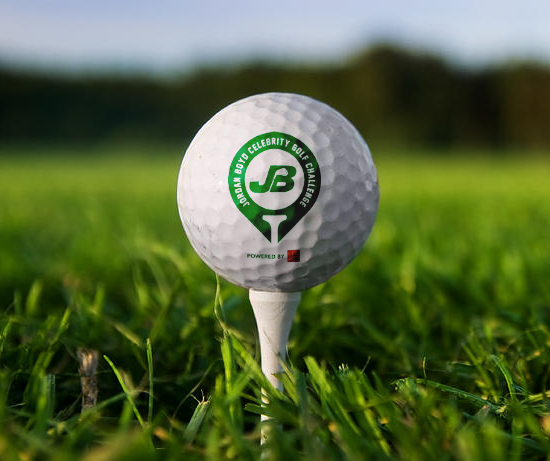 Roy Schadeck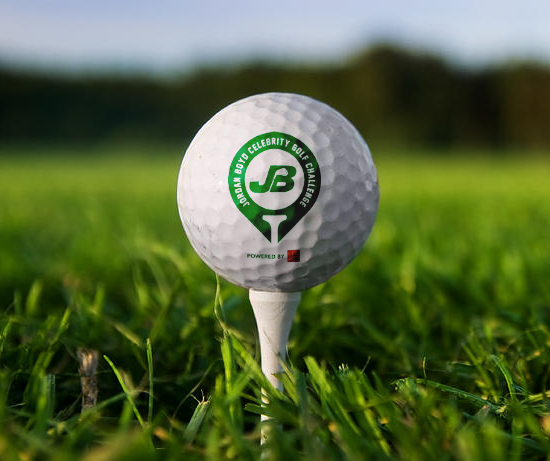 Timothy Boyd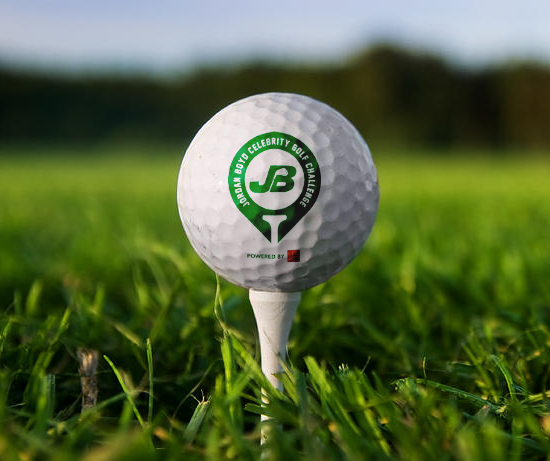 Craig Mutch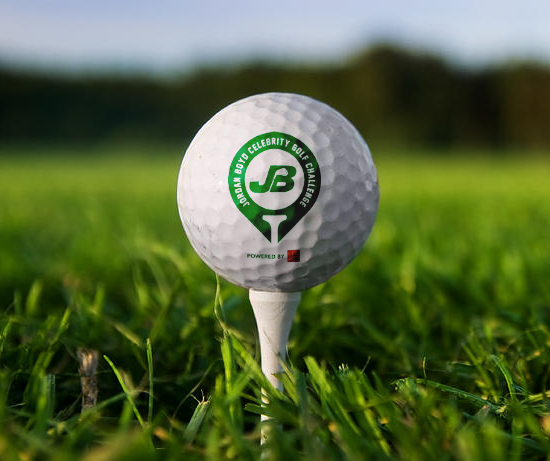 Amanda Hatt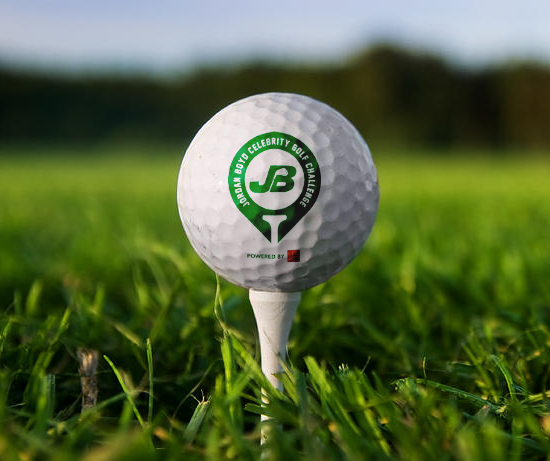 Ian And Leila Macintosh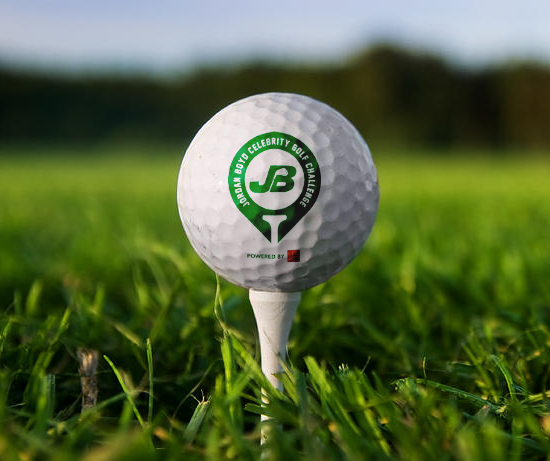 Jeffrey Black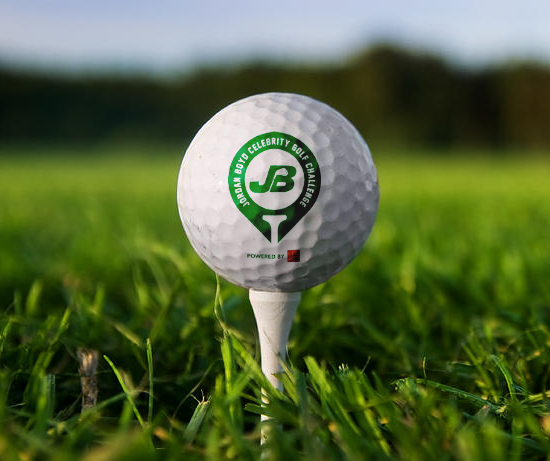 Capt Joe Gallagher, Jr.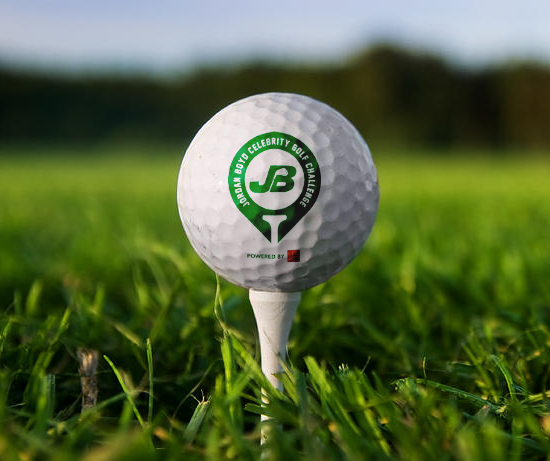 Paul Melvin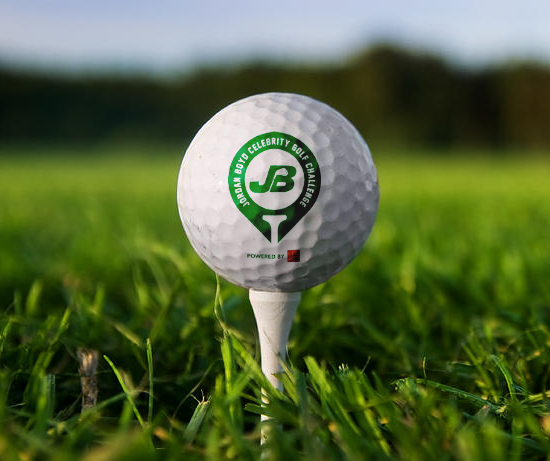 Atlantic Construction Podcast Media Ltd.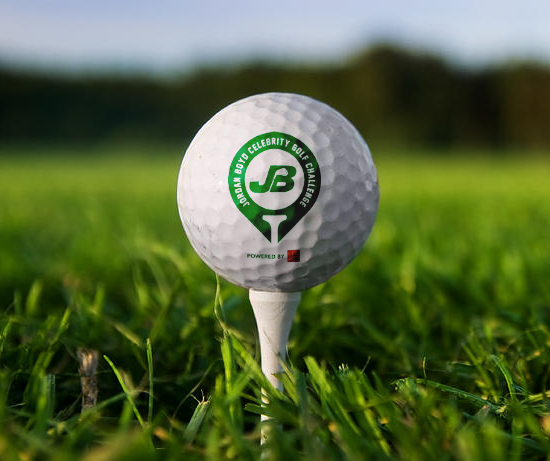 Jerry Staples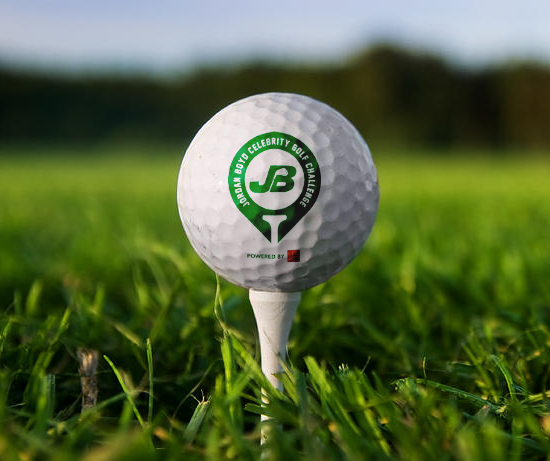 Connie Stewart
Brian Hebert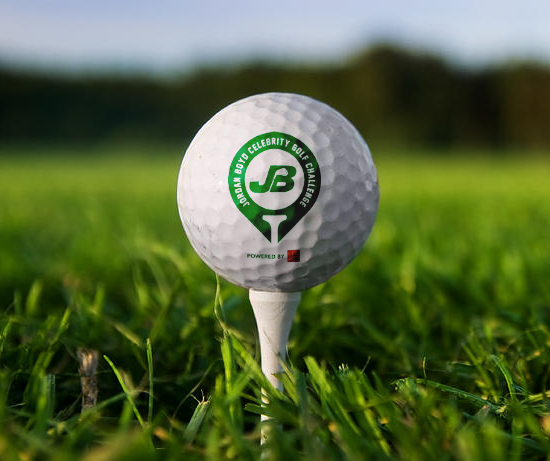 Peter Alexander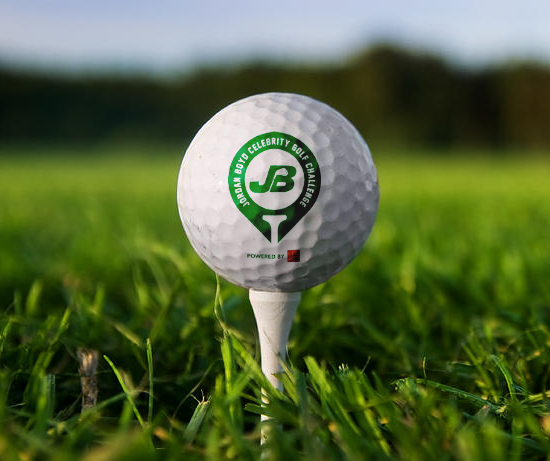 Adam Mccarthy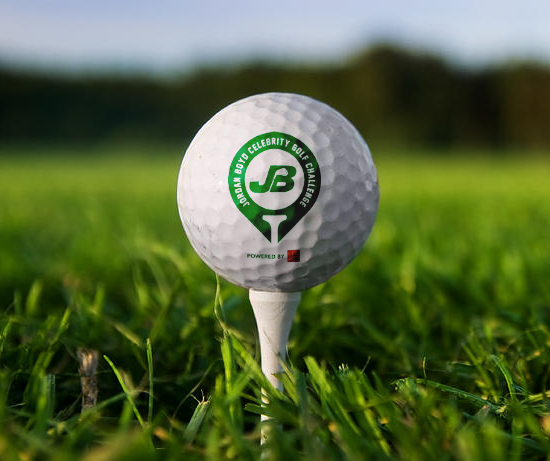 Darrell Jessome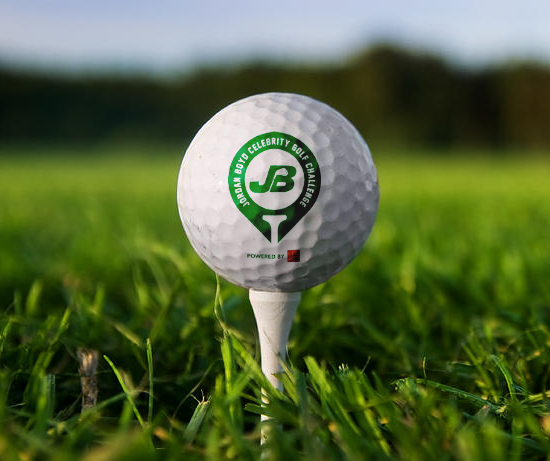 Steven Murphy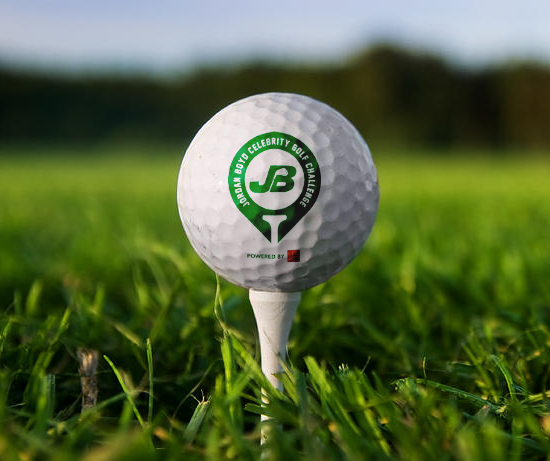 Leanne Mackeen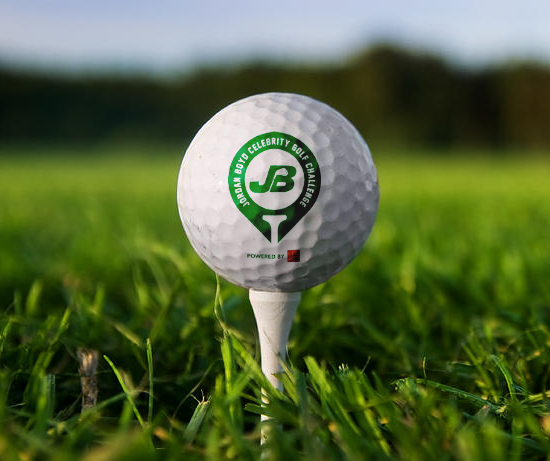 David Oxner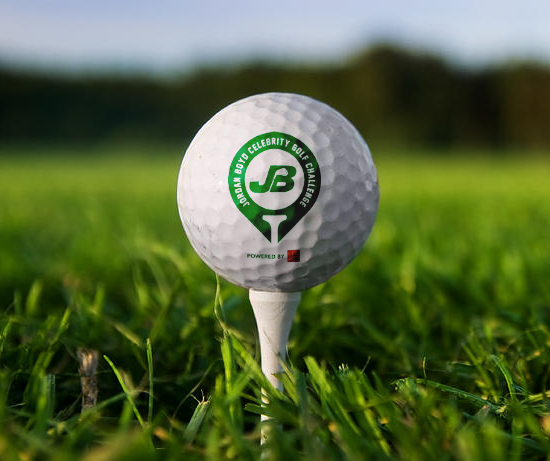 Jim Sidey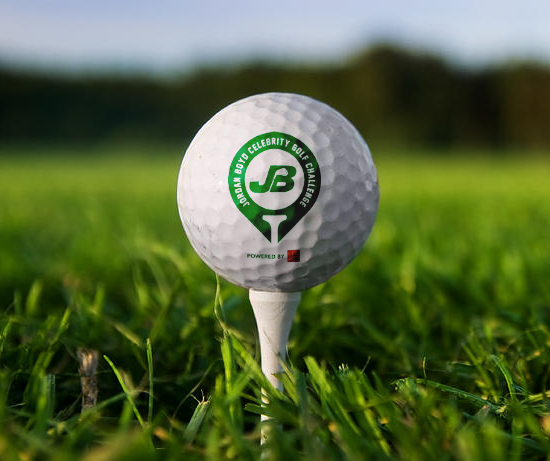 Conrad Macneil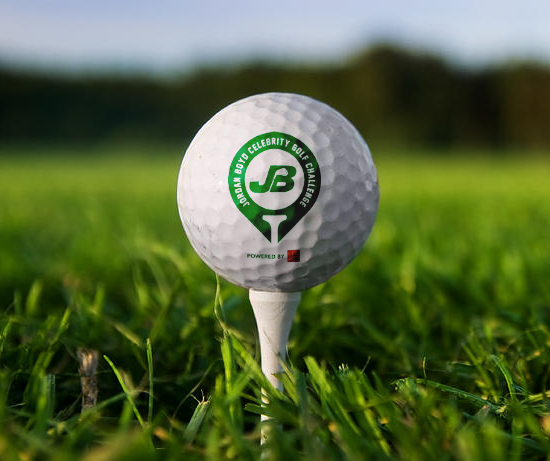 Stephen & Tawny Wallace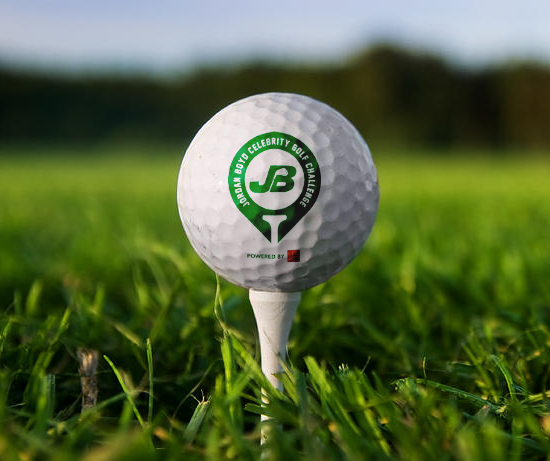 David Yould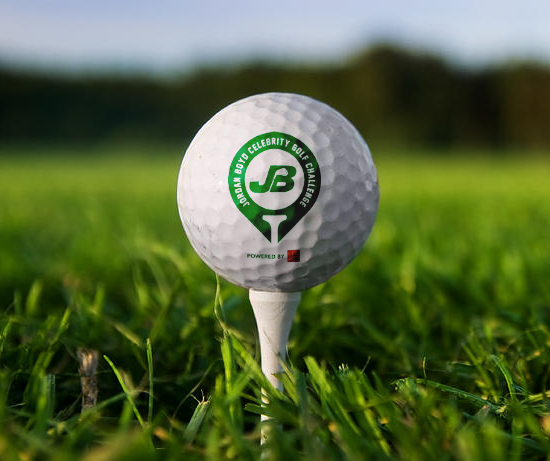 Dana Macqueen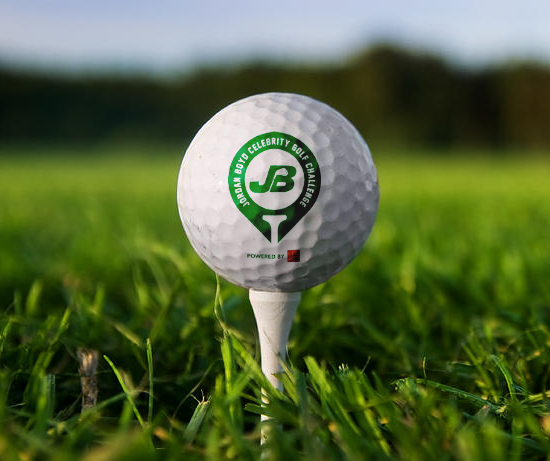 Marc Arsenault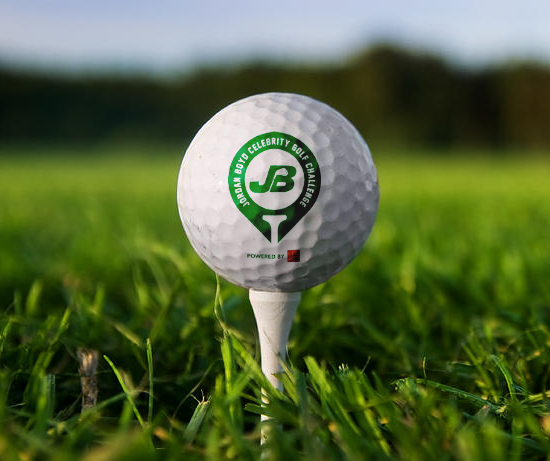 Kevin Gildart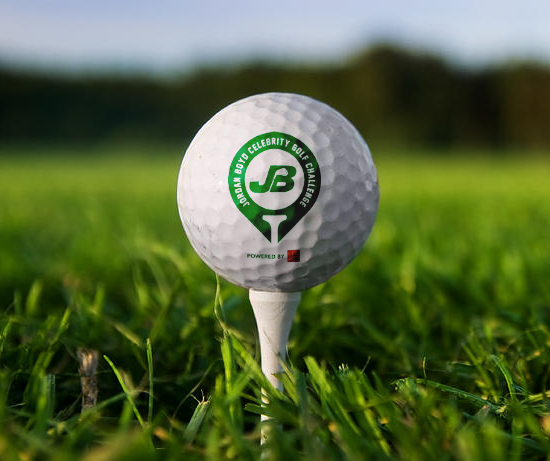 Aaron Alderman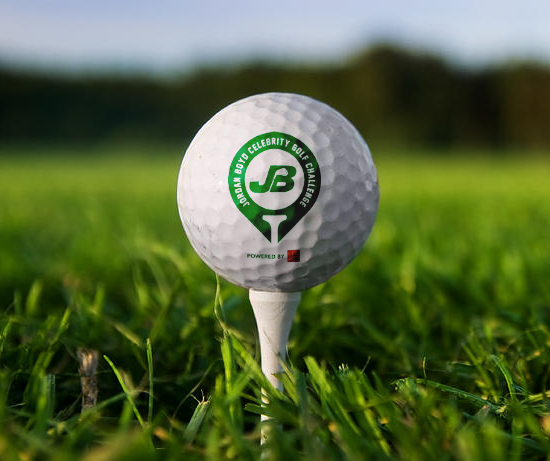 Jerry And Cheryl Inman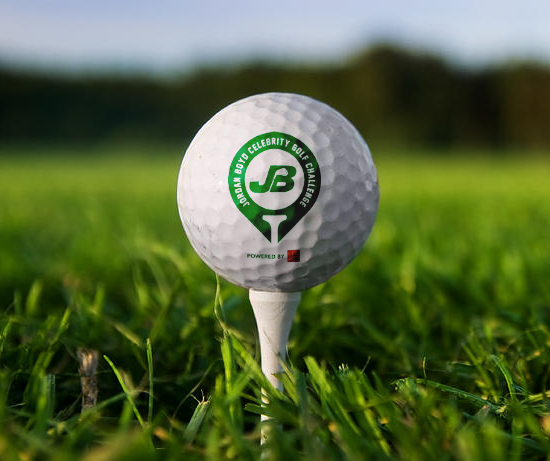 Mike Horwich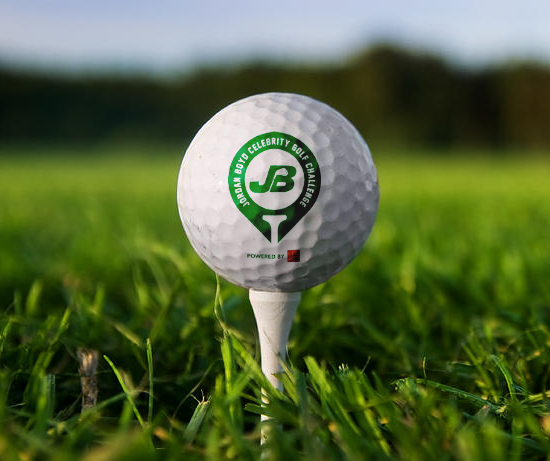 Andrew Forsythe
Chris Boudreau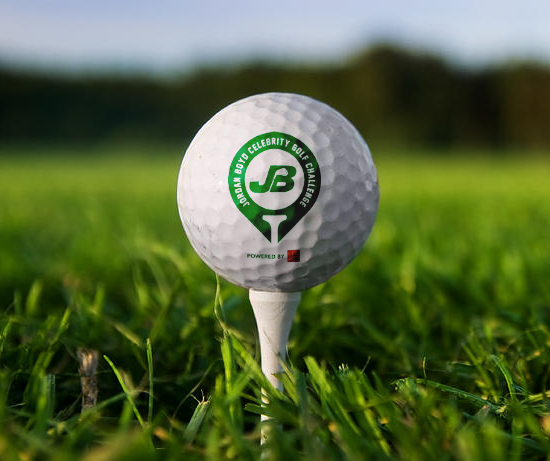 Michael Landry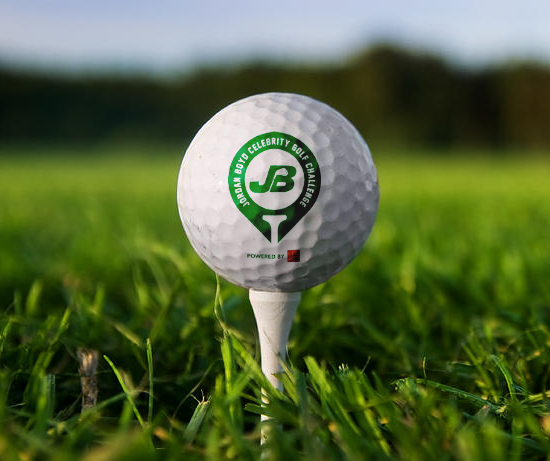 Austin Beaton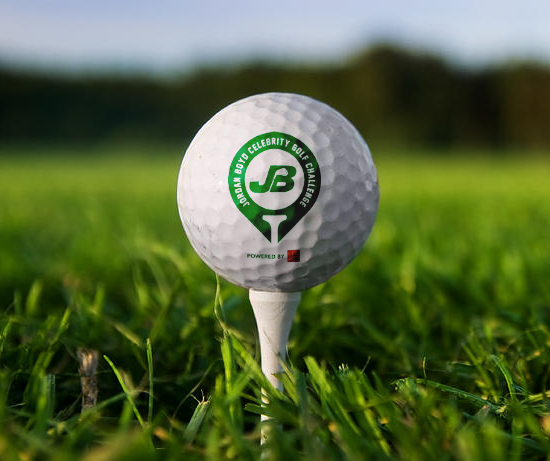 Luc Van Hul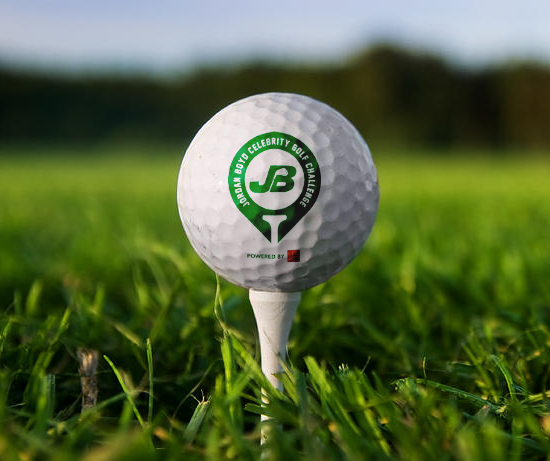 Zzap Consulting Inc.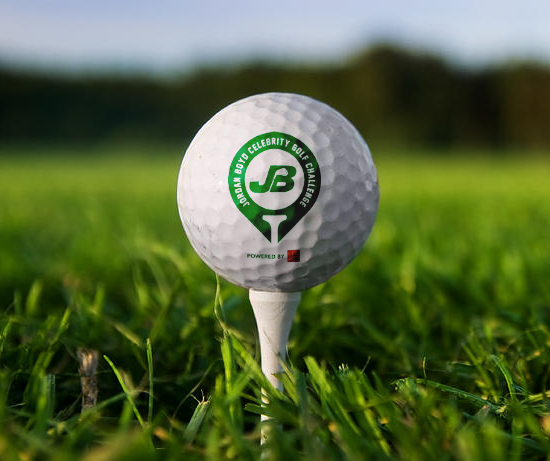 Mateo And Maika Tran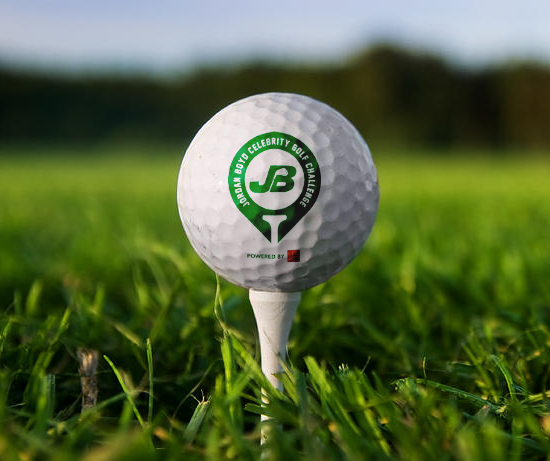 Anonymous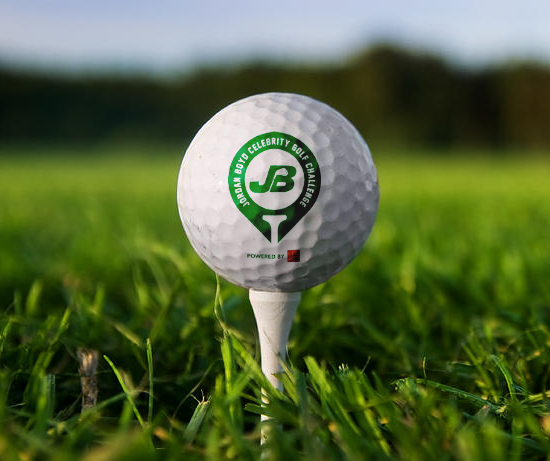 Mike Hurley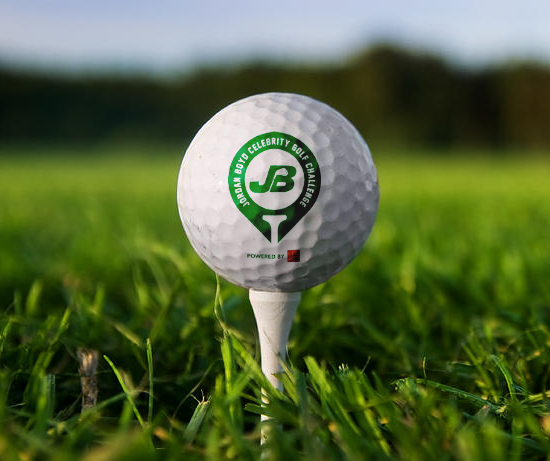 Suzanna Lewis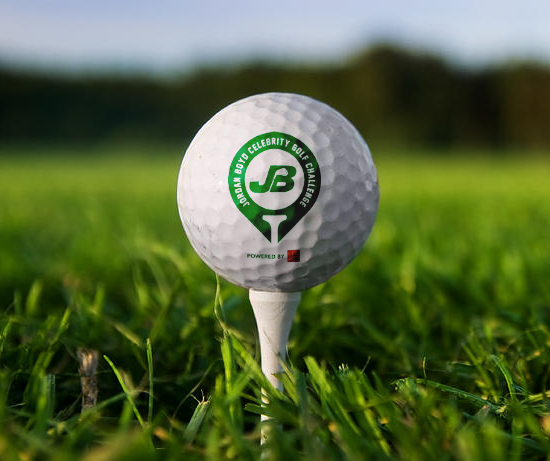 Blake Fox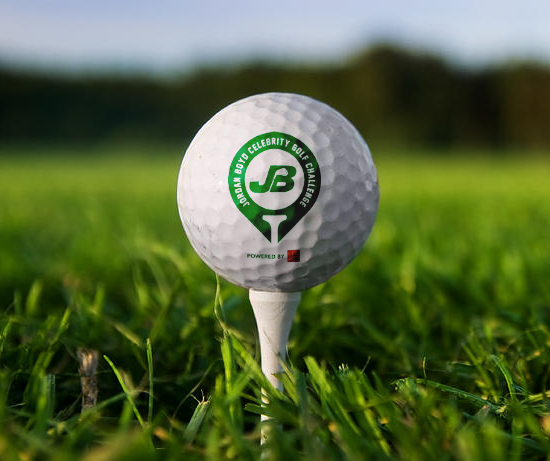 Bruce Christen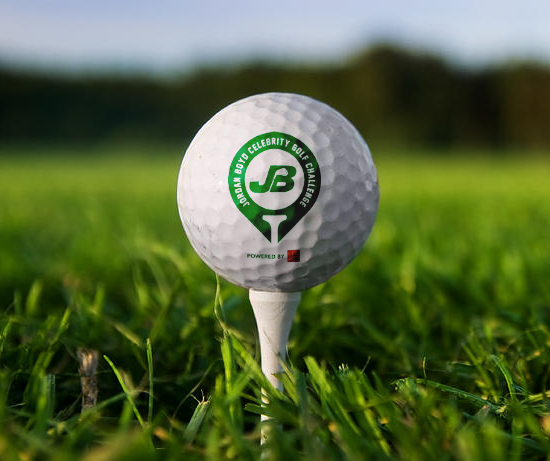 Larry Hay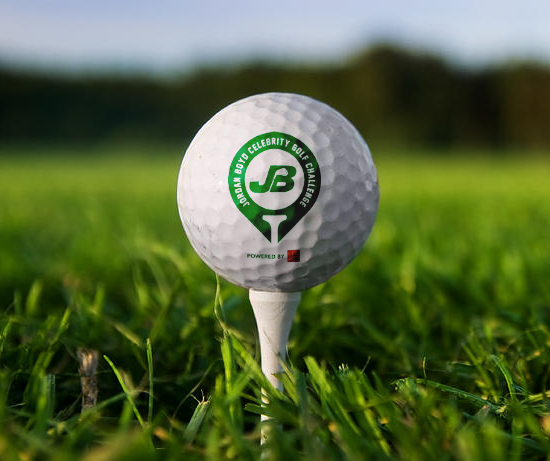 Greg & Krista Zwicker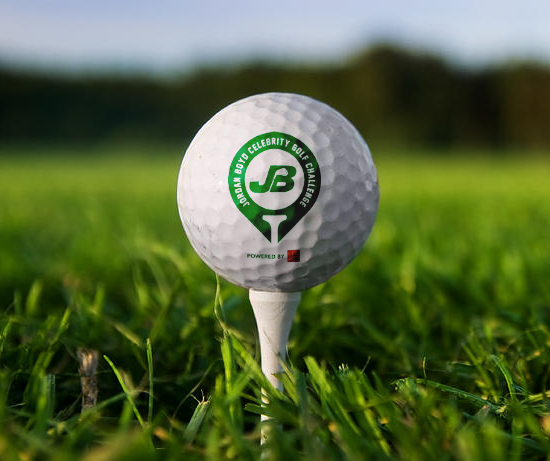 Tom & Bridget Brennan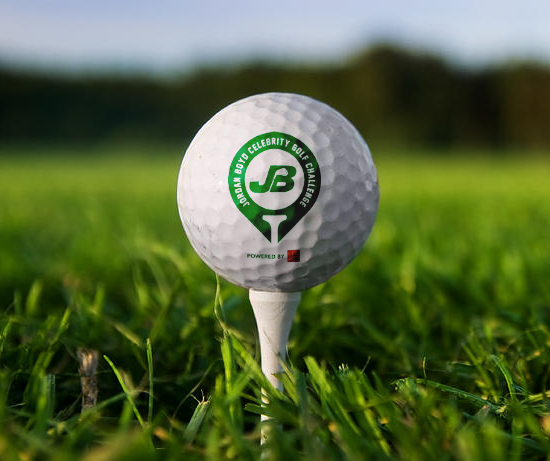 Anonymous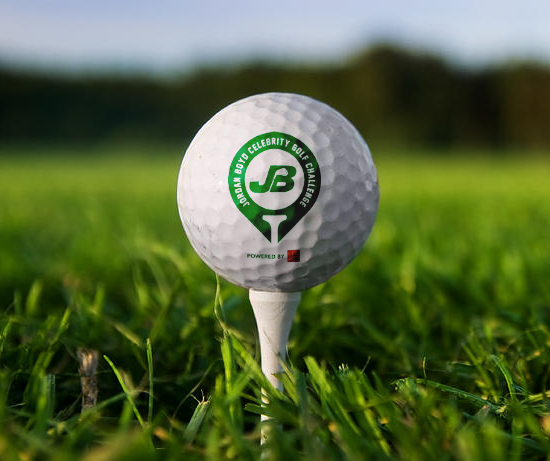 Vistacare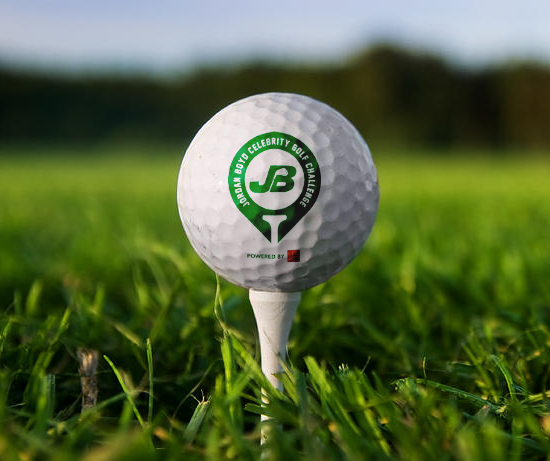 Tim, Sarah, Jack And Emma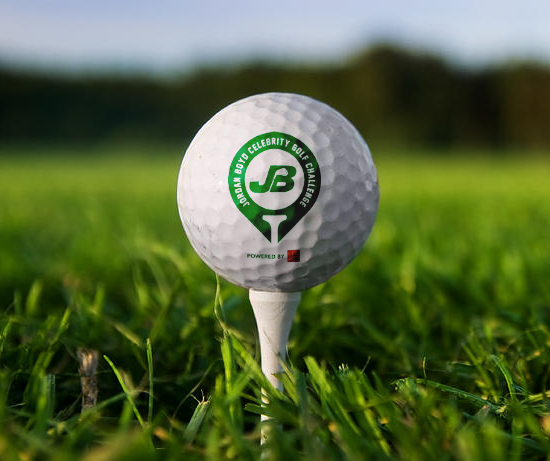 Brian Toole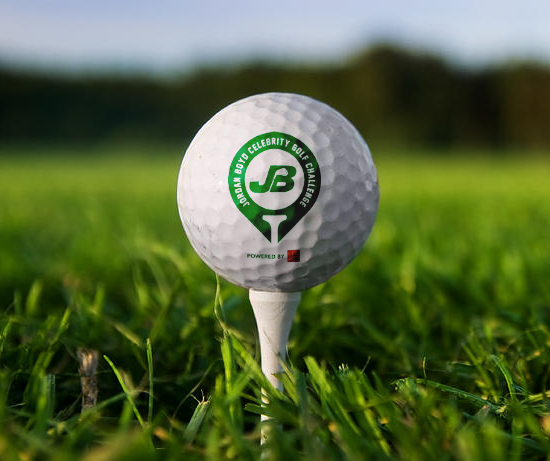 Ken O'brien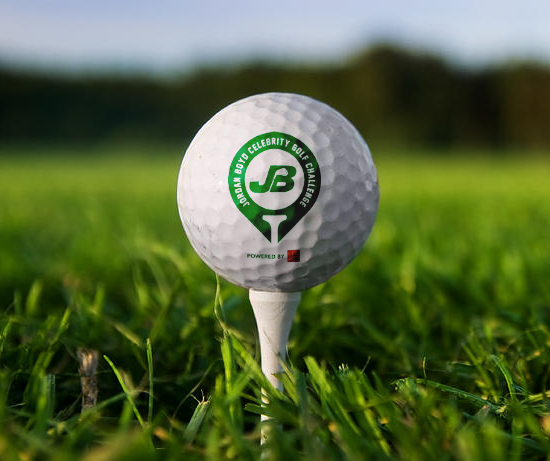 Ian Blair
Stephen & Debbie Boyd