Remember Jordan and help power research to prevent sudden death from cardiac arrest
Eight years ago, my son Jordan passed away suddenly. He was sixteen and attending his first training camp in the Quebec Major Junior Hockey League, a goal he worked hard  to achieve. Jordan had an undiagnosed and inherited heart condition that took his life. 
In 2014,a year after Jordan's passing,  as a family and with Jordan's friends, we decided we needed to try and make sure this did not happen to other young people and their families.  That year the first  Jordan Boyd Celebrity Hockey Challenge was held to remember Jordan by playing his favorite game but as importantly to raise funds to power research into finding ways to identify hidden inherited heart diseases before tragedy happens.  In 2019, Covid interrupted the 7th annual Hockey Challenge but this year we are switching it up to Jordan's second favorite game. 
On July 29, I'm hitting the greens in honour of Jordan to continue to raise critical funds to power research that will help prevent sudden death from cardiac arrest through research at the QEII's Inherited Heart Disease Clinic.
Nova Scotia has the second highest incidence of Arrhythmogenic Right Ventricle Cardiomyopathy (ARVC) in Canada. ARVC is the rare, inherited heart condition that took Jordan's life in 2013. The life-saving research that you help fund by supporting me in this event, takes place at the QEII's Inherited Heart Disease Clinic – the first of its kind established in Canada
More than $906,000  has been generously donated since our first event 2014, allowing critical research to move forward and train our Doctors in places such as the Mayo Clinic where they further their knowledge with global leaders in inherited heart diseases.
This year we're on a mission to hit the $1-million net milestone to honour Jordan's legacy and continue to  work towards changing the outcome for other young people and families who may suffer from inherited disease, and more importantly help  identify those who may not know it.
I would be grateful if you would consider  donating today and help me reach my fundraising goal! 
Thank you to my Sponsors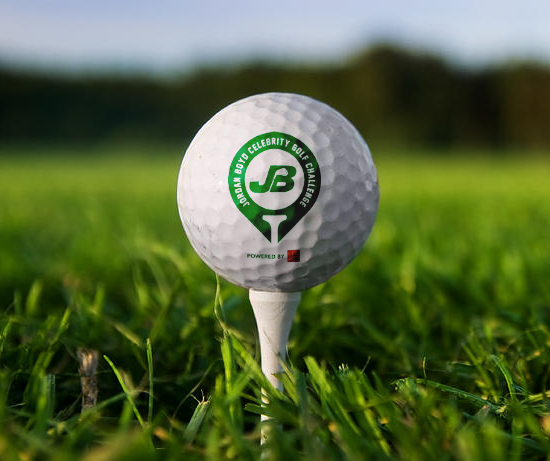 Bedford Eye Care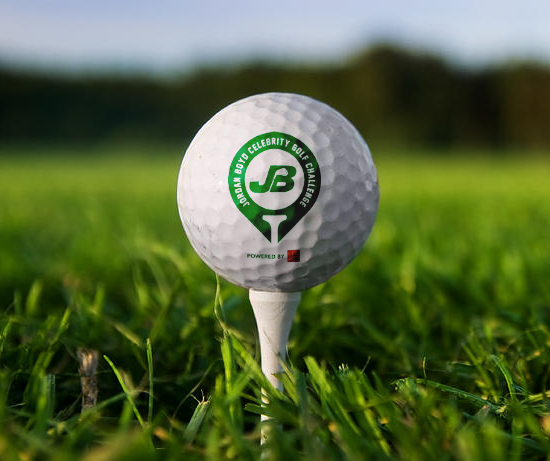 Paul Melvin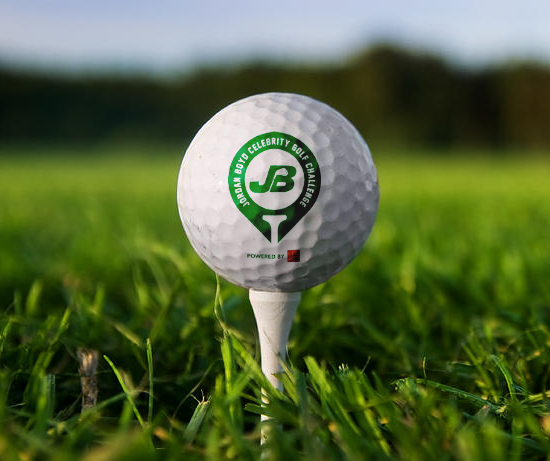 Anonymous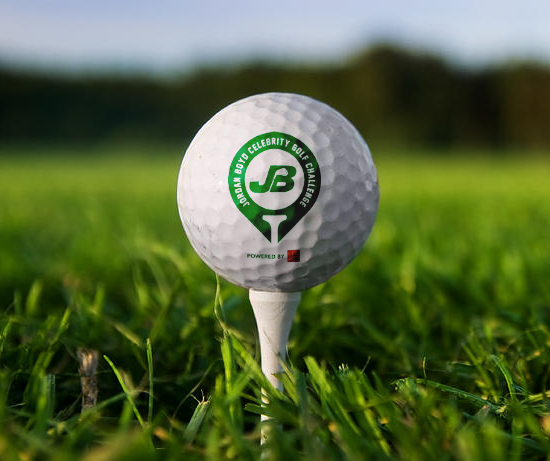 Timothy Boyd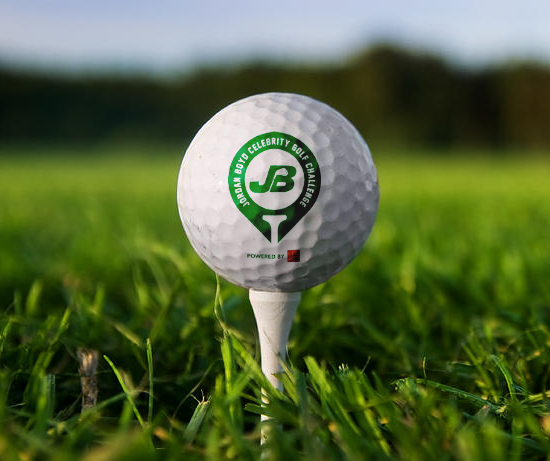 Ian Macintosh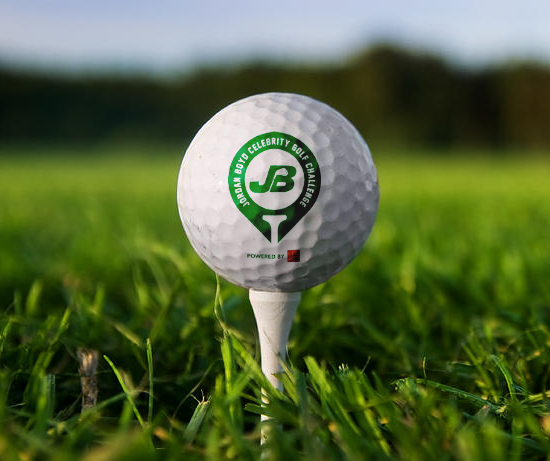 Gregory Kerr Limited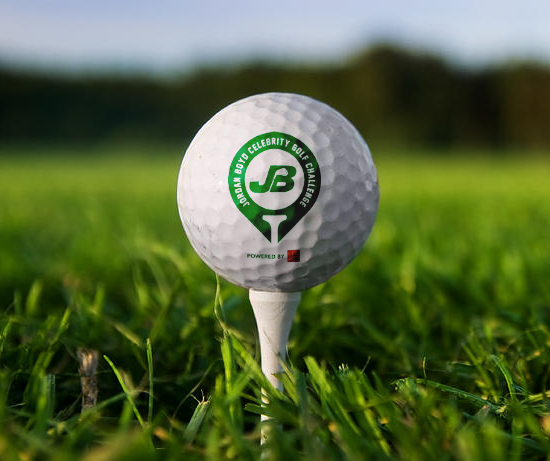 Josh Mcelman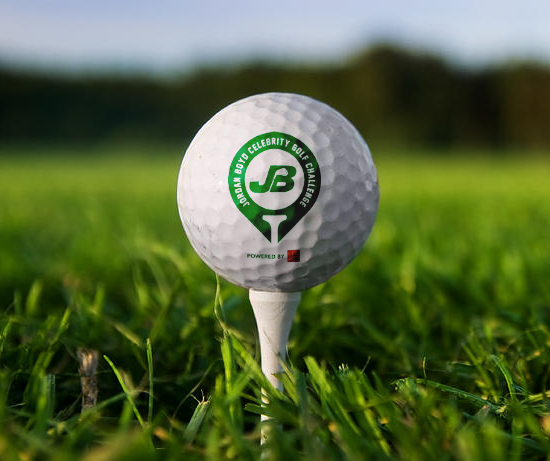 Chris Boudreau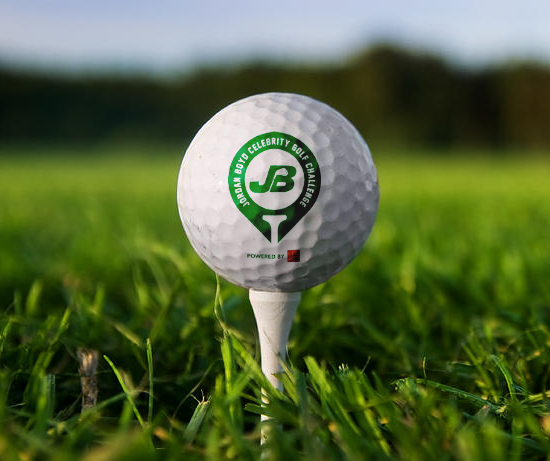 The Hurley Family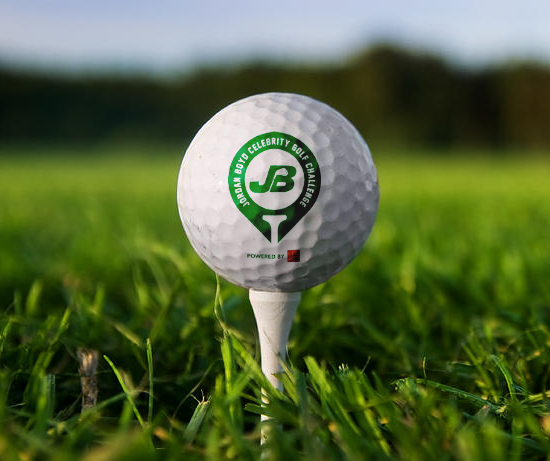 Peter Morrison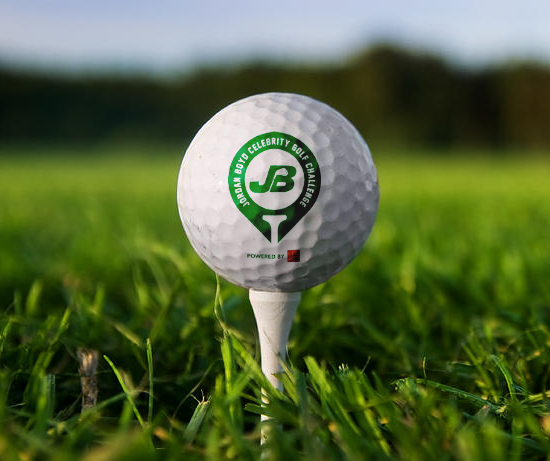 Patricia Maclellan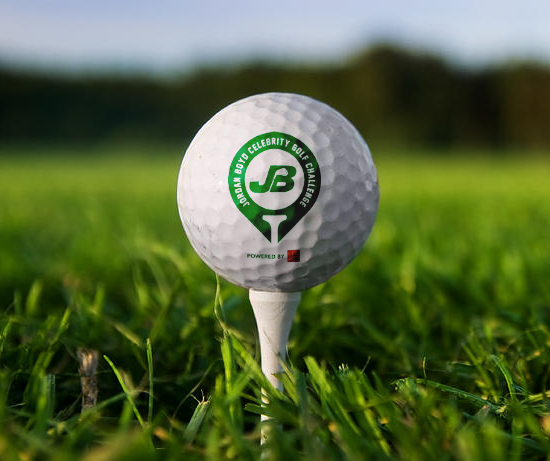 Steven Murphy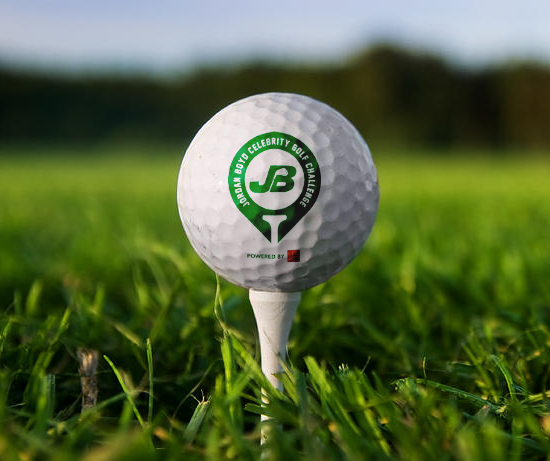 Peter Field
John Mckeage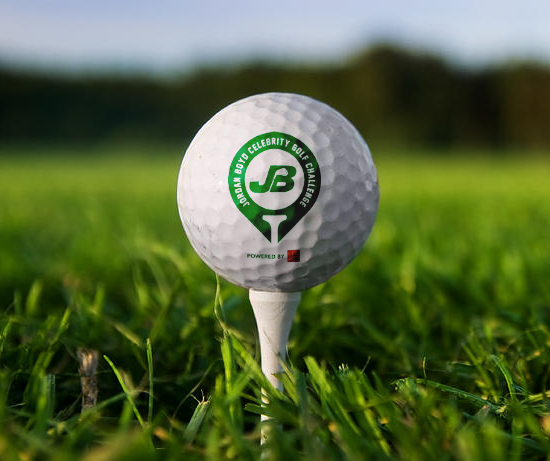 Peter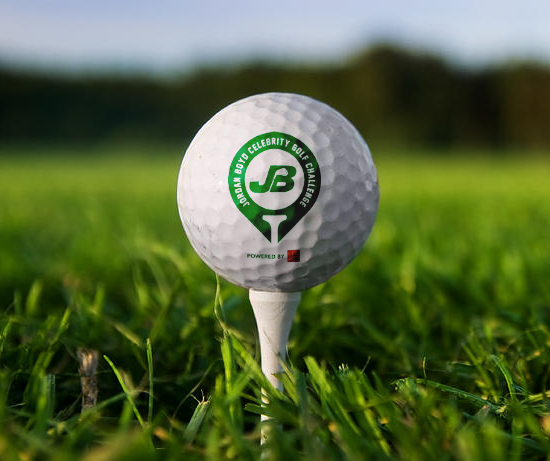 David Boyd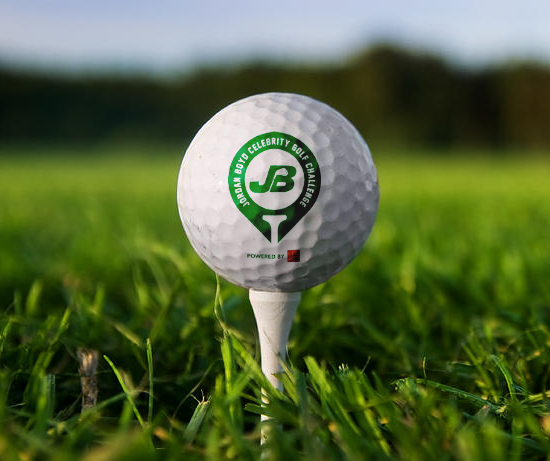 Shawn Monahan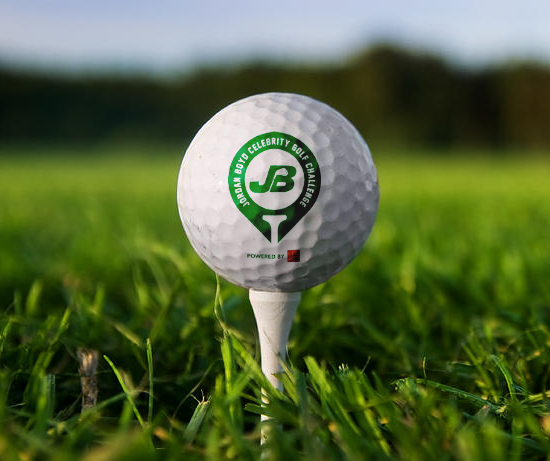 Greg & Amanda O'brien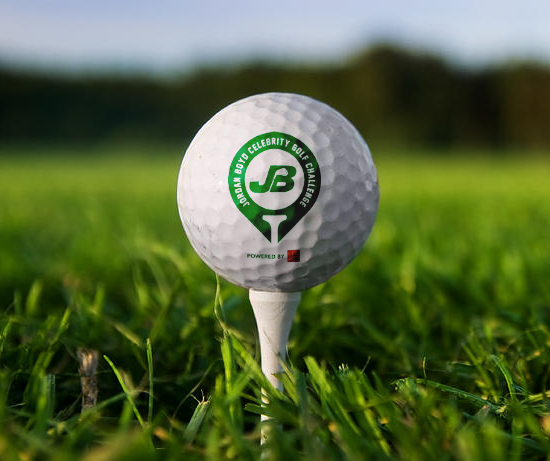 Luc Van Hul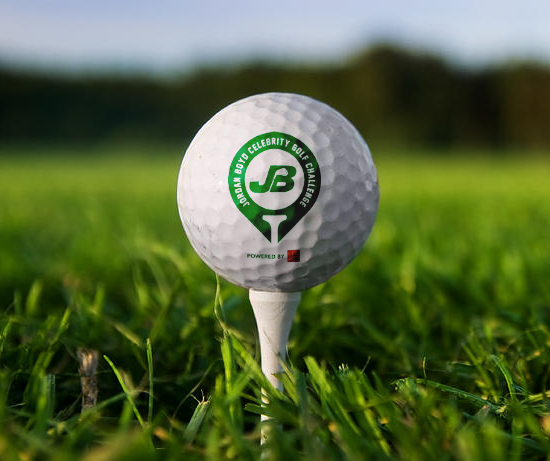 Ken O'brien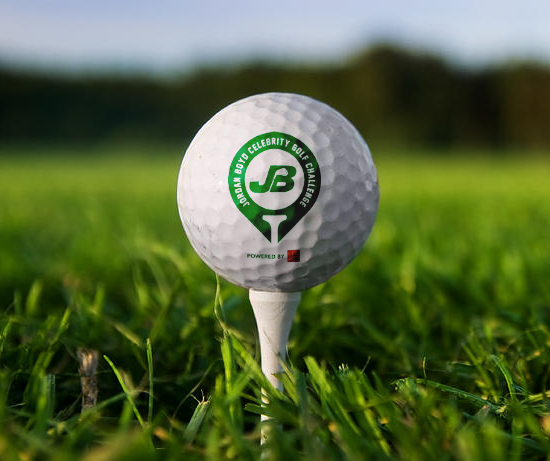 Craig Mutch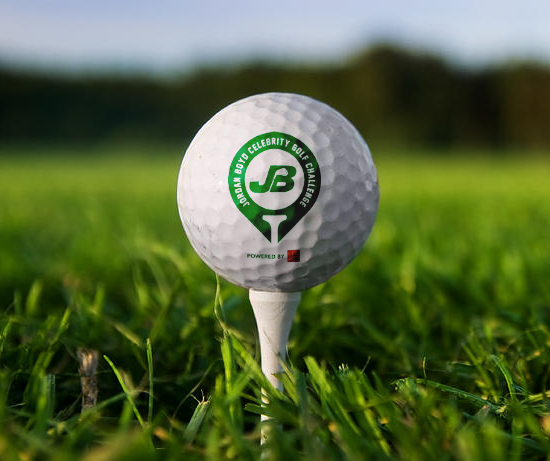 Greg & Krista Zwicker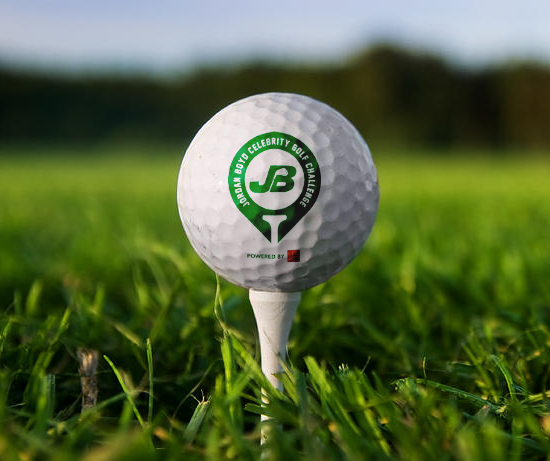 Zzap Consulting Inc.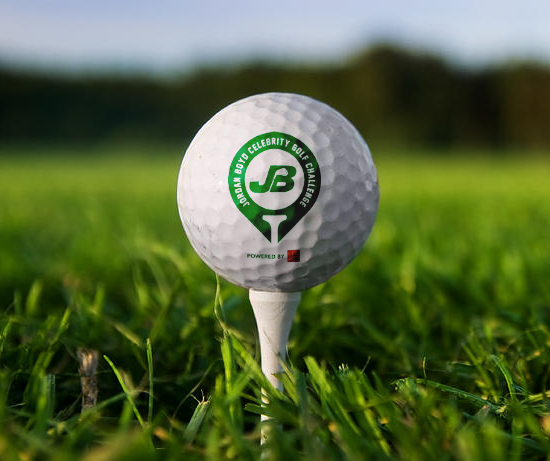 Luke Whebby
Larry & Bev Hay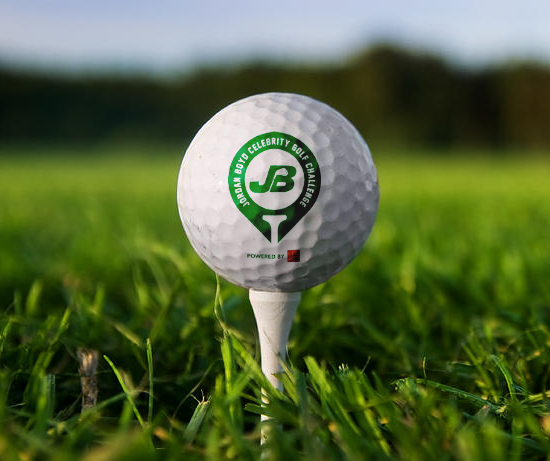 Tom & Bridget Brennan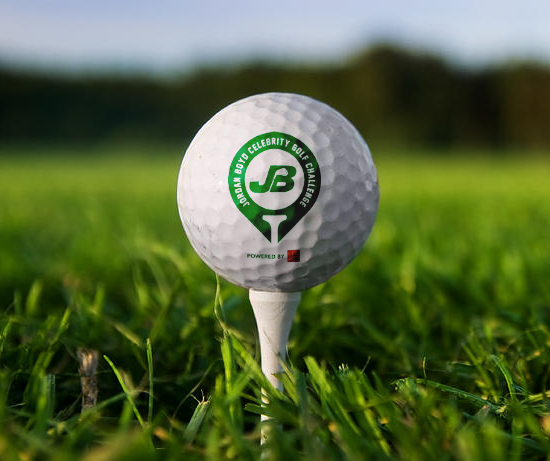 Michael Drohan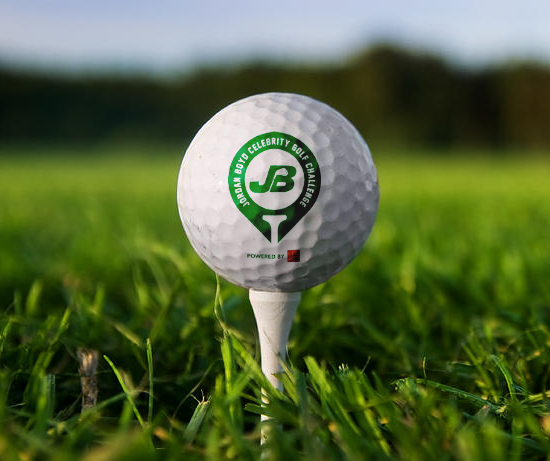 Tran Family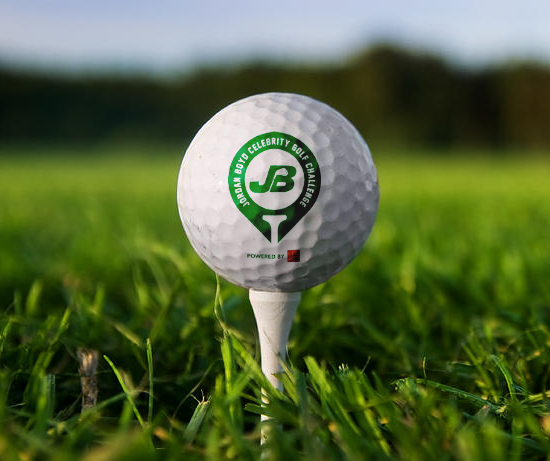 Erica Combdon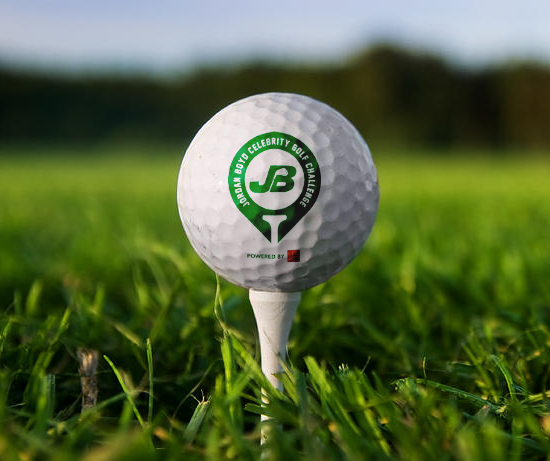 Mark Macdonald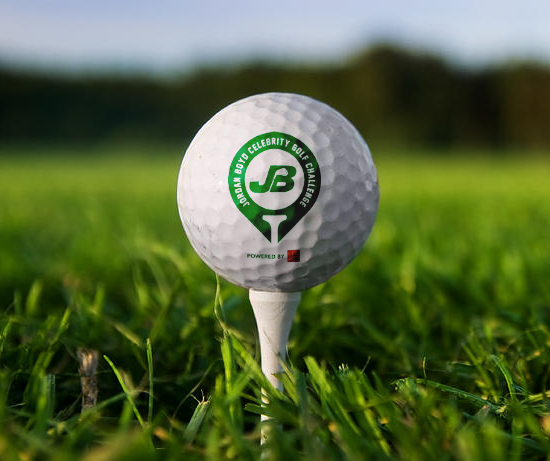 Suzanna Lewis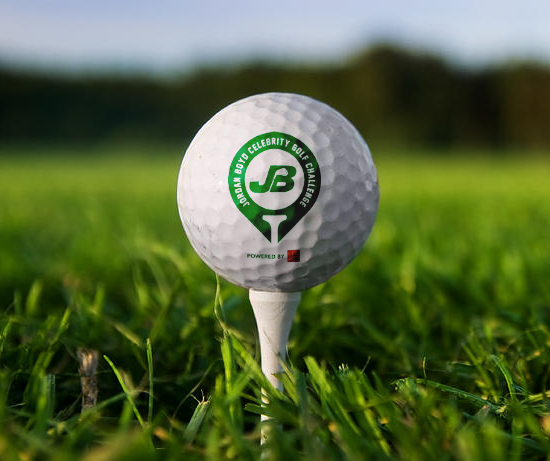 Sandy Porteous's And Jeff Fee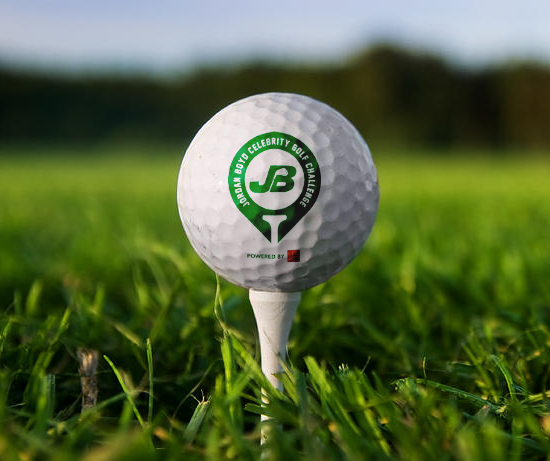 George Mccarthy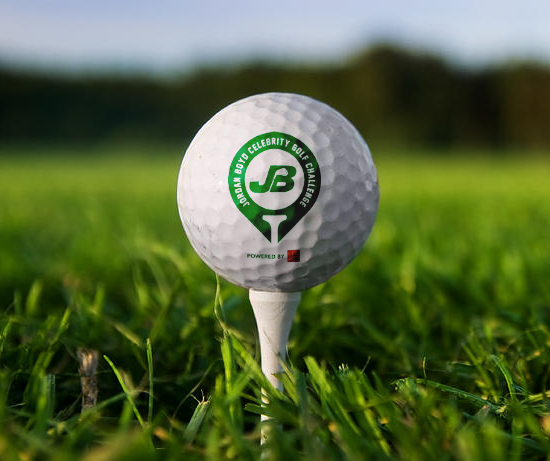 Christopher Sean* M O'connor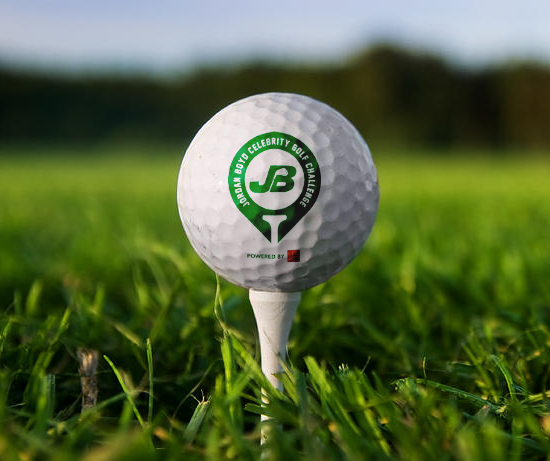 Ian Blair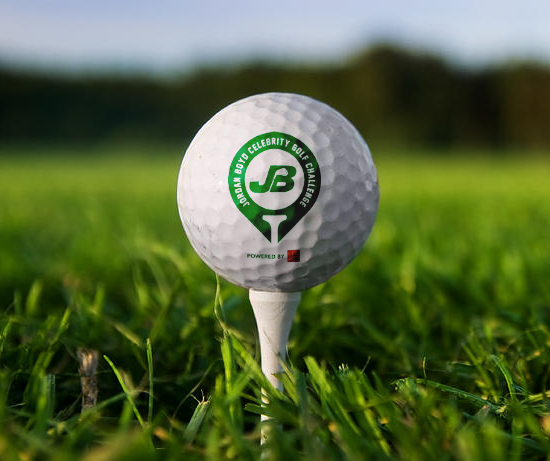 Marc Arsenault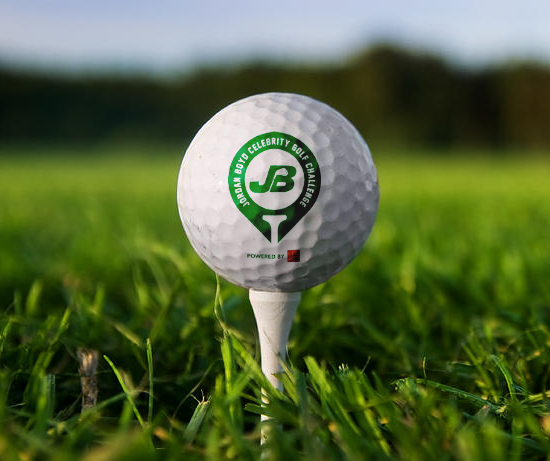 Stephen Boyd