Honour Jordan and help prevent sudden death from cardiac arrest
As many of you are aware, my nephew, Jordan, passed away tragically and suddenly from a rare heart defect while attending a major junior hockey training camp in August 2013 at the age of 16. In 2014, the Jordan Boyd Celebrity Hockey Challenge was established to remember and celebrate the life of Jordan and to raise funds in support of the prevention of sudden death from cardiac arrest through the Queen Elizabeth II Hospital's Inherited Heart Disease Clinic. Since its inception, the Jordan Boyd Celebrity Hockey Challenge has raised over  $900,000 dollars for this cause and many have you have made generous contributions over the years.
Due to the covid-19 pandemic, the event was cancelled last year. This year, again, the hockey tournament is not possible due to the pandemic. In its place, the Jordan Boyd  Celebrity Golf Challenge will be taking place on July 31 which I will be participating in. Again this year, all funds will go to support the QEII Inherited Heart Disease Clinic.
When you click on the link below, you will be taken to my personal donation page where you can make a secure on-line donation.
https://fundraise.jbchc.ca/fundraisers/mikeboyd/virtual-golfer 
Your donation will be fully tax deductible. 
If you are able to make a donation, it is greatly appreciated. Many of you have given generously over the years, which I thank you for, and don't feel obligated in any way. I understand you receive requests for many worthy causes.
Thanks again for your support and helping to make this event a success.
Mike
Thank you to my Sponsors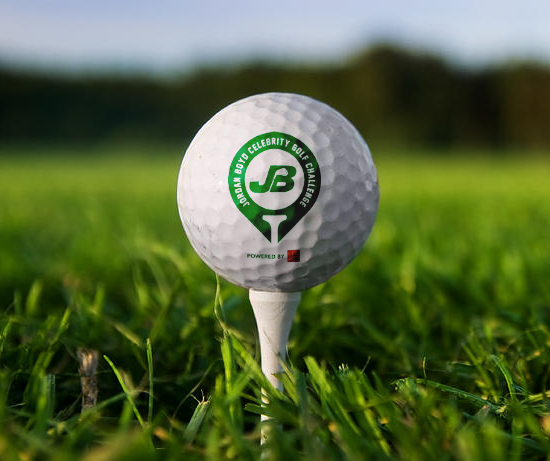 Michael Freeborn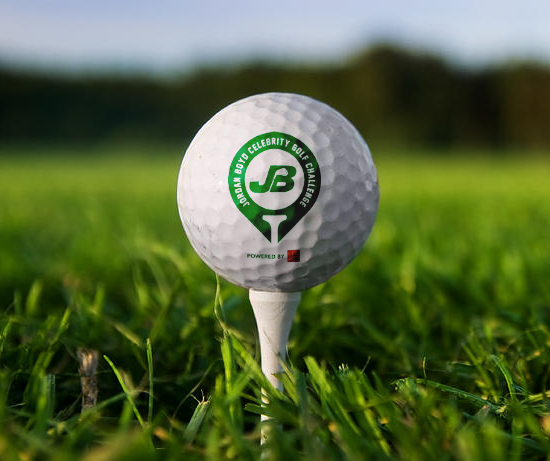 Alexandre Prunier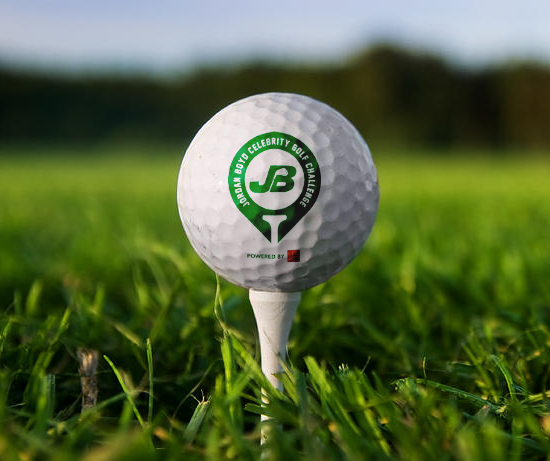 Jonathan Pinchuk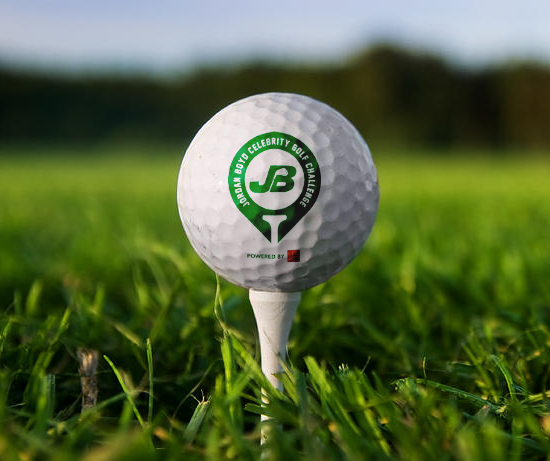 Roman Dubczak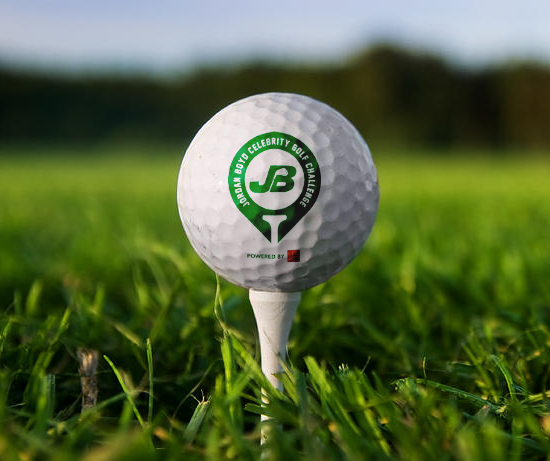 Tyler Swan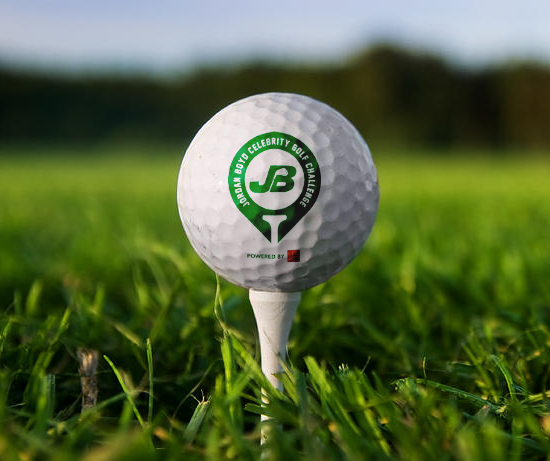 Jack Lui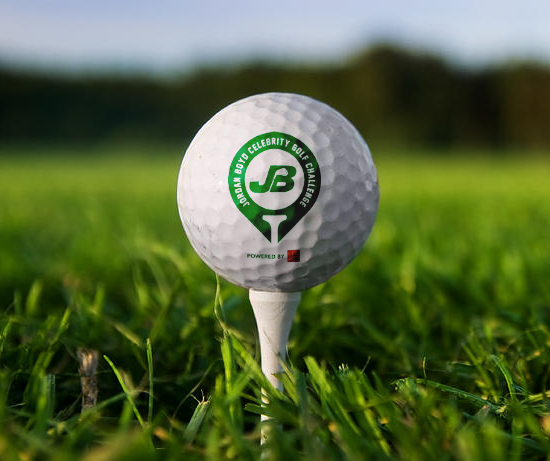 David Williams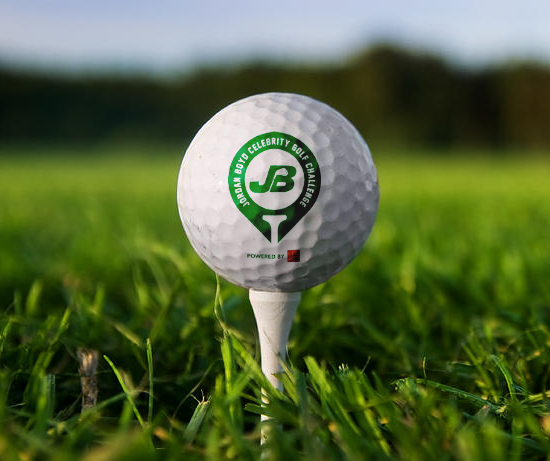 Chris Gratias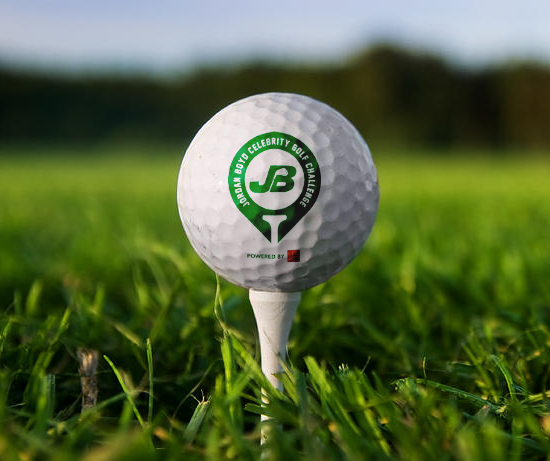 François Thibault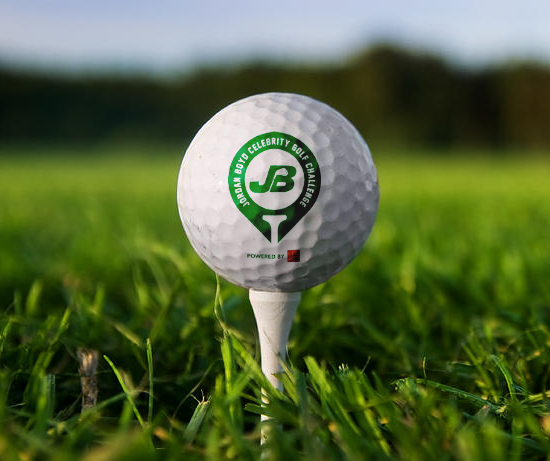 John Odonnell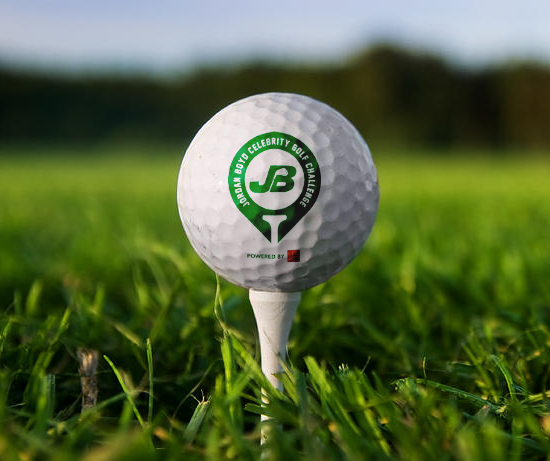 Frank & Julie Mckenna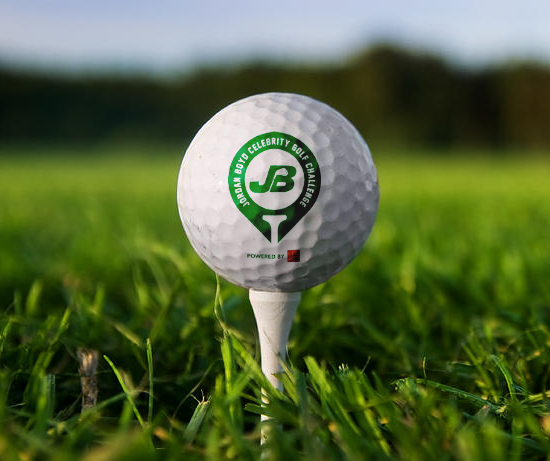 Jeff Lloyd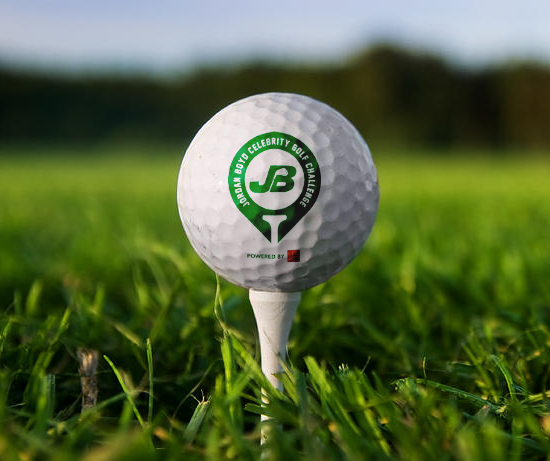 Maceachern, Larry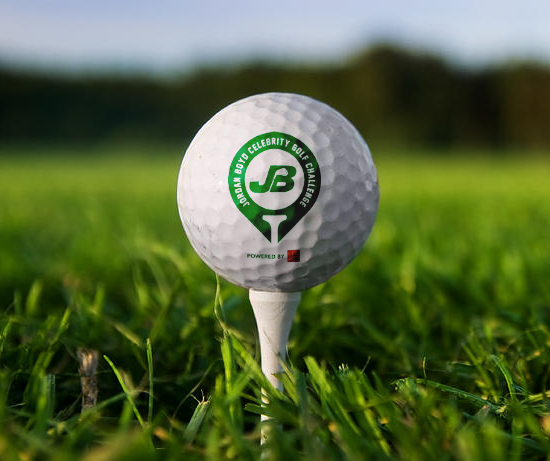 Kathy Butler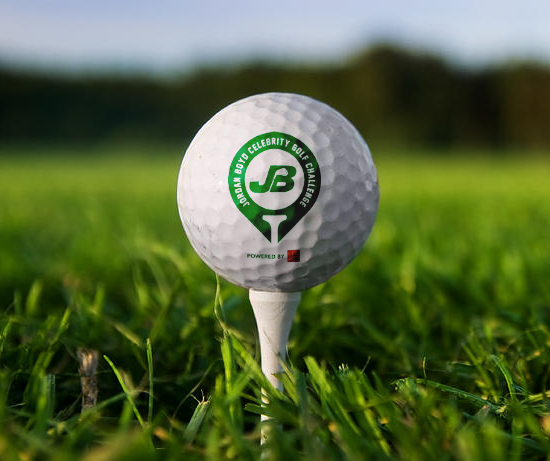 Ryan Voegeli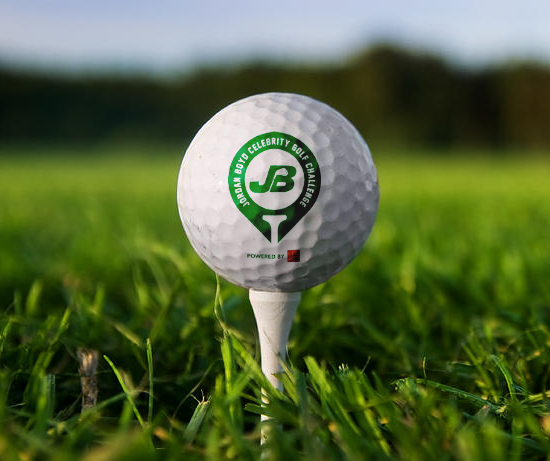 Phil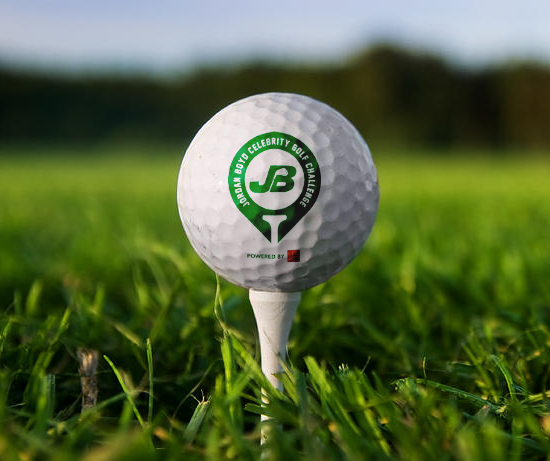 Paul Spafford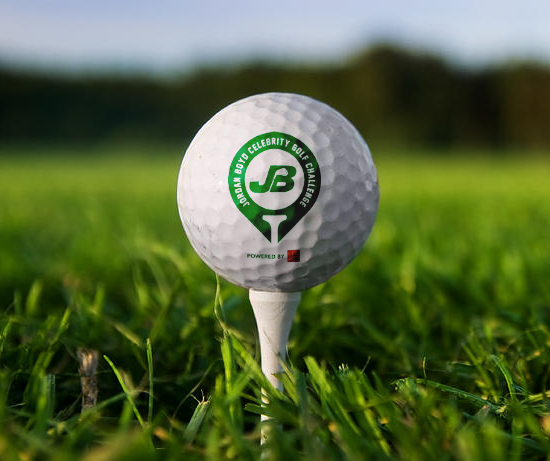 Jason Kim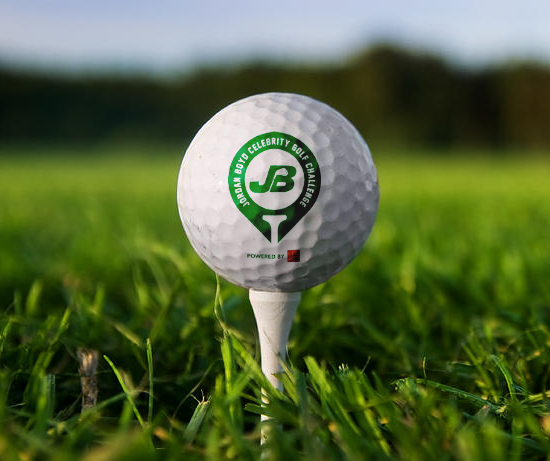 Ian Macintosh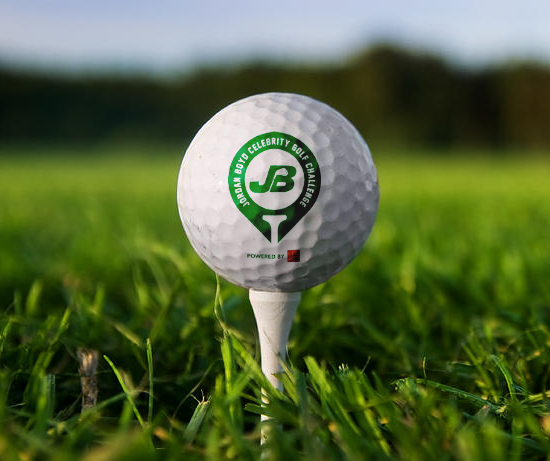 Andrea Stephen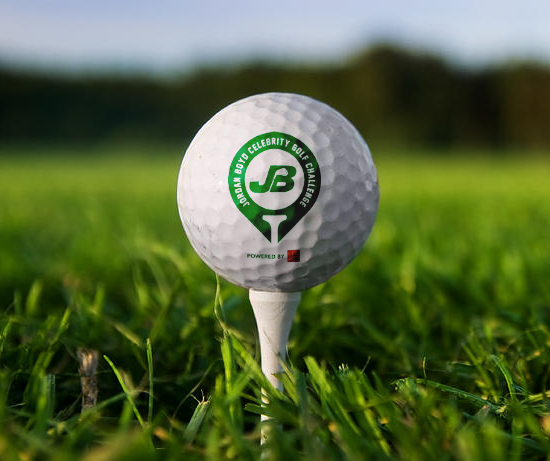 Vincent Mercier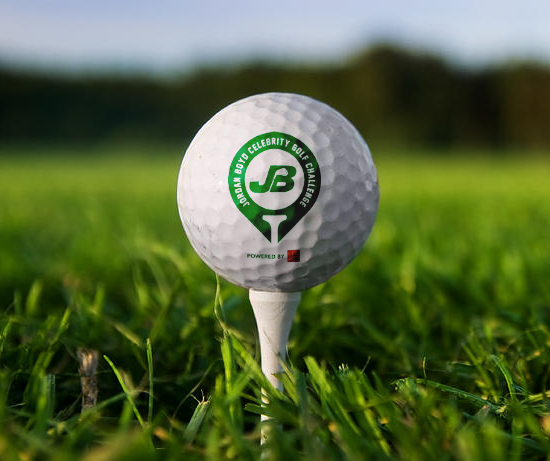 Jamie Sokalsky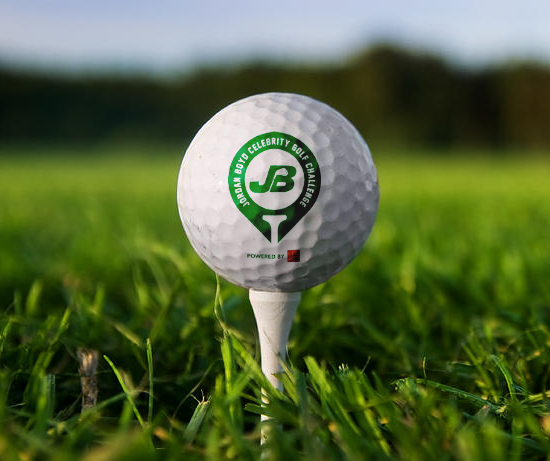 J Paul Rollinson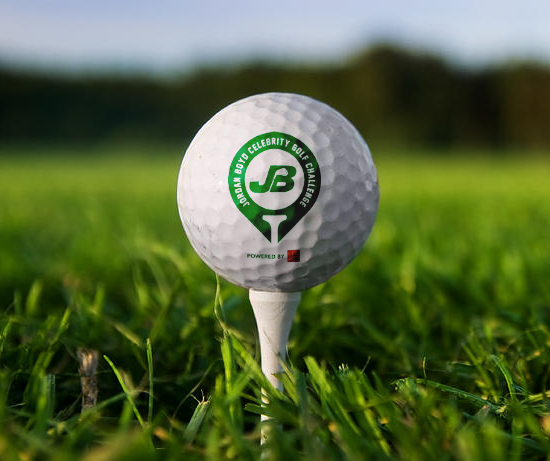 Anonymous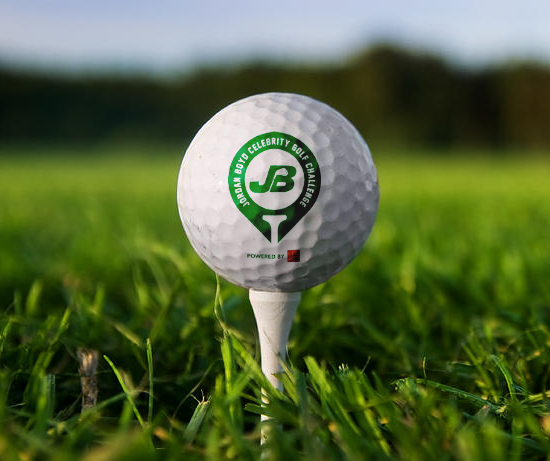 Mark Stone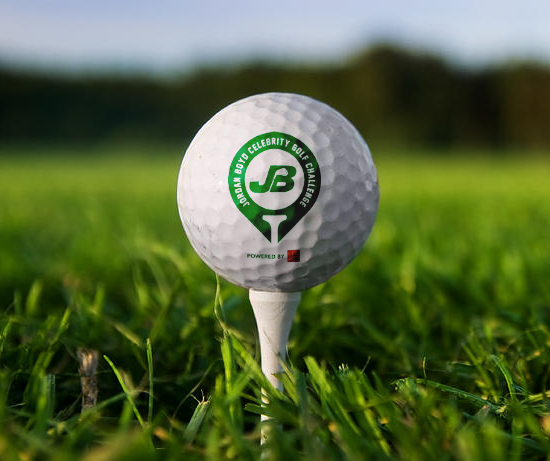 Daniel Mida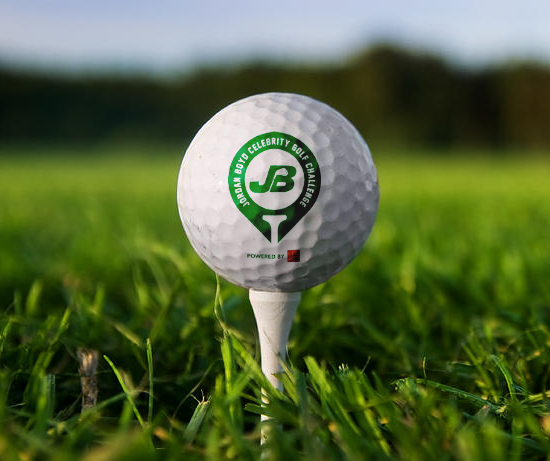 Judy Steele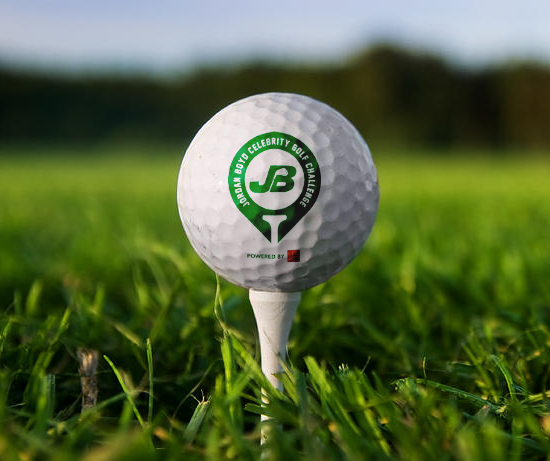 Chris Burley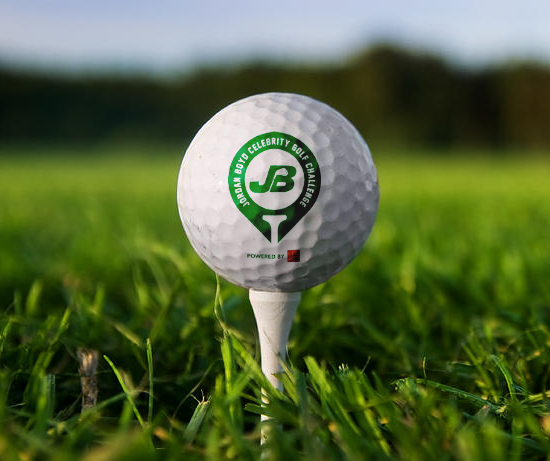 David Shaver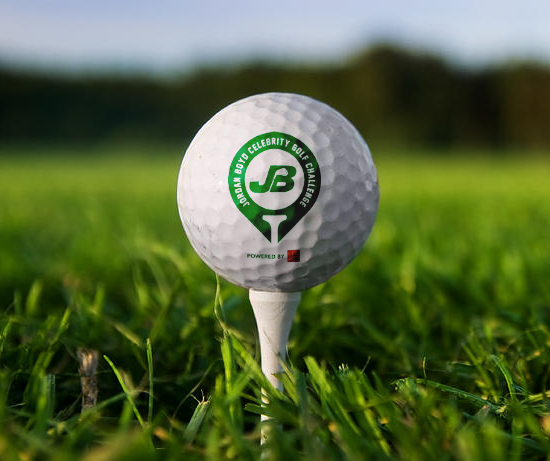 Danny Graham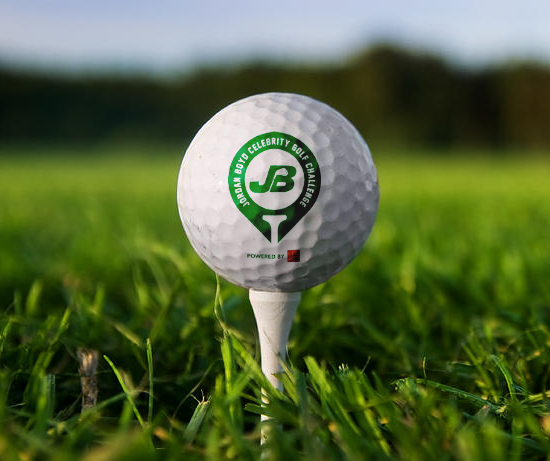 Timothy Lang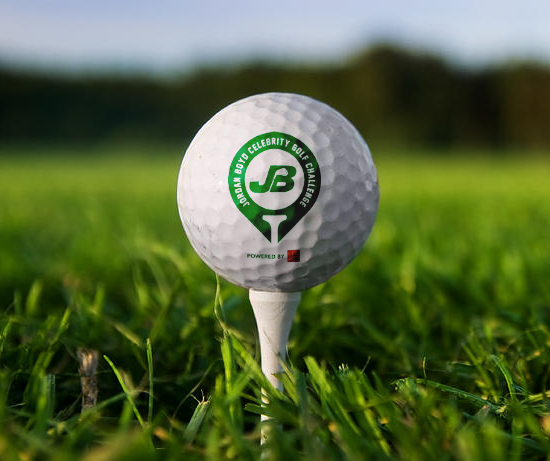 Paul Allison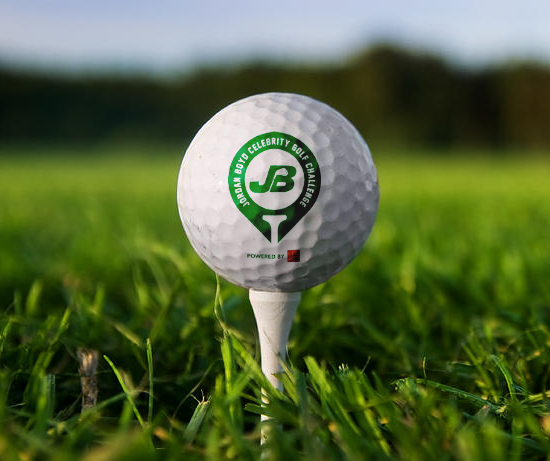 Jason R Neal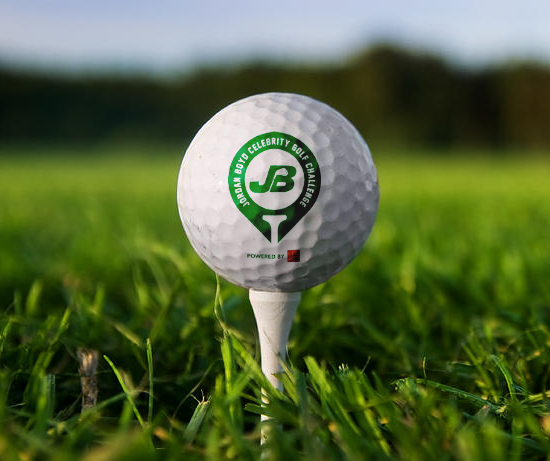 Frederick And Denise Mifflin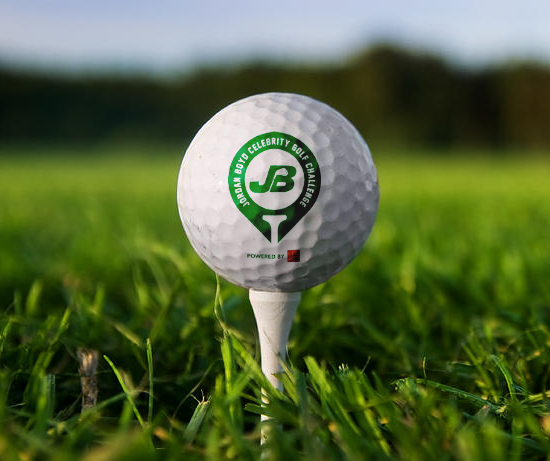 Don Dempsey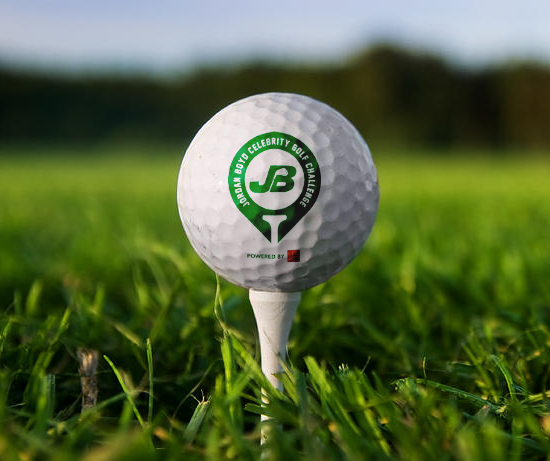 Lorne Stephenson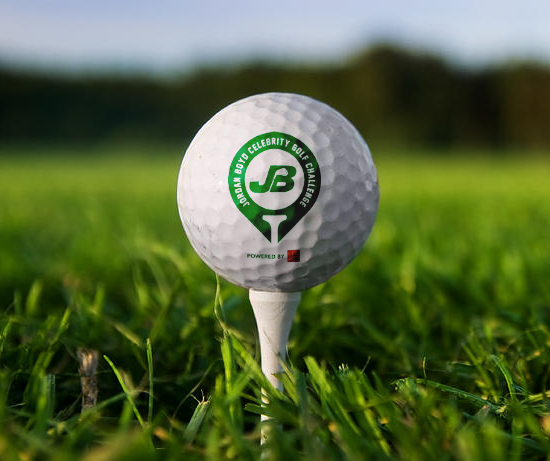 Jim Kenny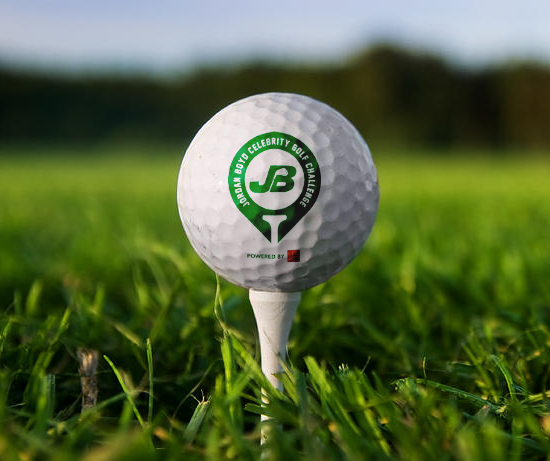 Don Dempsey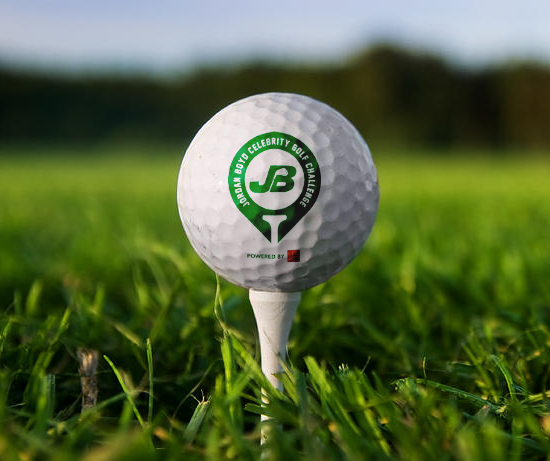 Mark Johnson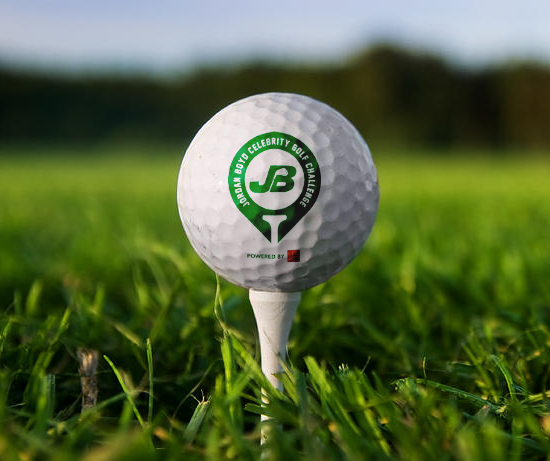 Geoff Belsher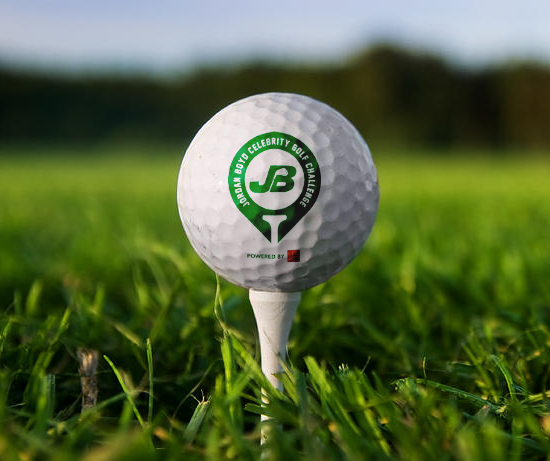 Gordon Currie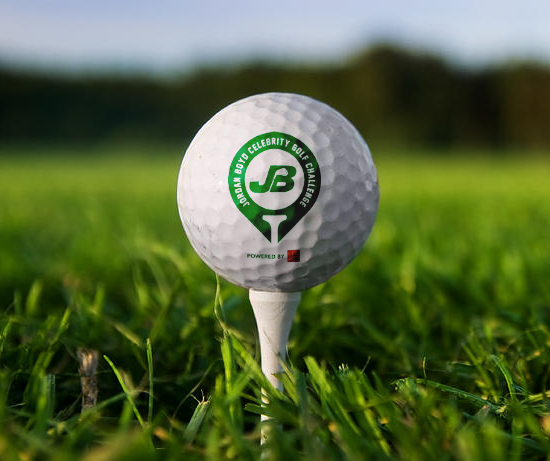 Jerome Julier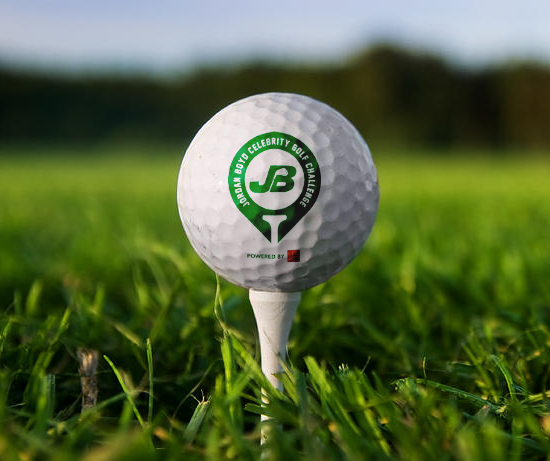 Paul Gorman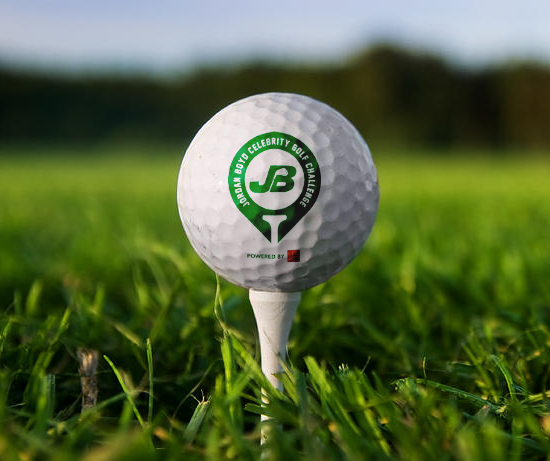 Marianne Harris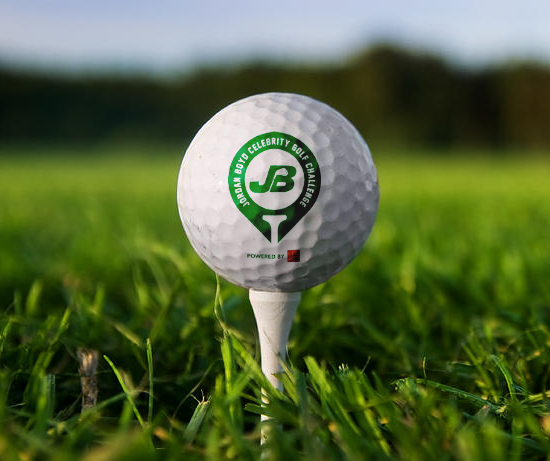 Greg Mcknight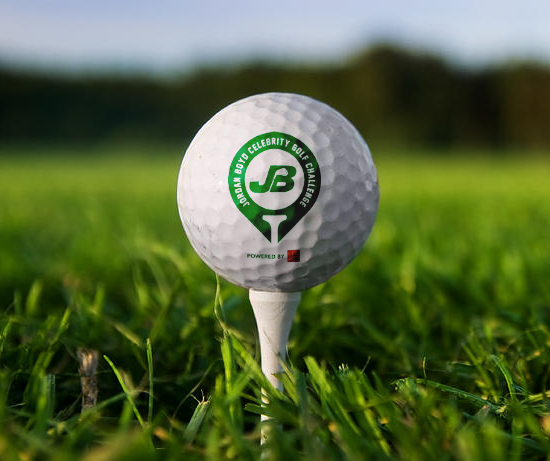 Richard Mccreary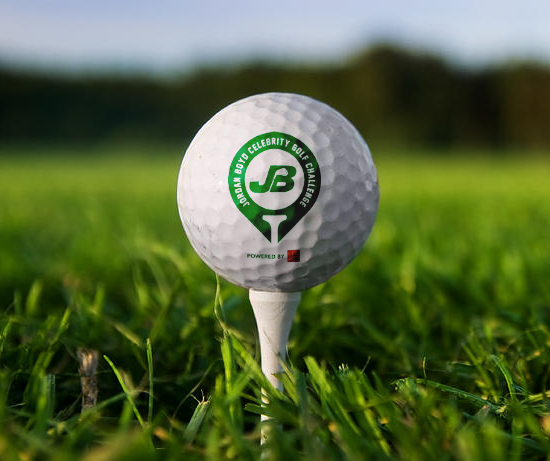 Richard Dufresne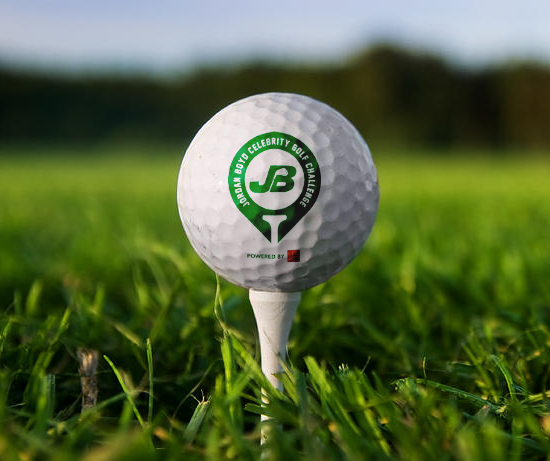 Dorsey Family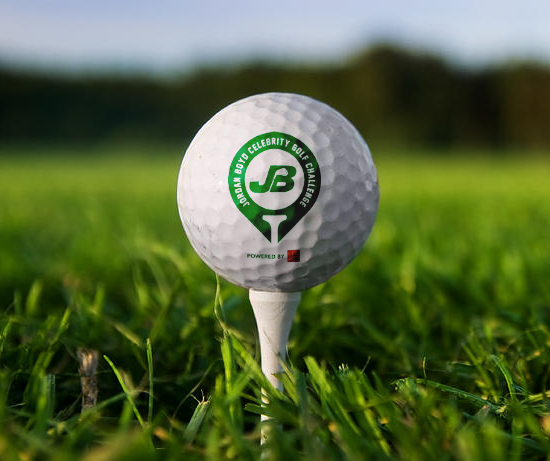 Yamana Gold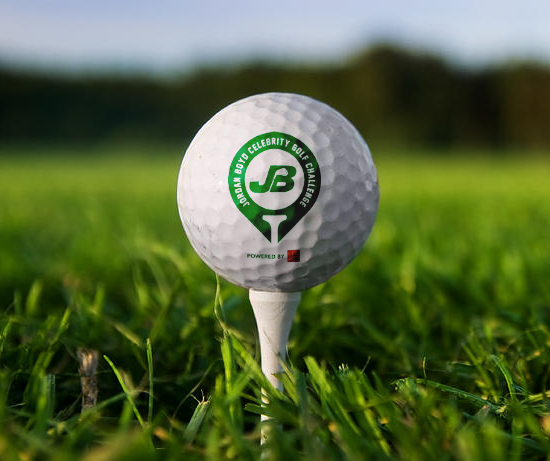 Mike And Lisa Boyd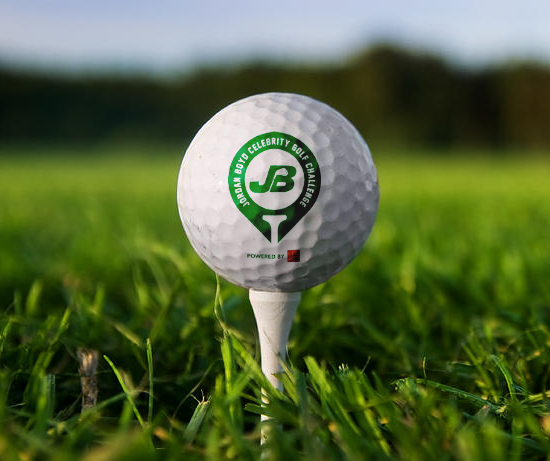 Melissa Li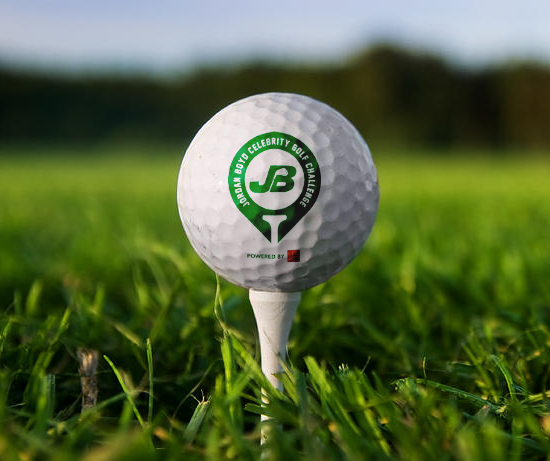 John Peacock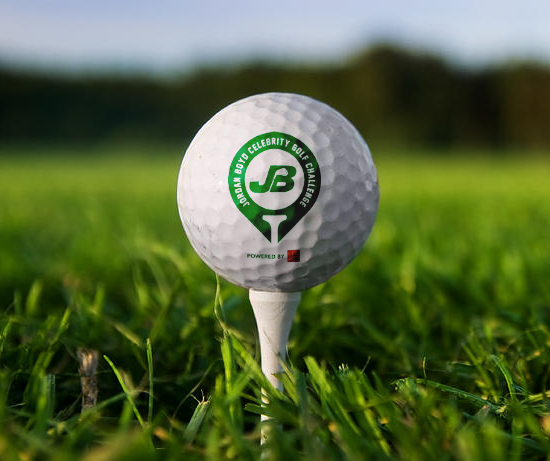 Chris & Lisa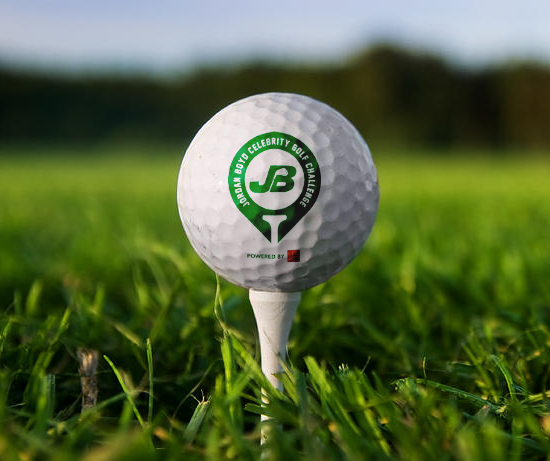 Michael Appt & Mr Stan Tepner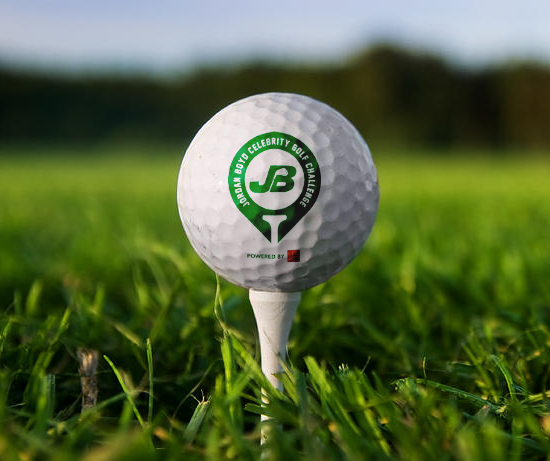 Scott Harkin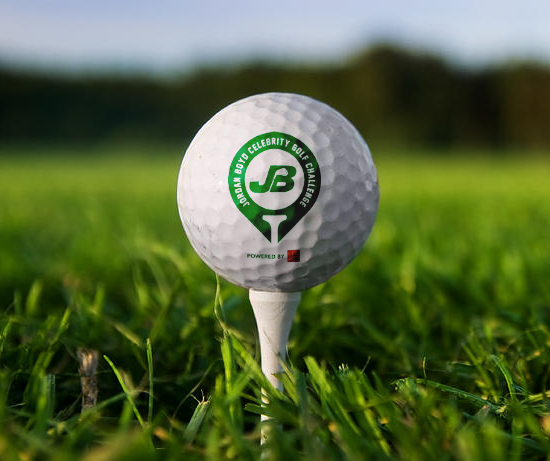 David Scott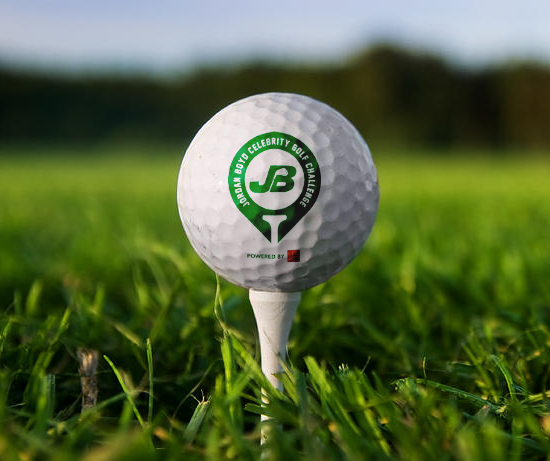 Paul And Ronda White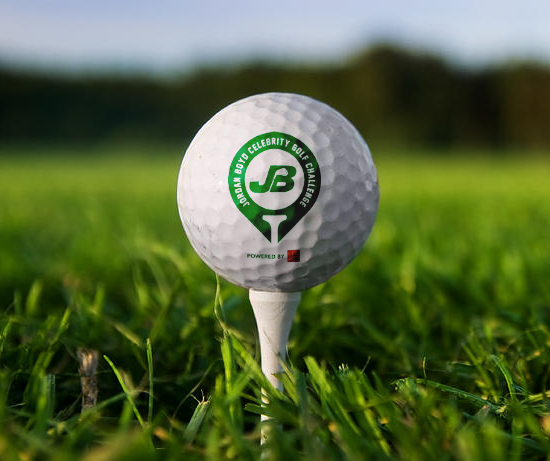 Larry Andrea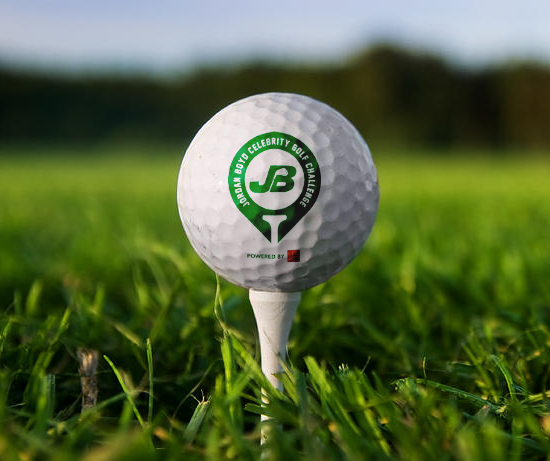 Danny Mccarthy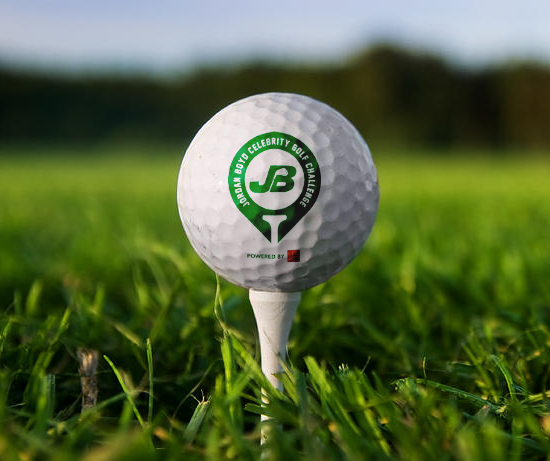 Timothy Hynes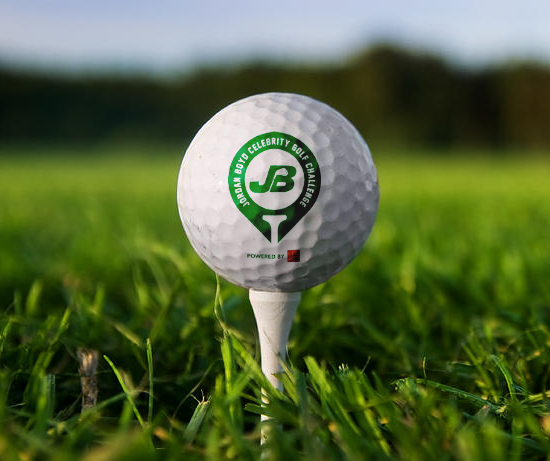 Marc St-onge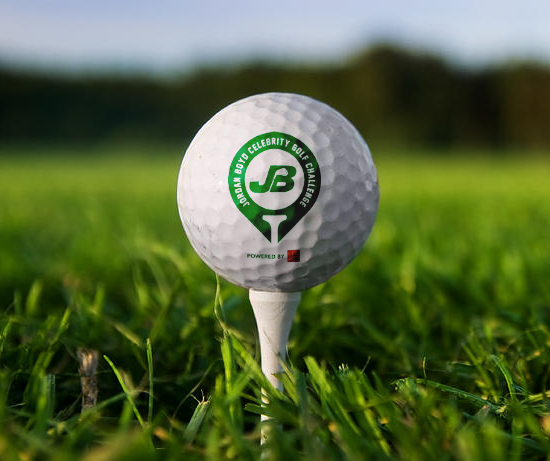 Steven & Laura Reid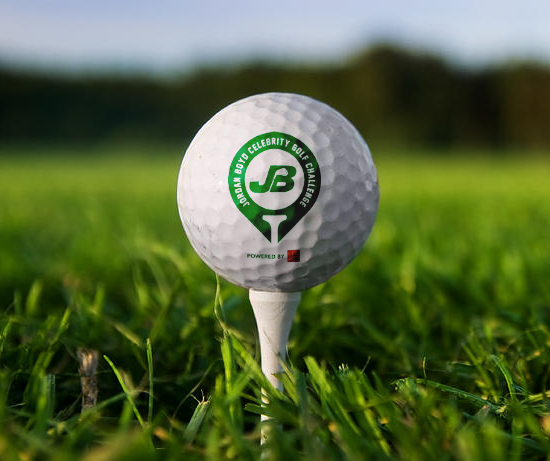 John Caplice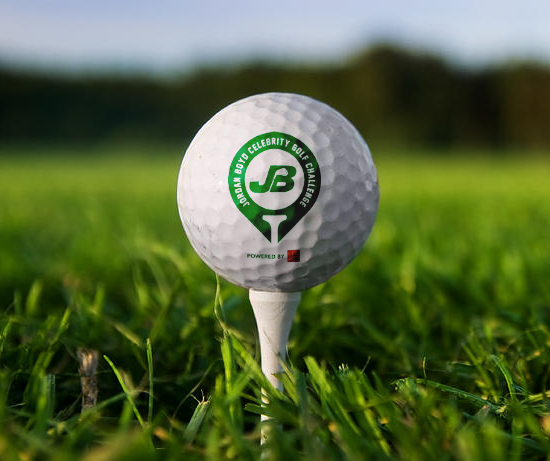 Alistair Baker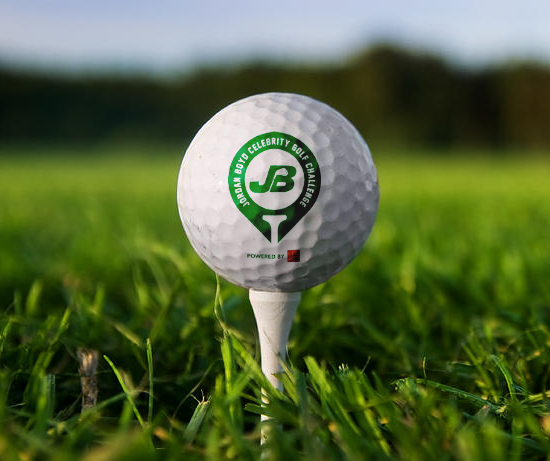 Eric La FlÈche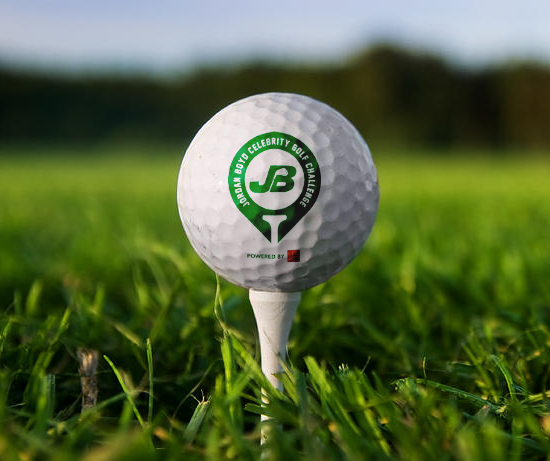 Mark Wallace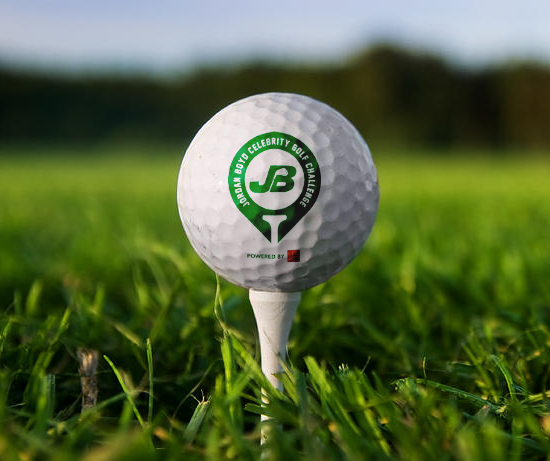 Cheri Mccann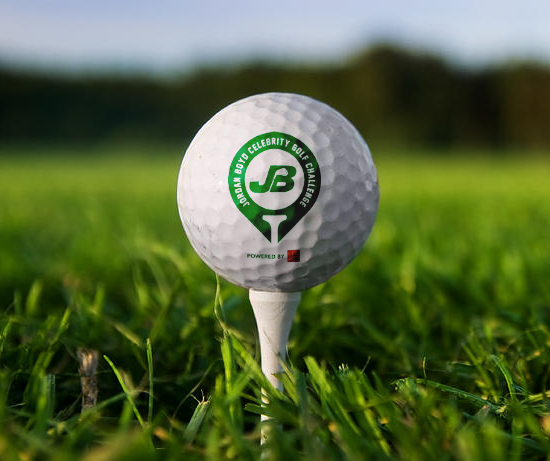 Lee Sienna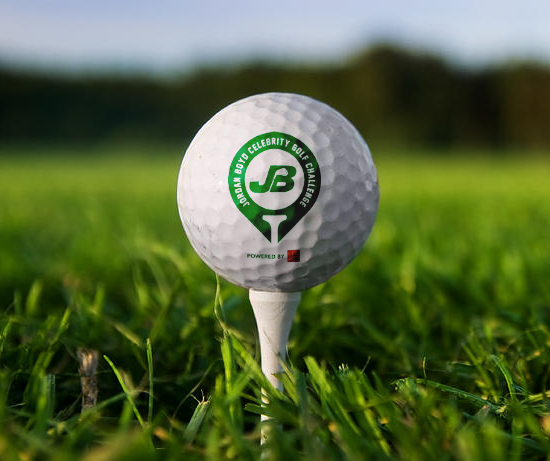 Buckley Family