Honour Jordan and help prevent sudden death from cardiac arrest
On July 29, we're hitting the greens in honour of Jordan Boyd to raise critical funds to help prevent sudden death from cardiac arrest through the QEII's Inherited Heart Disease Clinic.
Nova Scotia has the second highest incidence of Arrhythmogenic Right Ventricle Cardiomyopathy (ARVC) in Canada. ARVC is a rare, inherited heart condition that took Jordan's life in 2013. The life-saving research that you help fund by supporting us in this event, takes place at the QEII's Inherited Heart Disease Clinic – the first of its kind established in Canada. 
This community has raised more than $906,000 net to-date, supporting the prevention of sudden death from cardiac arrest. This year we're on a mission to hit the $1-million net milestone to honour Jordan's legacy and make an impact for generations to come. 
When you make a donation today in honour of Jordan you are funding research that saves lives. Donate today and help us reach our fundraising goal! 
Thank you to our Sponsors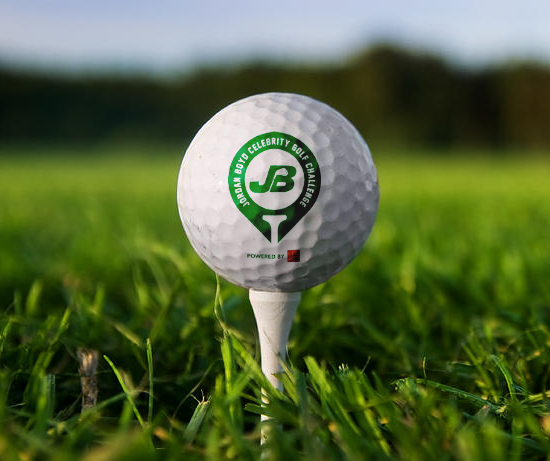 Bedford Eye Care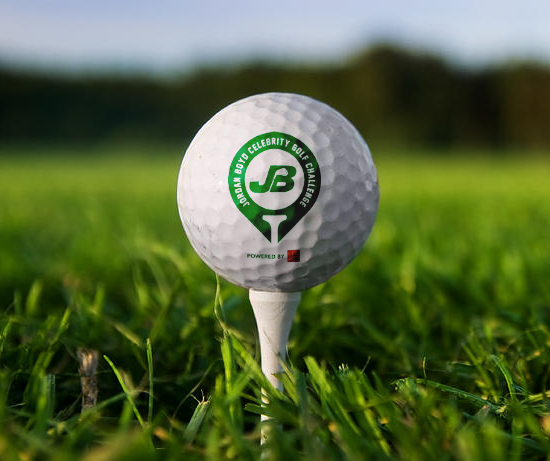 Eric Melanson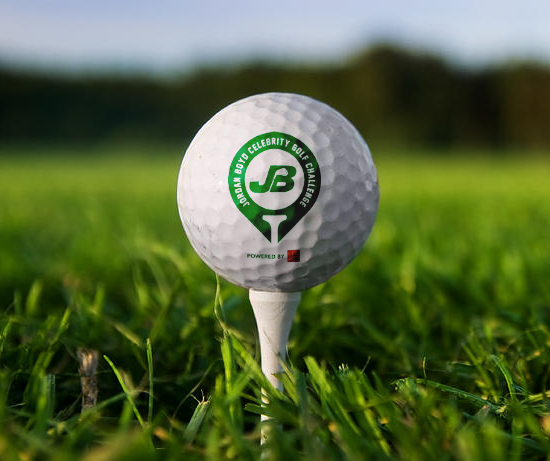 Laura Butler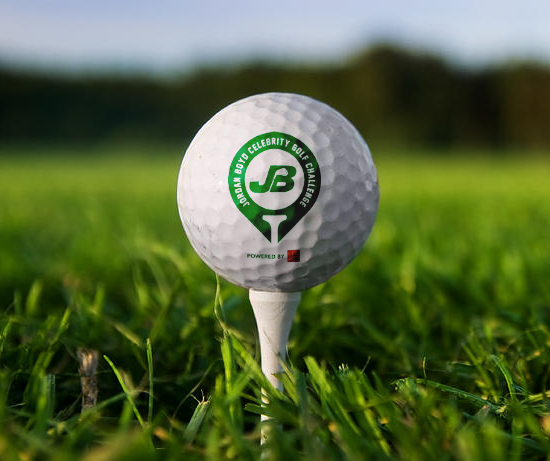 Paul Melvin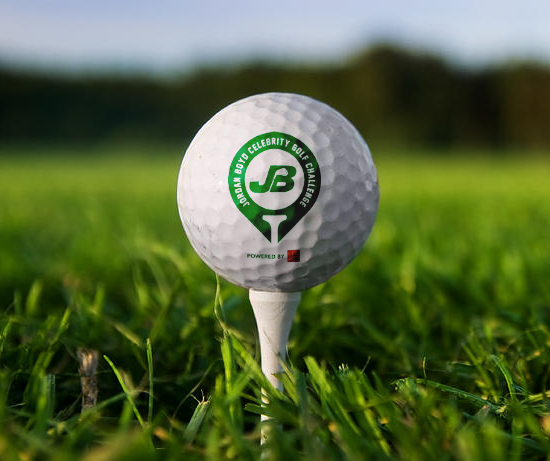 Anonymous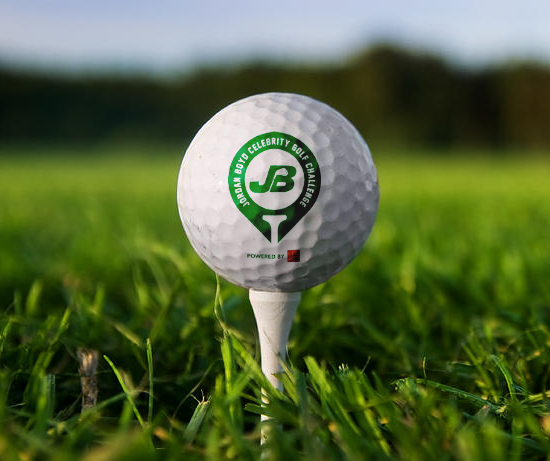 Timothy Boyd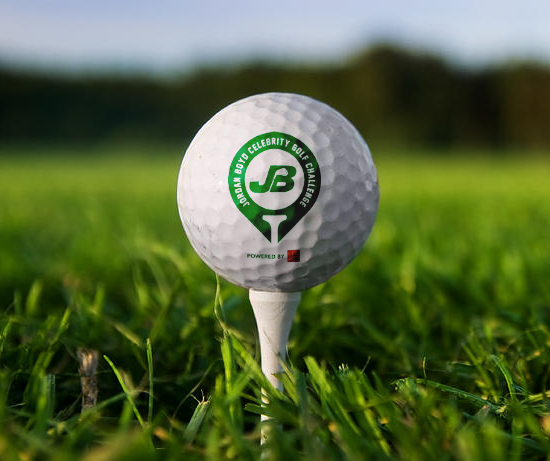 Ian Macintosh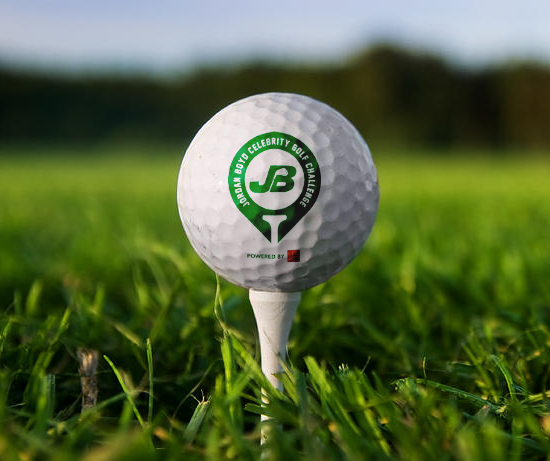 Gregory Kerr Limited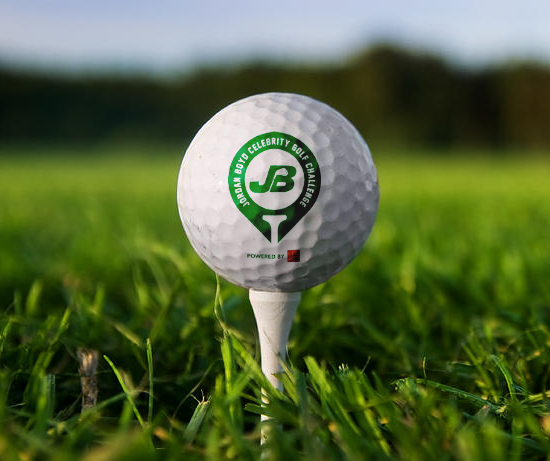 Josh Mcelman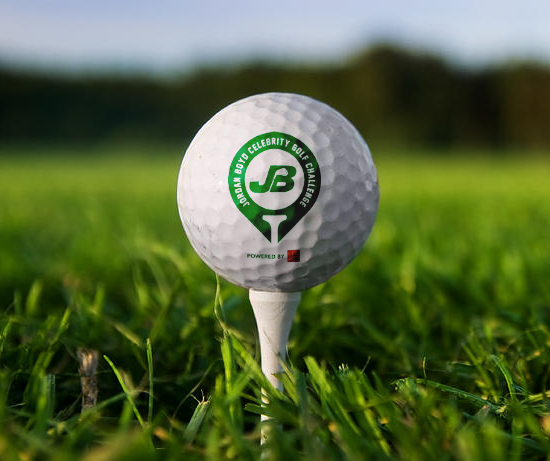 Chris Boudreau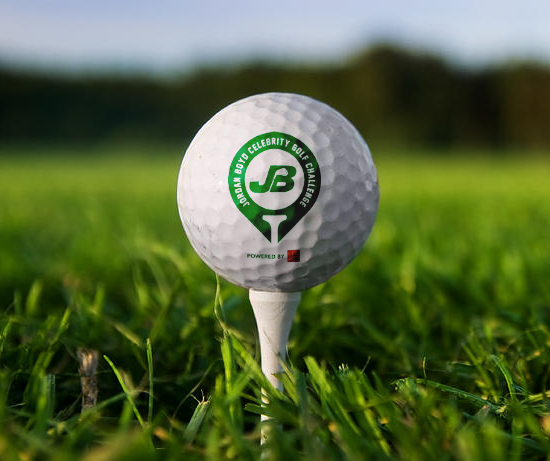 The Hurley Family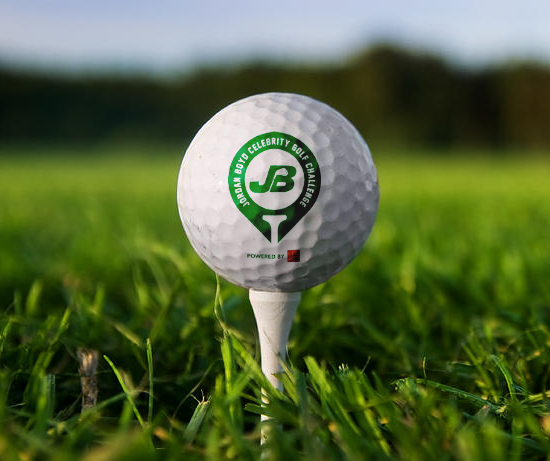 Peter Morrison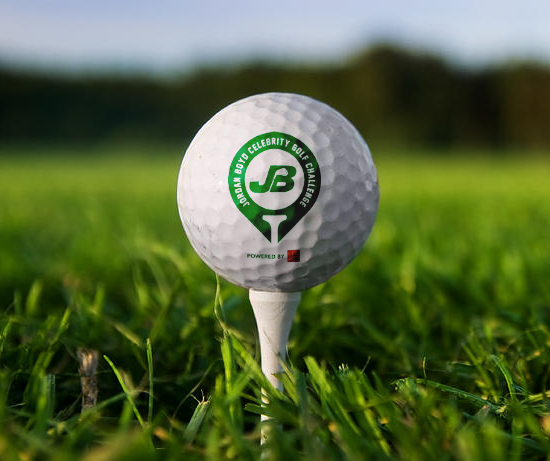 Burke Corbett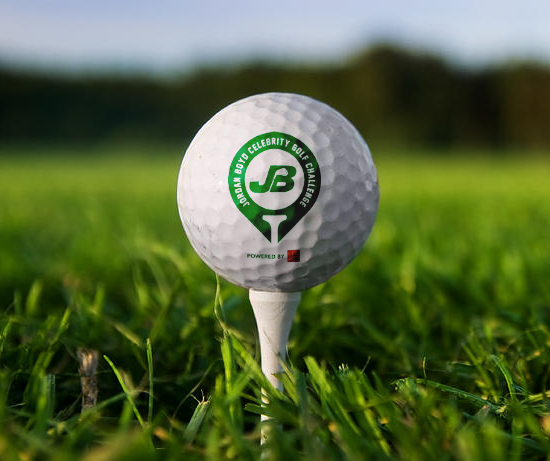 Steve Macdougall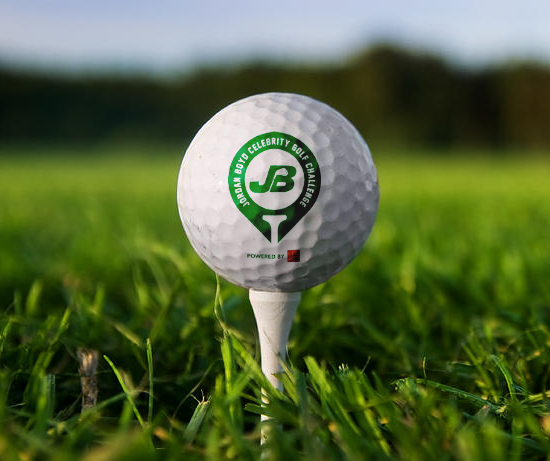 Wayne O'leary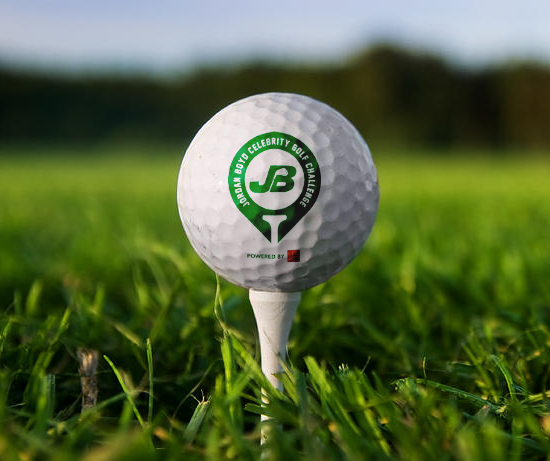 Allan Clark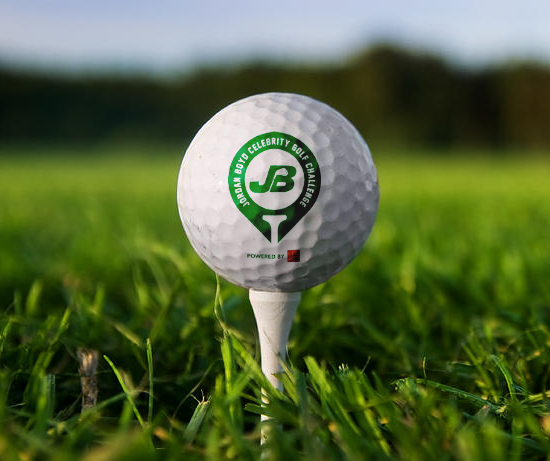 Joanne Driscoll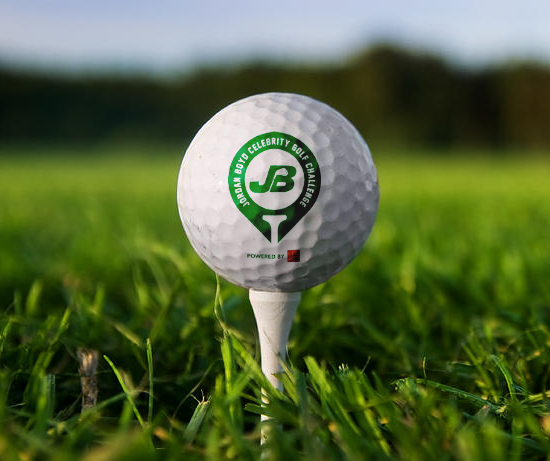 Patricia Maclellan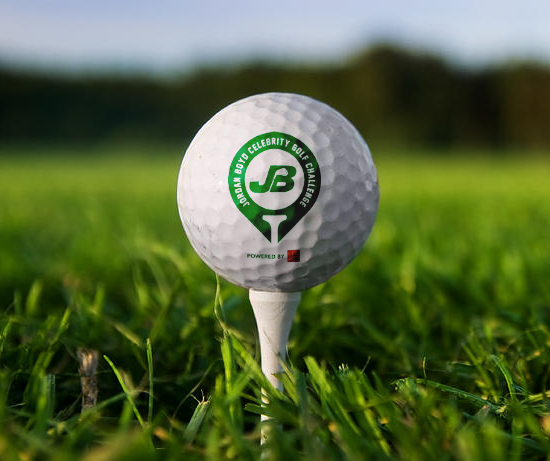 Steven Murphy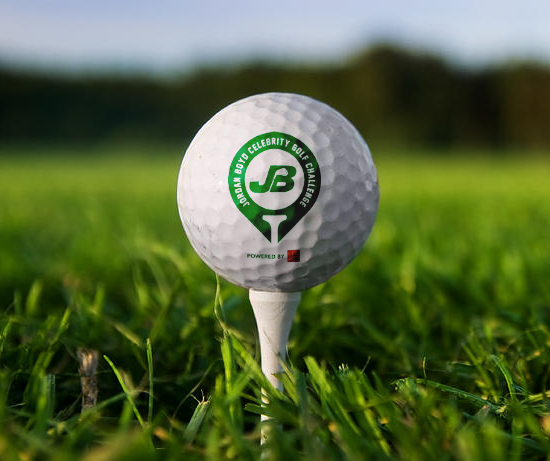 Peter Field
John Mckeage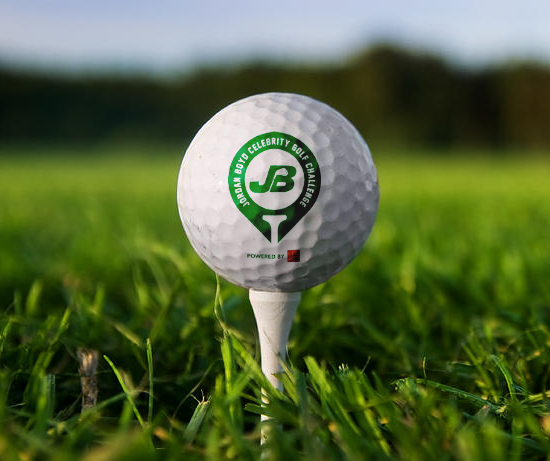 Peter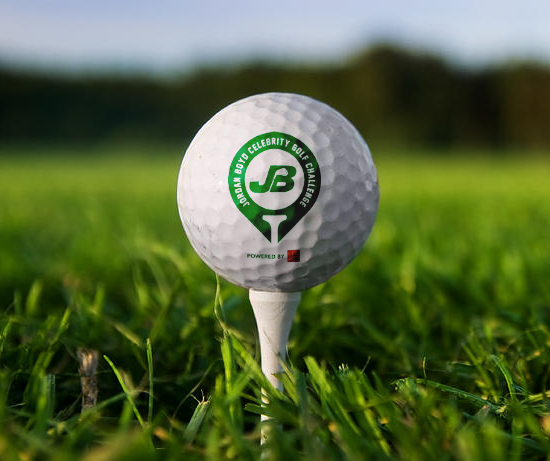 Steven Butler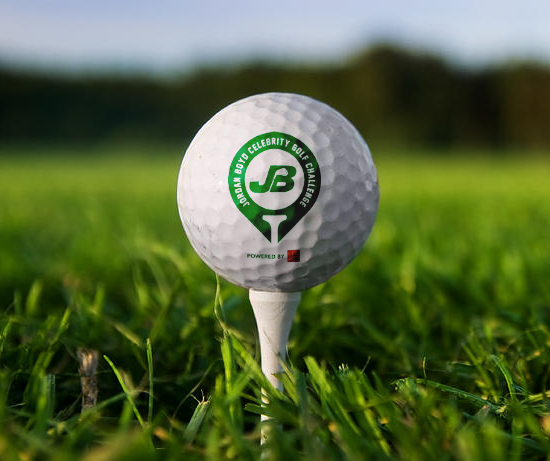 Kevin O'brien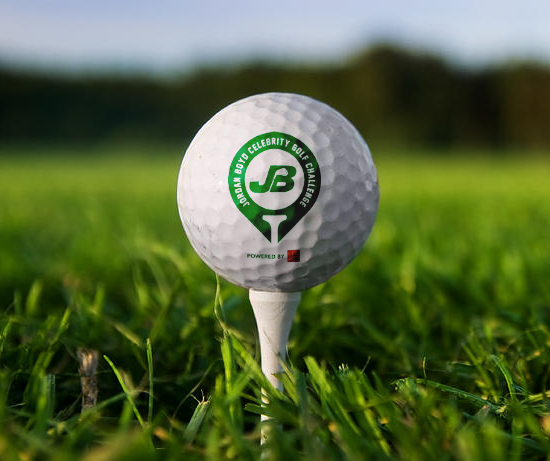 Wanda Bolivar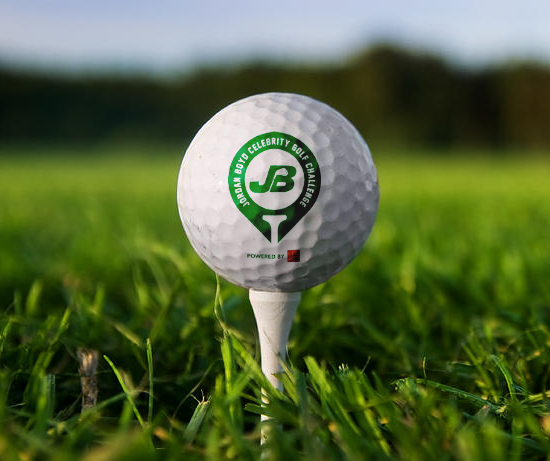 Kelsey Bolivar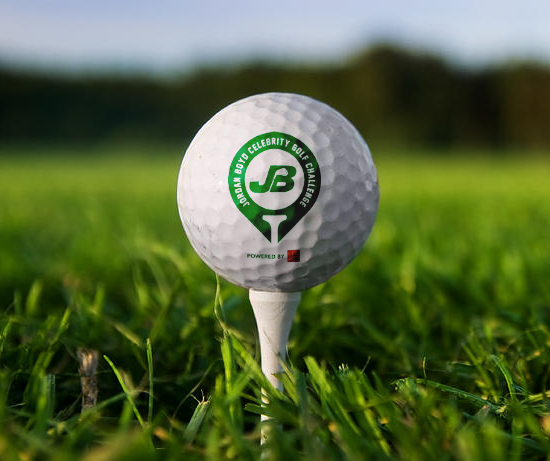 Madison Cormier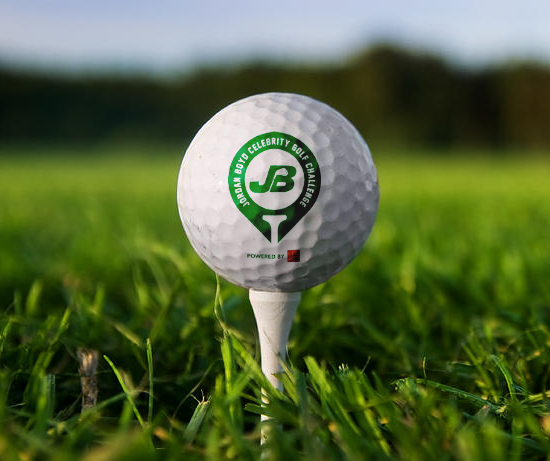 Sarah Butler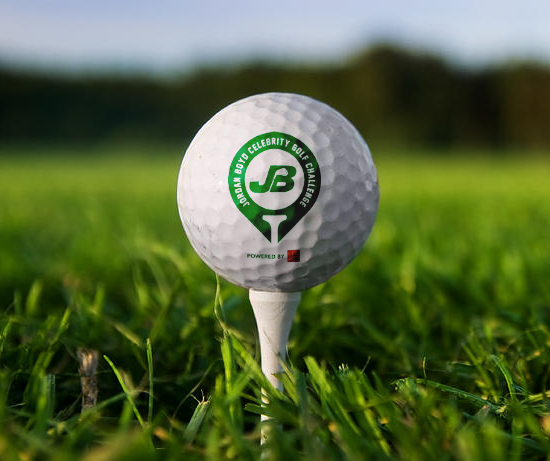 Douglas Hamilton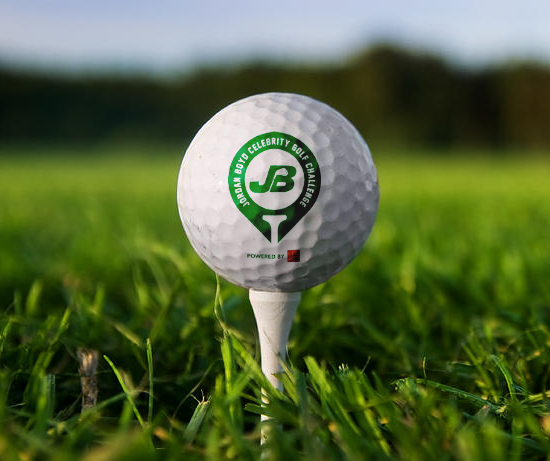 The Yuill's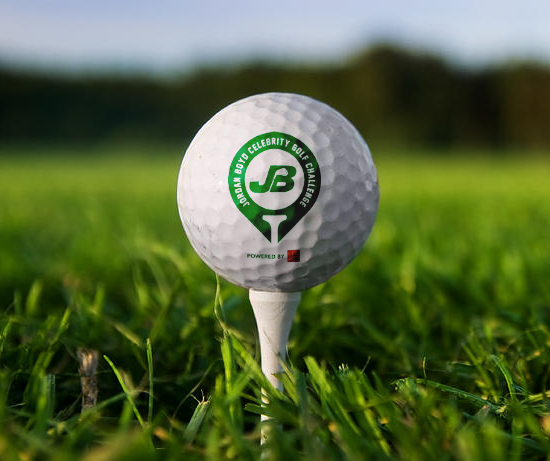 John And Cathy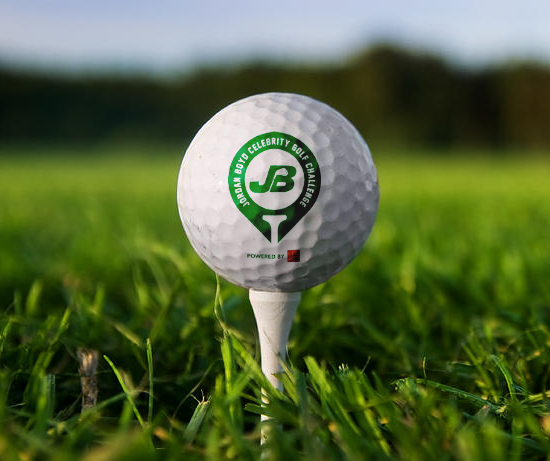 Lindsay Linkletter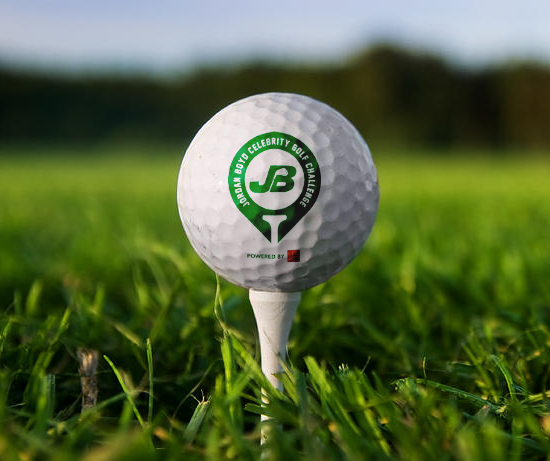 Edward Hommel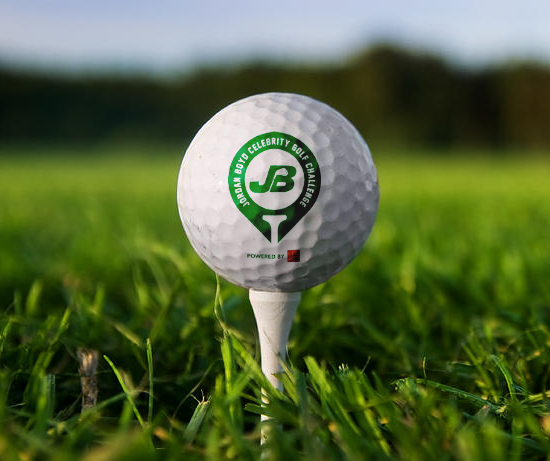 David Boyd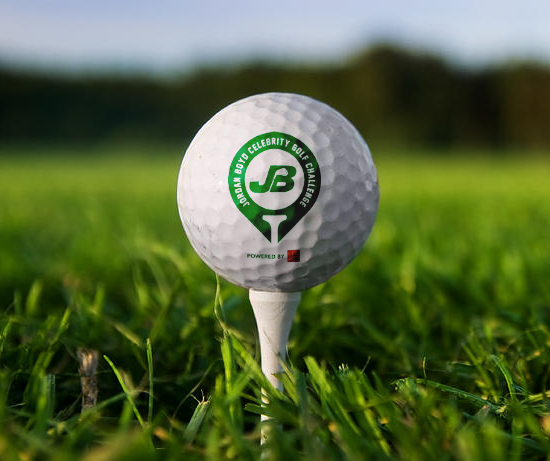 John Hawrylak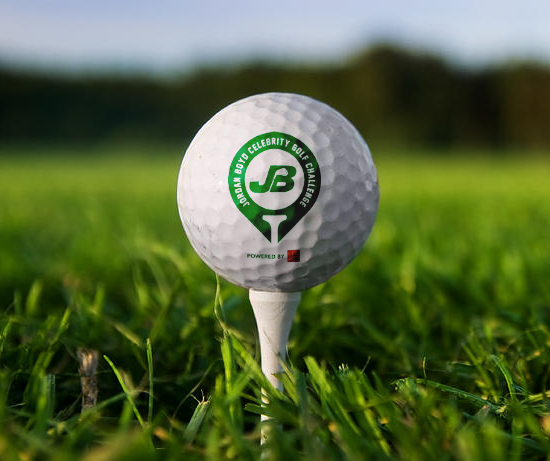 Maureen Connolly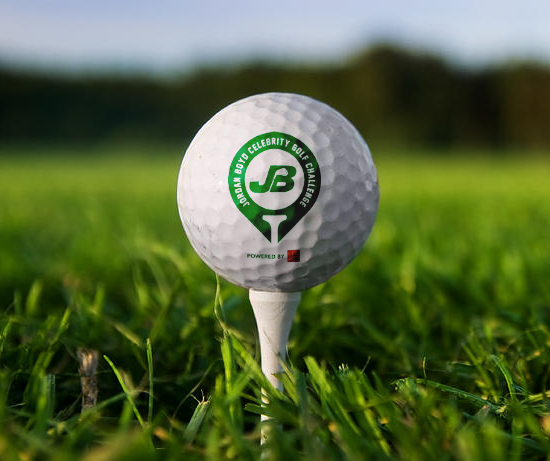 Dorothy Arab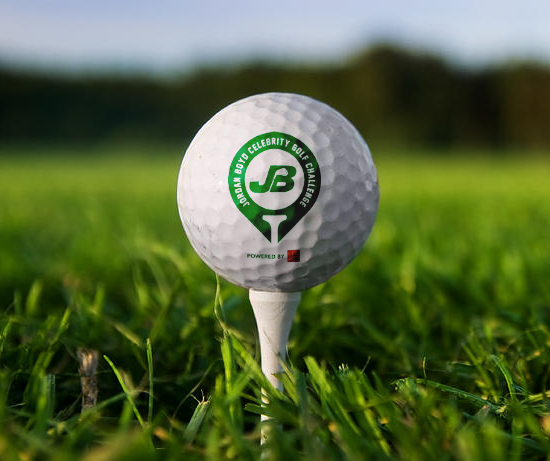 Bob Cowley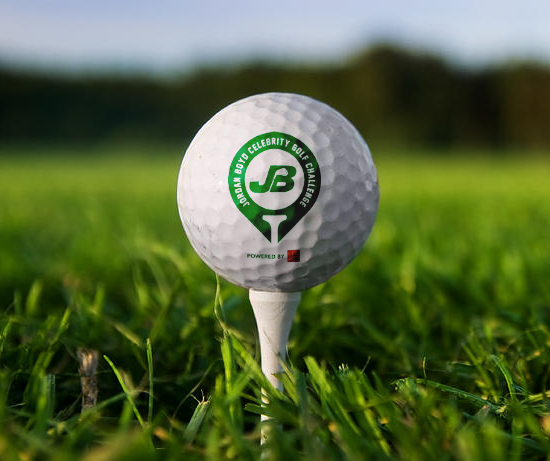 Bob Harrop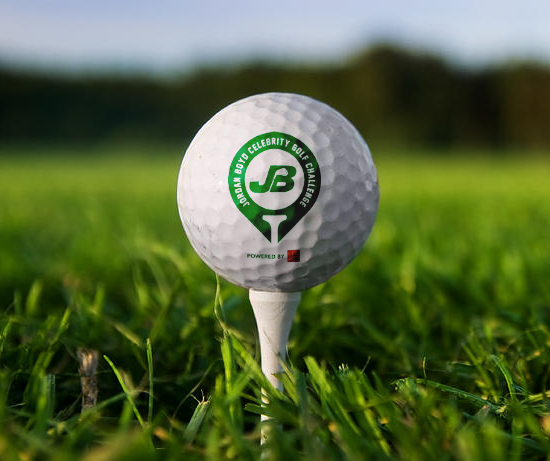 Mike Connolly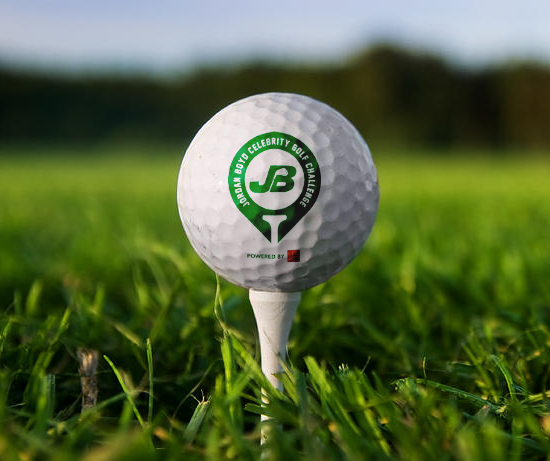 Cyril Siteman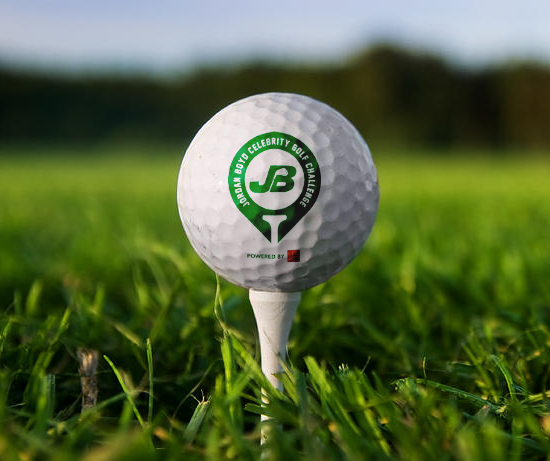 Shawn Monahan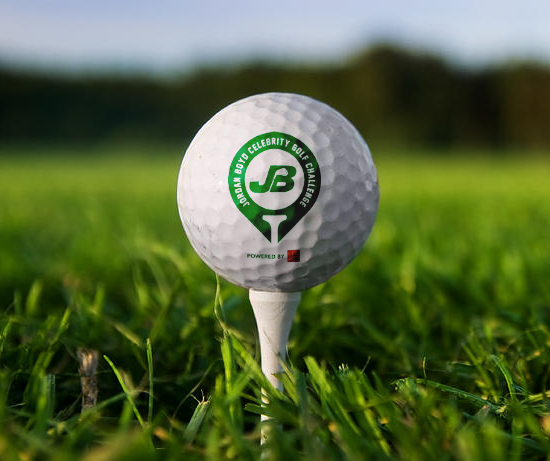 Greg & Amanda O'brien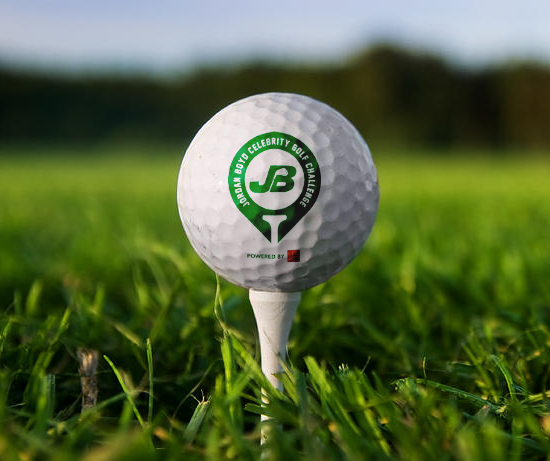 Luc Van Hul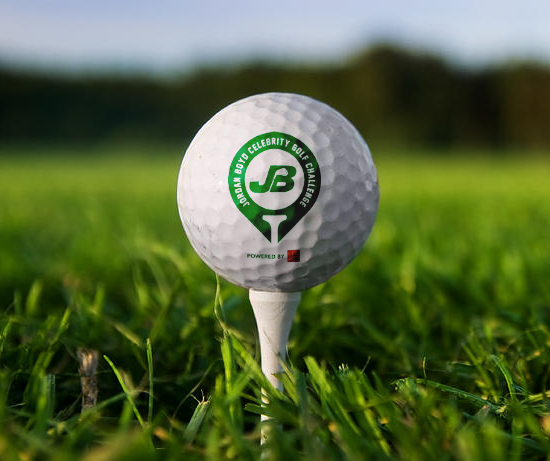 Ken O'brien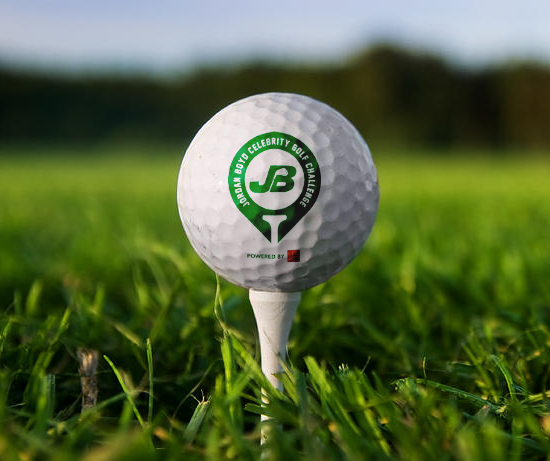 Craig Mutch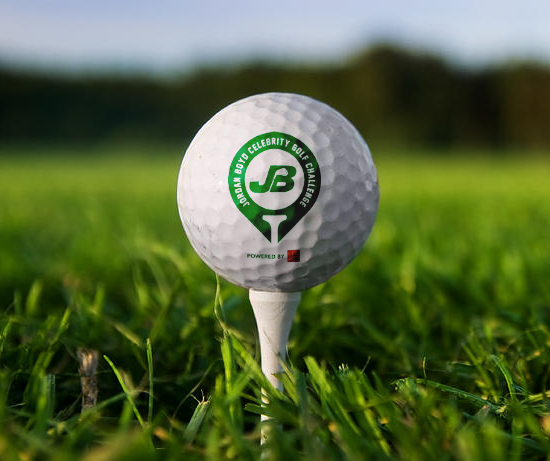 Greg & Krista Zwicker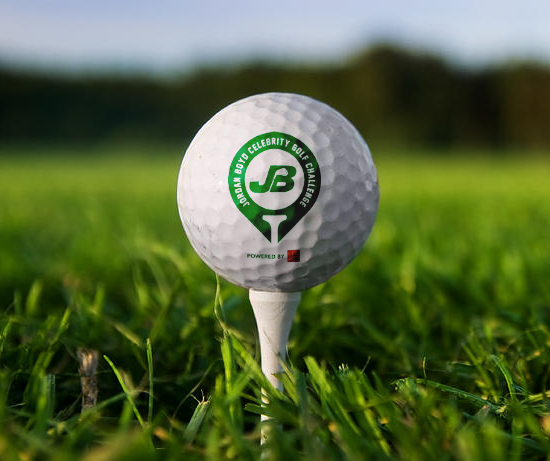 Zzap Consulting Inc.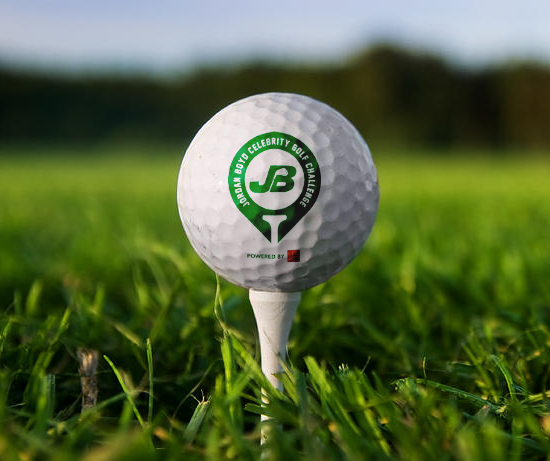 Luke Whebby
Larry & Bev Hay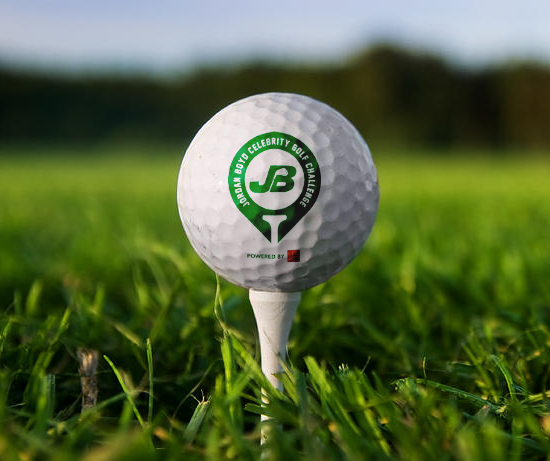 Tom & Bridget Brennan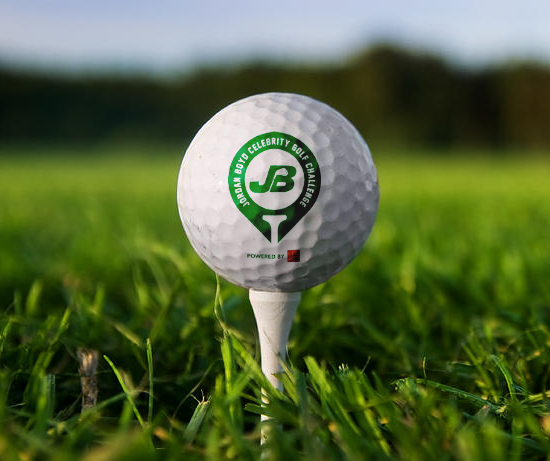 Michael Drohan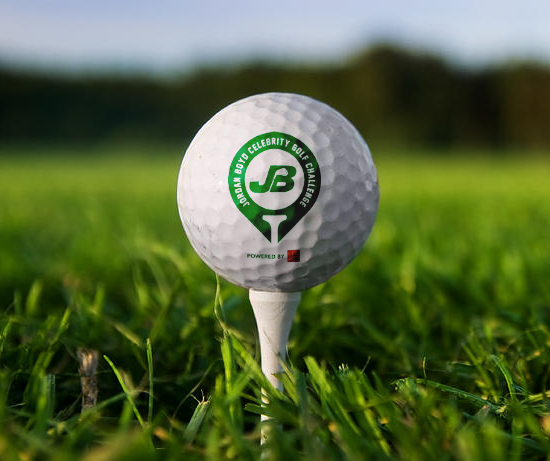 Tran Family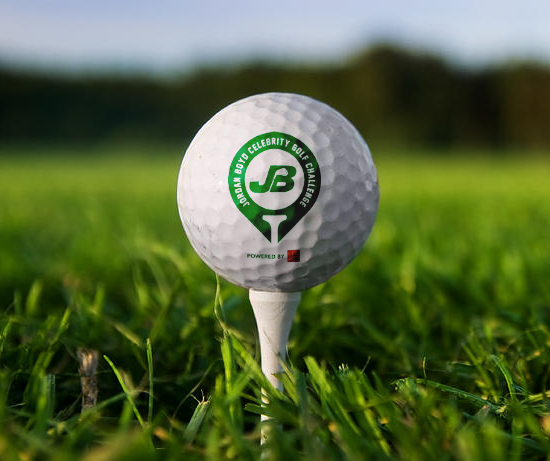 Erica Combdon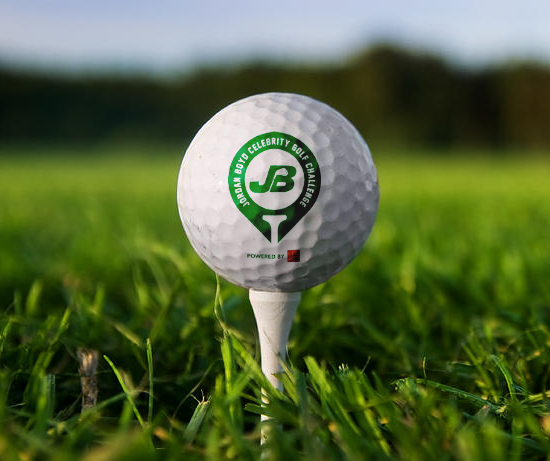 Mark Macdonald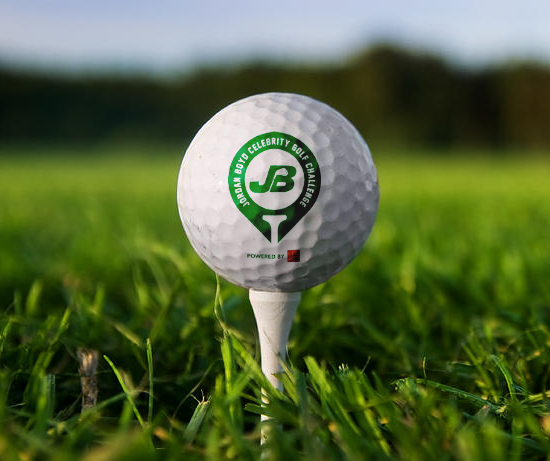 Suzanna Lewis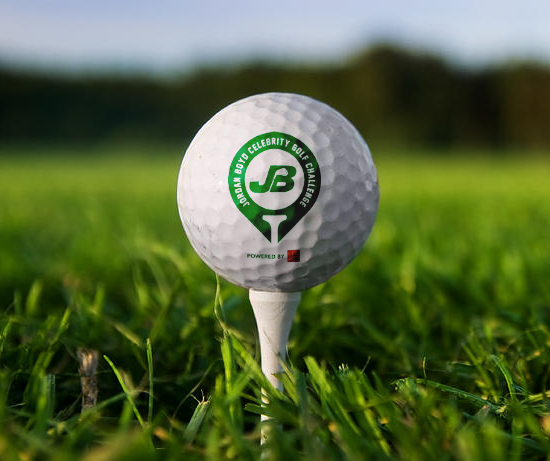 Sandy Porteous's And Jeff Fee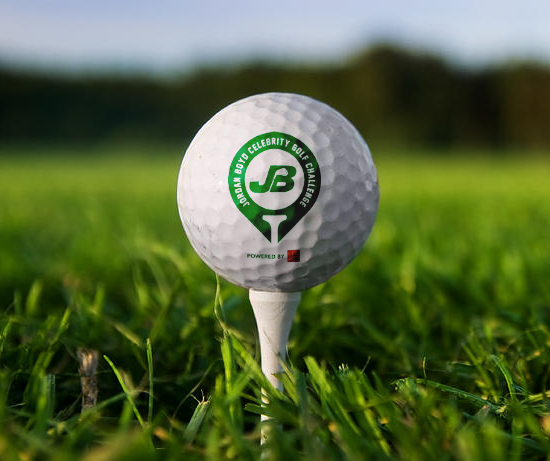 George Mccarthy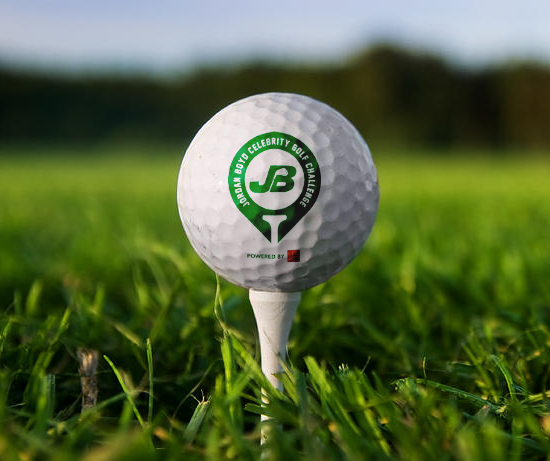 Christopher Sean* M O'connor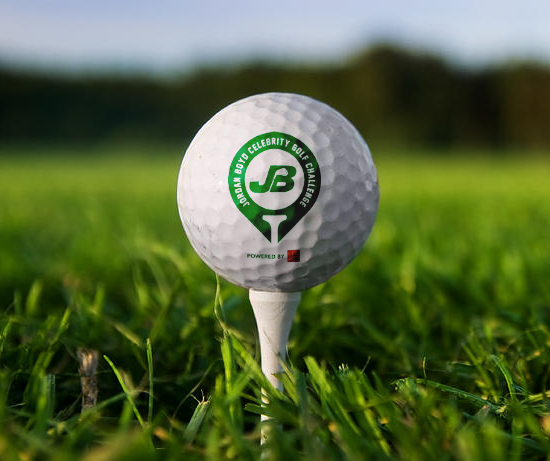 Ian Blair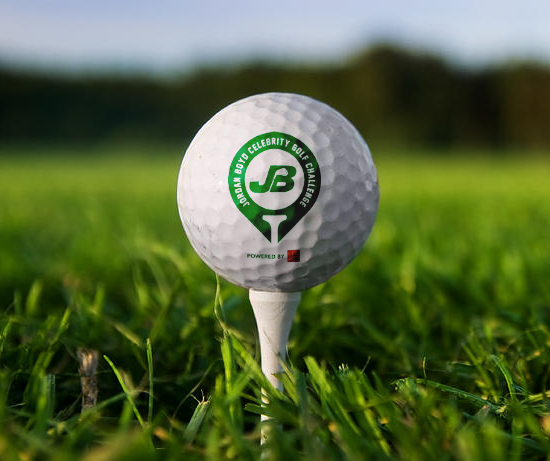 Marc Arsenault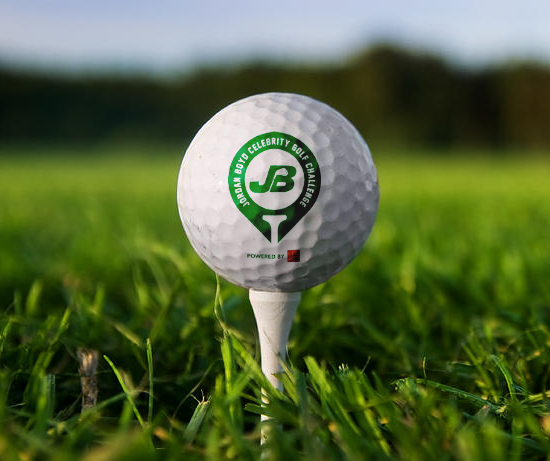 Jayne & Ted Connolly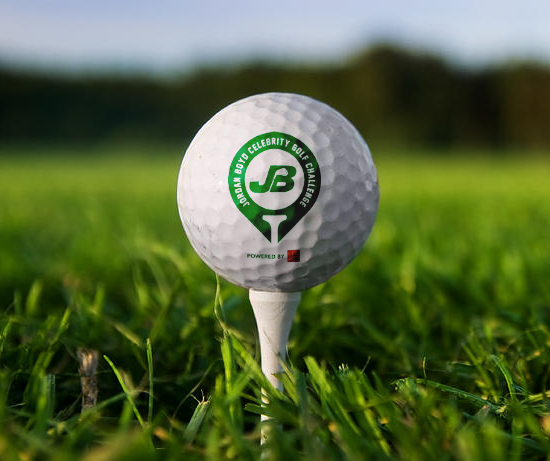 Scott Hollingum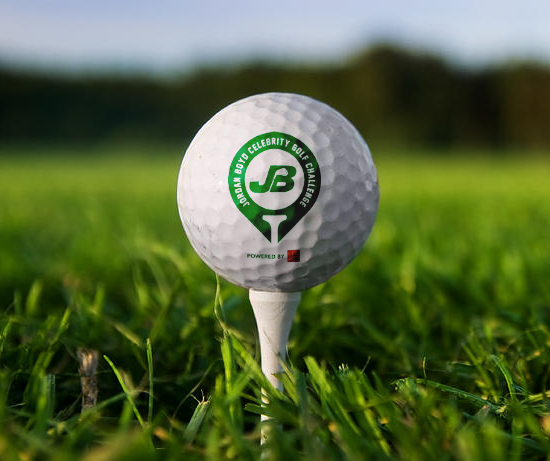 Greg Glynn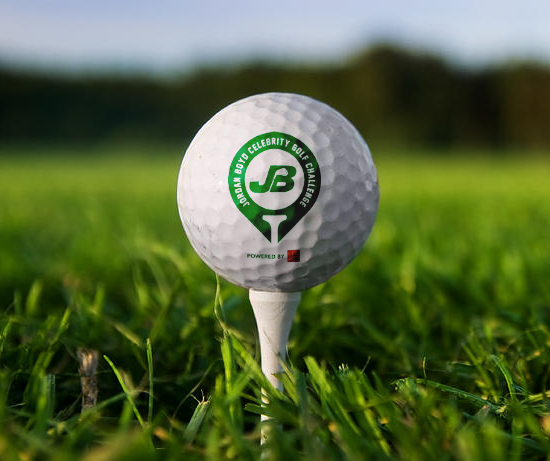 Susan Macdonald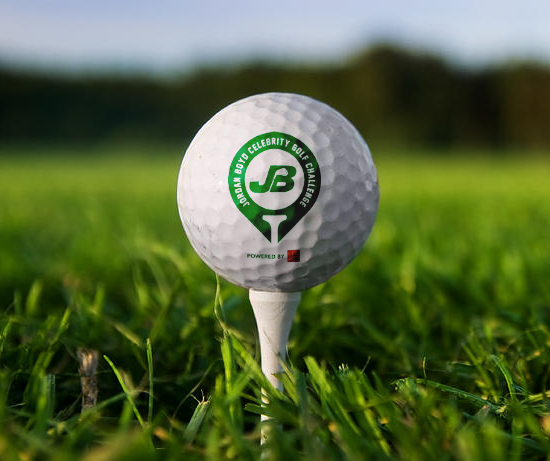 Tony Trimper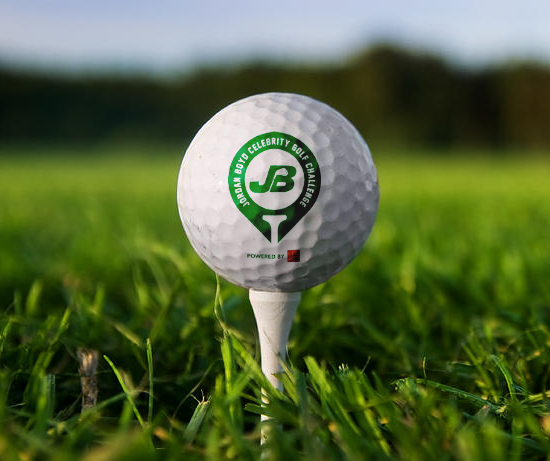 Tracey And Anibal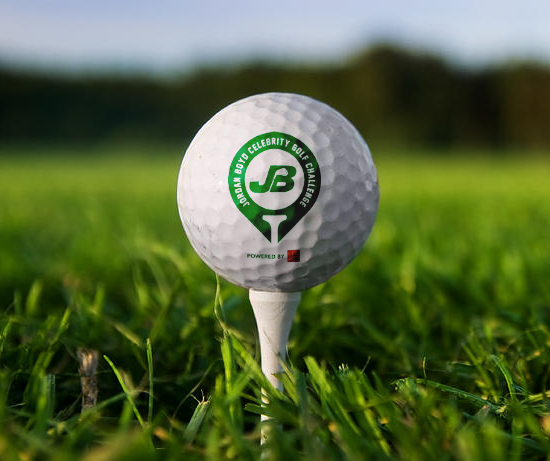 Dr John Milczarek Professional Corporation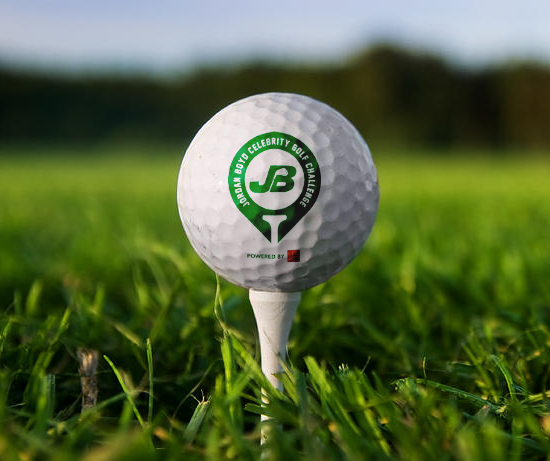 Pam Flight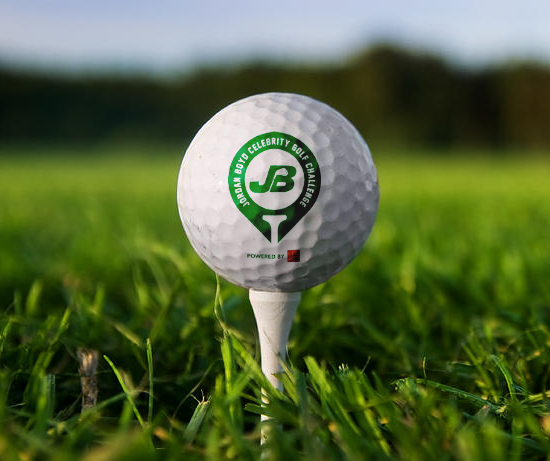 Anonymous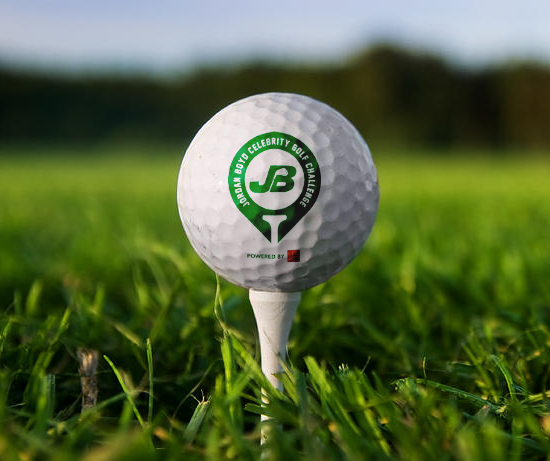 Katie Kennedy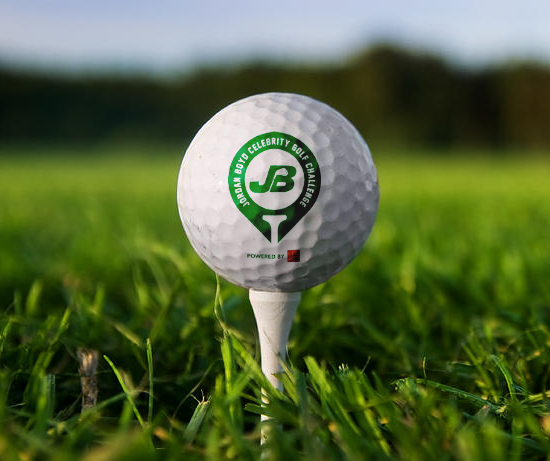 Sherry And Robert Keen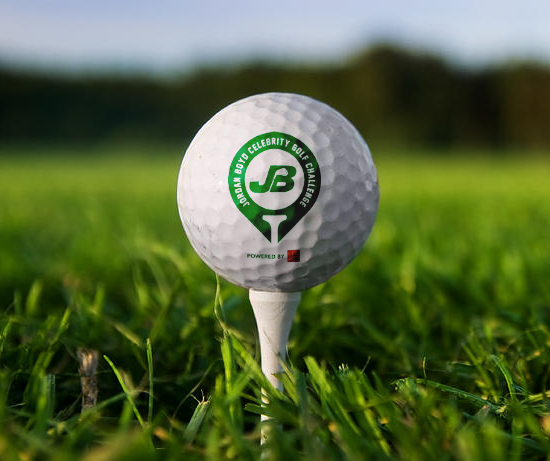 Mike O'connell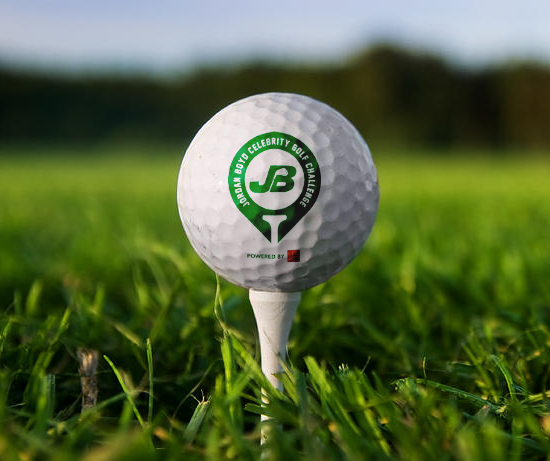 Scott & Emily Sumarah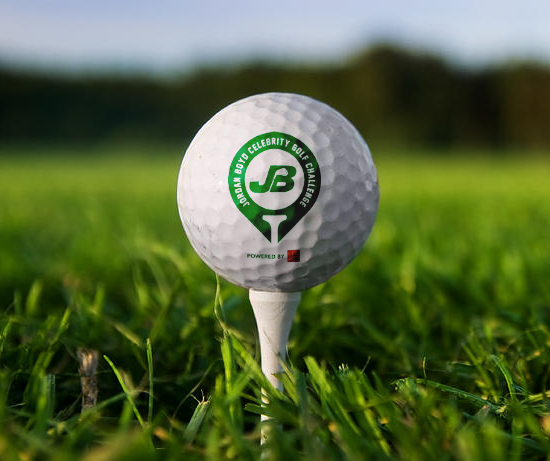 Stephen Boyd
John Butler
Jim Kirby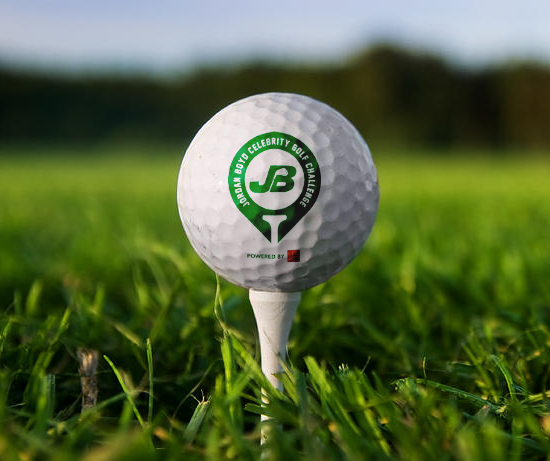 Wayne Sumarah