Honour Jordan and help prevent sudden death from cardiac arrest
On July 28, we're hitting the greens in honour of Jordan Boyd to raise critical funds to help prevent sudden death from cardiac arrest through the QEII's Inherited Heart Disease Clinic.
Nova Scotia has the second highest incidence of Arrhythmogenic Right Ventricle Cardiomyopathy (ARVC) in Canada. ARVC is a rare, inherited heart condition that took Jordan's life in 2013. The life-saving research that you help fund by supporting our team in this event, takes place at the QEII's Inherited Heart Disease Clinic – the first of its kind established in Canada. 
Our community rallies behind us each year as we honour and celebrate Jordan – and, together, we've raised more than $1-million net, creating an impact beyond measure.
When you make a donation to our team in honour of Jordan, you are funding research that saves hearts and changes lives. 
Donate today and help us reach our fundraising goal! 
Thank you to our Sponsors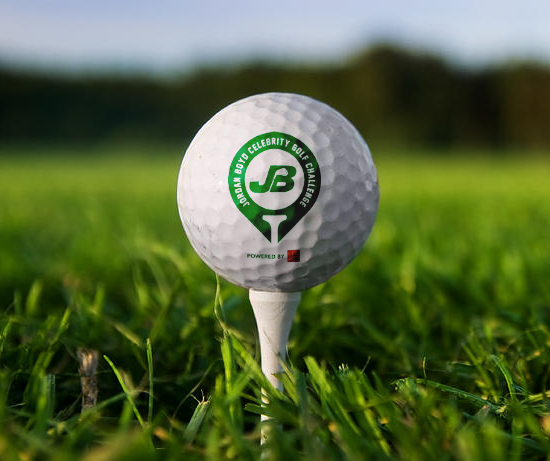 Michael Connolly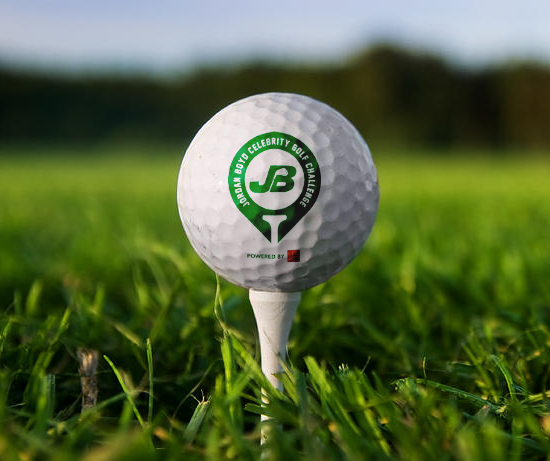 Wayne O'leary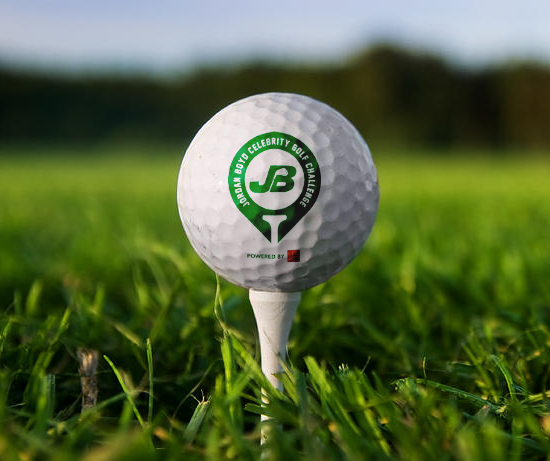 Gladys Daley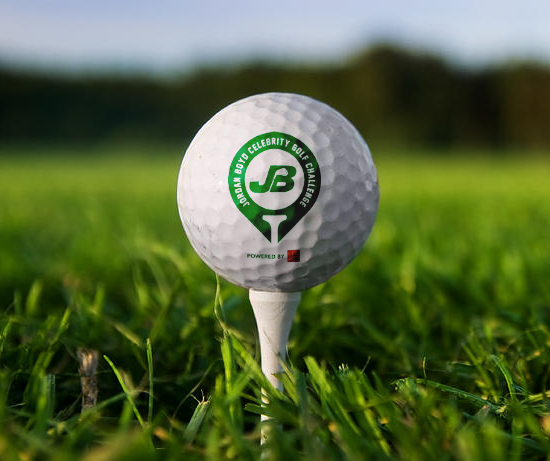 Stephen Macdougall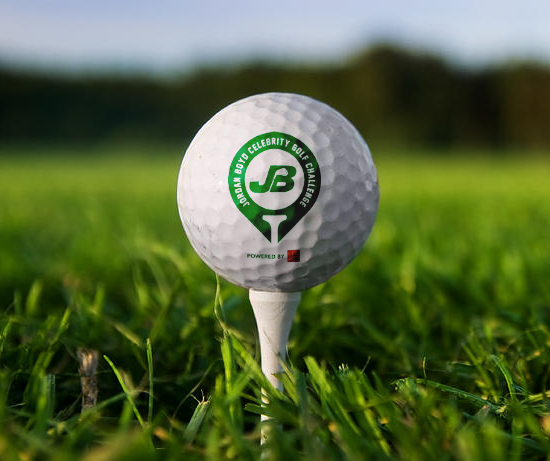 Shawn Monahan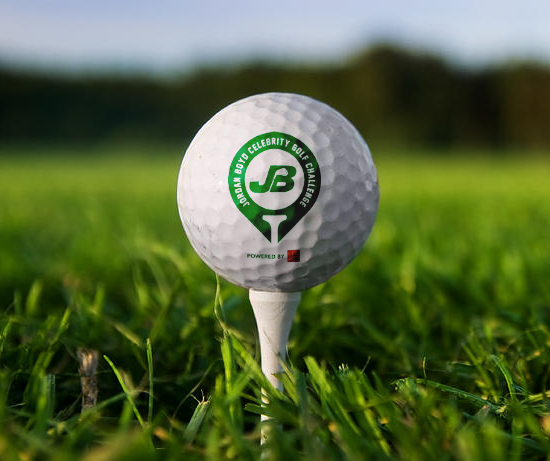 Roy Schadeck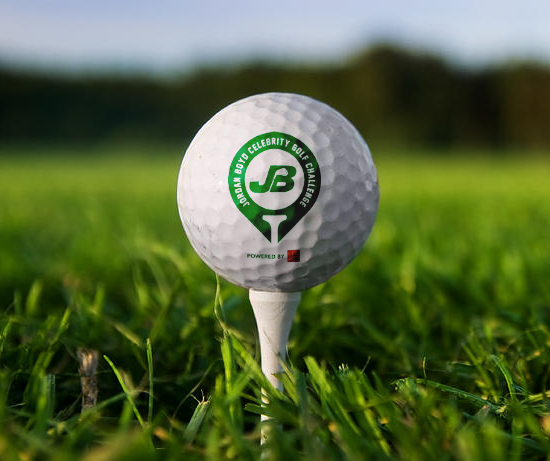 Timothy Boyd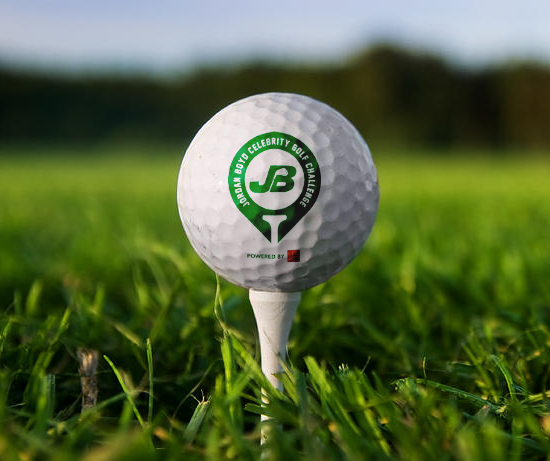 Craig Mutch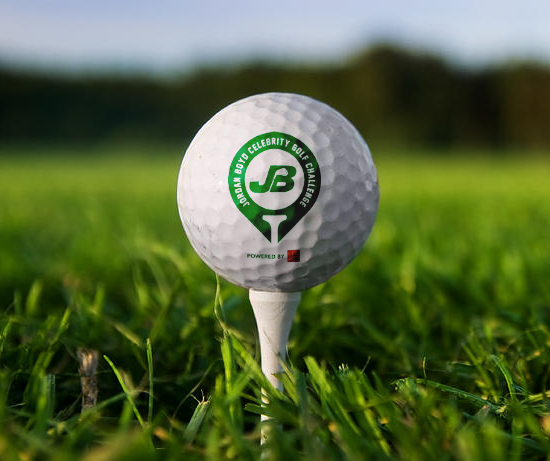 Amanda Hatt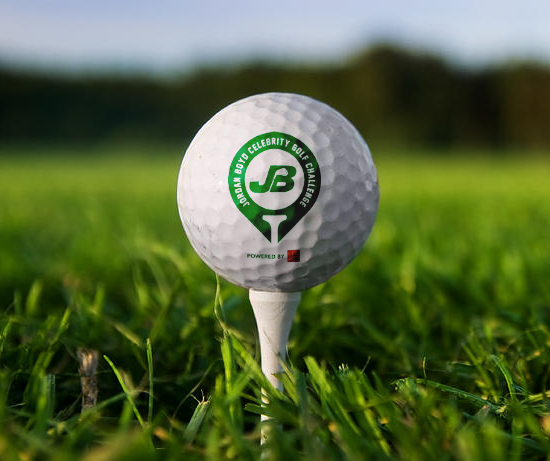 Ian And Leila Macintosh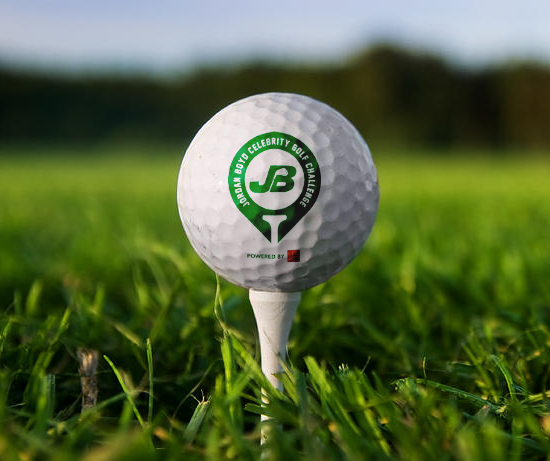 Jeffrey Black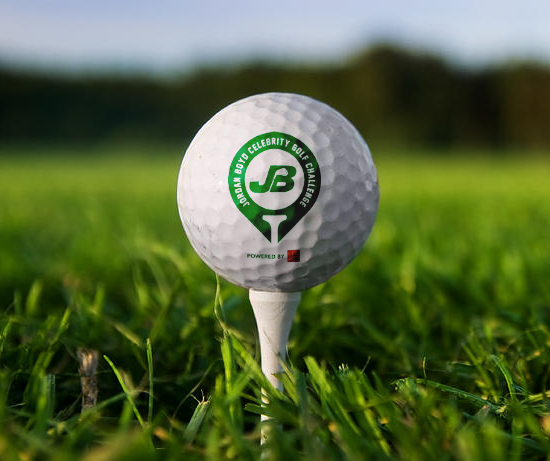 Capt Joe Gallagher, Jr.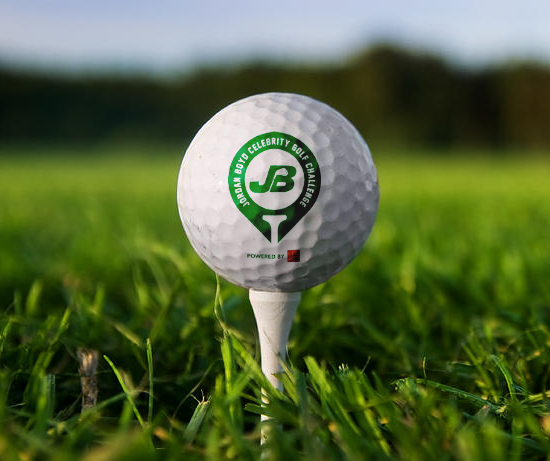 Paul Melvin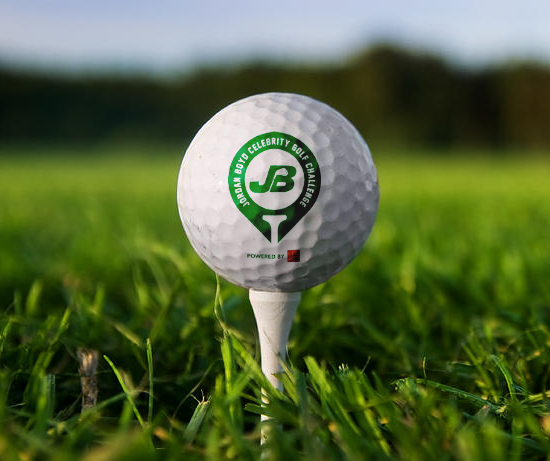 Christina Biles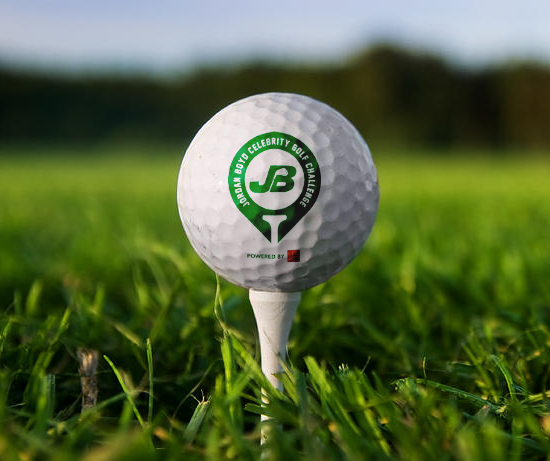 Atlantic Construction Podcast Media Ltd.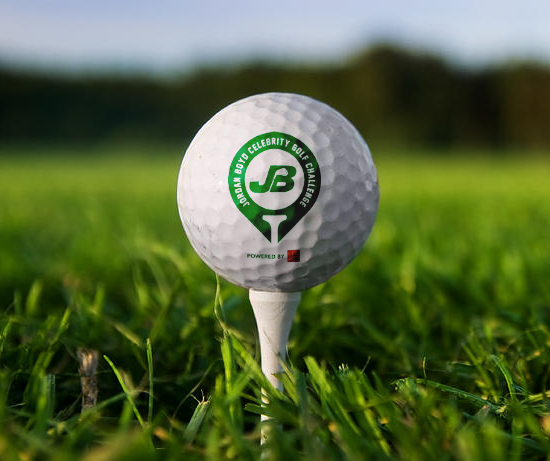 Jerry Staples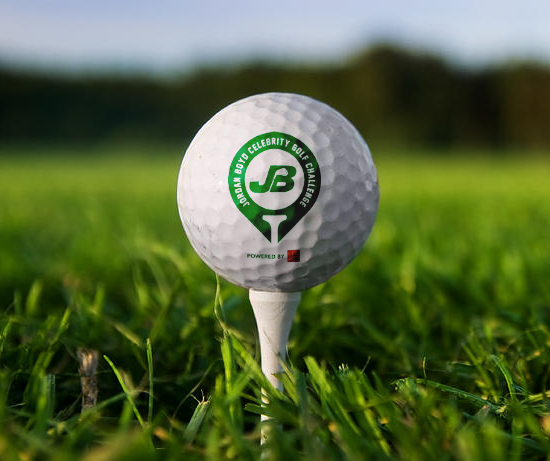 Connie Stewart
Brian Hebert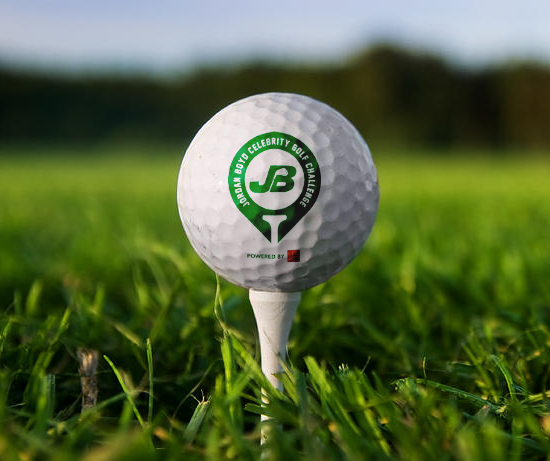 Peter Alexander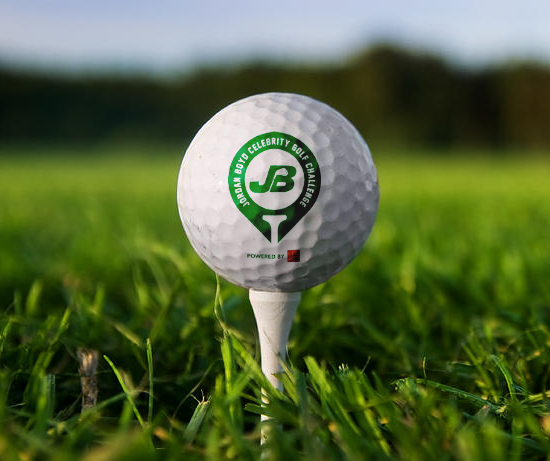 Adam Mccarthy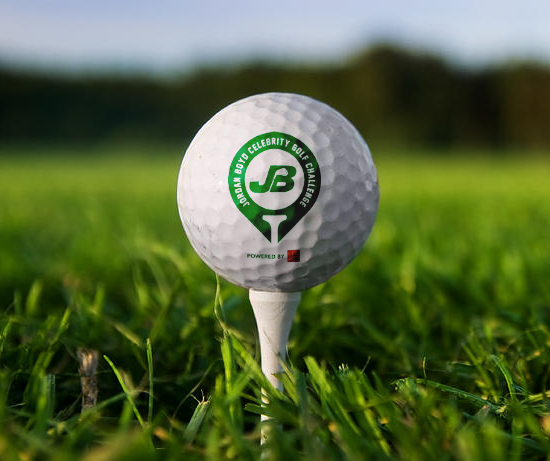 Darrell Jessome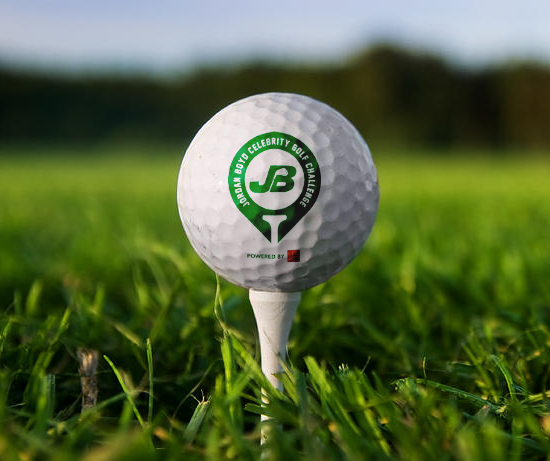 Steven Murphy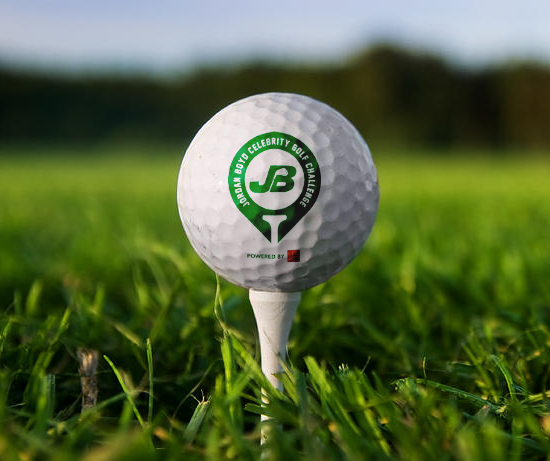 Stephen Maltby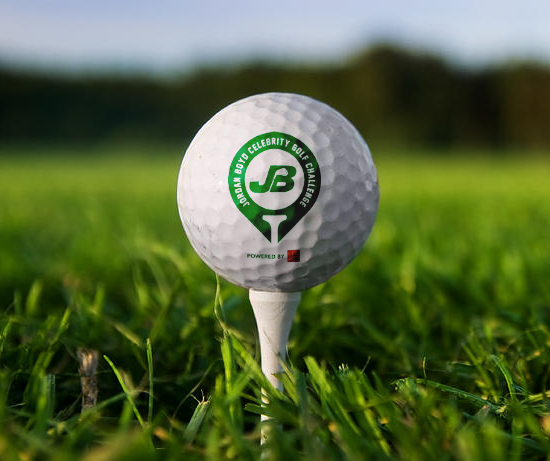 Leanne Mackeen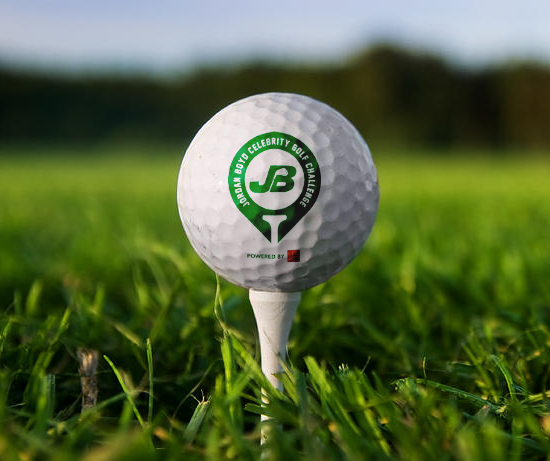 Cyril Siteman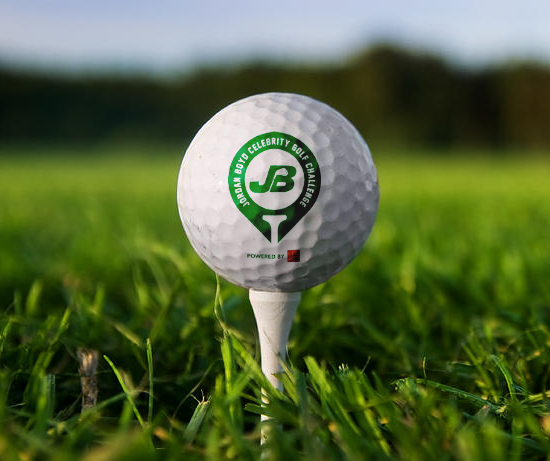 David Oxner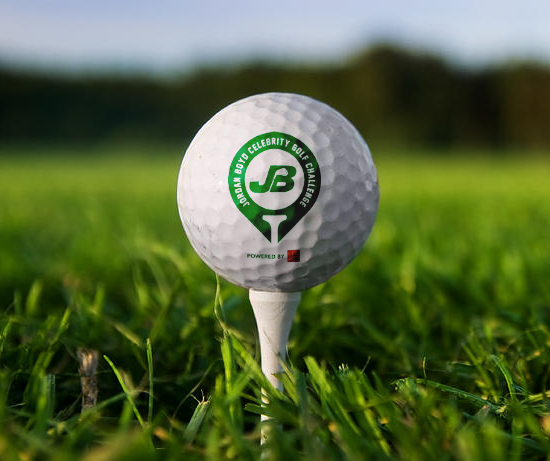 Greg Glynn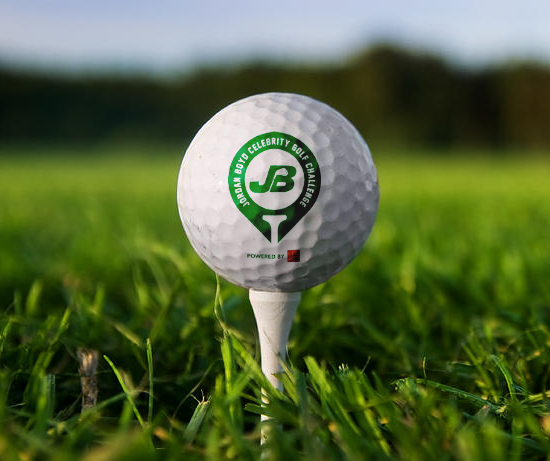 Jim Sidey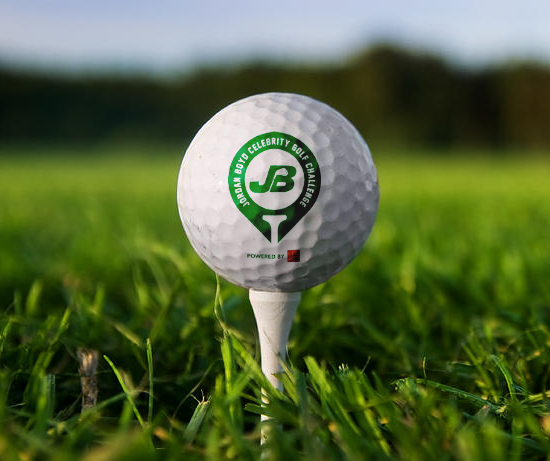 Paul Peacock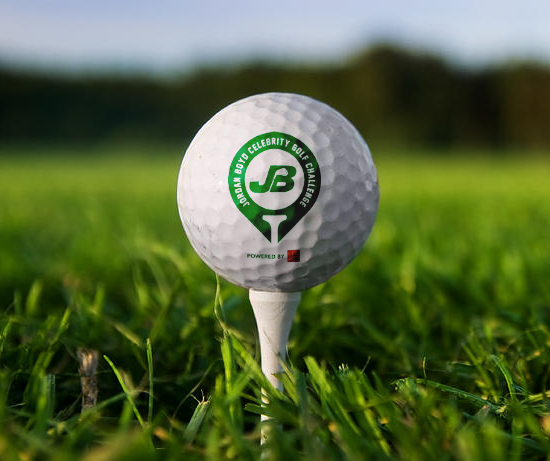 Conrad Macneil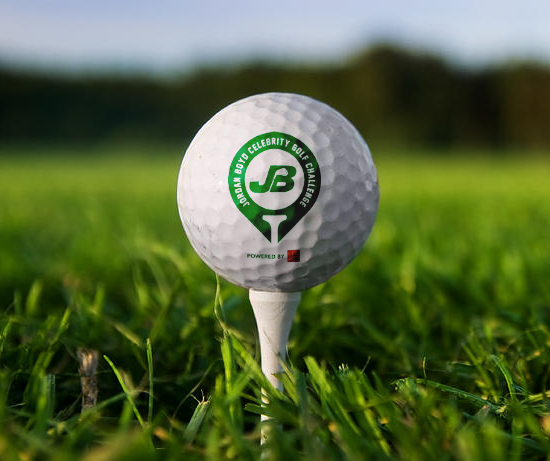 Stephen & Tawny Wallace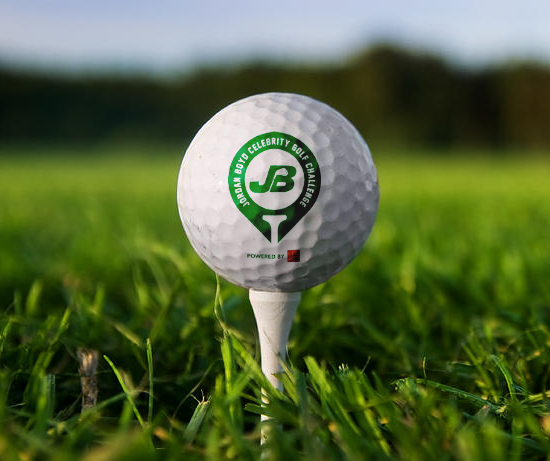 David Yould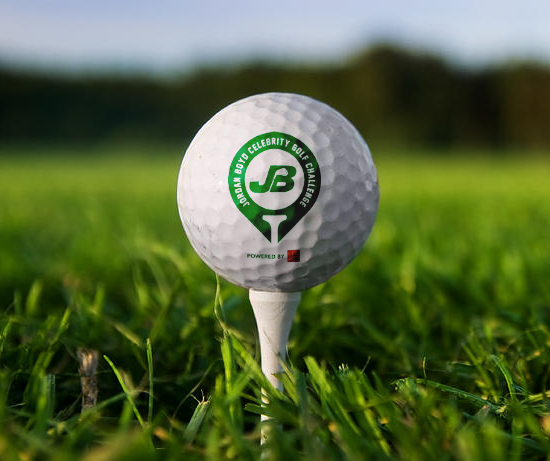 Philippe Hache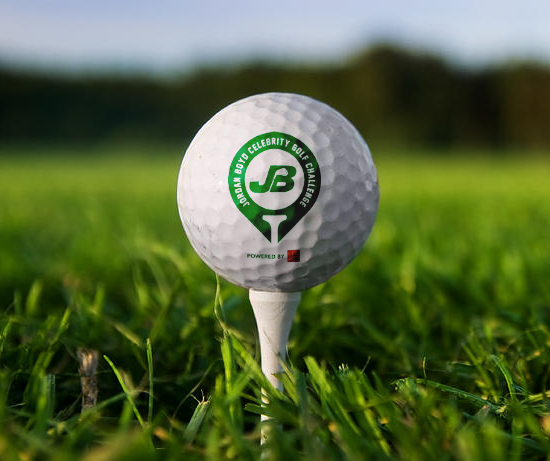 Dana Macqueen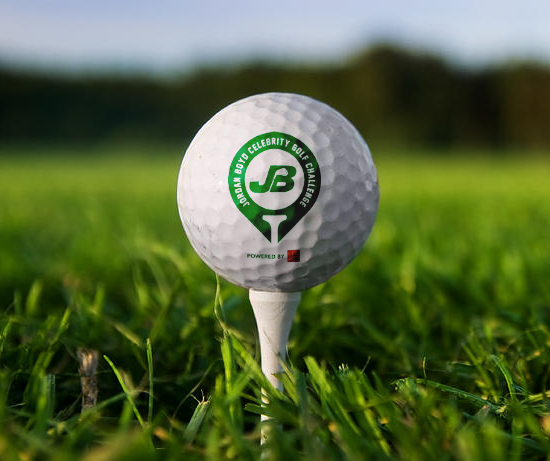 Marc Arsenault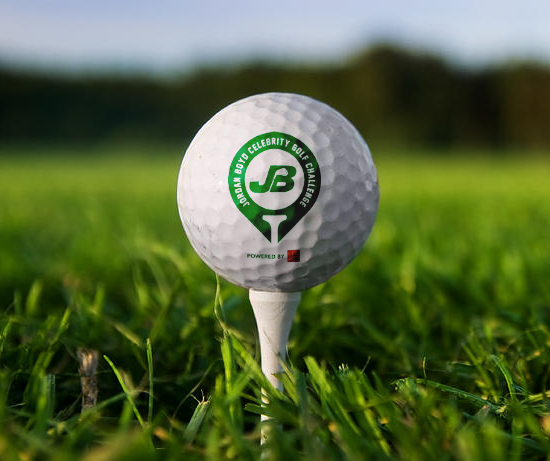 Kevin Gildart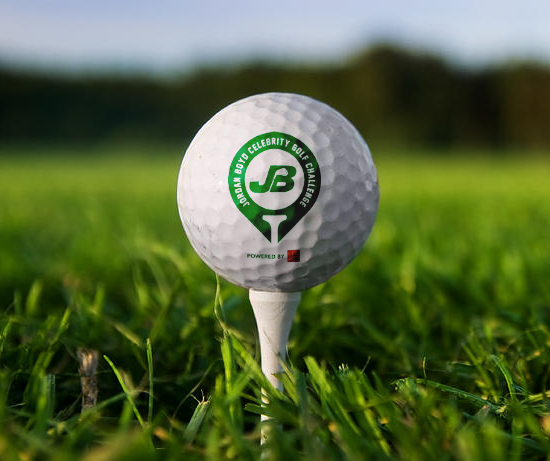 Aaron Alderman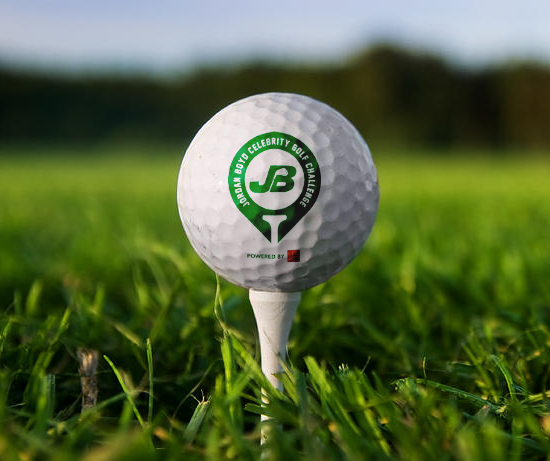 Ron Beed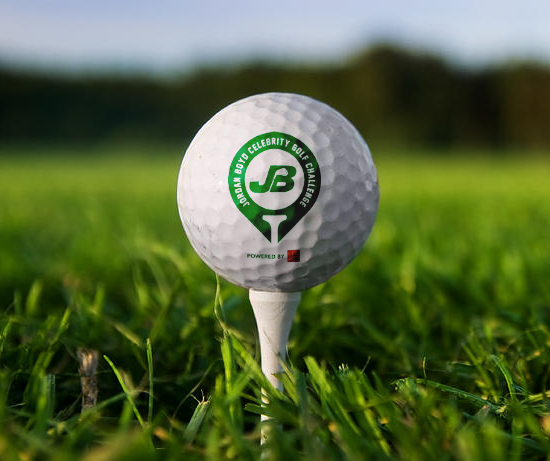 Jerry And Cheryl Inman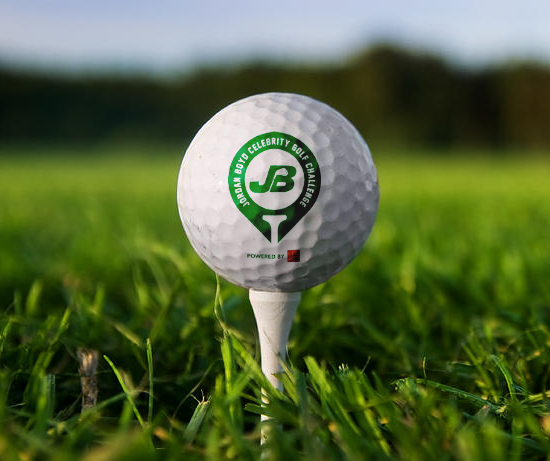 Mike Horwich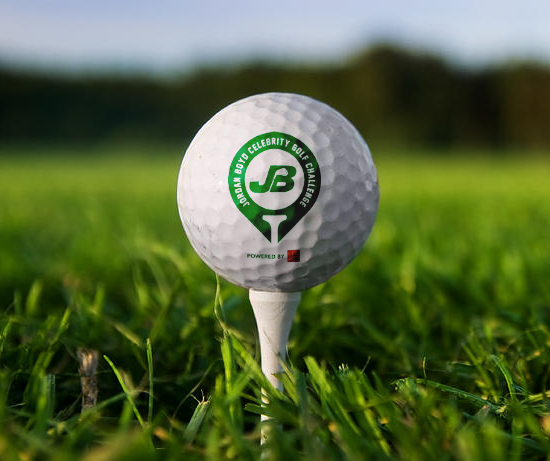 Andrew Forsythe
Chris Boudreau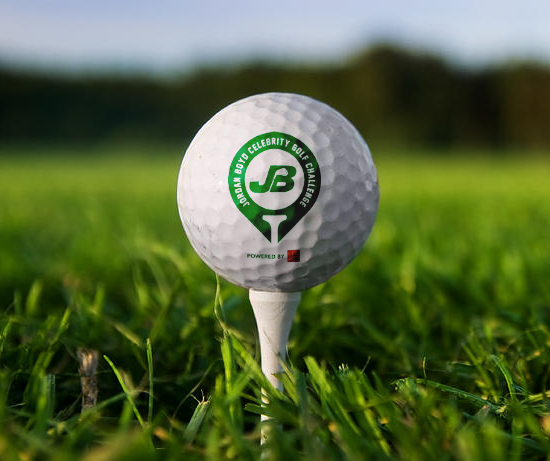 Anonymous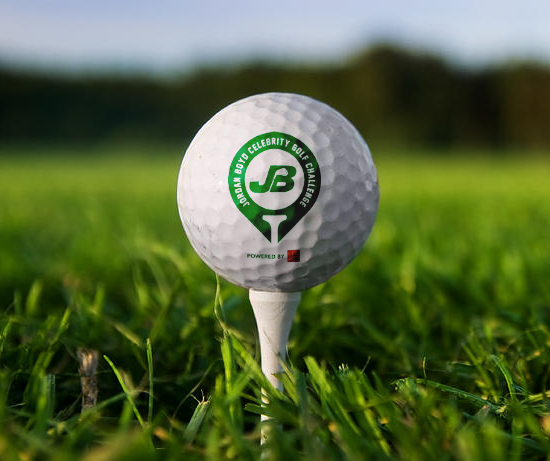 Michelle Mackinnon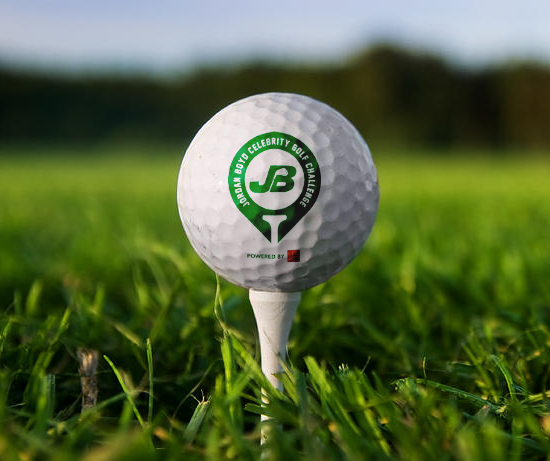 Michael Landry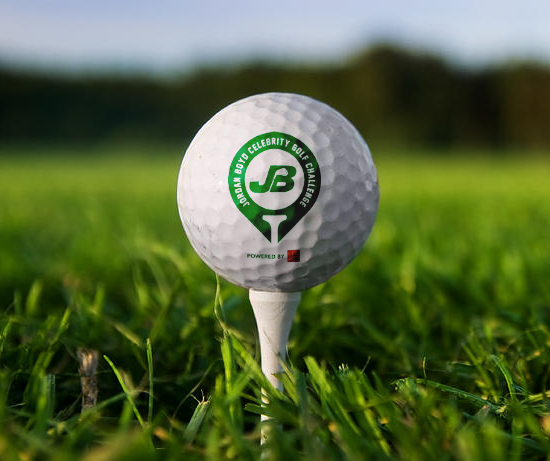 Kelsey Bolivar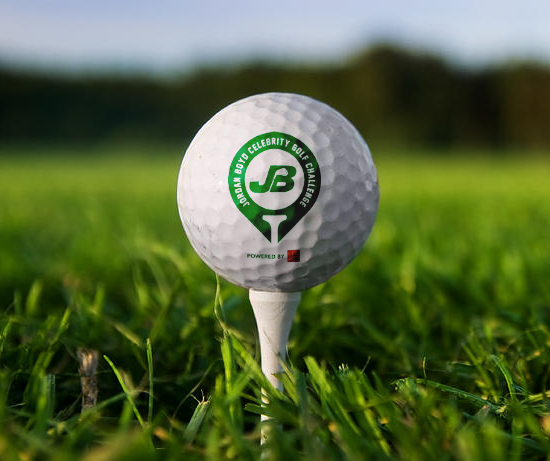 Bobby Carragher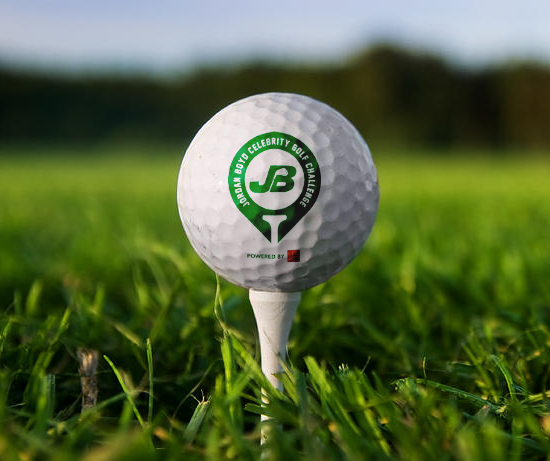 Steven Butler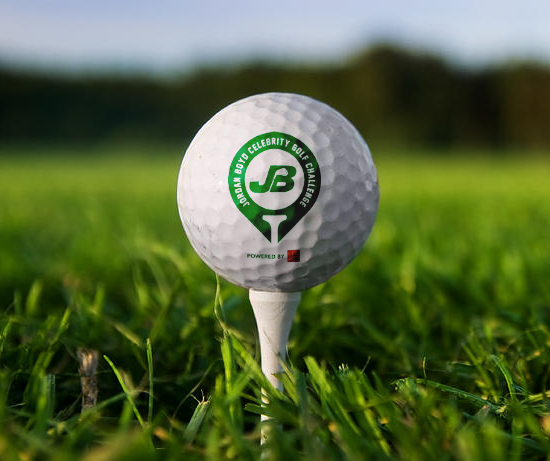 Austin Beaton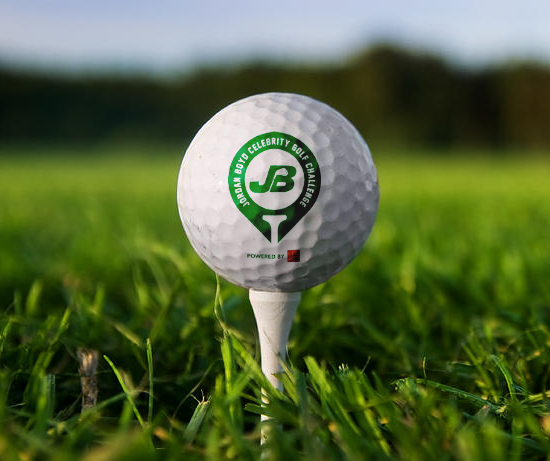 Luc Van Hul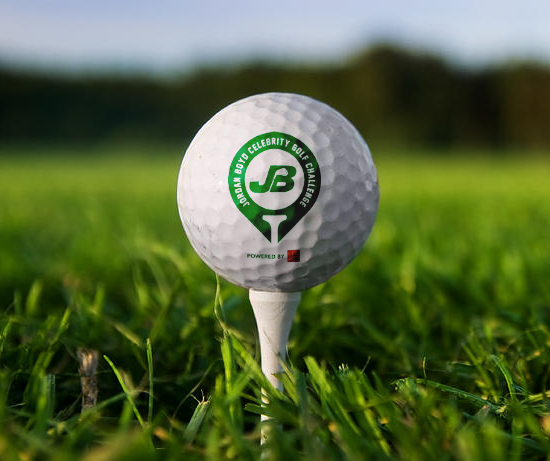 Joanne Driscoll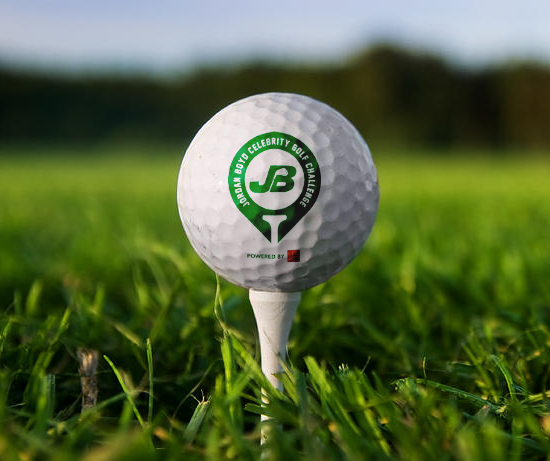 Burke Corbett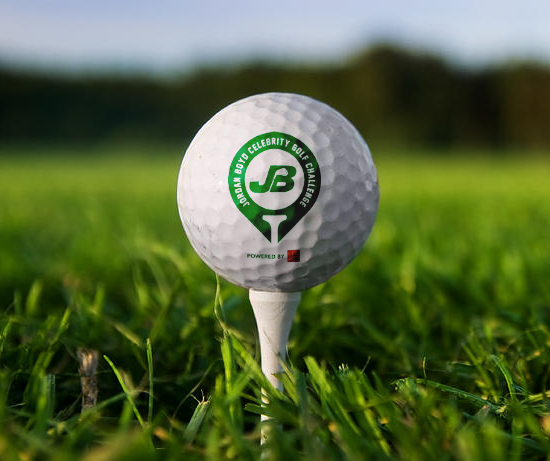 Zzap Consulting Inc.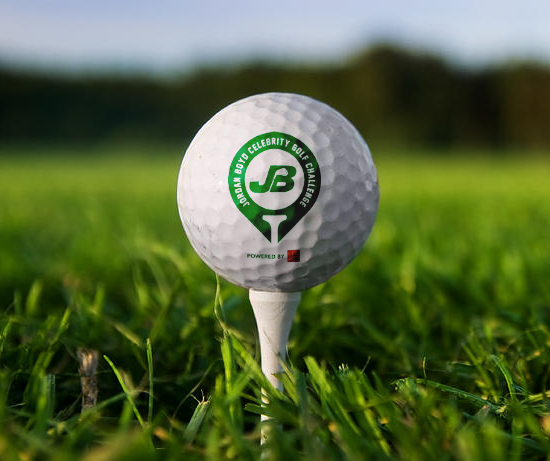 Mark Clory & Ramil Andaya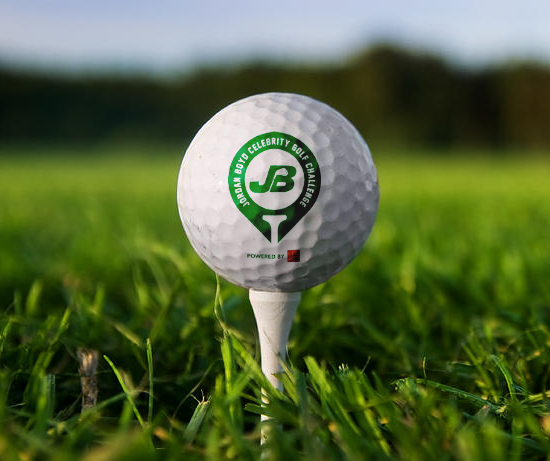 Mateo And Maika Tran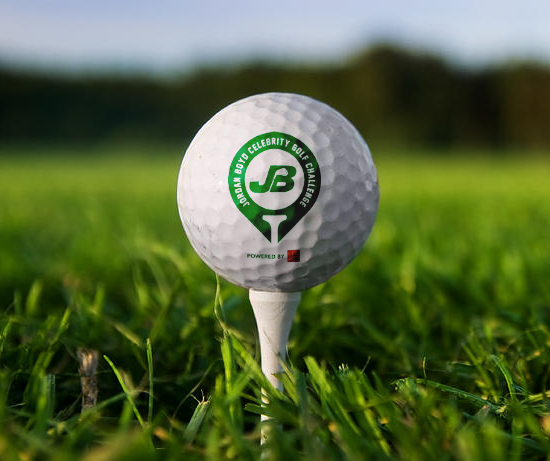 Anonymous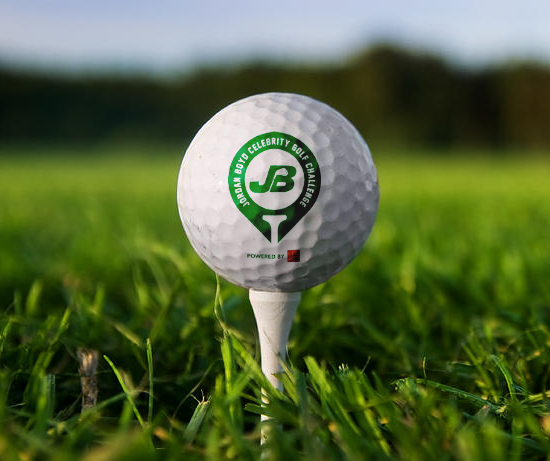 Jennifer Payne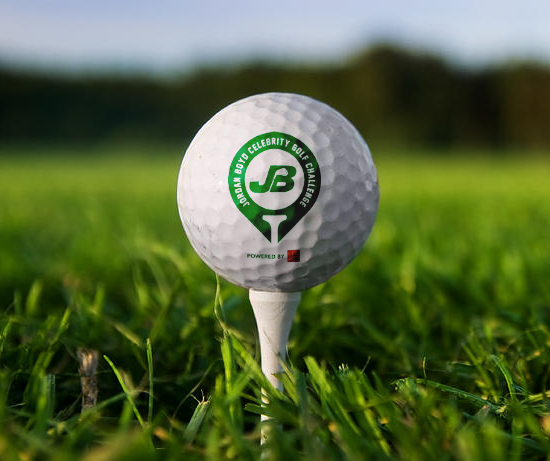 Eric Melanson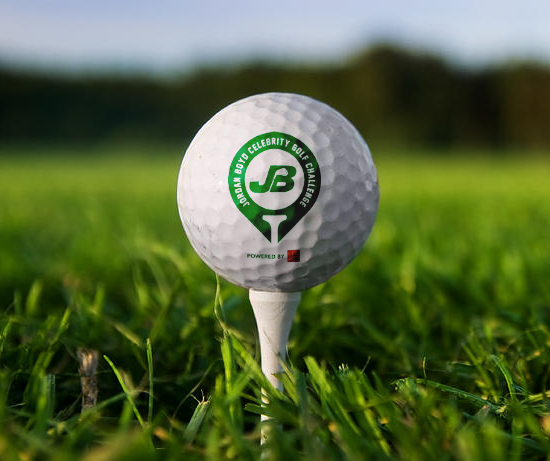 Mike Hurley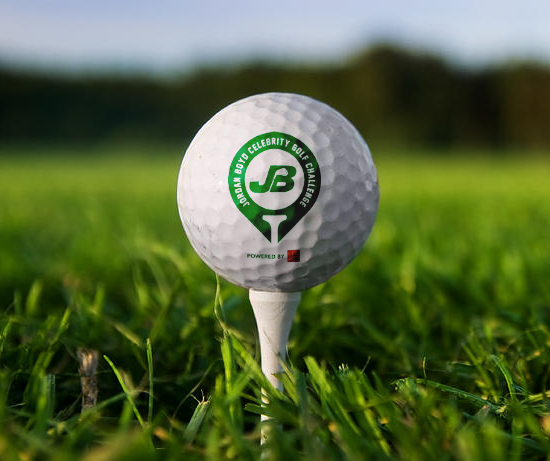 Kim Cormier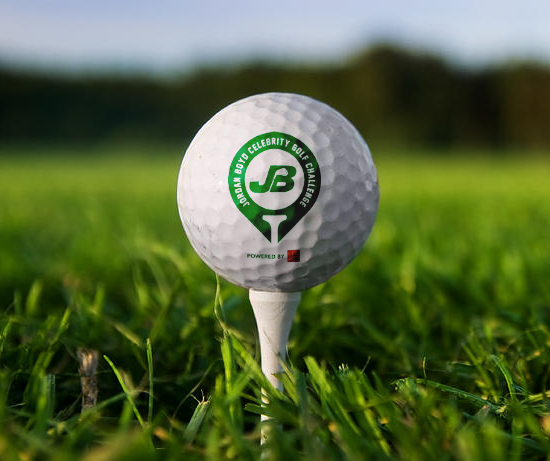 Suzanna Lewis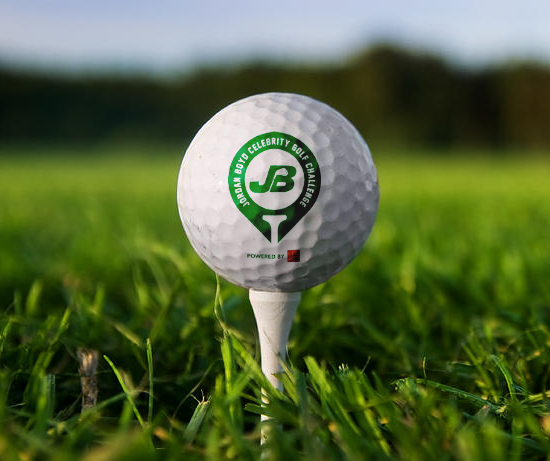 Blake Fox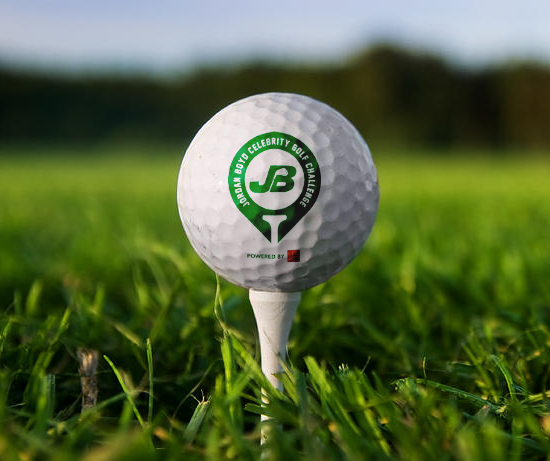 Heather Mcgrath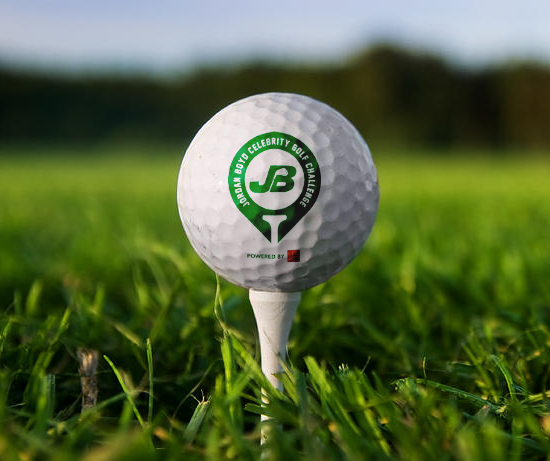 Laura Butler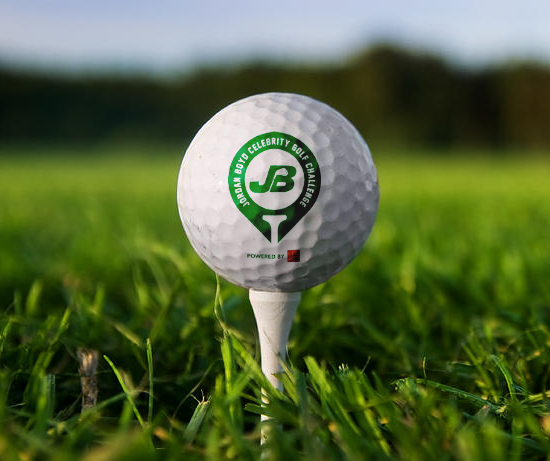 Sarah Butler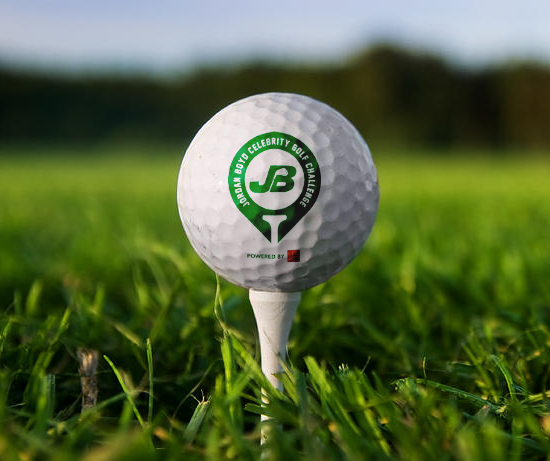 Ss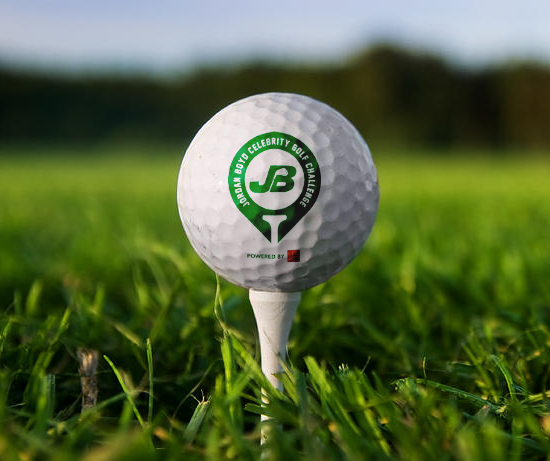 Madison Cormier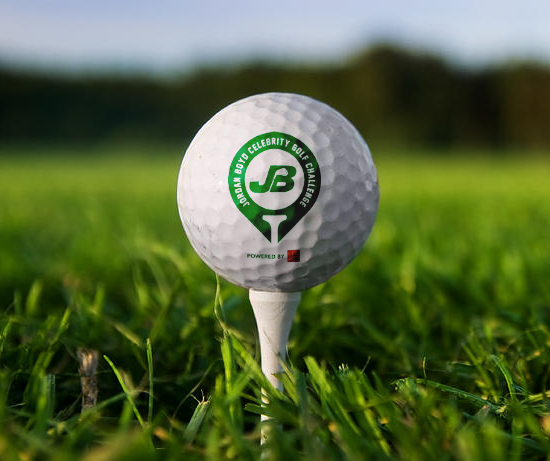 Tom Macartney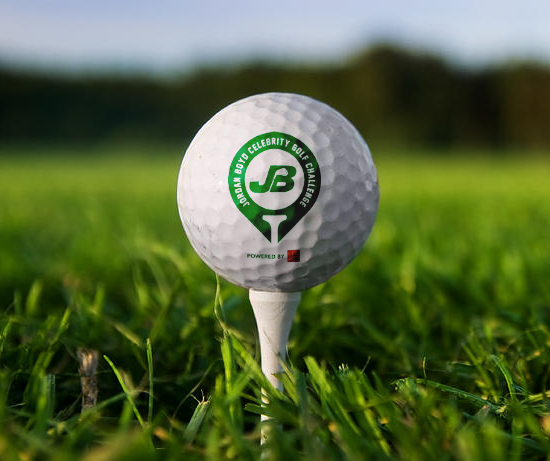 Kevin Forestell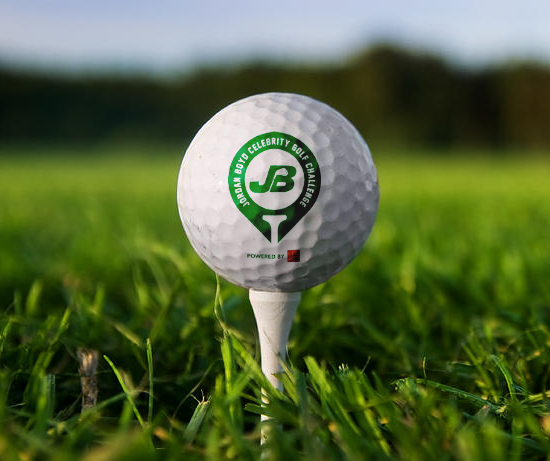 John & Cathy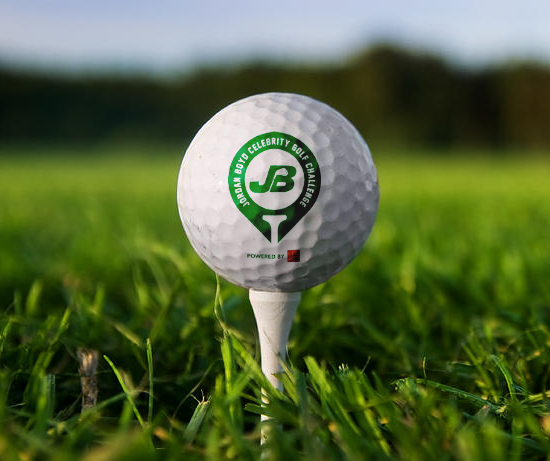 Bruce Christen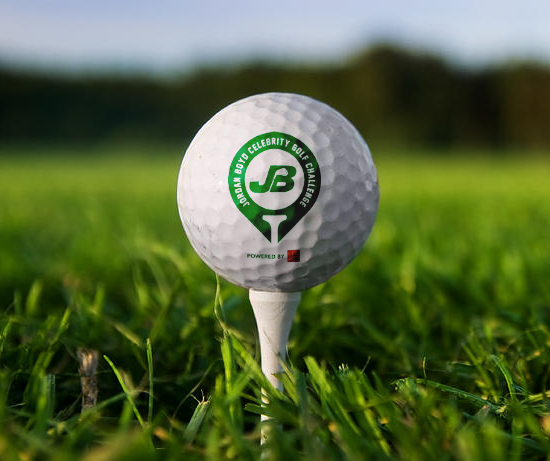 Tracey And Anibal Valente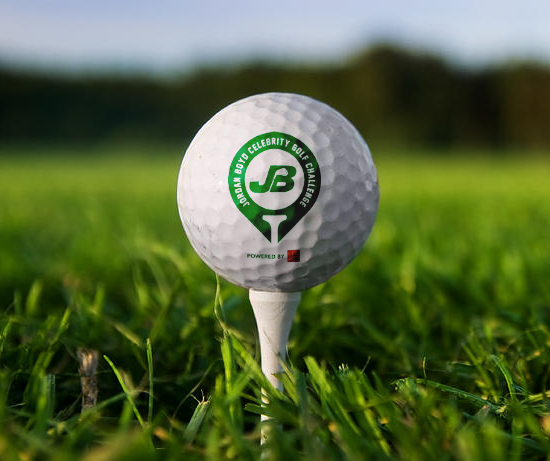 Katie & Ian Kennedy
John Hawrylak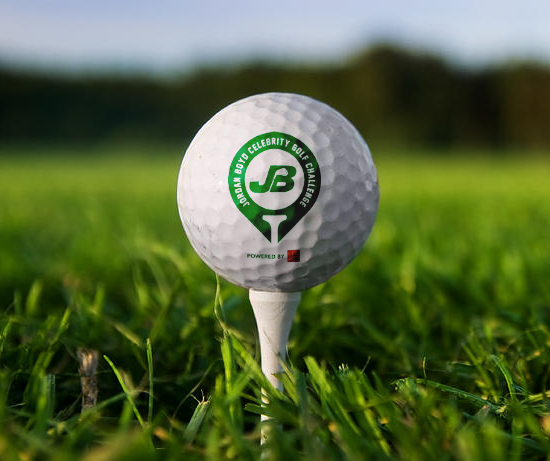 H Robert Harrop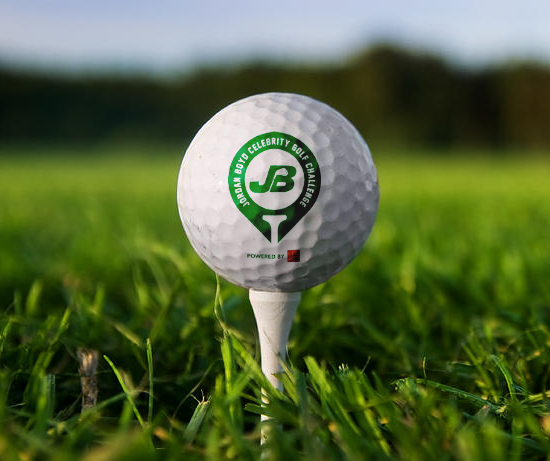 Larry Hay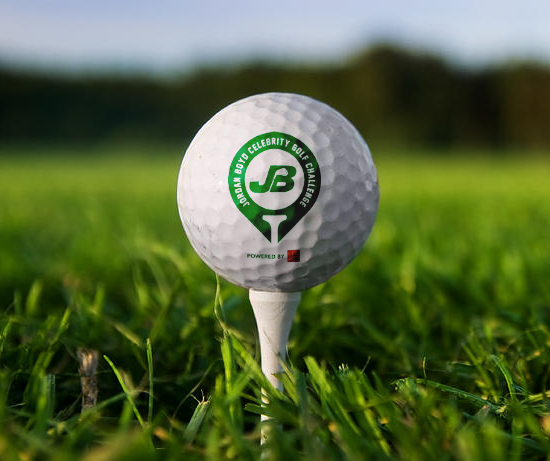 Mike Connolly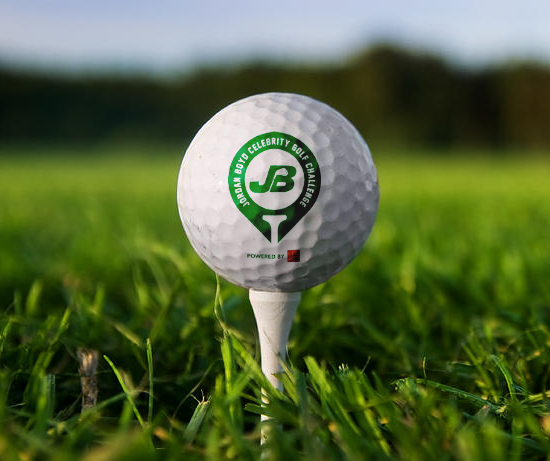 Mike O'connell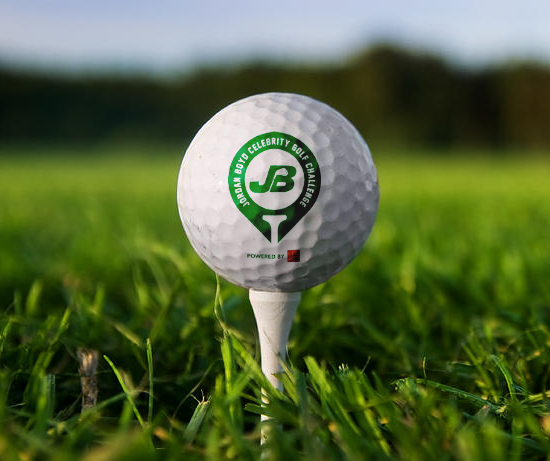 Dr John Milczarek Professional Corporation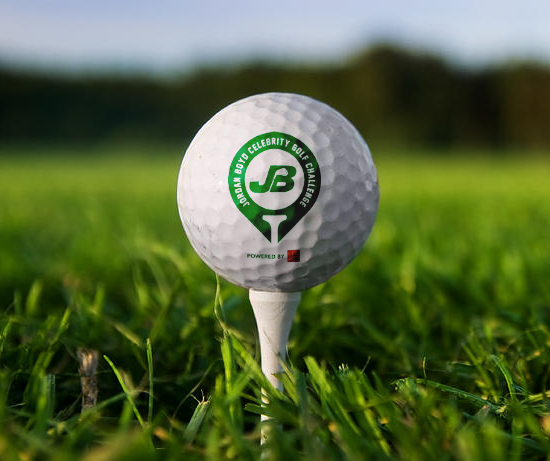 Greg & Krista Zwicker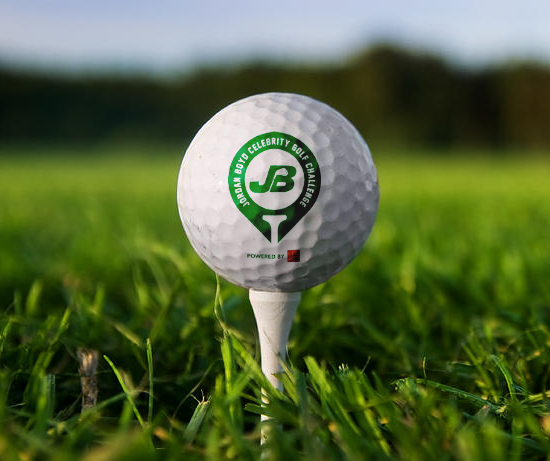 Anonymous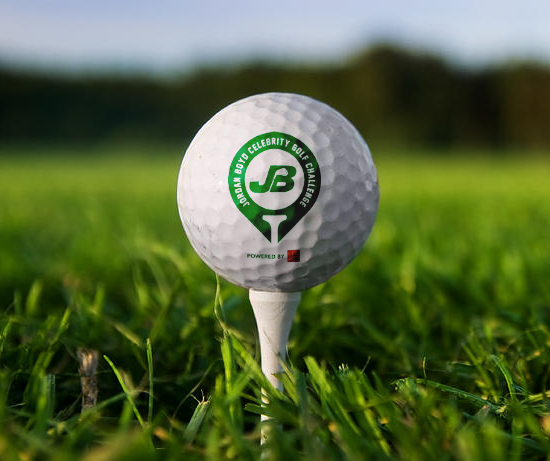 Susan Macdonald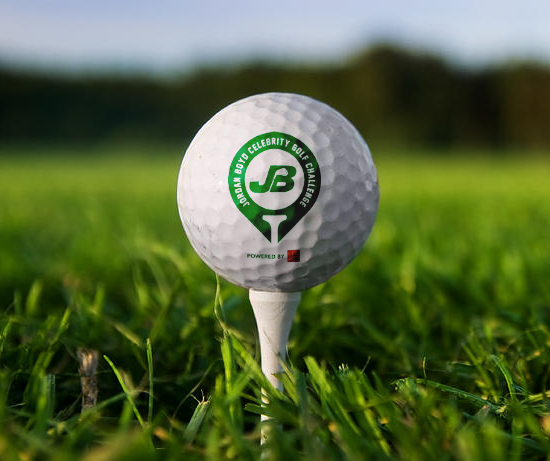 Tom & Bridget Brennan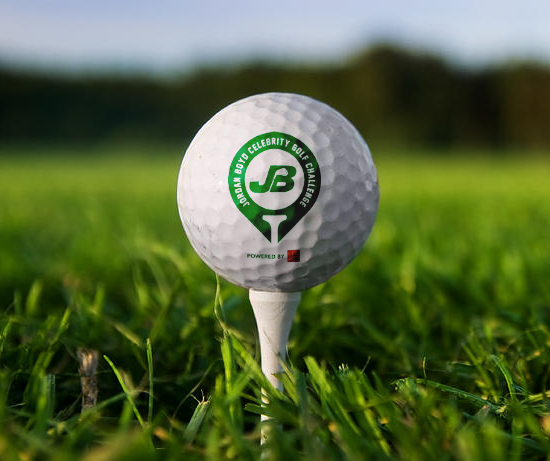 Anonymous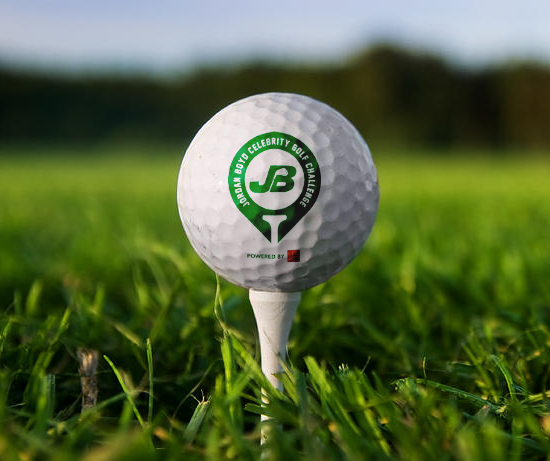 Terry & Val Gardiner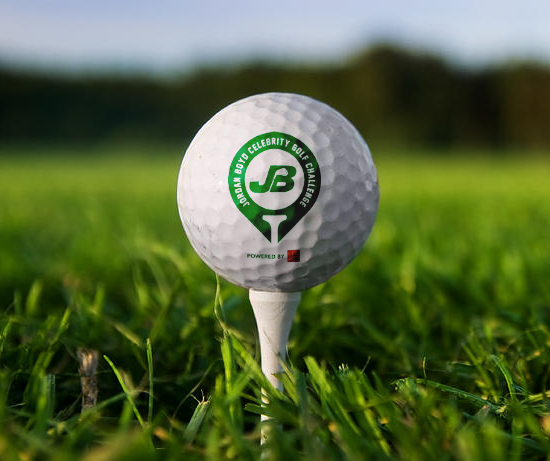 Pam Flight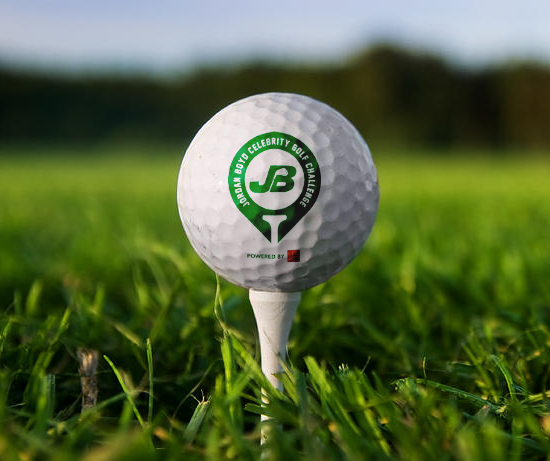 Scott Sumarah
Jim Kirby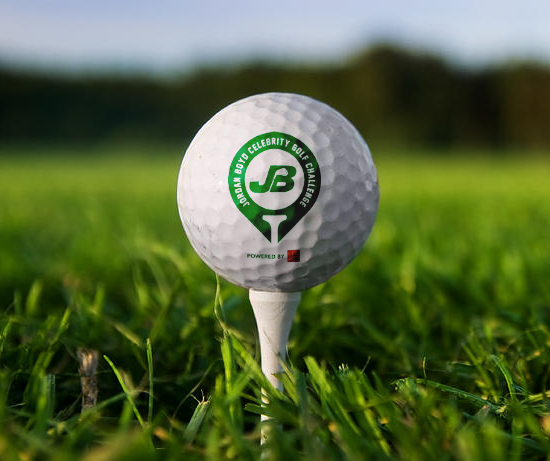 Anonymous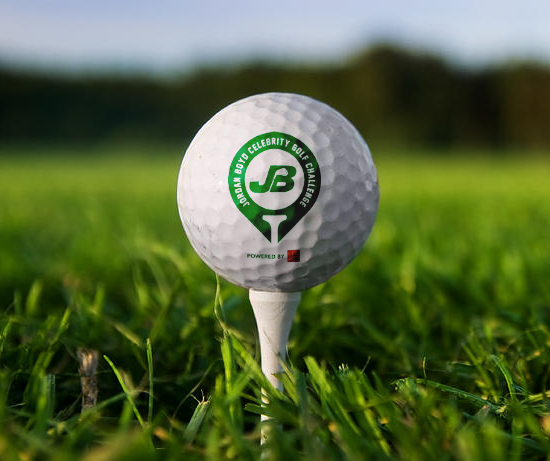 Wayne Sumarah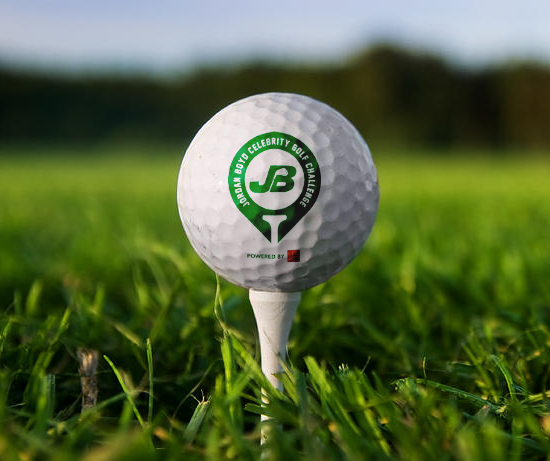 Vistacare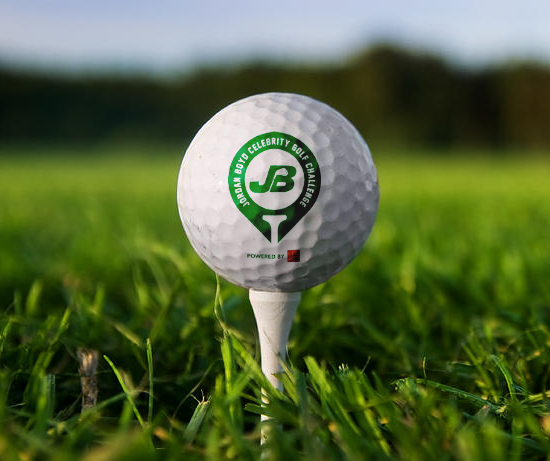 Tim, Sarah, Jack And Emma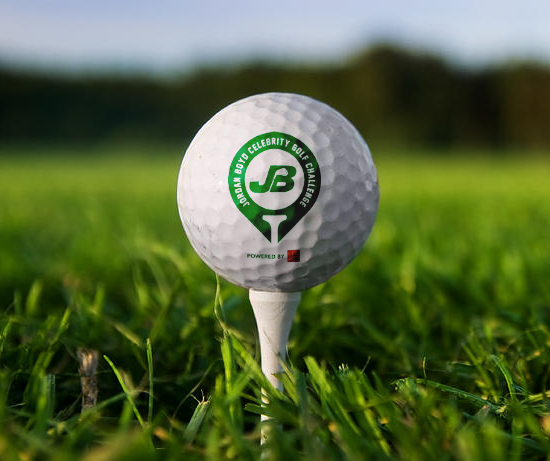 Brian Toole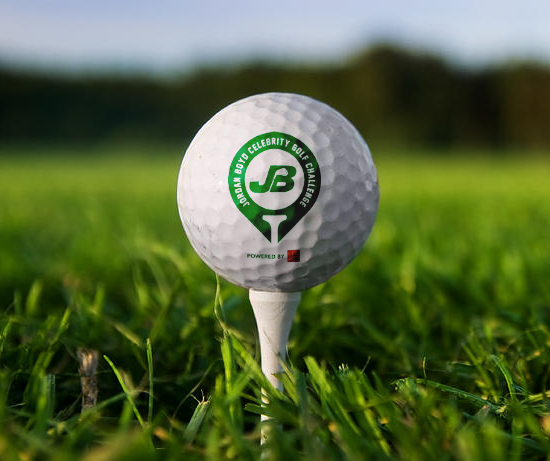 Ken O'brien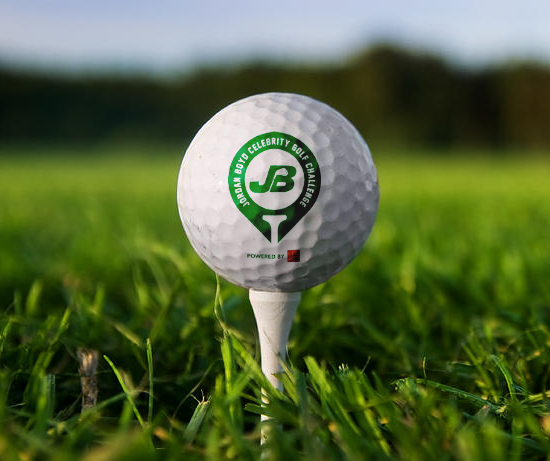 Ian Blair
Stephen & Debbie Boyd
John Butler