Honour Jordan and help prevent sudden death from cardiac arrest
On July 29, we're hitting the greens in honour of Jordan Boyd to raise critical funds to help prevent sudden death from cardiac arrest through the QEII's Inherited Heart Disease Clinic.
Nova Scotia has the second highest incidence of Arrhythmogenic Right Ventricle Cardiomyopathy (ARVC) in Canada. ARVC is a rare, inherited heart condition that took Jordan's life in 2013. The life-saving research that you help fund by supporting us in this event, takes place at the QEII's Inherited Heart Disease Clinic – the first of its kind established in Canada. 
This community has raised more than $906,000 net to-date, supporting the prevention of sudden death from cardiac arrest. This year we're on a mission to hit the $1-million net milestone to honour Jordan's legacy and make an impact for generations to come. 
When you make a donation today in honour of Jordan you are funding research that saves lives. Donate today and help us reach our fundraising goal! 
Thank you to our Sponsors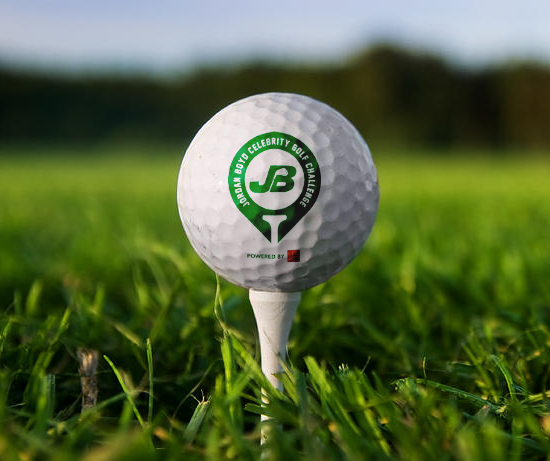 Angela Carmichael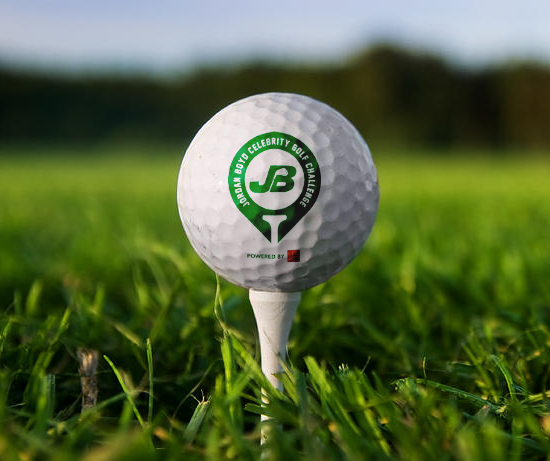 Peter Mahoney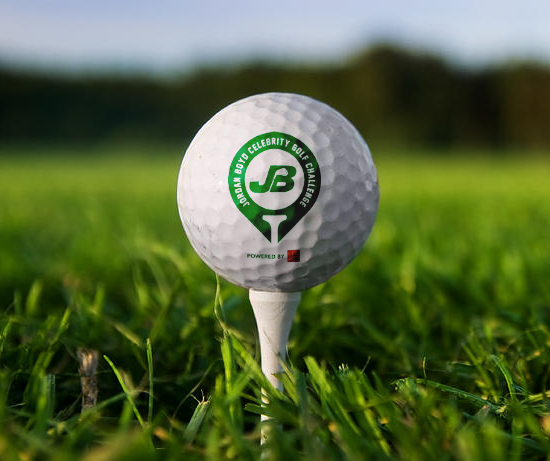 Bob Owens & Carol Owens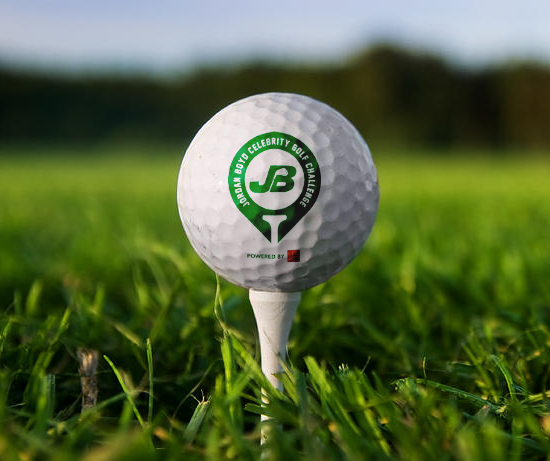 Sandra Vanderkaay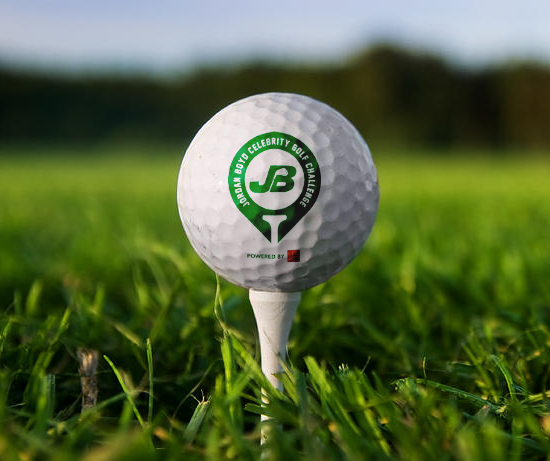 Malcolm Matthews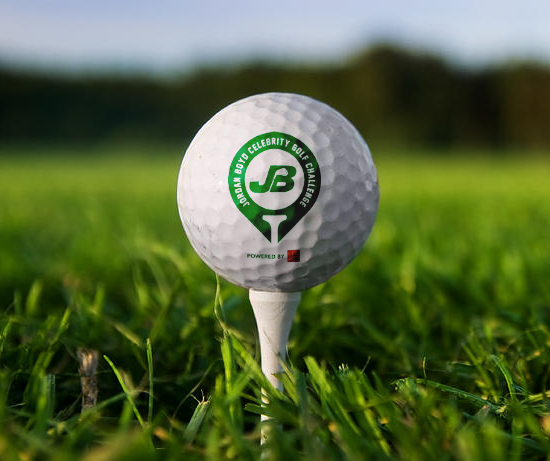 Paul Black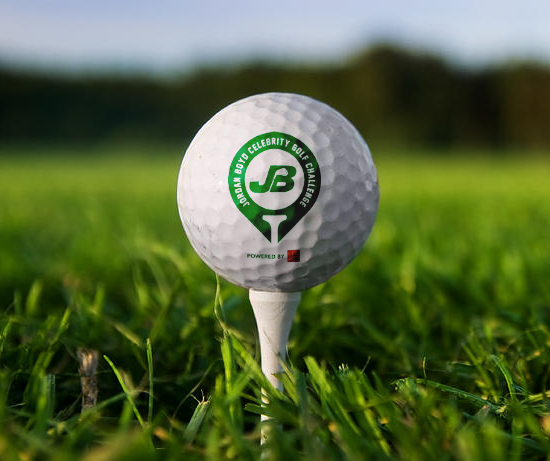 Heath Moore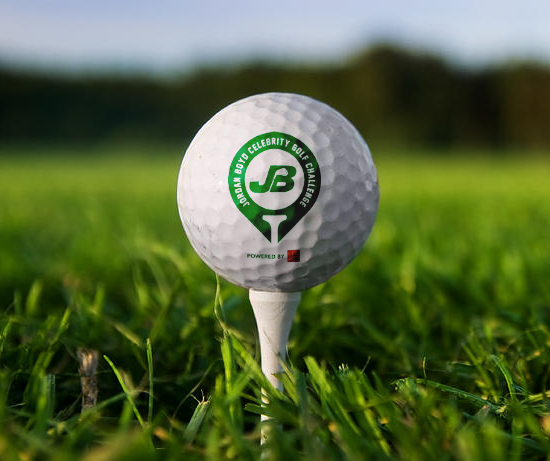 J David Thompson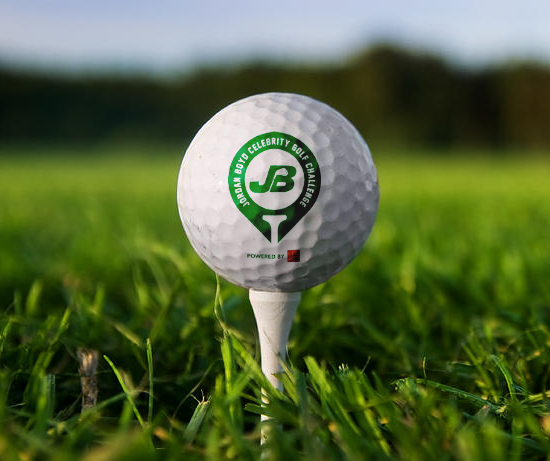 Michael Landry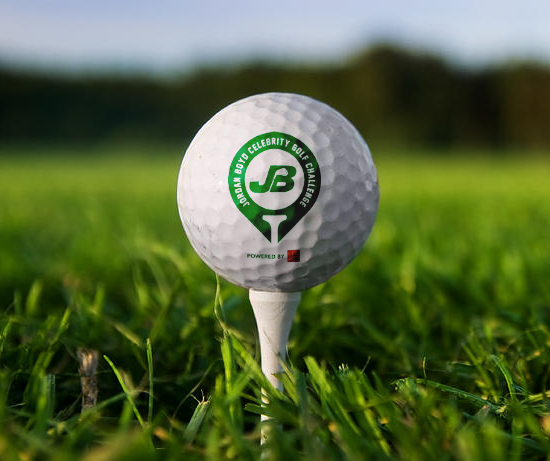 Ralph Stephen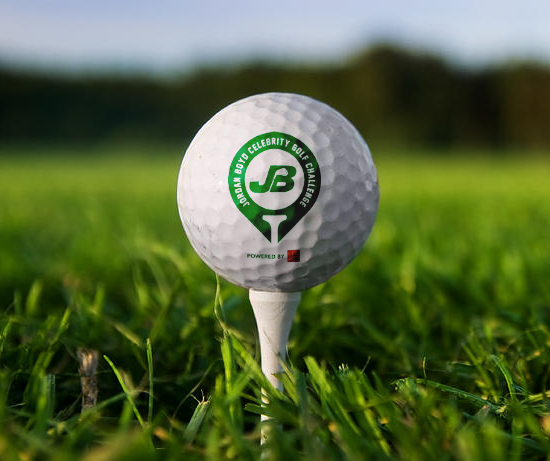 Bill Macavoy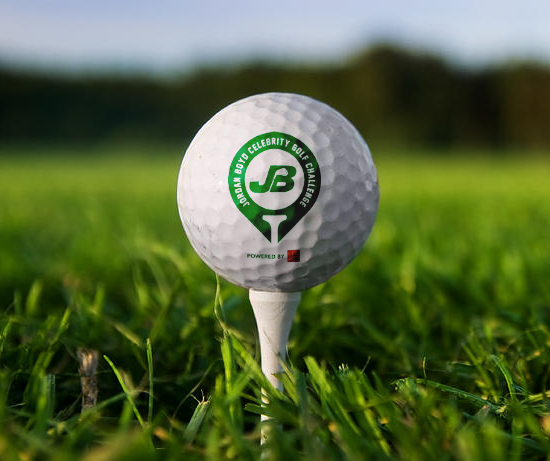 Peter Mccormick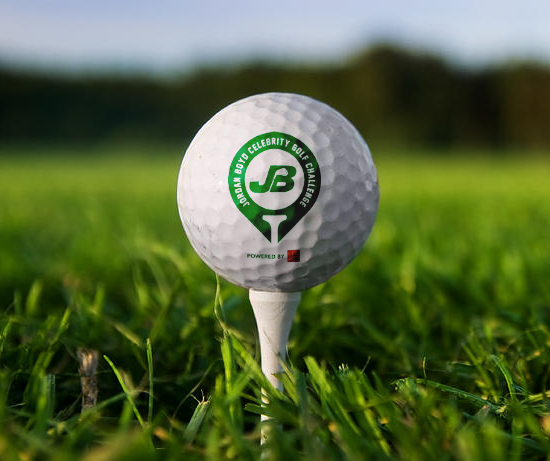 Commonwealth Partners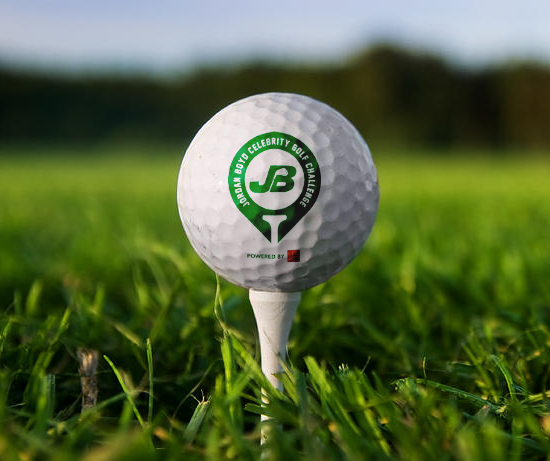 Cory Bell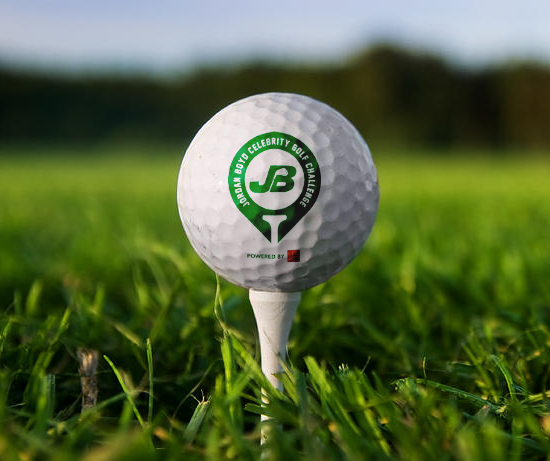 Tim O'regan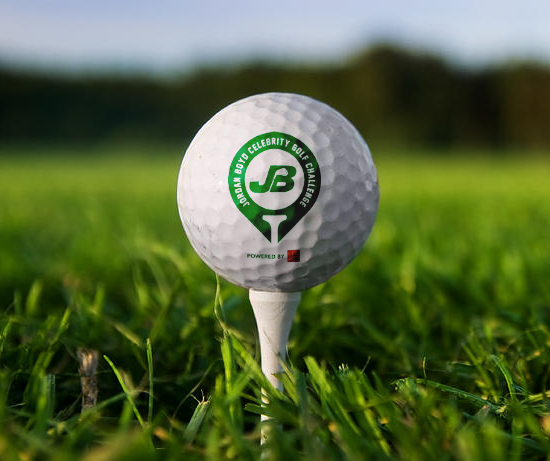 David Skillen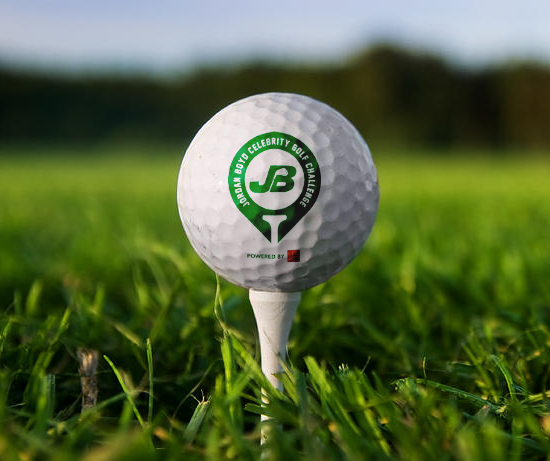 Stephen O'regan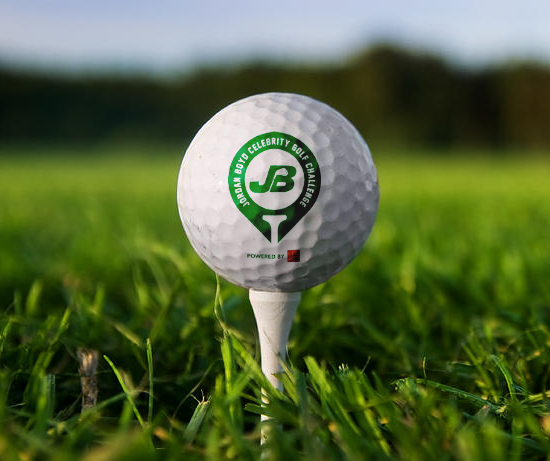 Jamie Keating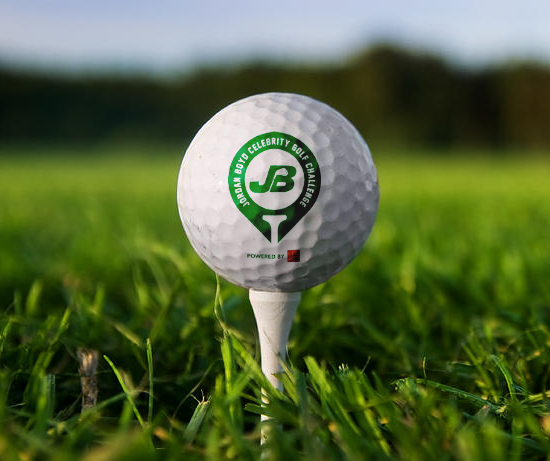 Geoff Goss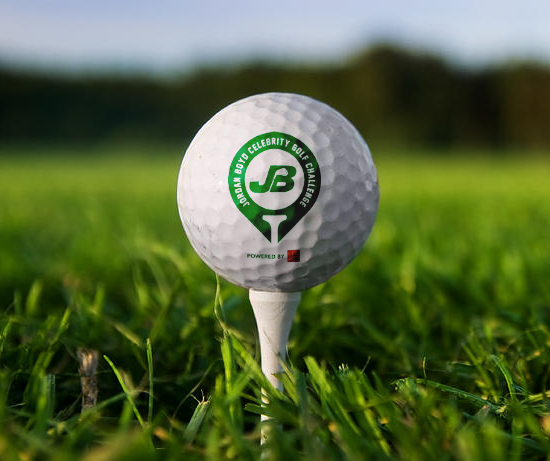 Weed Man Maritimes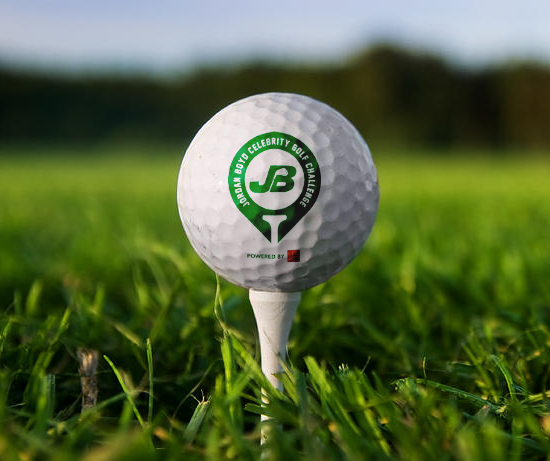 Andy Macdougall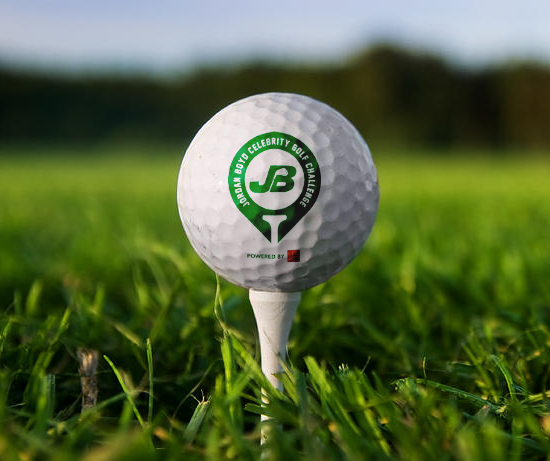 Anonymous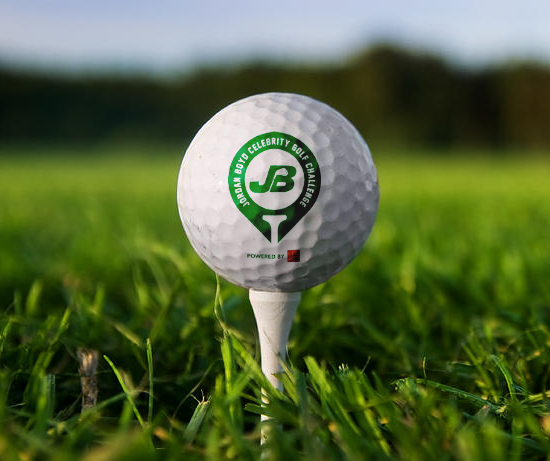 Chris Keevill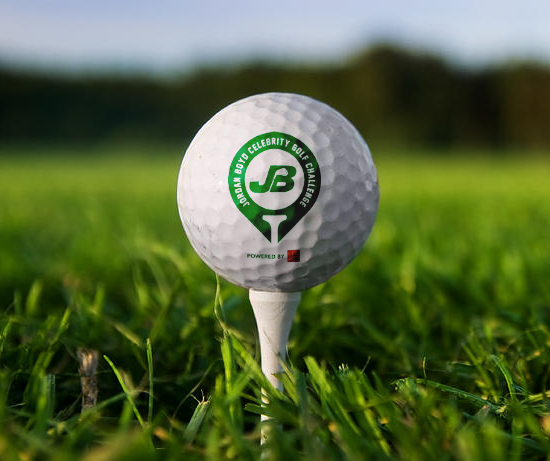 Western Plumbing & Heating Limited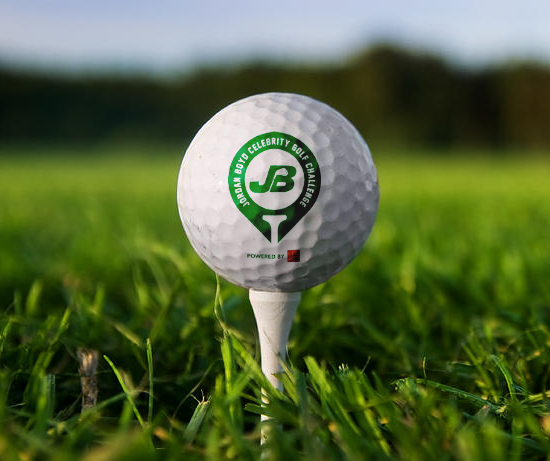 Anonymous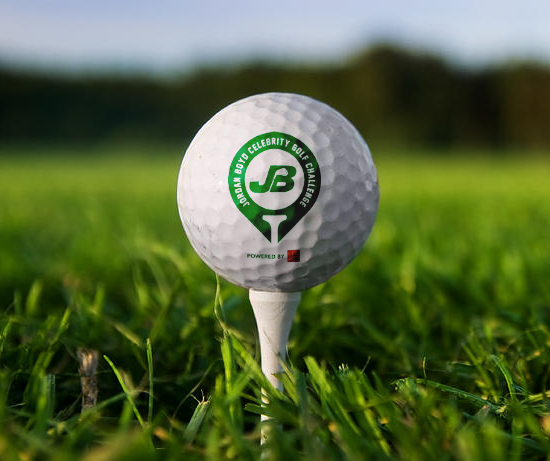 John Carroll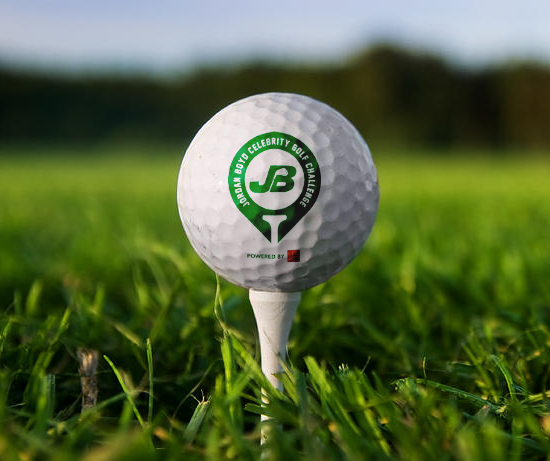 Dave & Anne Graham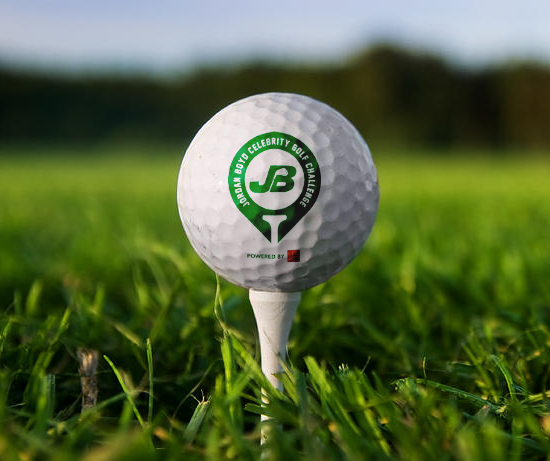 Michael Keating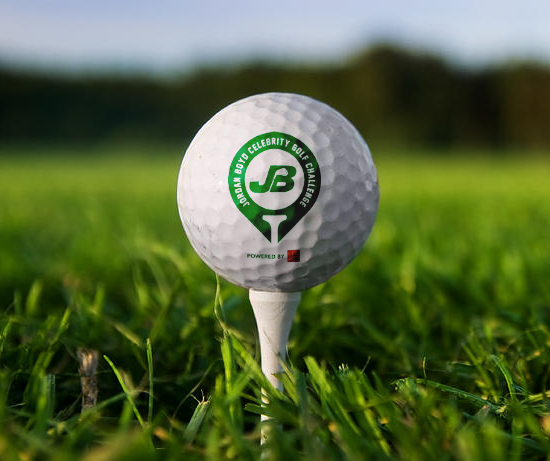 Grant Cup Champ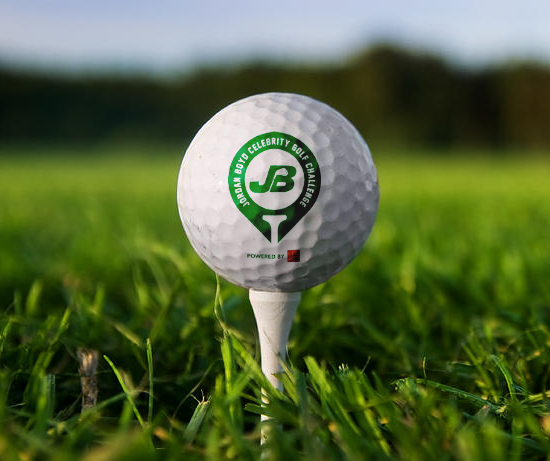 Jan & Mark Leblanc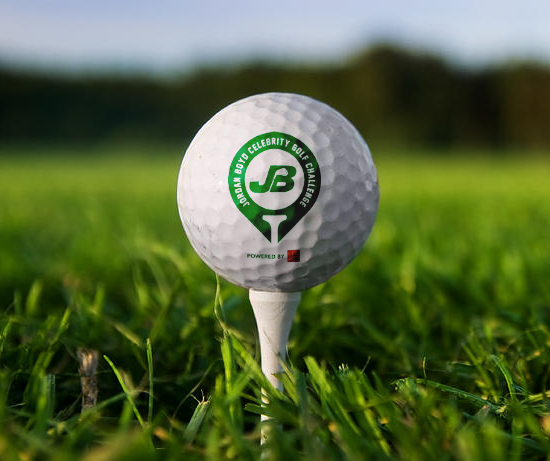 Cam & Mimi Little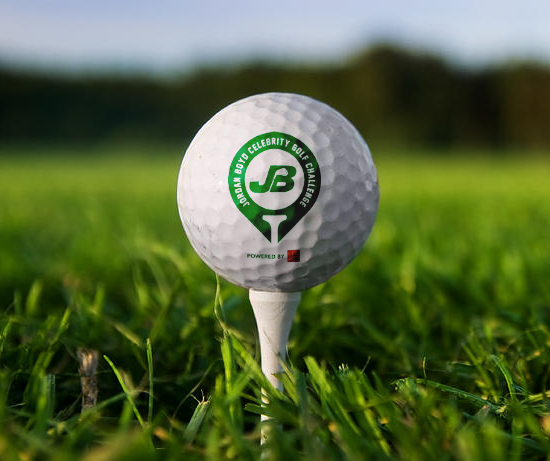 Kim Hayward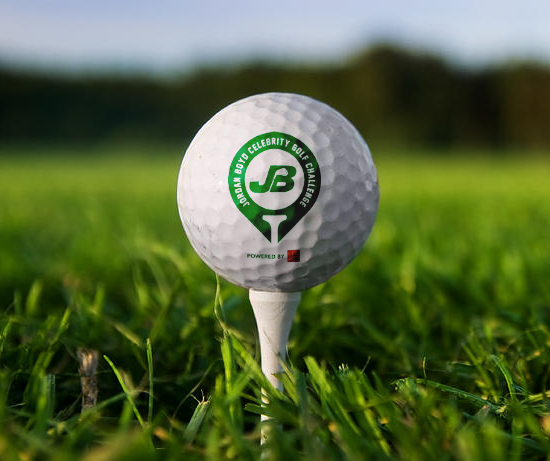 Kbrs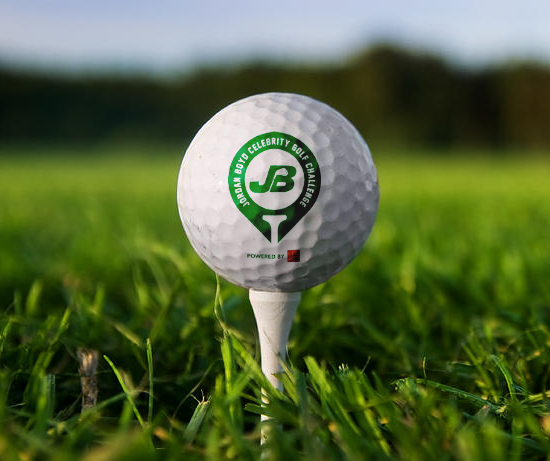 Stephanie Oconnor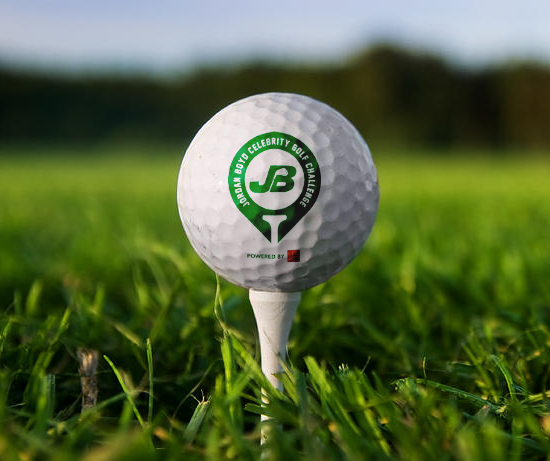 Sean Brennan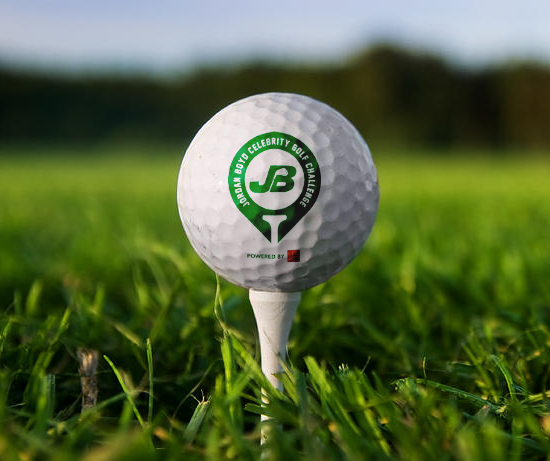 Dan Gibson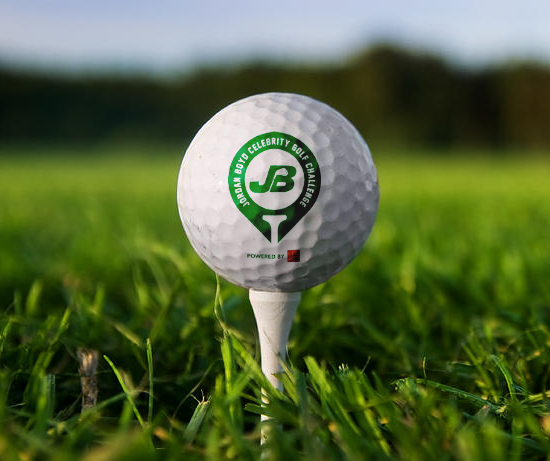 Andrew Hawrylak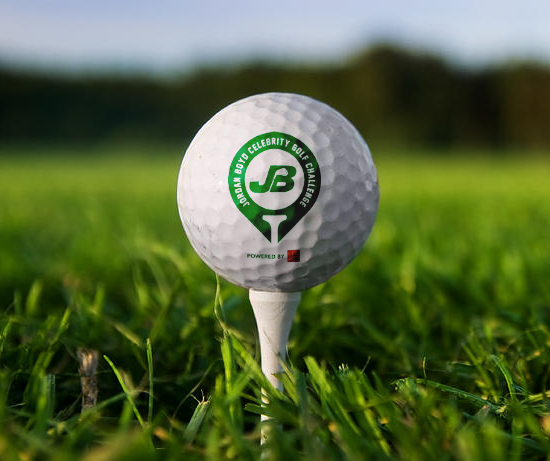 The Calgary Donlevys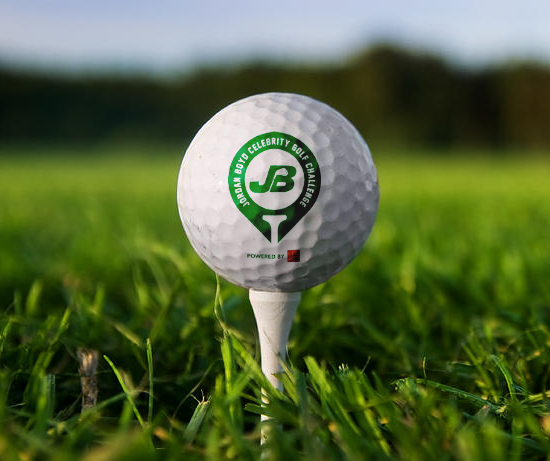 Tom & Bridget Brennan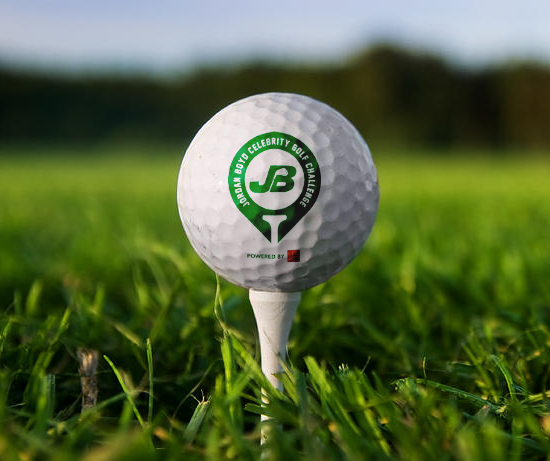 Thomas Charuk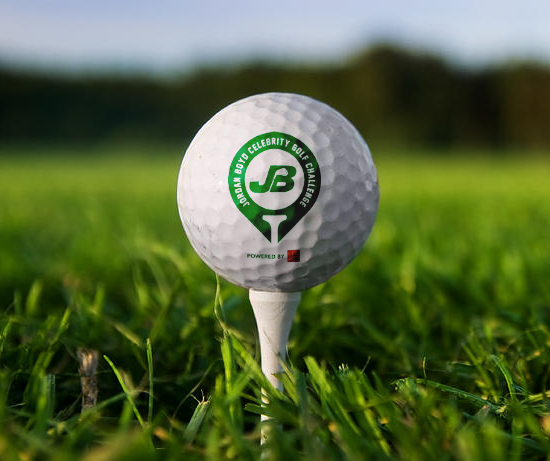 Tom Charuk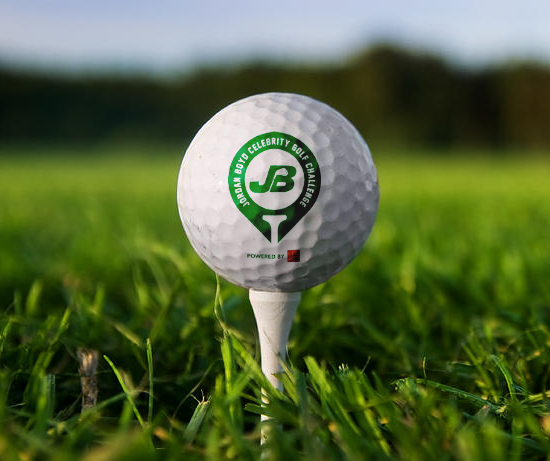 Roger Sinclair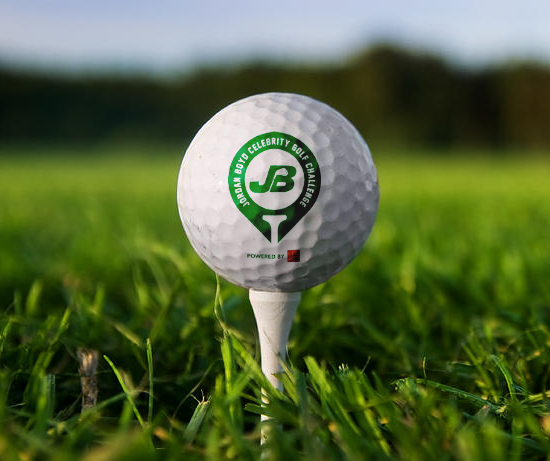 Anonymous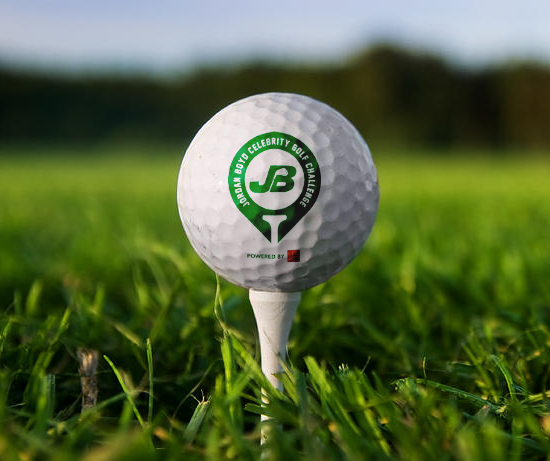 Paul Anderson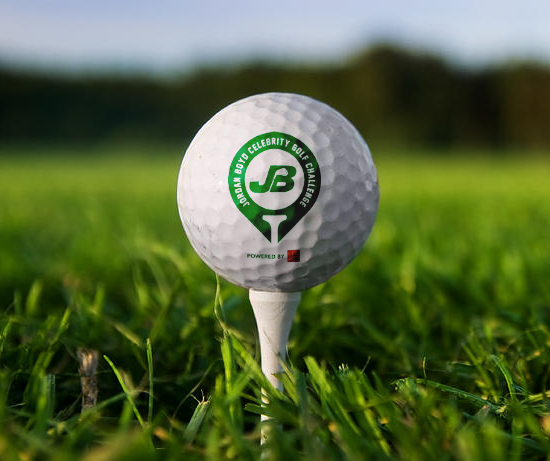 Robbie Stewart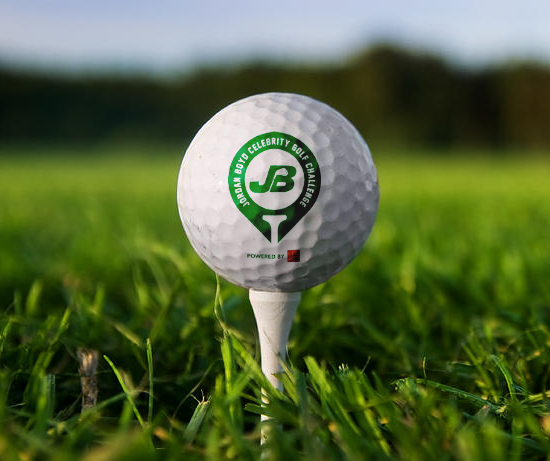 Ross Macdougall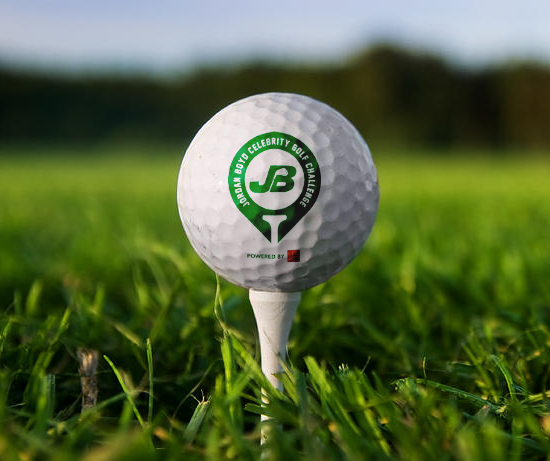 Mike Bagnall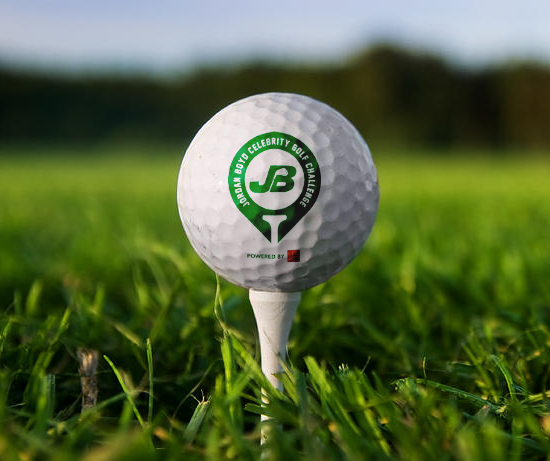 Karen Keating Small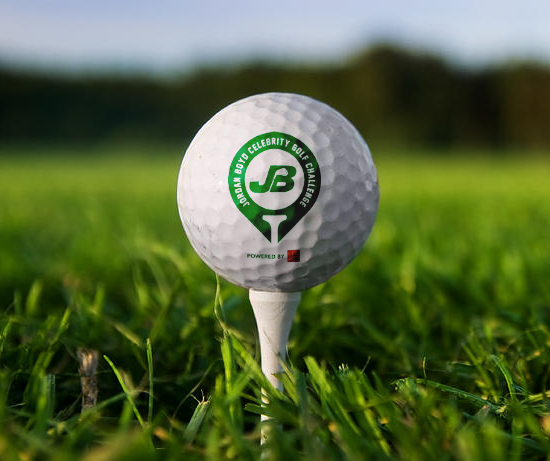 Karen Keating Small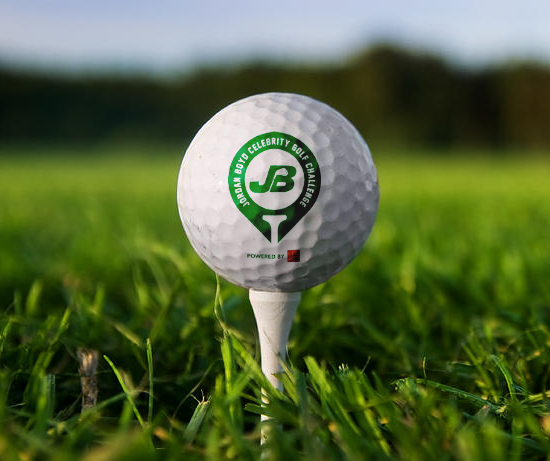 Dan Merzetti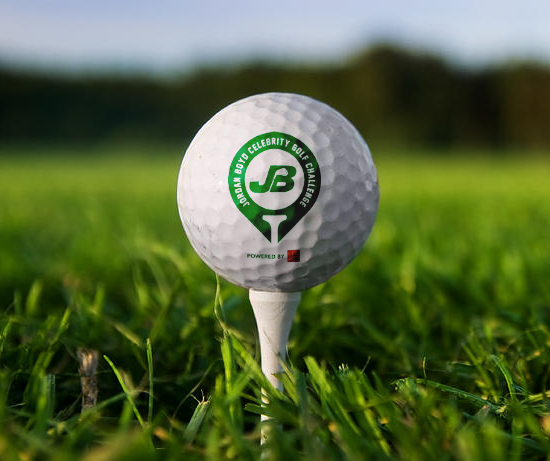 Rcs Construction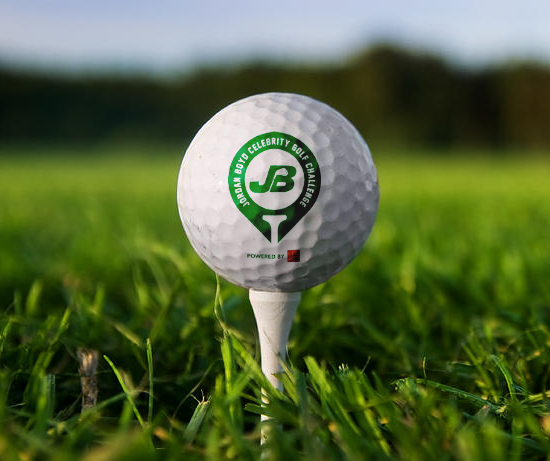 James Macgowan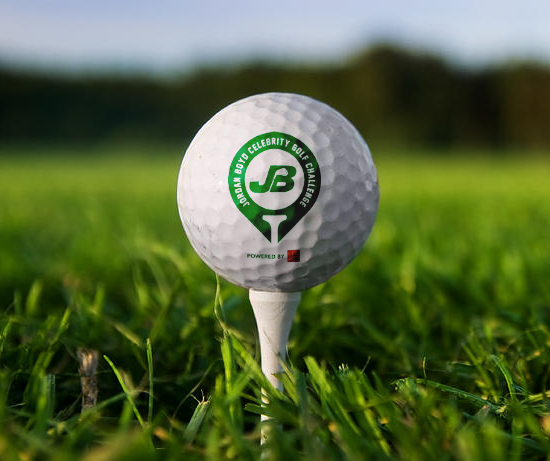 Anonymous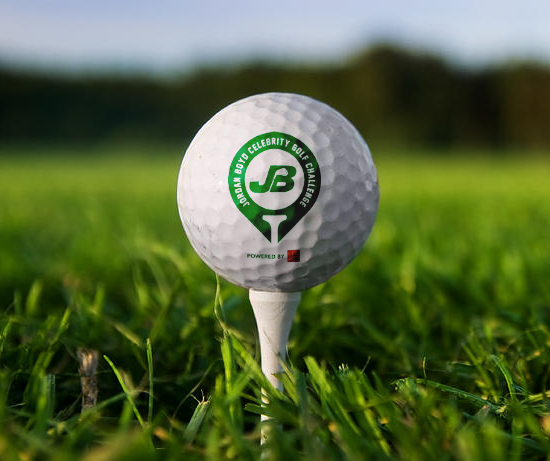 Mike Parkhill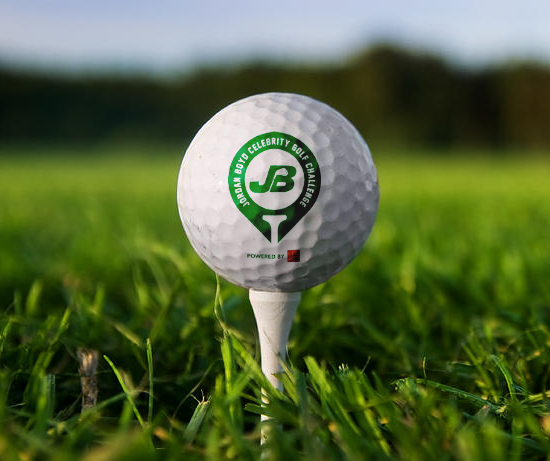 Gordon/judy Hickman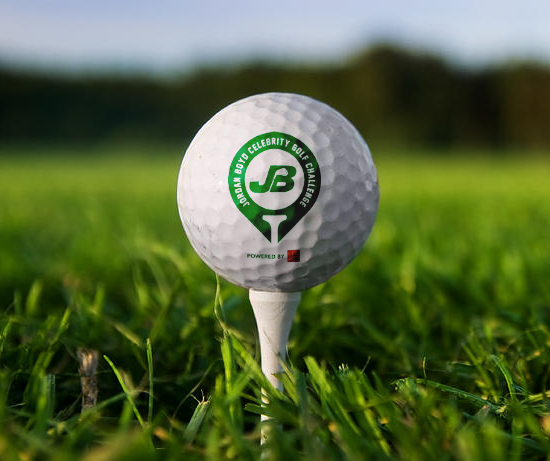 Lori Park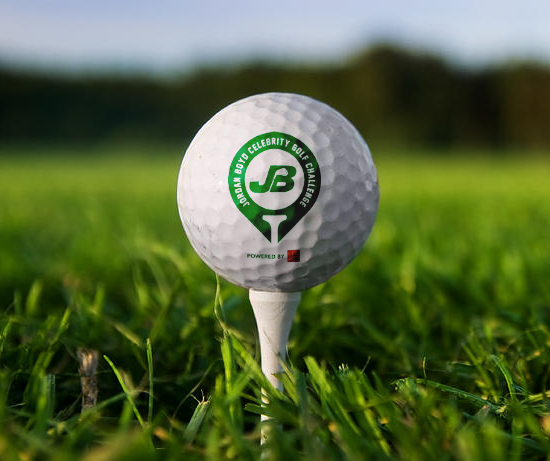 Lucy Boyd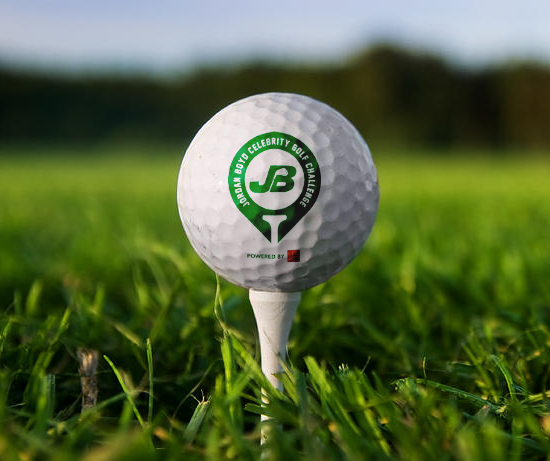 Lucy Boyd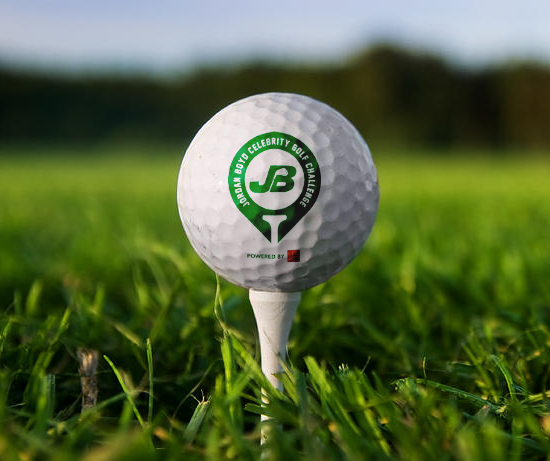 Robert Miedema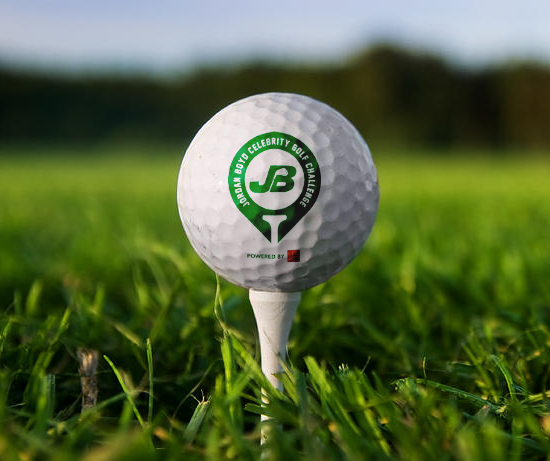 Paul Anderson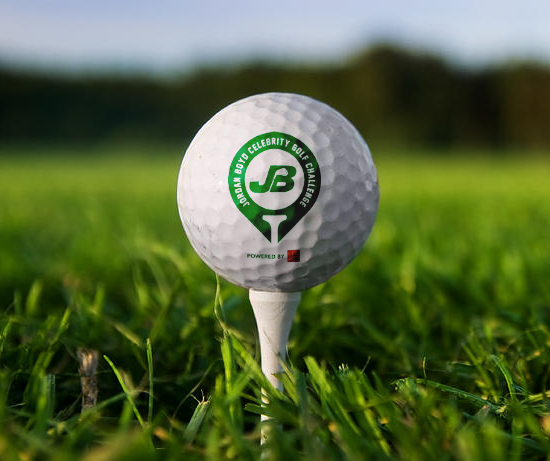 Len Preeper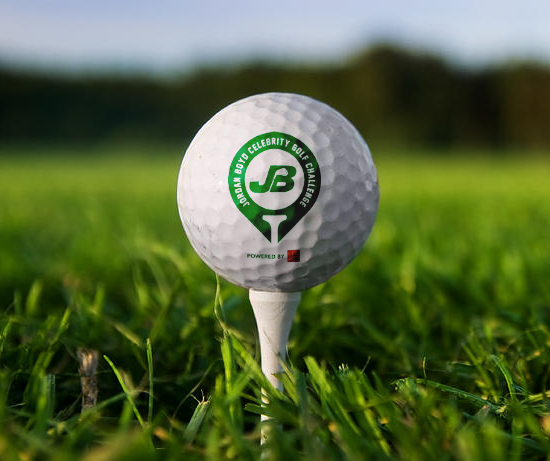 Joanne And Mark Duplessis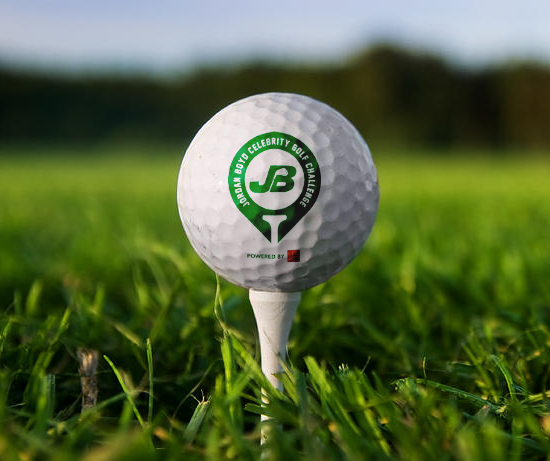 Paul Pettigrew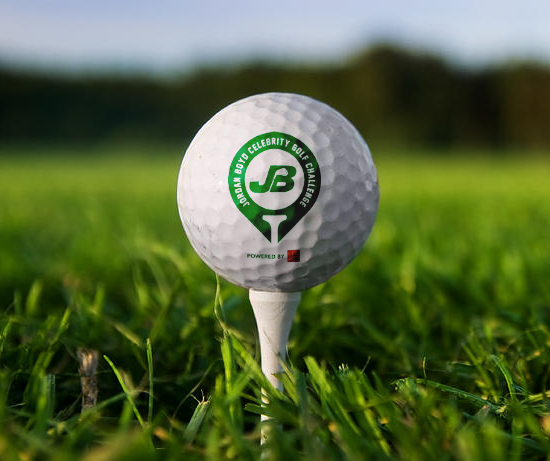 Richard Niedermayer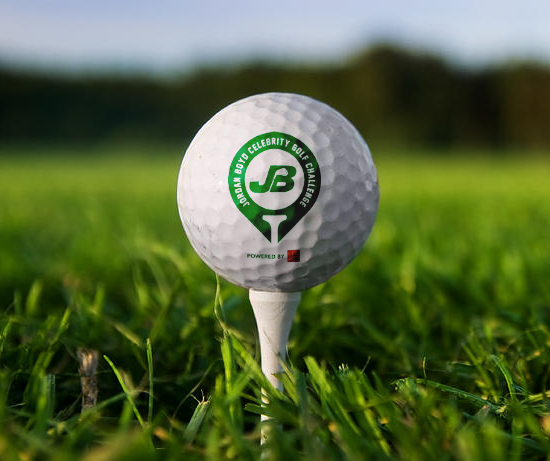 Gary Allen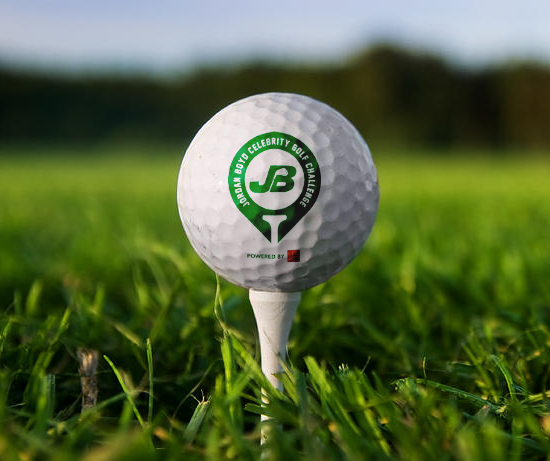 Glow The Event Store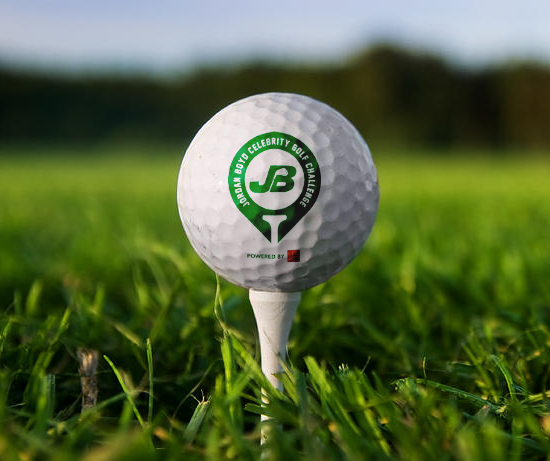 Gary Ruitenberg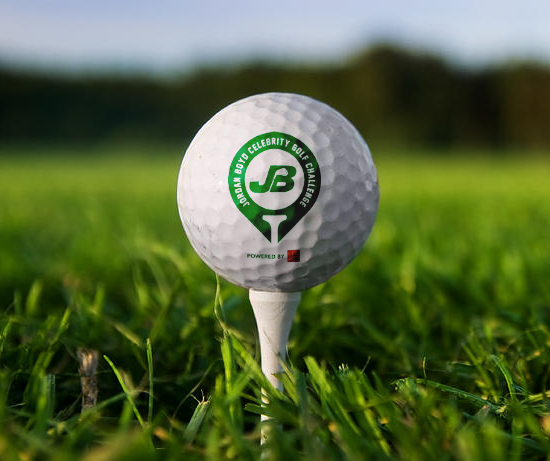 Matthew Macadam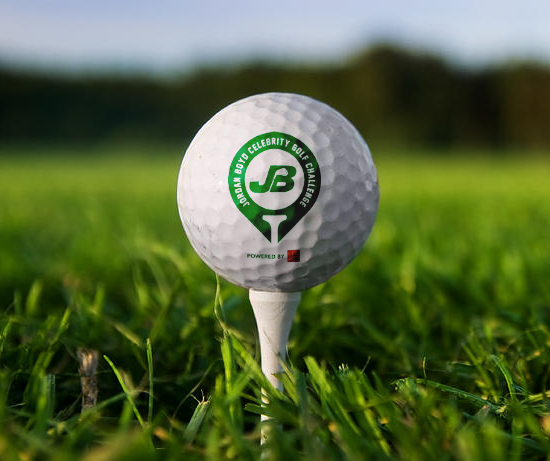 Envirobate Inc.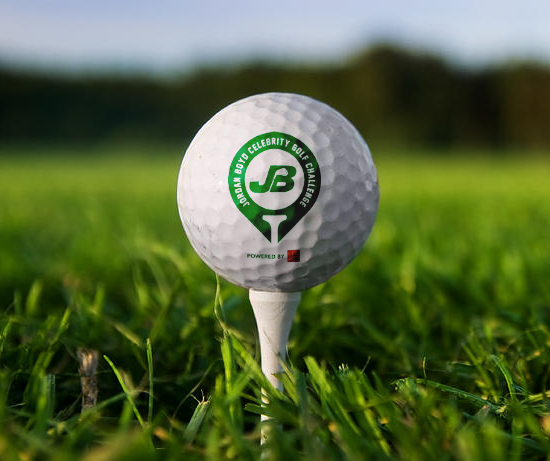 David Blanchette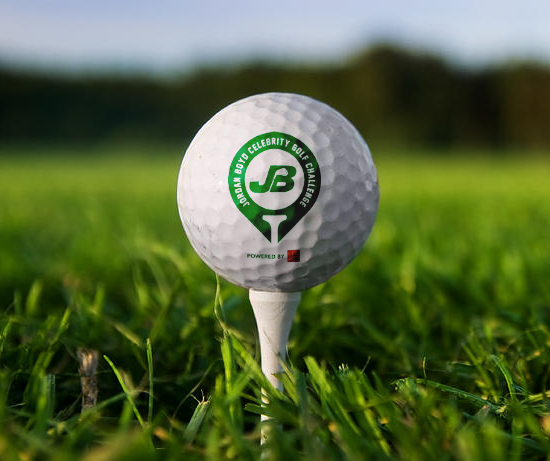 Matt Macdonald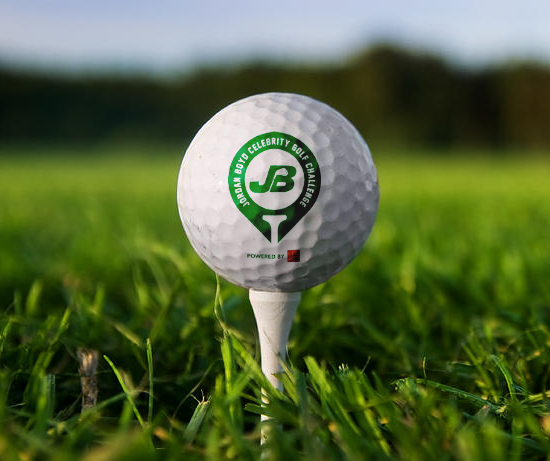 Jeff Mills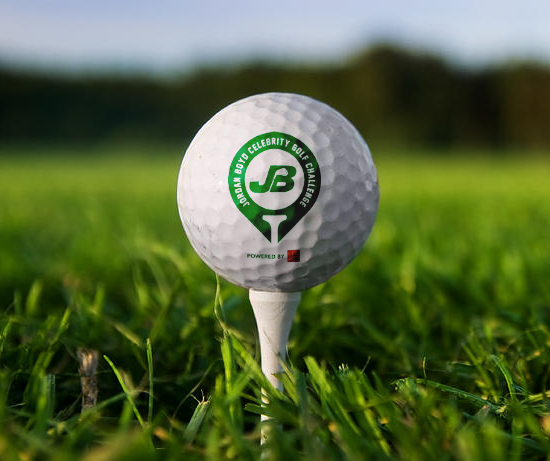 Tim Pedersen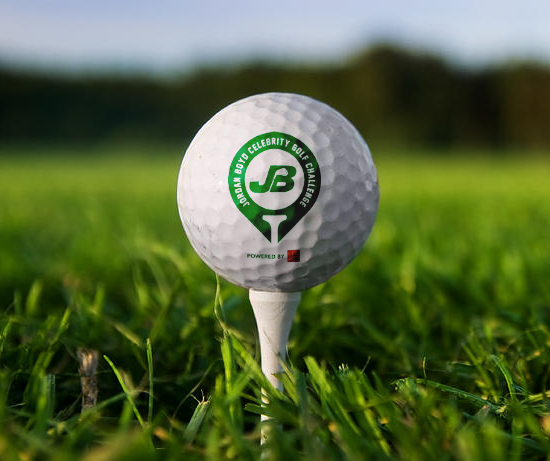 Stephen Smith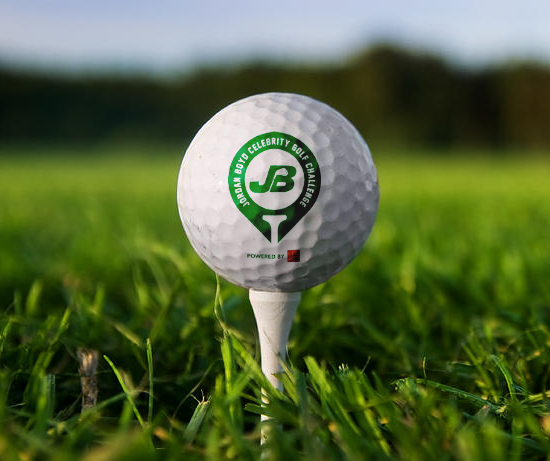 Kurt Scholz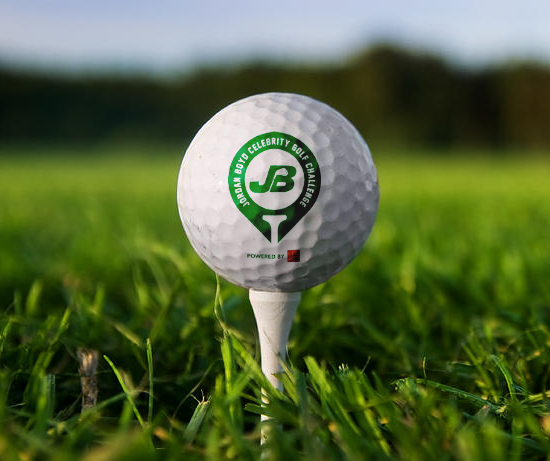 Dwayne Mackay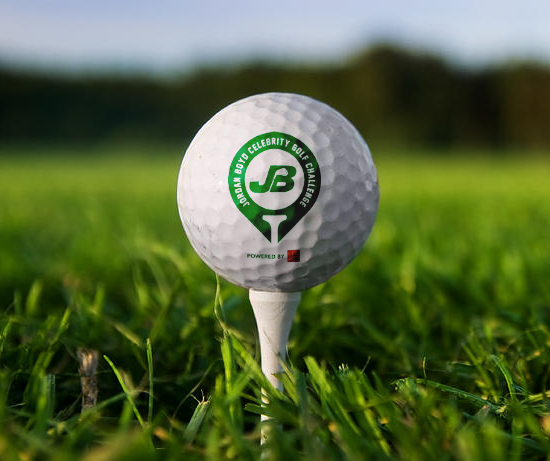 Greg Simpson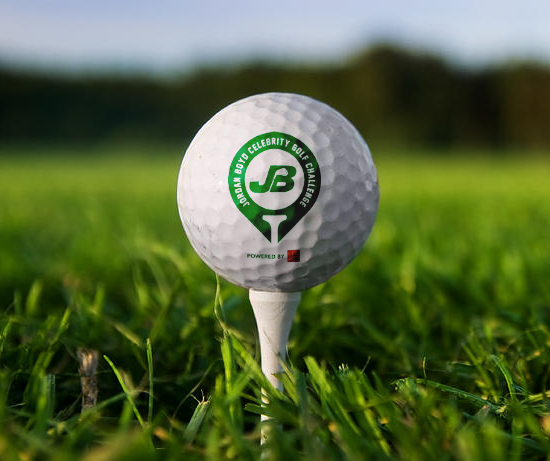 Andrew Wheelock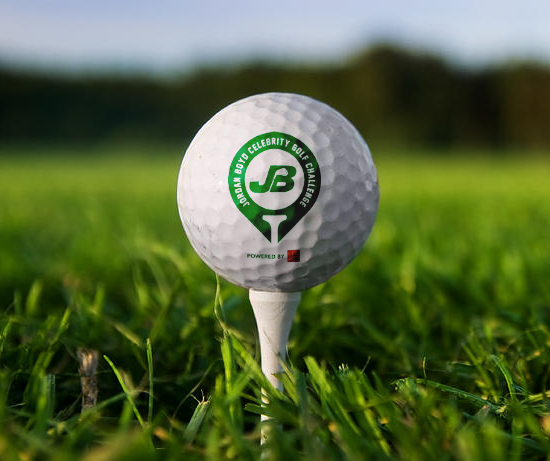 Bill Tucker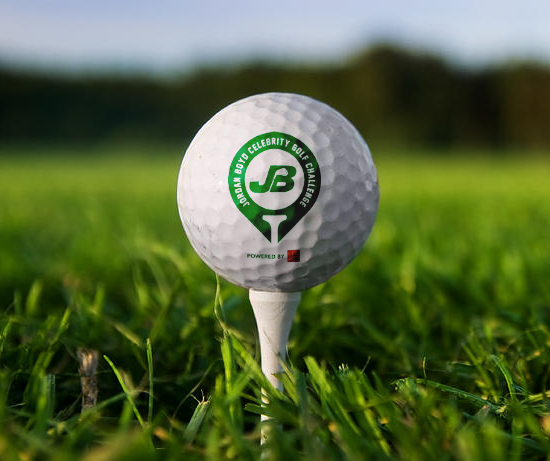 The Bell Family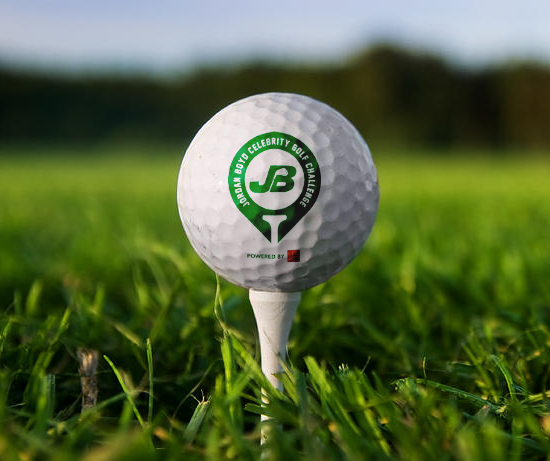 Flinn Electric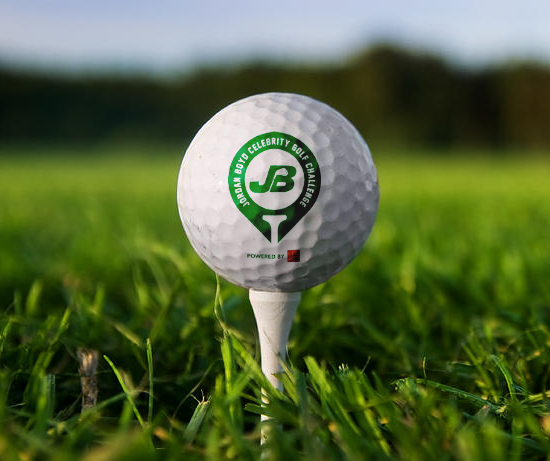 Elizabeth Bonnell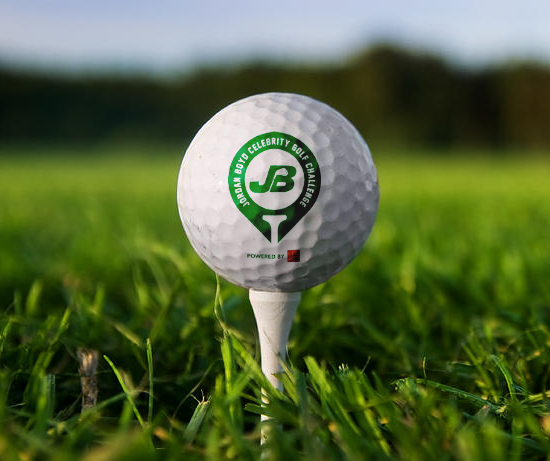 James Foran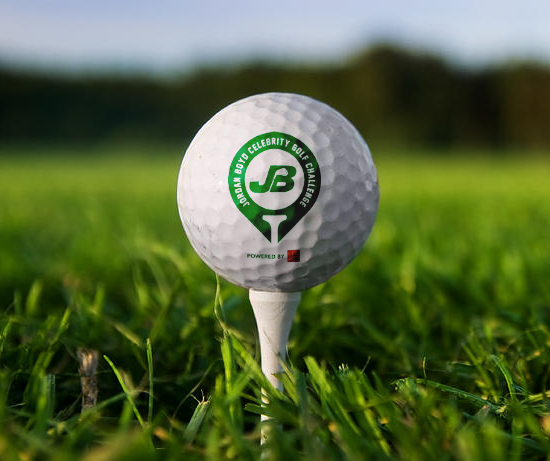 Keith Macleod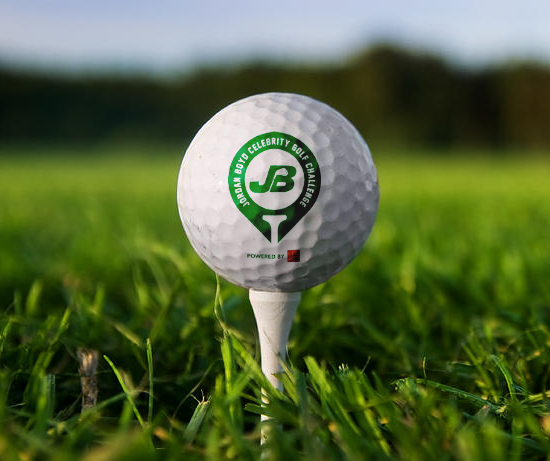 Christina Johnston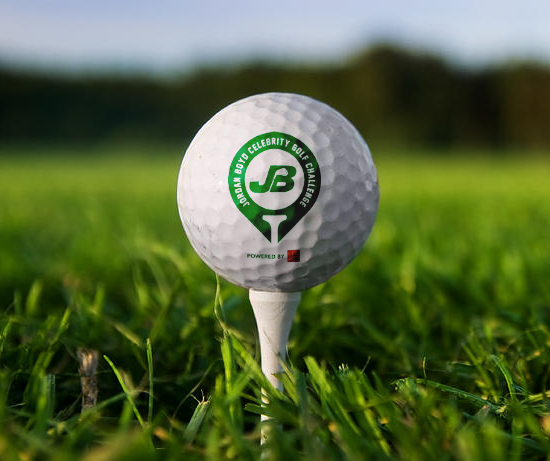 Paige Burkhart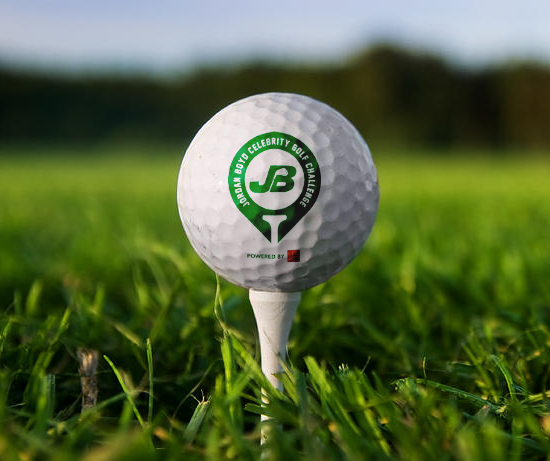 Isabel Johnston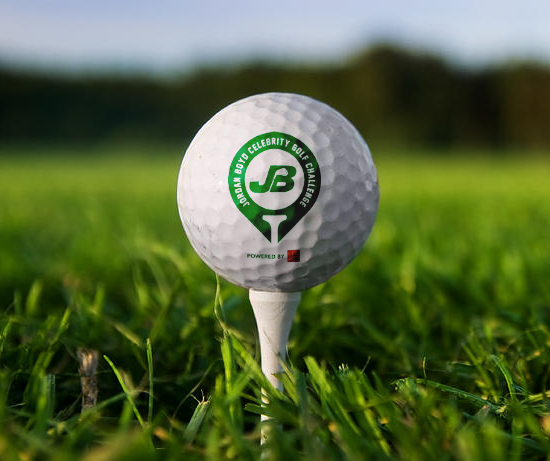 Liam Mackinnon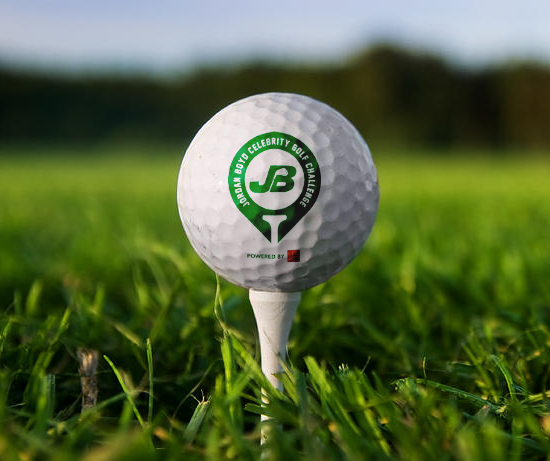 Luke Leblanc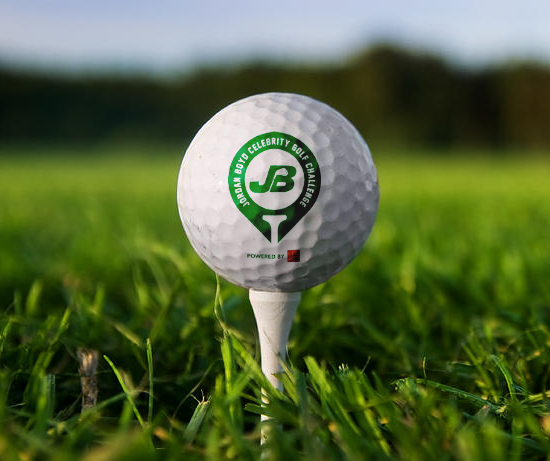 Josee Hanson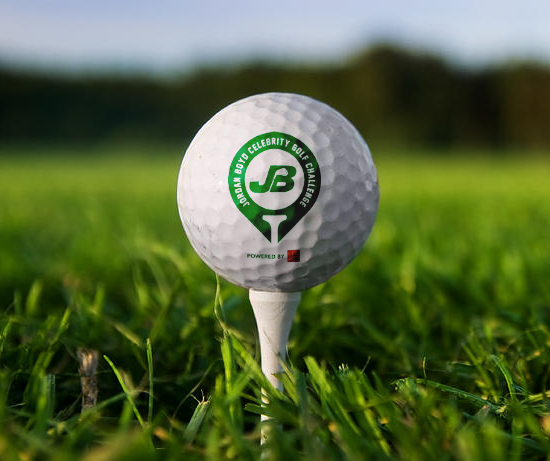 Mark Boyd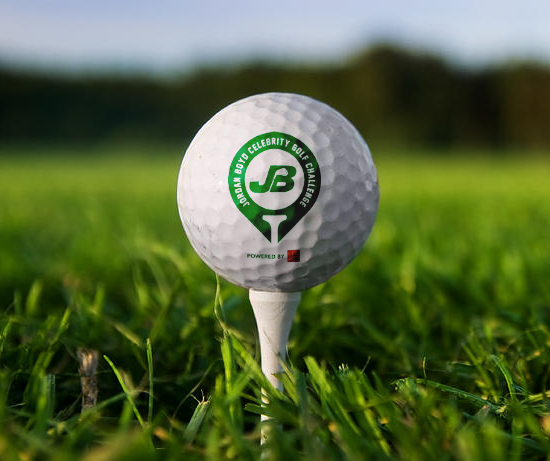 Patrick Leblanc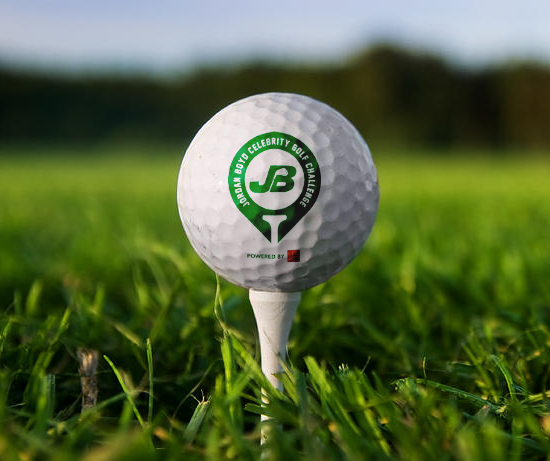 Willian Trudeau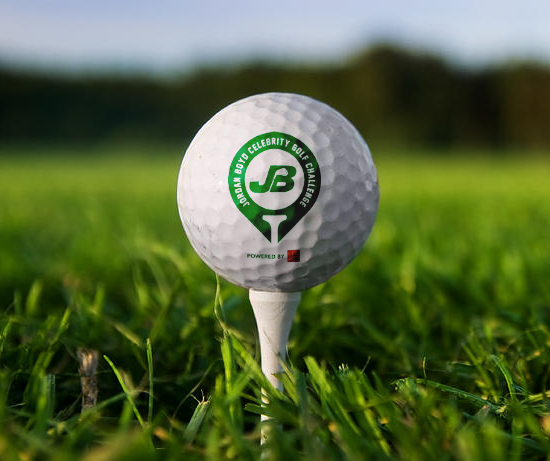 Noah Laaouan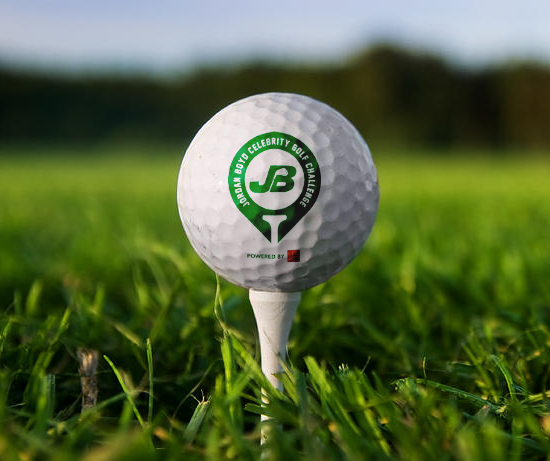 Brett Budgell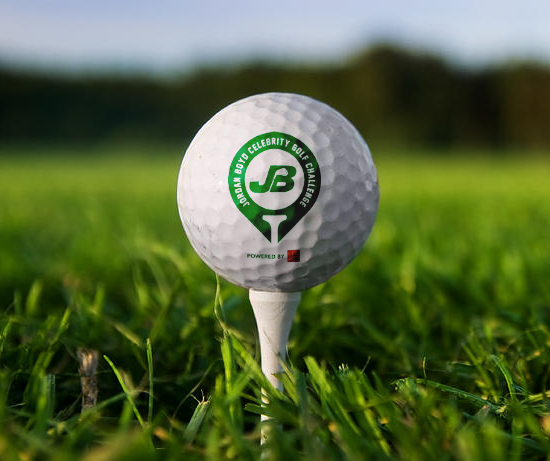 Brendan Mccarthy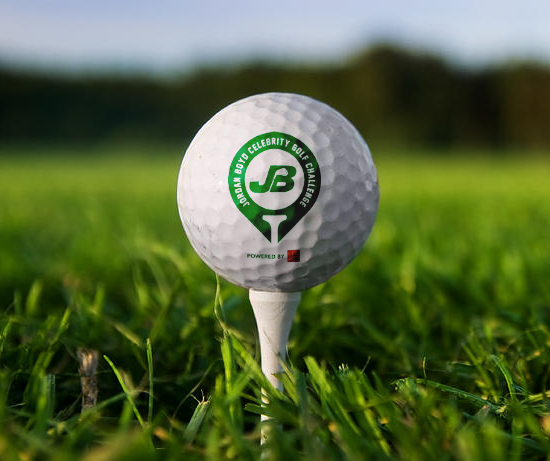 Colten Ellis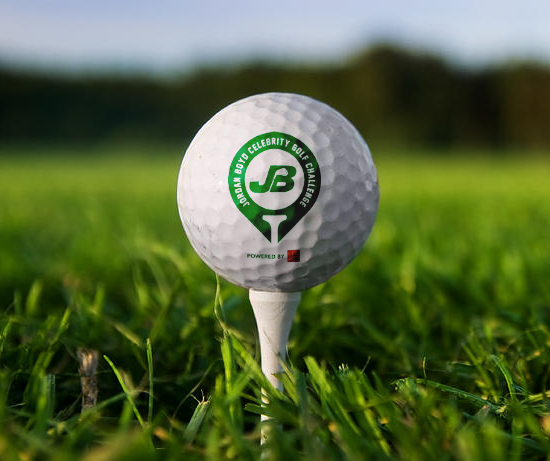 Sam Oliver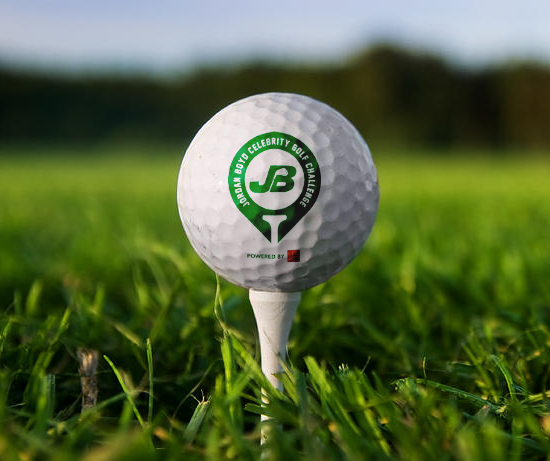 Alex, Susan, & Brian Graham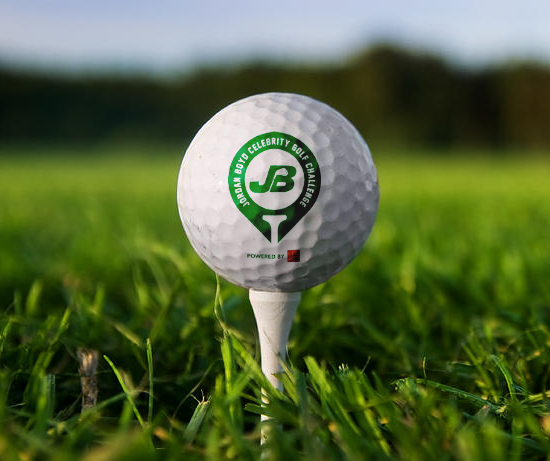 Drew Elliott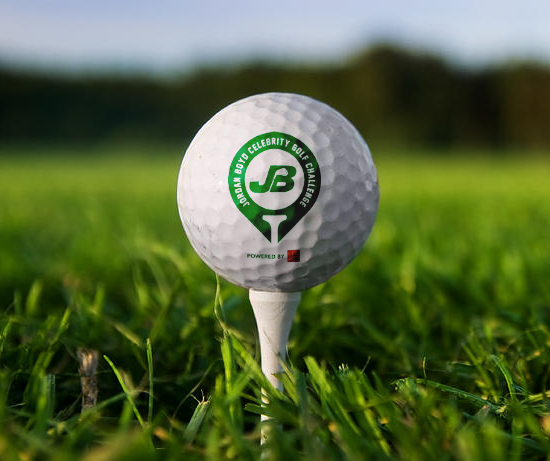 Avery Bezeau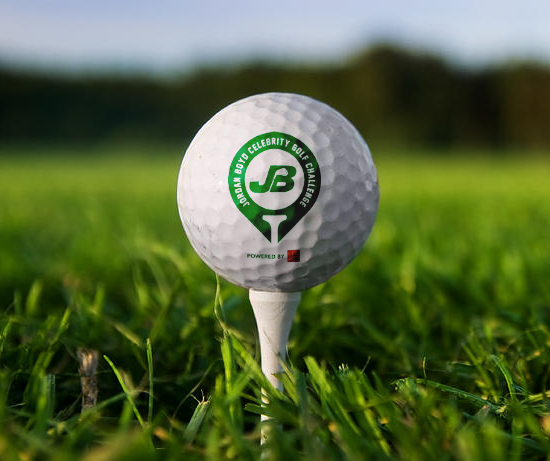 Lukas Cormier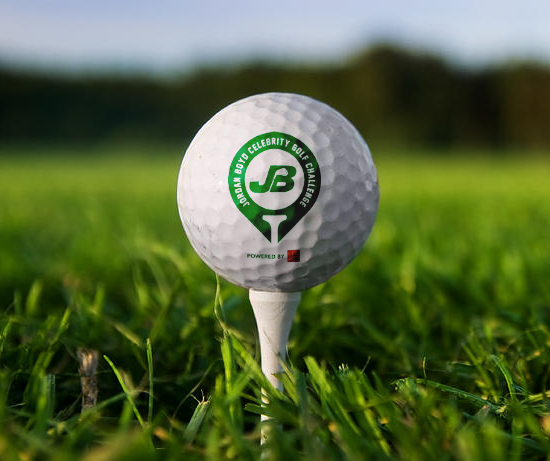 Keiran Gallant
Ben Boyd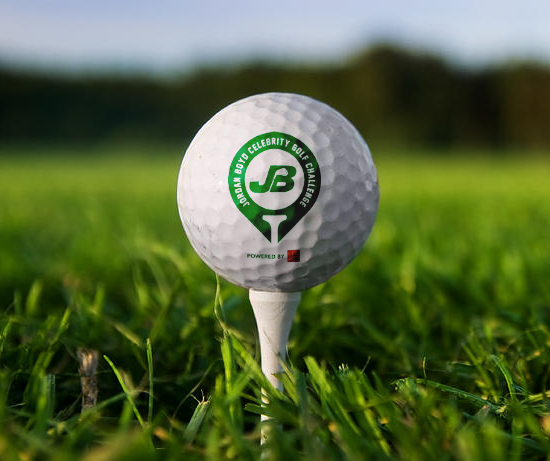 Peter Boyd