Honour Jordan and help prevent sudden death from cardiac arrest
On July 28, we're hitting the greens in honour of Jordan Boyd to raise critical funds to help prevent sudden death from cardiac arrest through the QEII's Inherited Heart Disease Clinic.
Nova Scotia has the second highest incidence of Arrhythmogenic Right Ventricle Cardiomyopathy (ARVC) in Canada. ARVC is a rare, inherited heart condition that took Jordan's life in 2013. The life-saving research that you help fund by supporting our team in this event, takes place at the QEII's Inherited Heart Disease Clinic – the first of its kind established in Canada. 
Our community rallies behind us each year as we honour and celebrate Jordan – and, together, we've raised more than $1-million net, creating an impact beyond measure.
When you make a donation to our team in honour of Jordan, you are funding research that saves hearts and changes lives. 
Donate today and help us reach our fundraising goal! 
Thank you to our Sponsors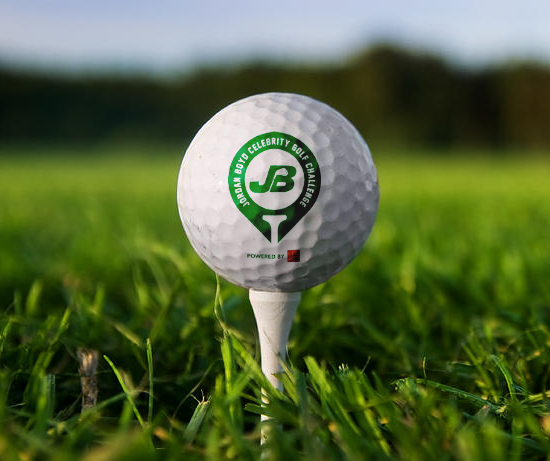 David Patterson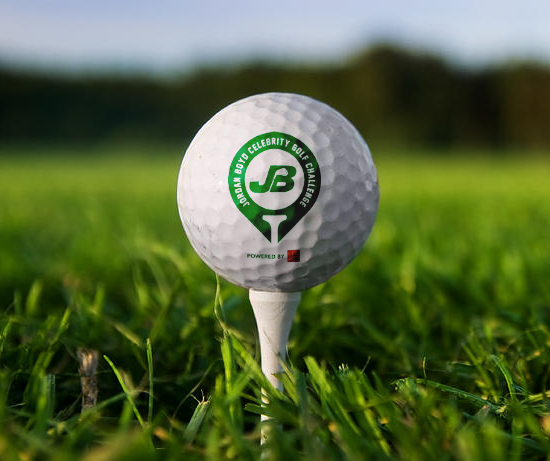 Owen Patterson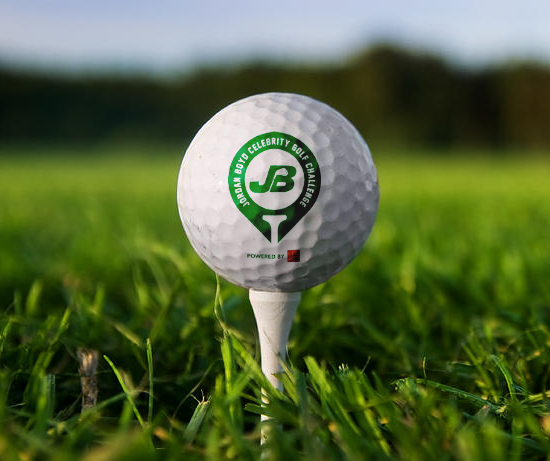 Emily Patterson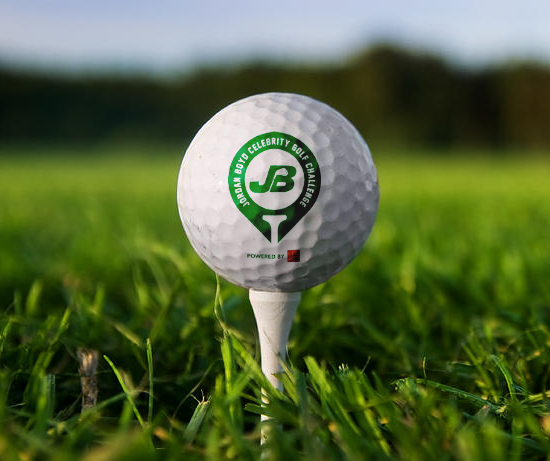 Paul Clarke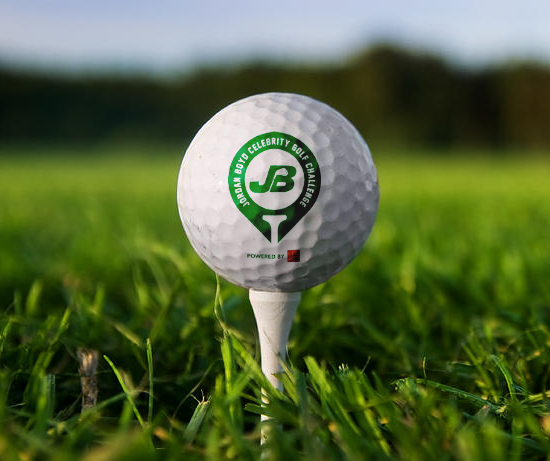 Anonymous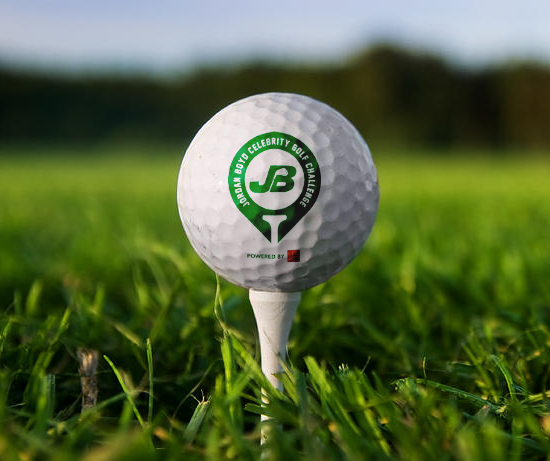 Terry & Ann Brennan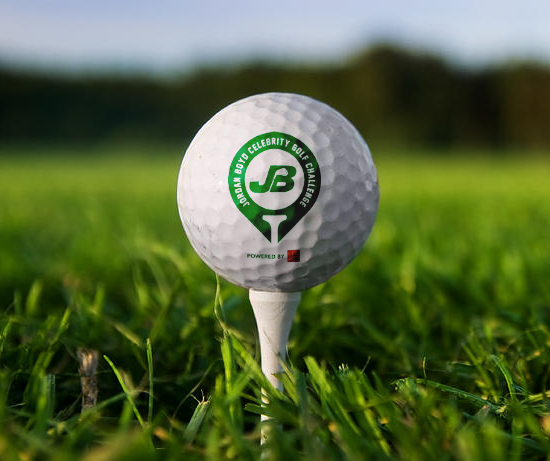 Joe Kendziora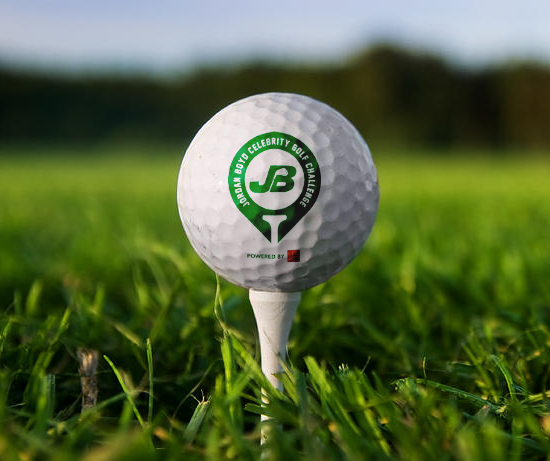 Joanne Brennan-mccarthy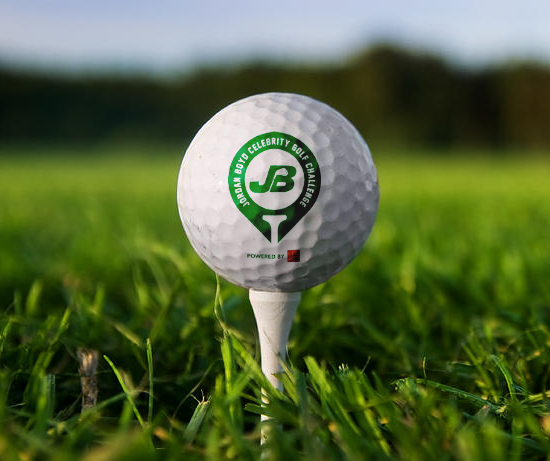 Stephen Patterson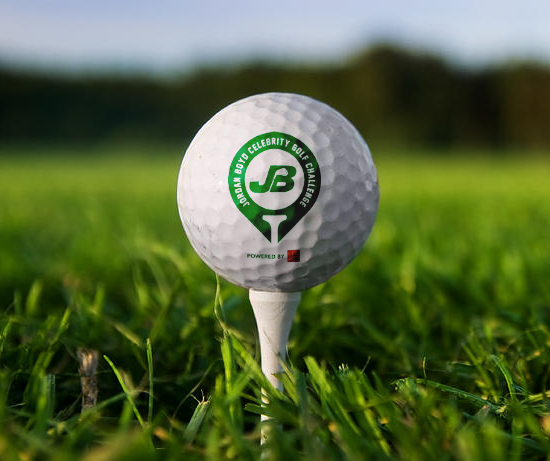 Dylan Patterson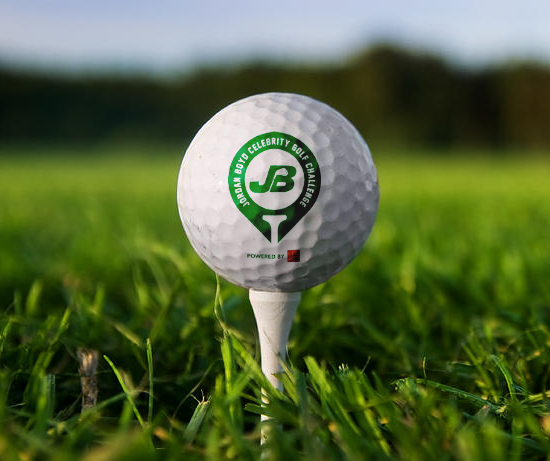 John Murphy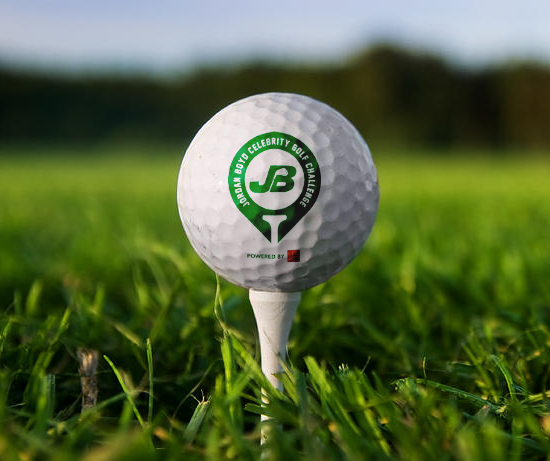 Tommy Denison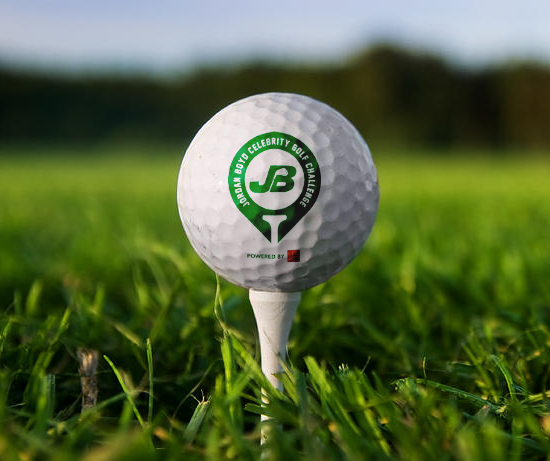 Connie Cogan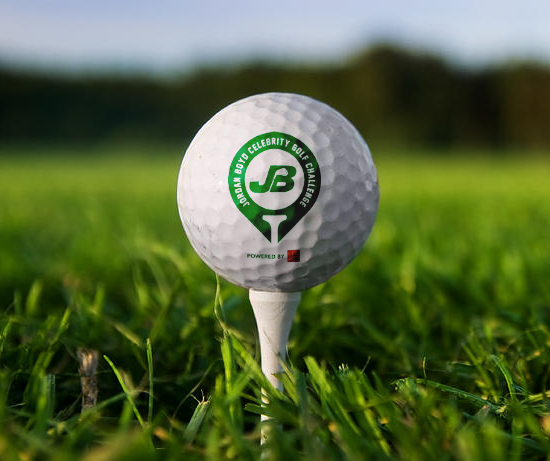 Blake Nill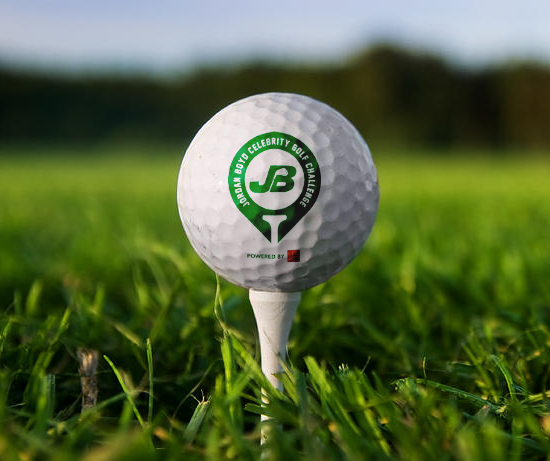 Grant Creighton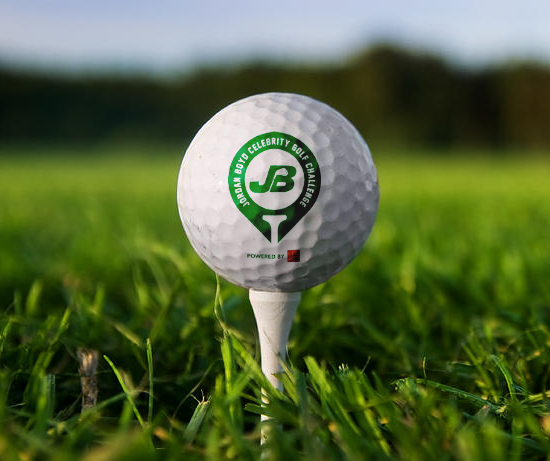 Micala Properties Limited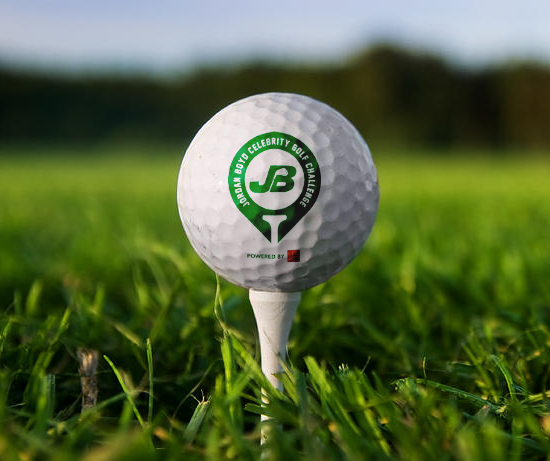 Henry Machum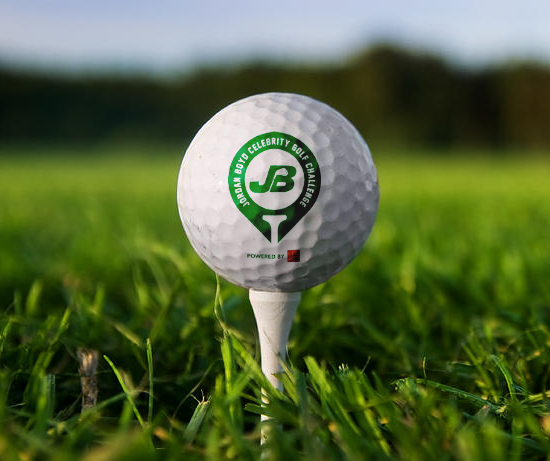 Ryan Keays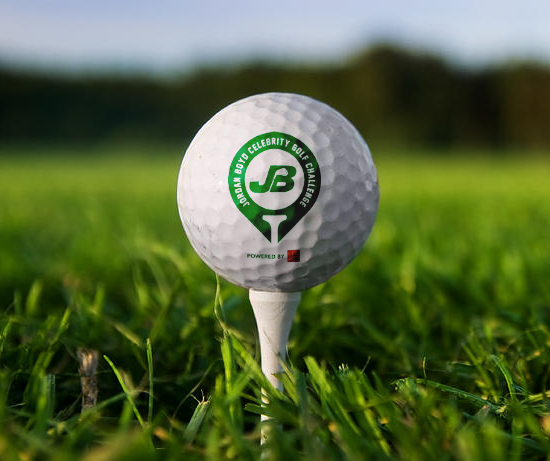 Royal Lepage Atlantic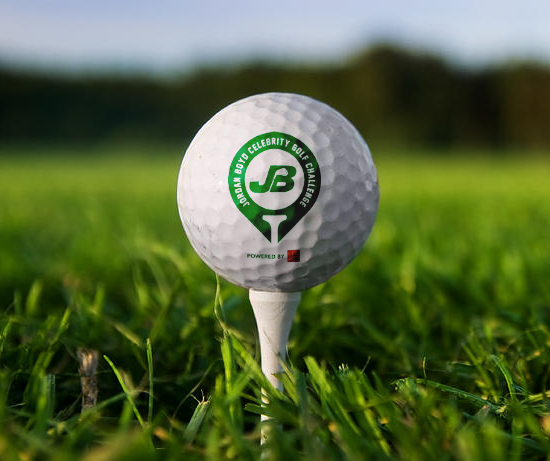 Chris Somers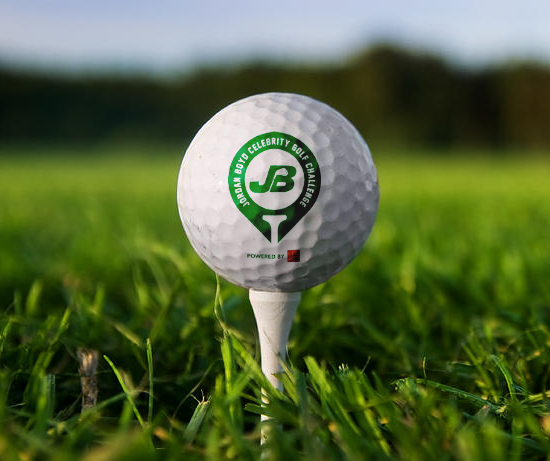 Mike & Beth Brien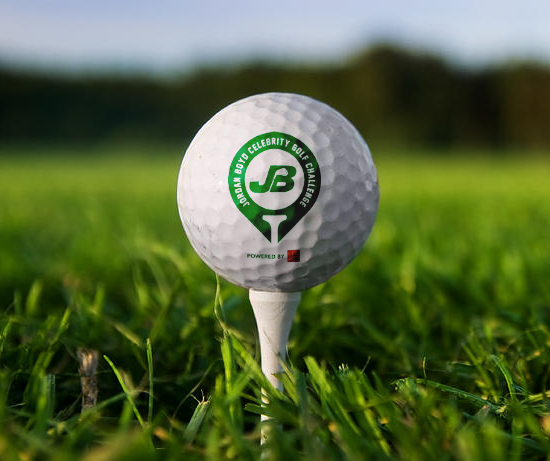 Gordon Shupe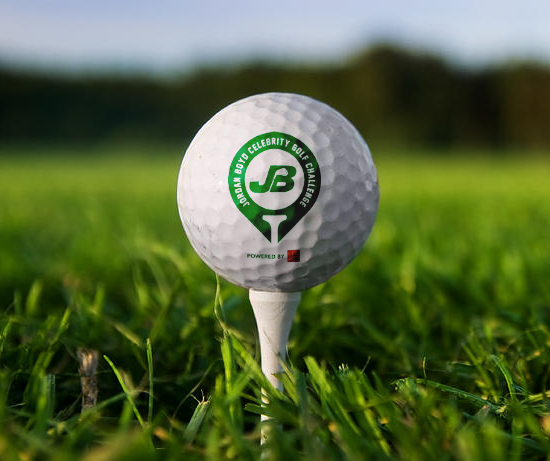 Pat Wilson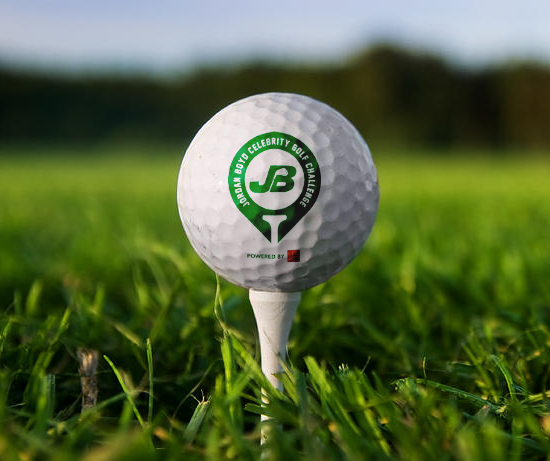 Neil Sorensen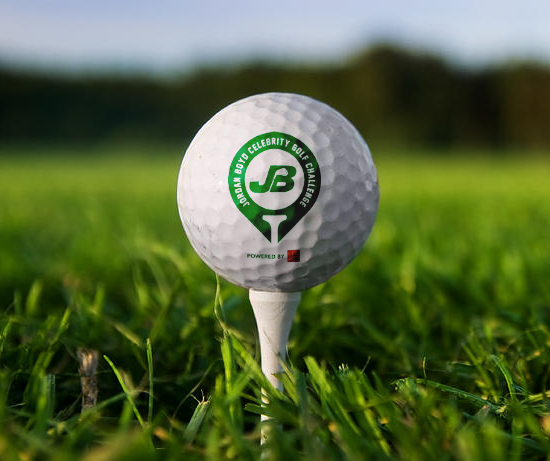 Duncan Patterson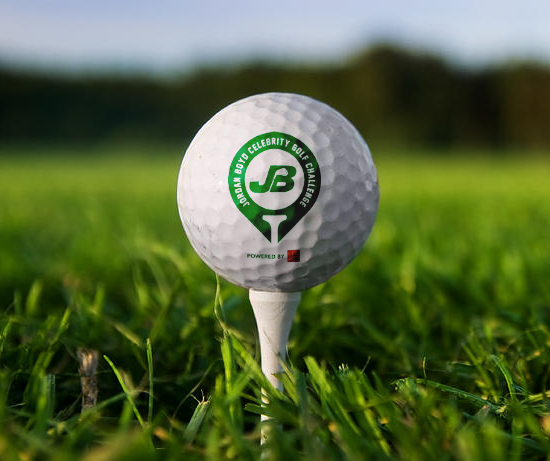 J Guy Kendziora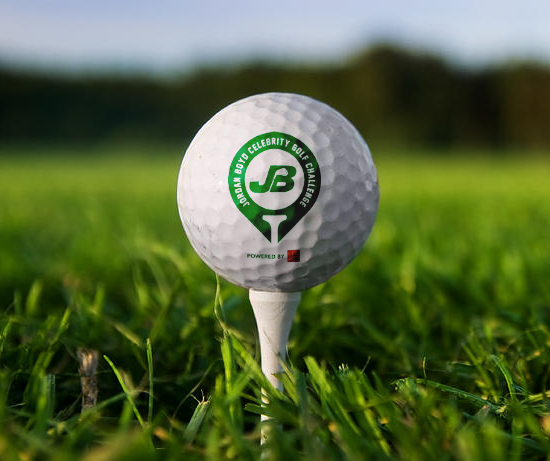 Jack Ross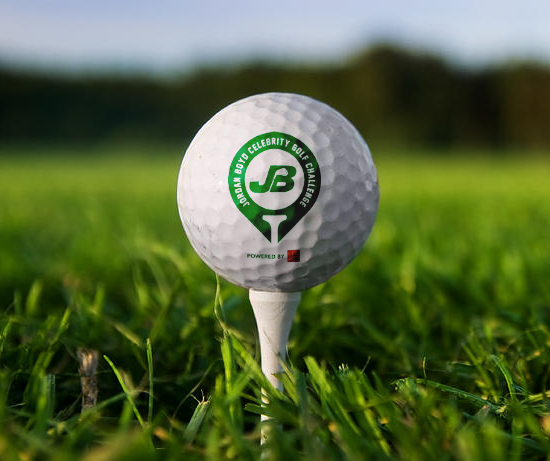 Anonymous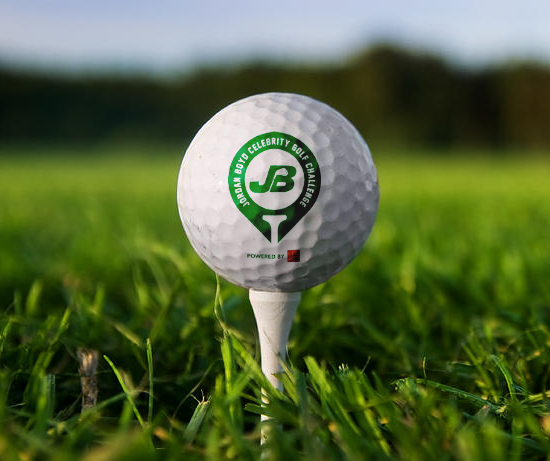 Tom & Bridget Brennan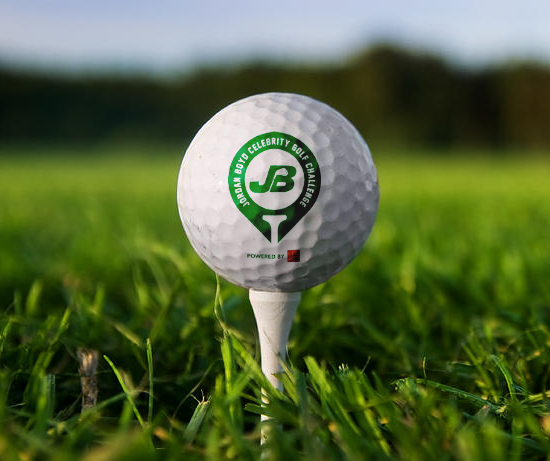 Damon Maceachern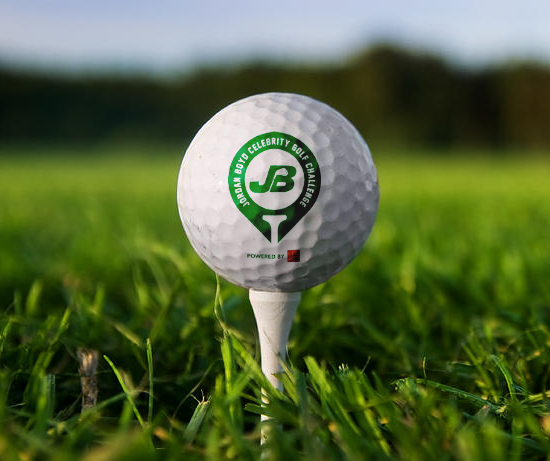 Neil Fraser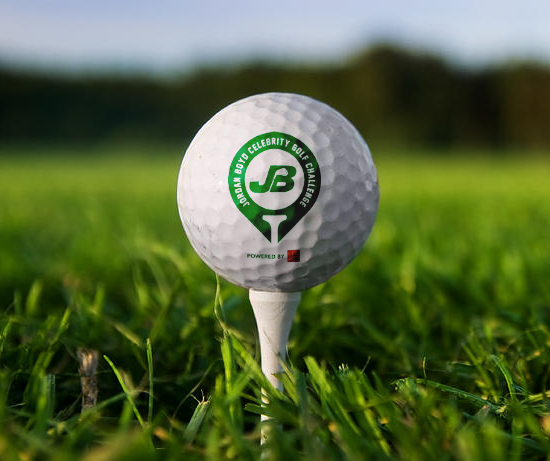 Mike Rothenburg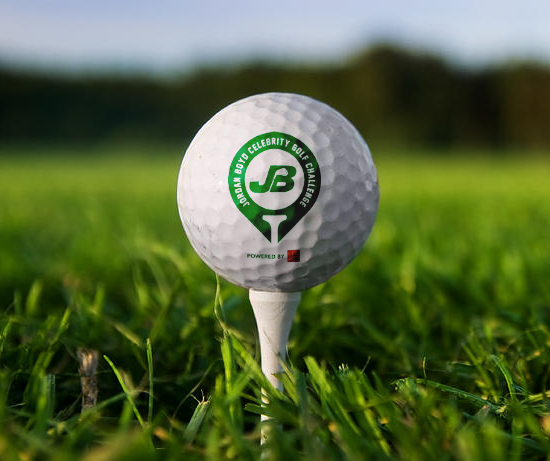 Anonymous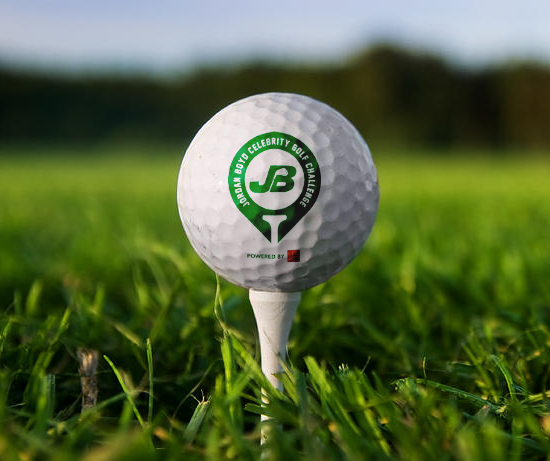 Evan Hickey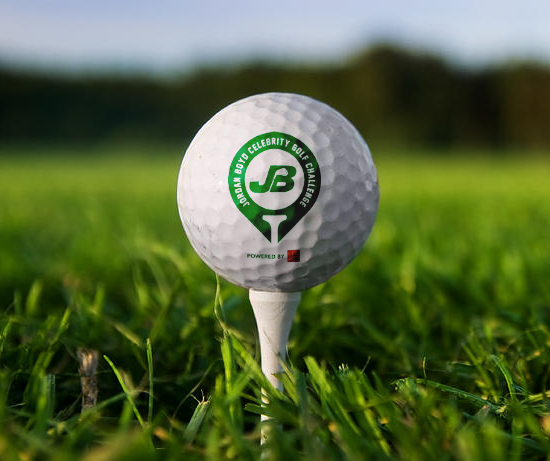 Keri And Darryl Chandler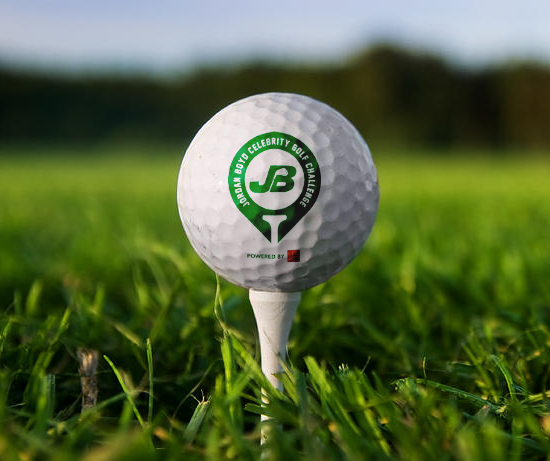 Lacey Poirier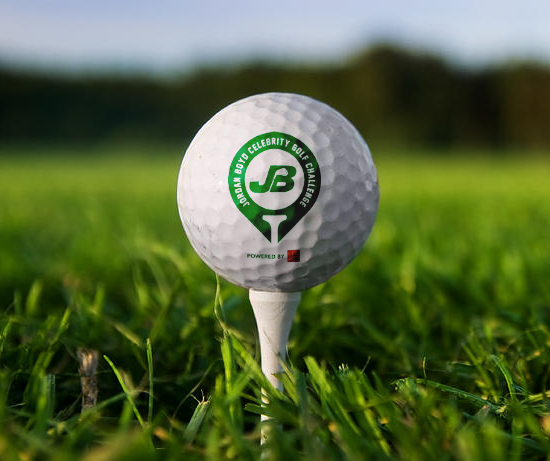 Glow The Event Store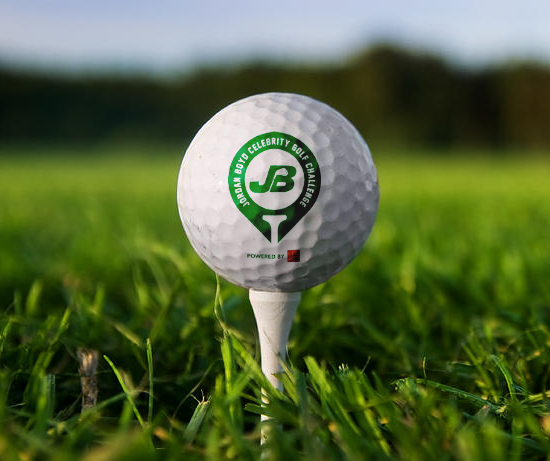 Tyler Naugler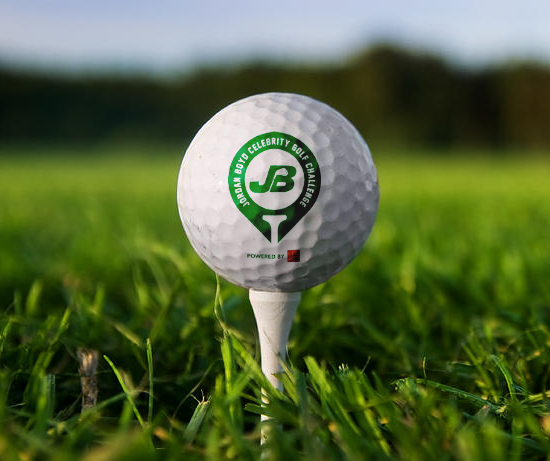 Rayworth And Roberts Surveys Ltd.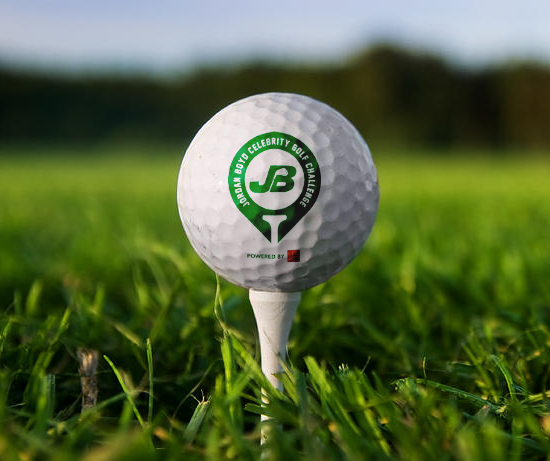 Scott Stevens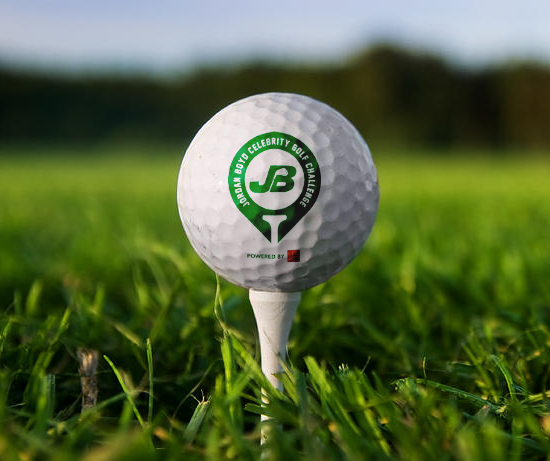 Jeff Hanes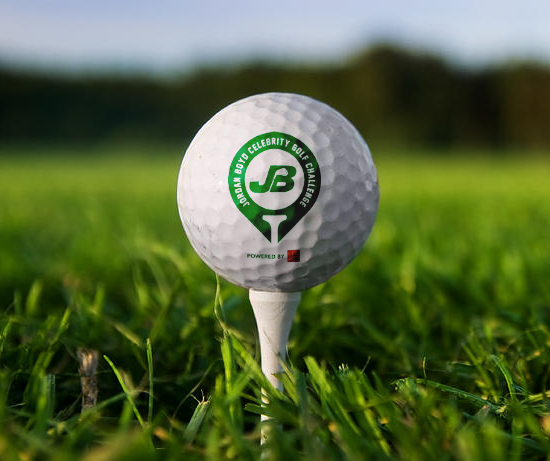 Doug Curren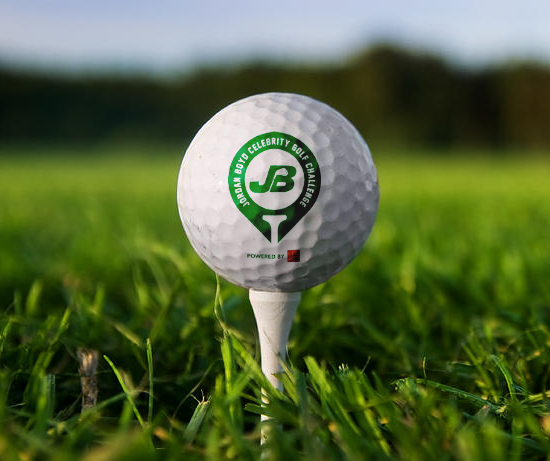 Mike Brennan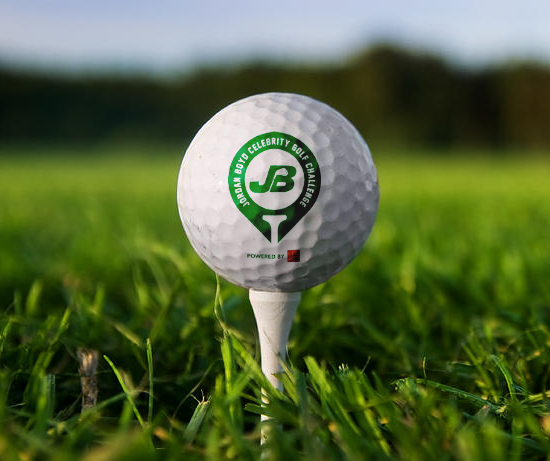 Emma Brennan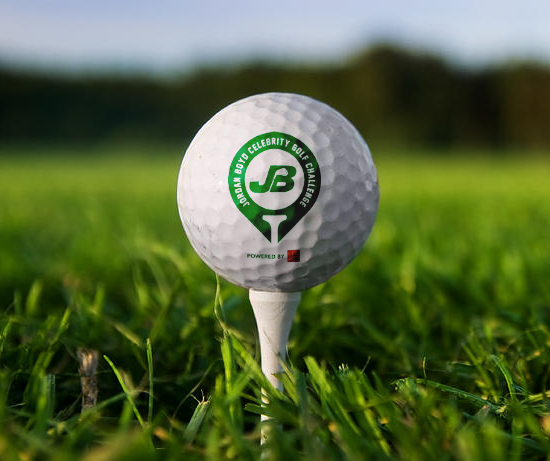 Mark T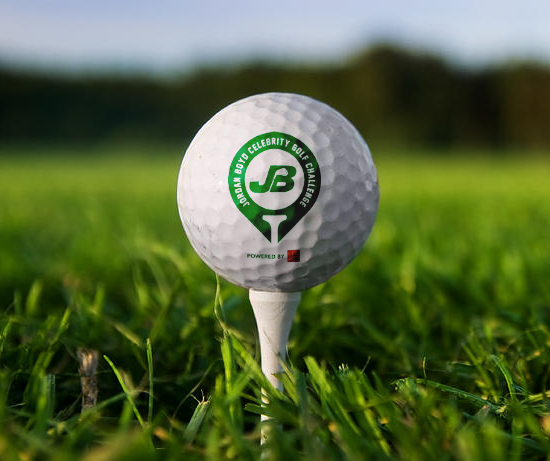 Susan Beaton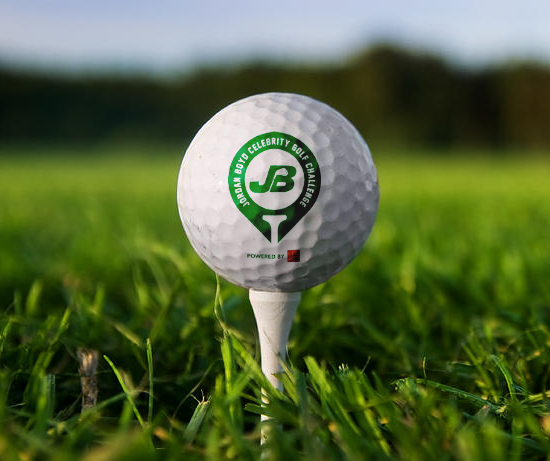 Shirley Symea
Honey & Ginger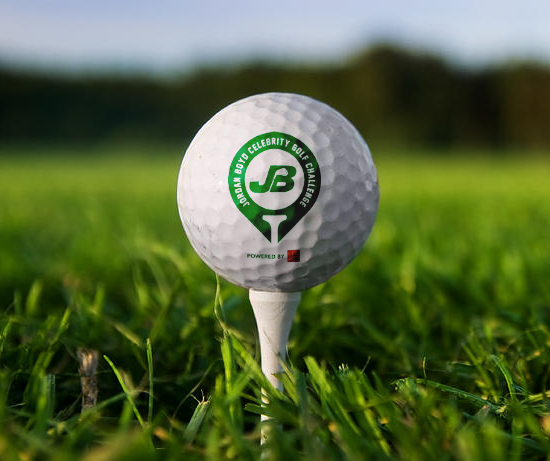 Daniel Perigo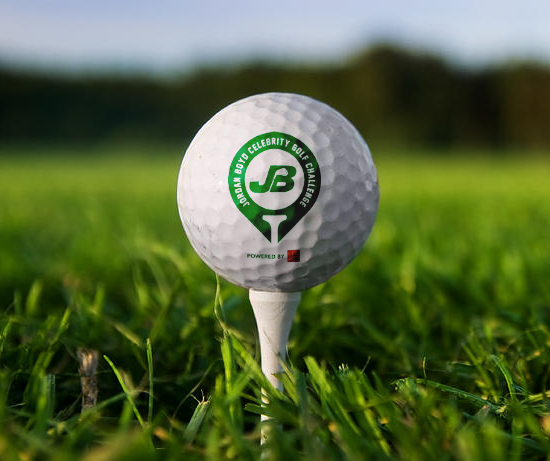 Barbara Brennan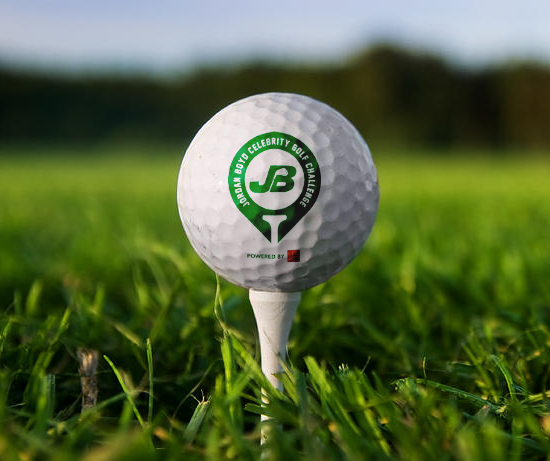 Nick Leadbetter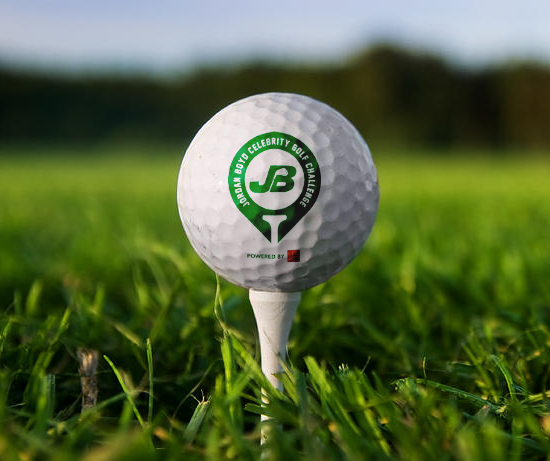 Bronson Beaton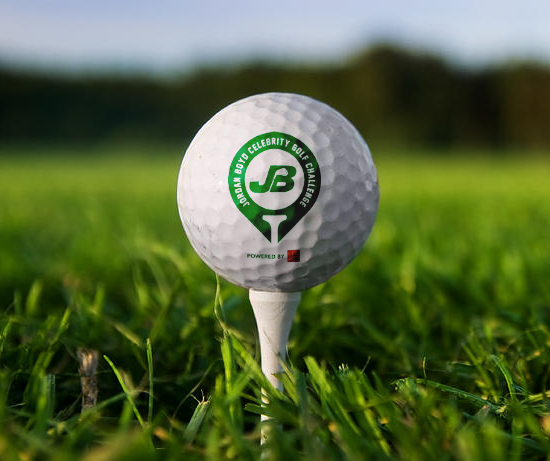 Maggie Brennan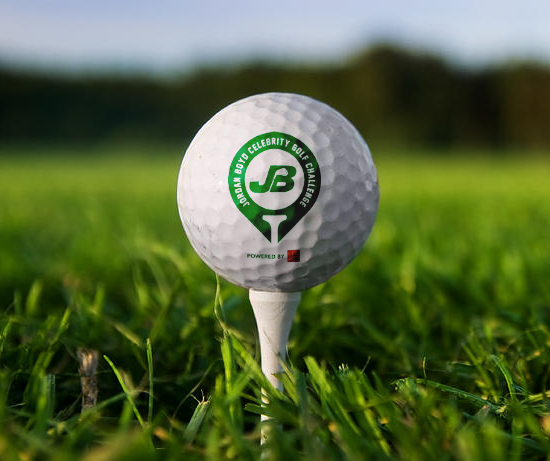 Abby Brennan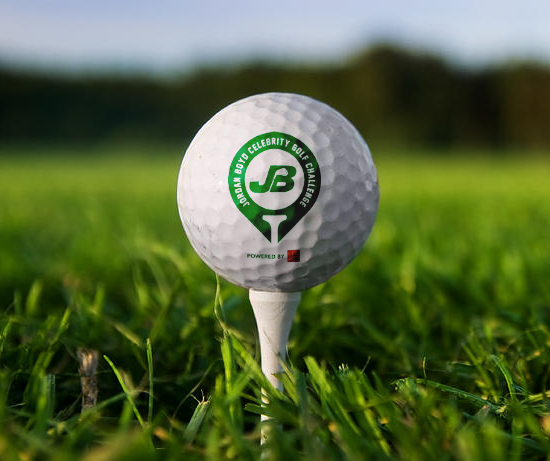 Pam Ross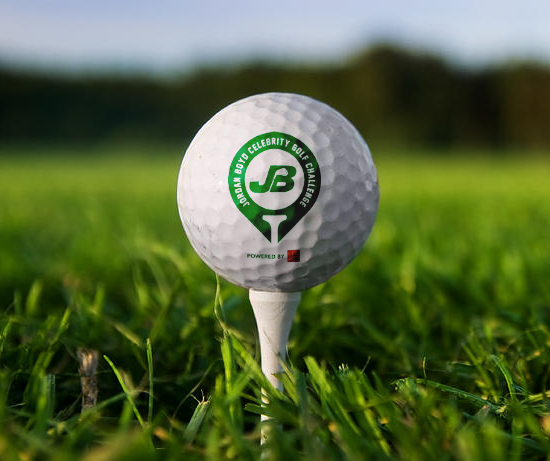 Thornbloom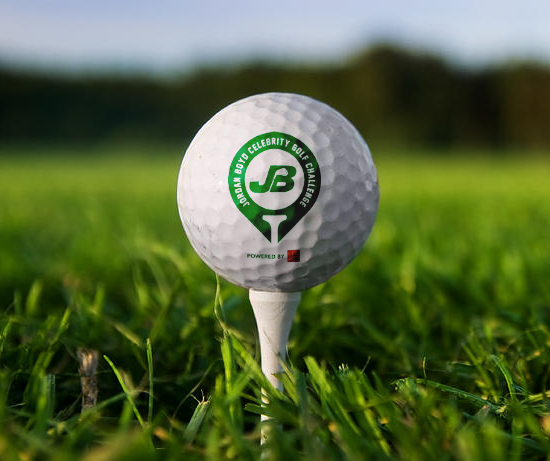 Ian Tramble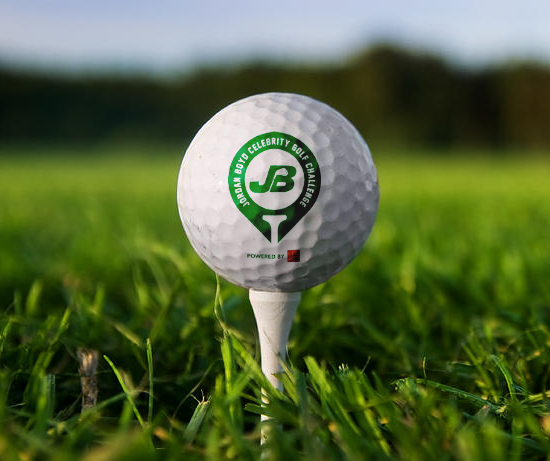 Oz & Carla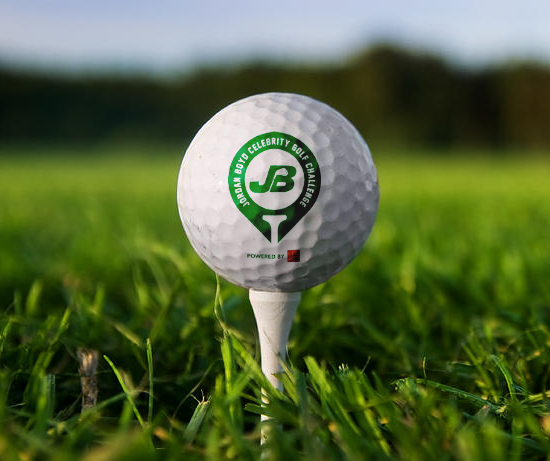 John Patterson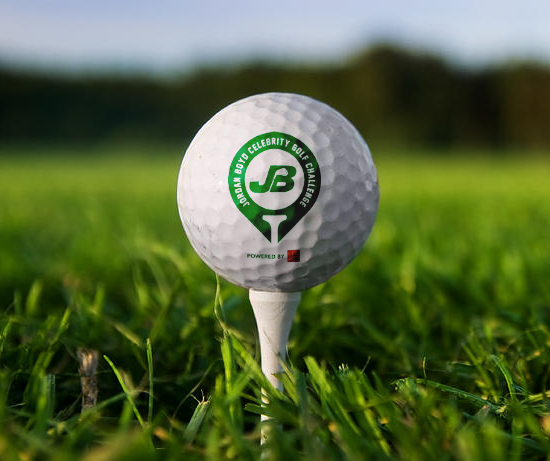 Greg Patterson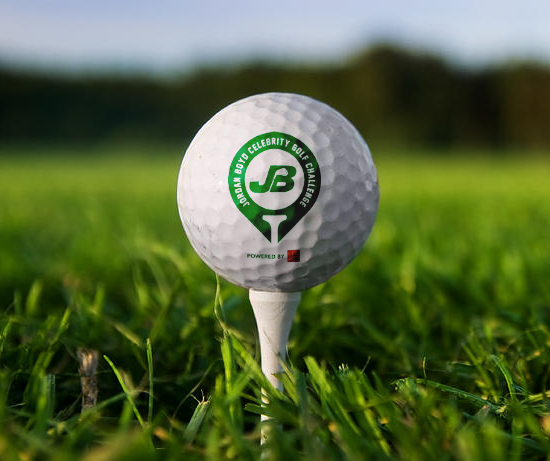 The Tulloch Family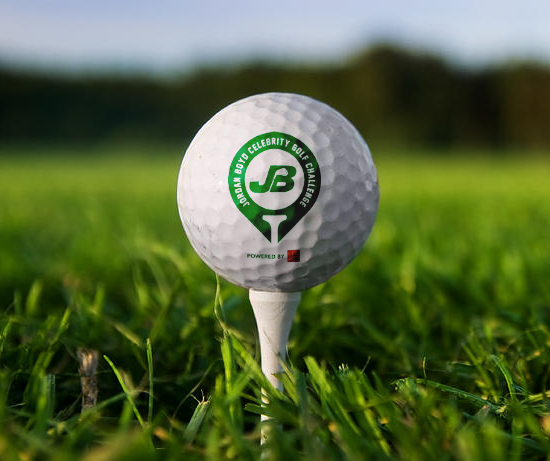 Zoe Machado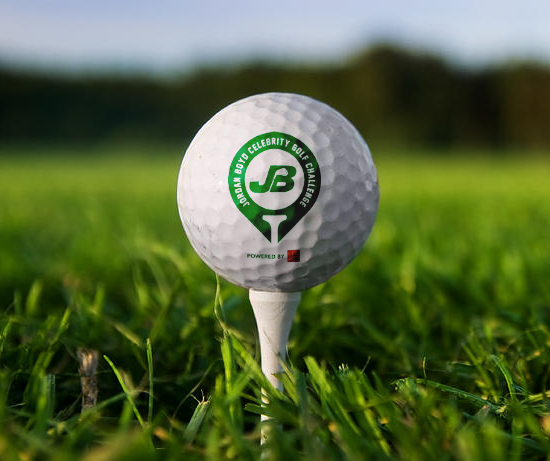 John Sorensen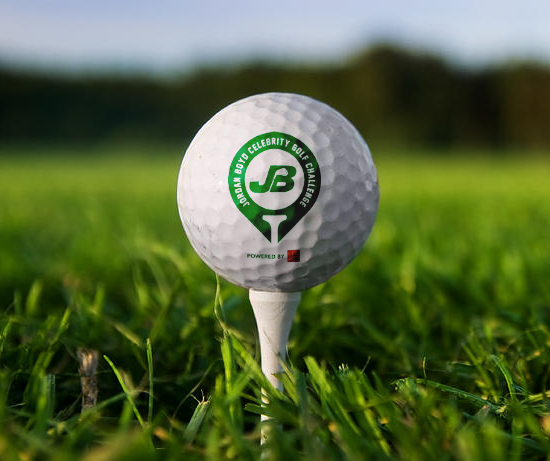 Jake Brennan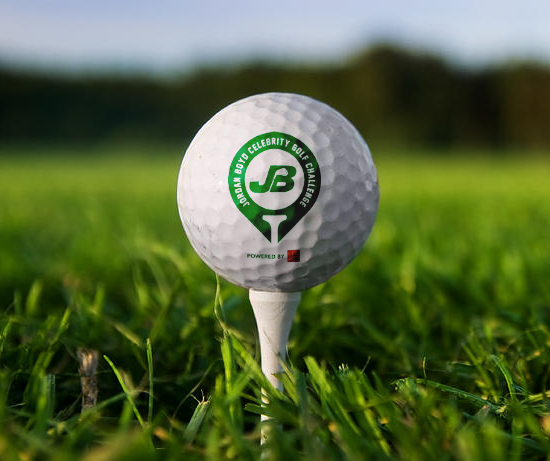 Adam Stevens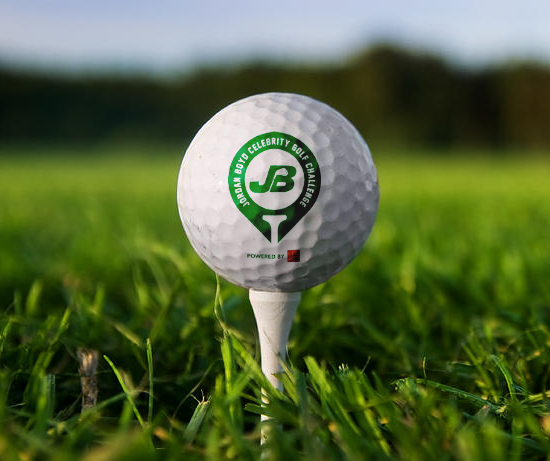 Sean Brennan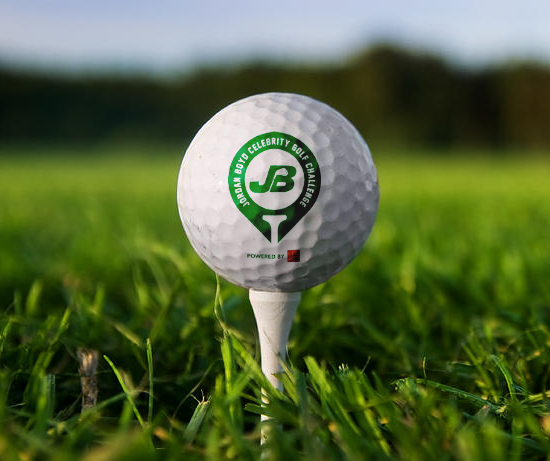 Maclean Patterson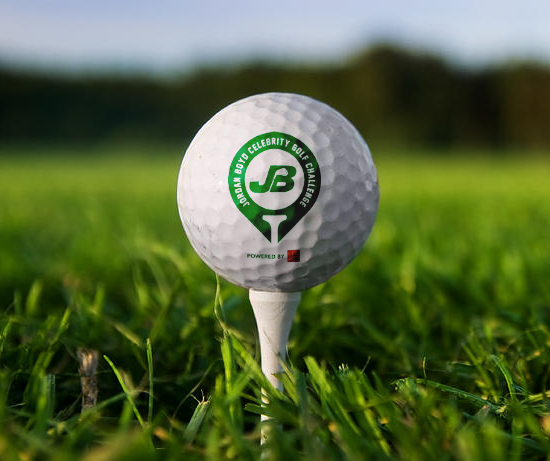 Keith Skiffington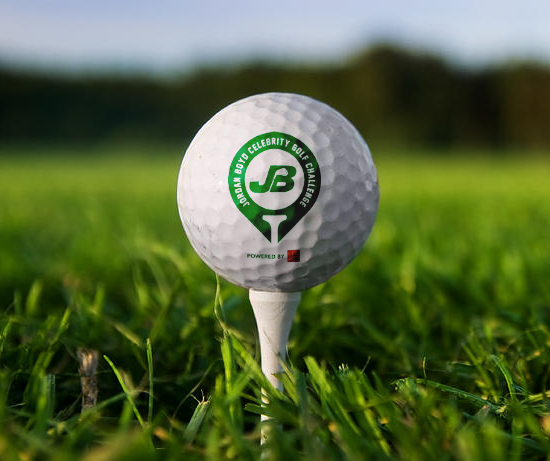 Jim Mills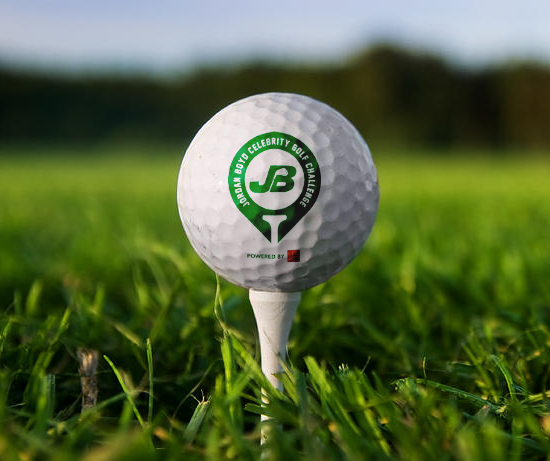 Ted Malpage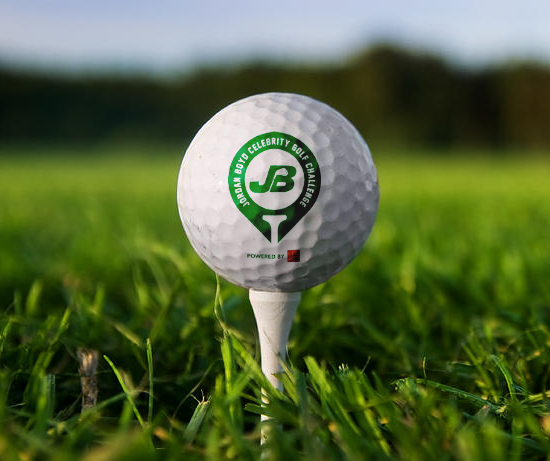 Rob Normandeau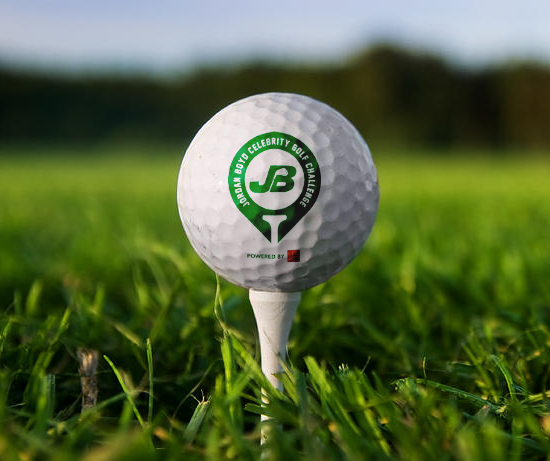 Mary Patterson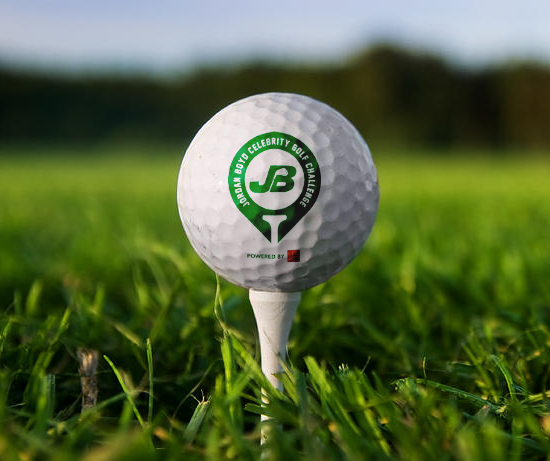 Mike & Ruth Roberts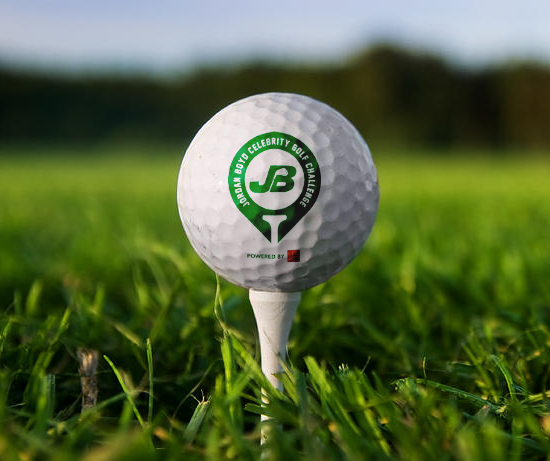 Jenna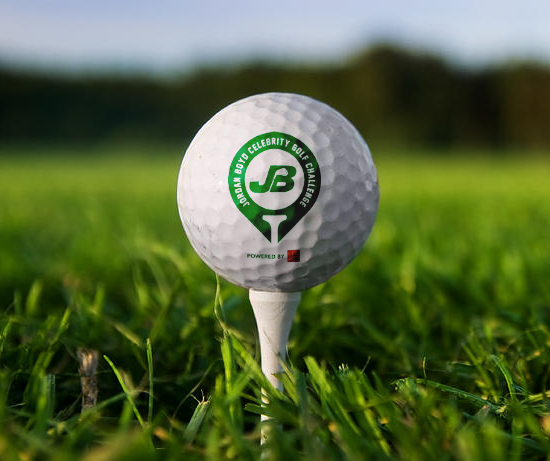 Mitchell Pate