Honour Jordan and help prevent sudden death from cardiac arrest
On July 28, we're hitting the greens in honour of Jordan Boyd to raise critical funds to help prevent sudden death from cardiac arrest through the QEII's Inherited Heart Disease Clinic.
Nova Scotia has the second highest incidence of Arrhythmogenic Right Ventricle Cardiomyopathy (ARVC) in Canada. ARVC is a rare, inherited heart condition that took Jordan's life in 2013. The life-saving research that you help fund by supporting our team in this event, takes place at the QEII's Inherited Heart Disease Clinic – the first of its kind established in Canada. 
Our community rallies behind us each year as we honour and celebrate Jordan – and, together, we've raised more than $1-million net, creating an impact beyond measure.
When you make a donation to our team in honour of Jordan, you are funding research that saves hearts and changes lives. 
Donate today and help us reach our fundraising goal! 
Thank you to our Sponsors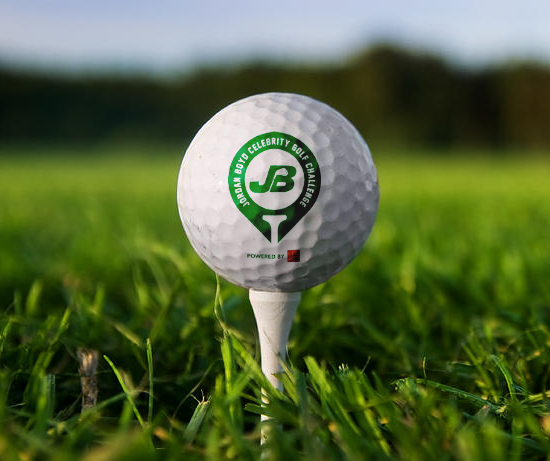 Mark Wallace & Anita Lorelli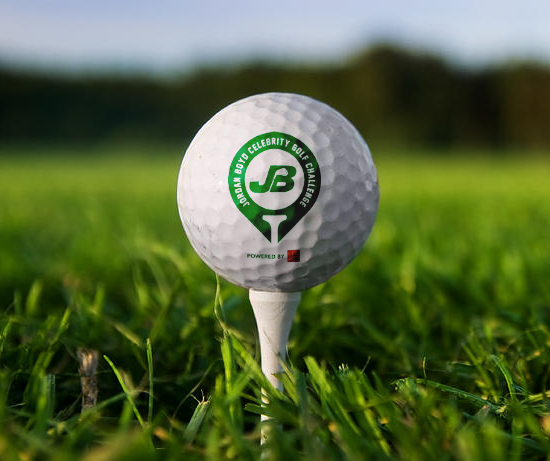 Mike Bagnall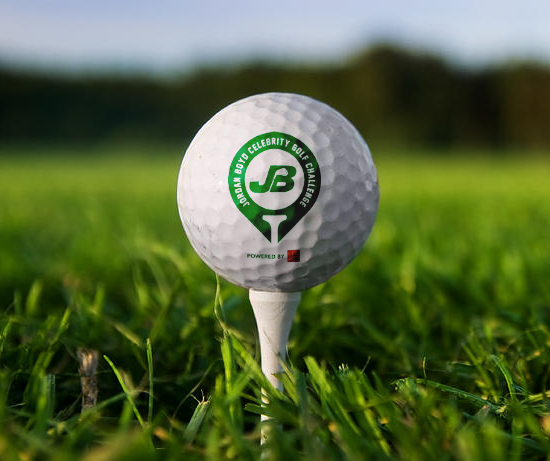 Dan Argiros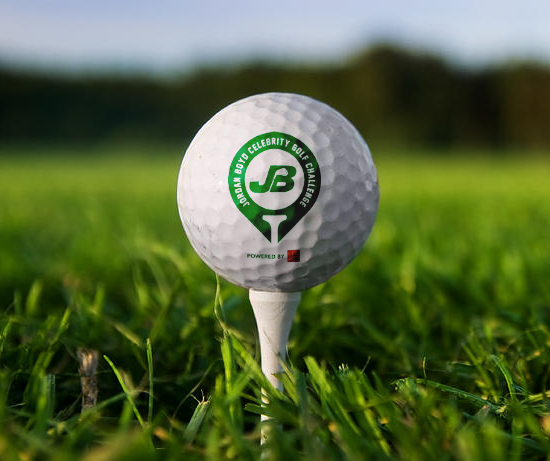 Lakeshore Construction Montreal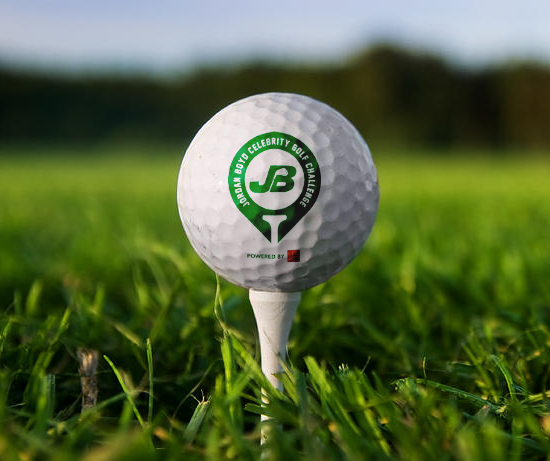 Lisa Raitt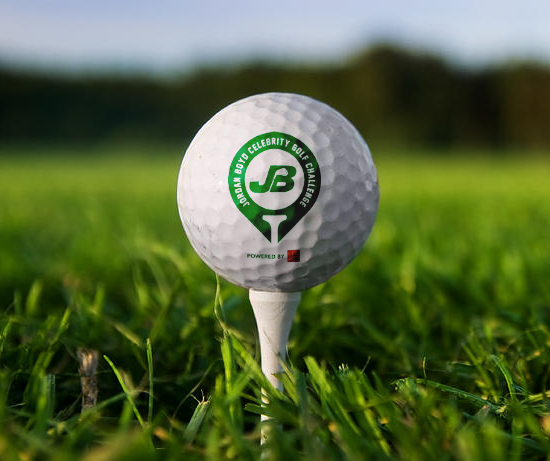 Jonathon Connolly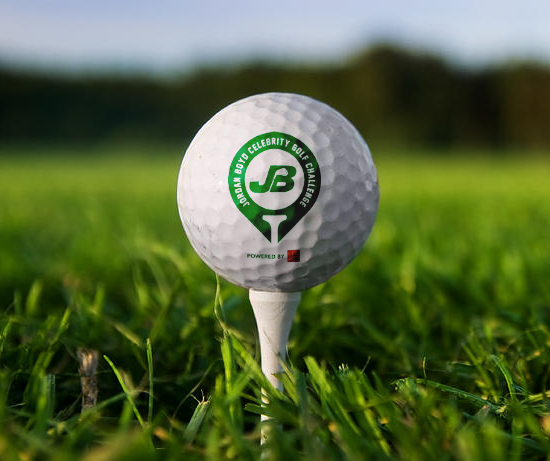 Anonymous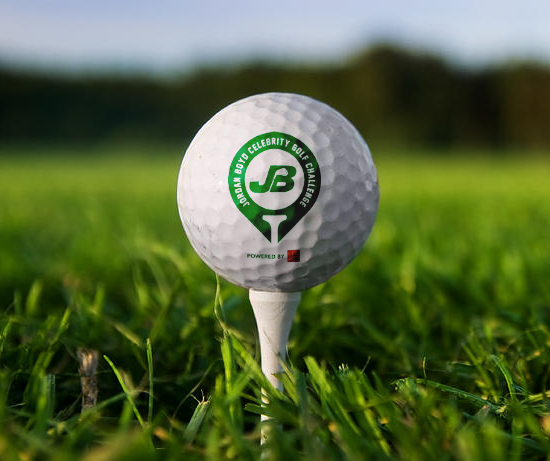 The Weed Man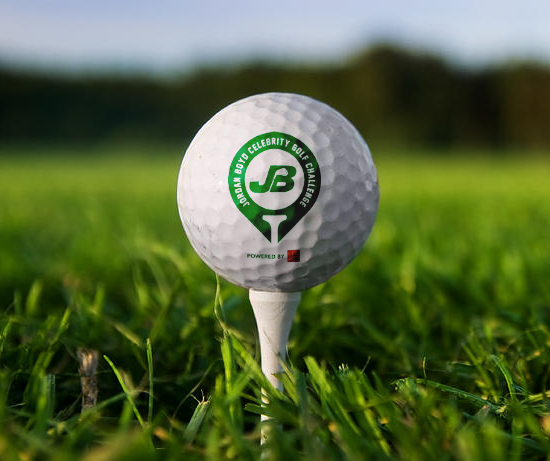 Nancy Mcneil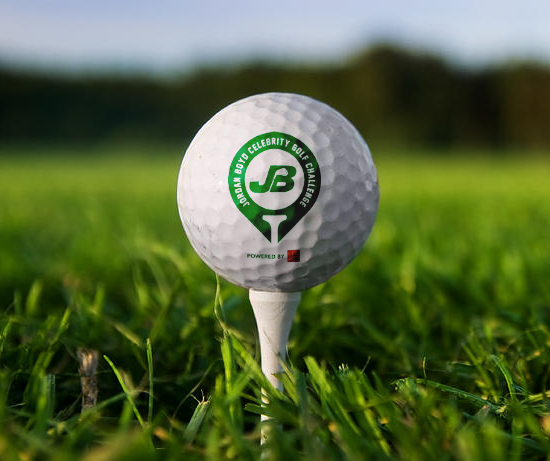 Cory Bell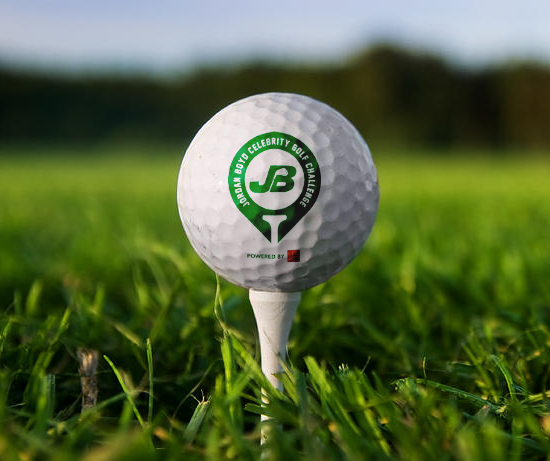 Andrea Stephen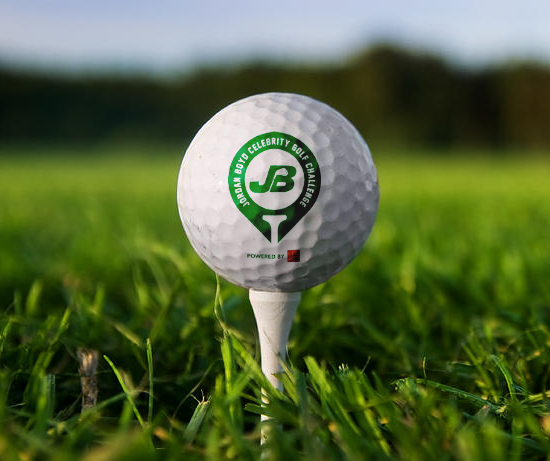 Robert Macdoanld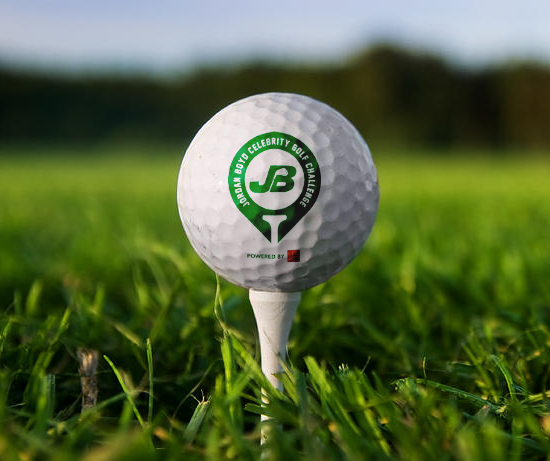 Eric Richer La Fleche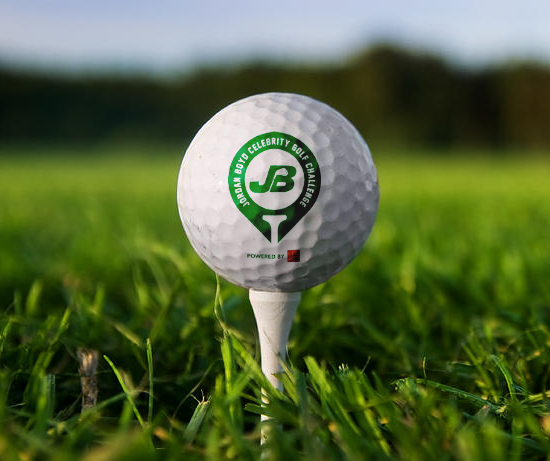 Mark Jollymore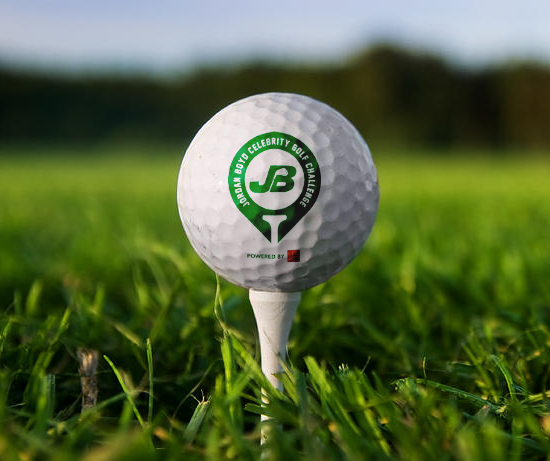 Siobhan Ryan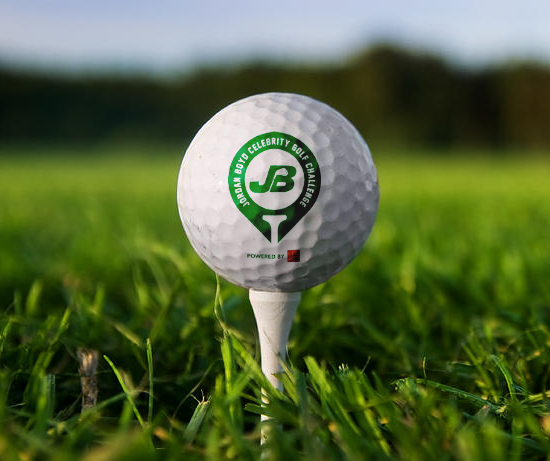 Andrew Hawrylak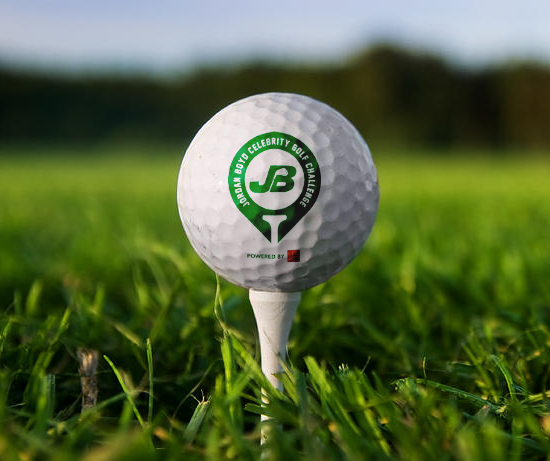 Richard Dufresne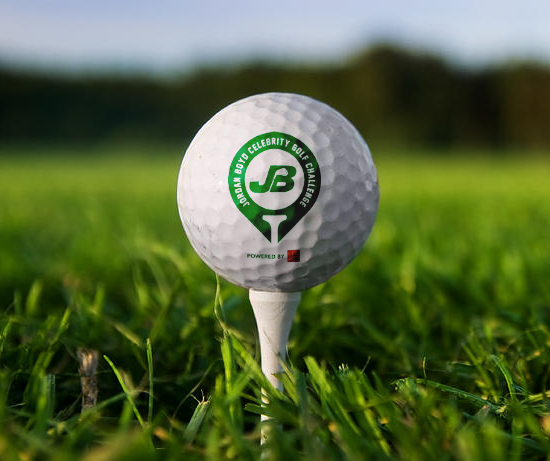 Quacker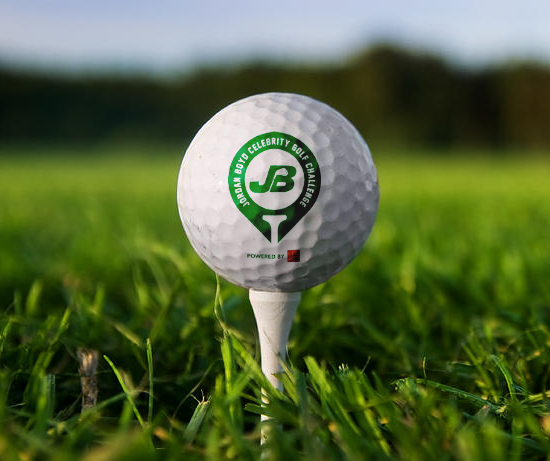 Chris Burley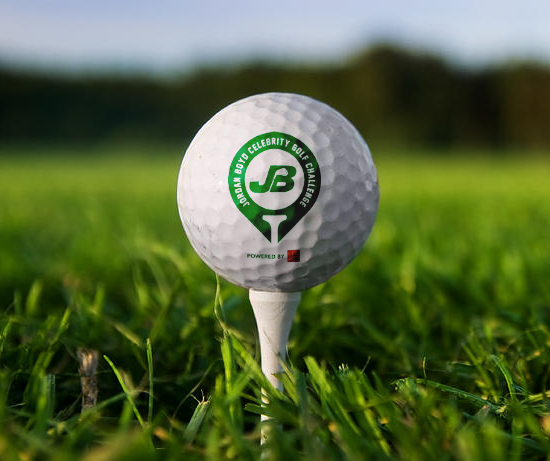 Dean Tucker & Mary-ellen O'regan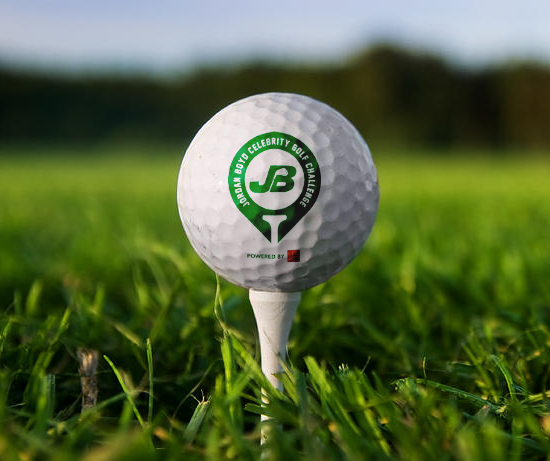 Western Plumbing & Heating Ltd.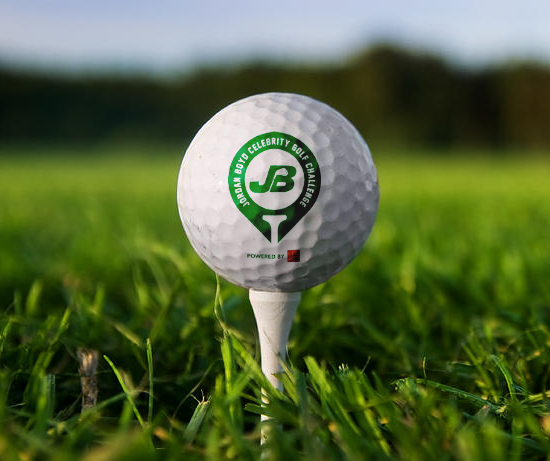 Greg Simpson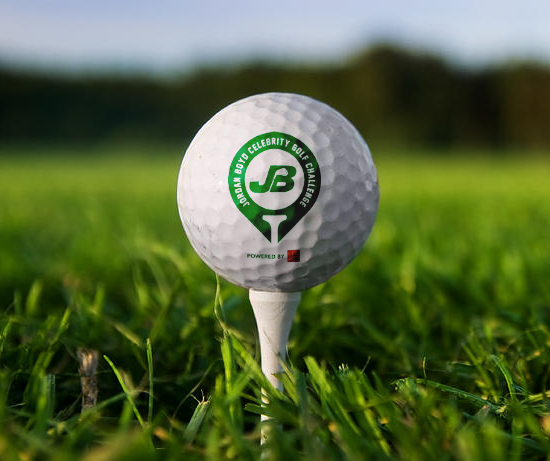 Daniel Maev
Jerome Julier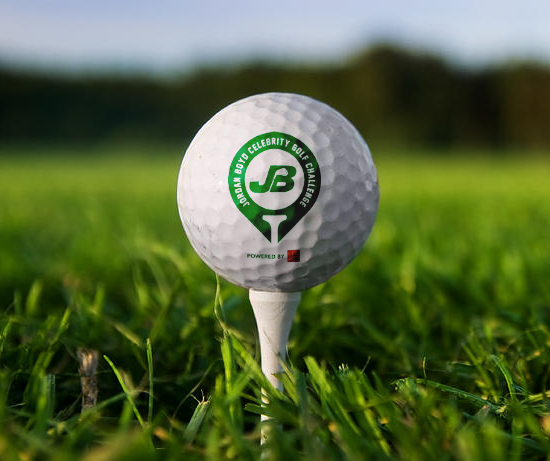 Dwayne Mackay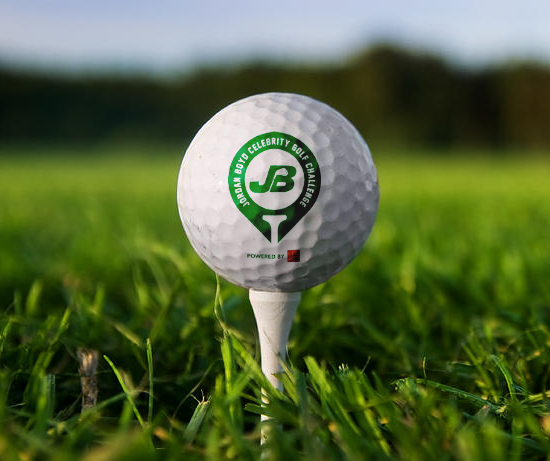 Eric Metivier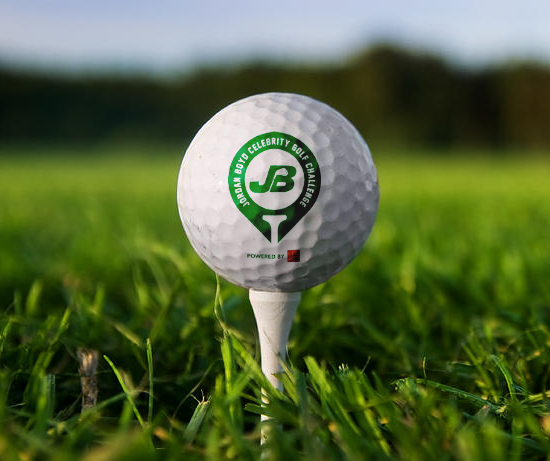 Mike Freeborn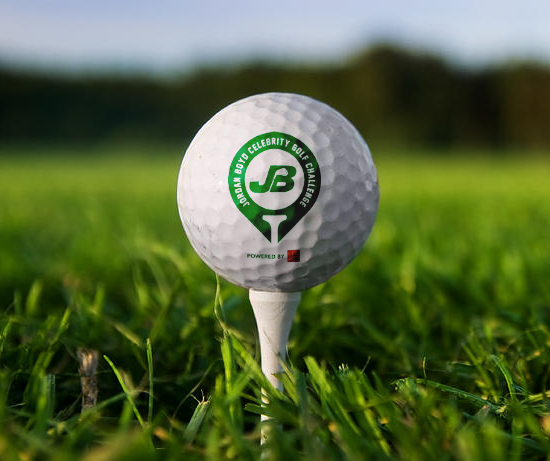 Robbie Stewart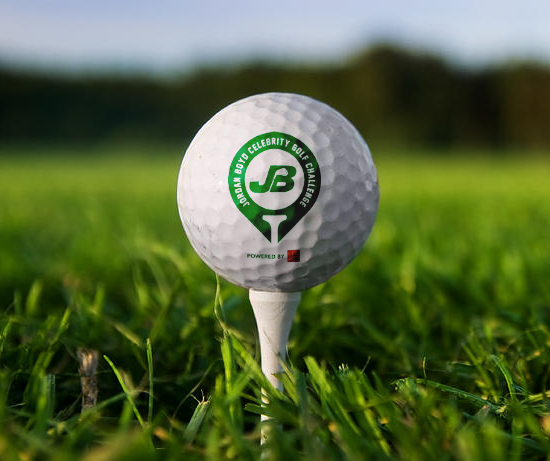 Danny Grham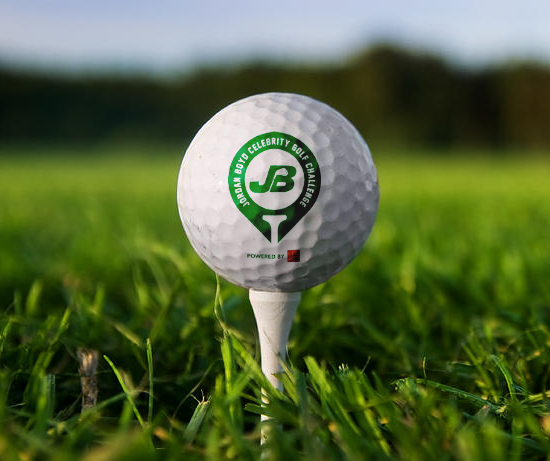 Joanne & Mark Duplessis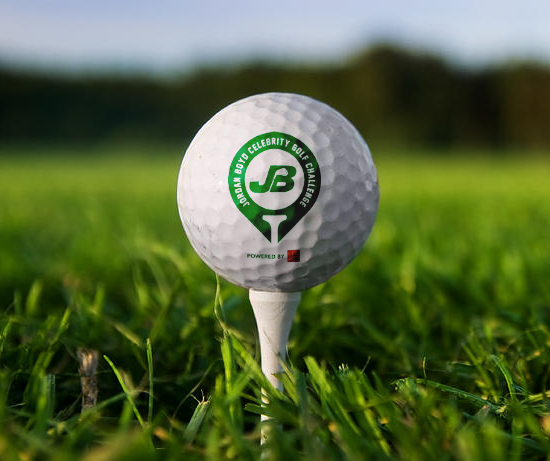 Steve O'regan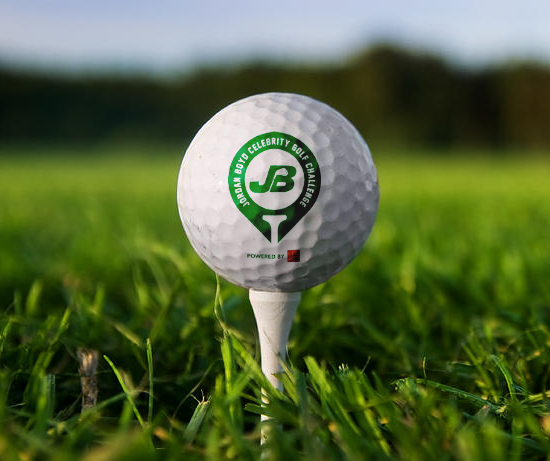 Jeff Lloyd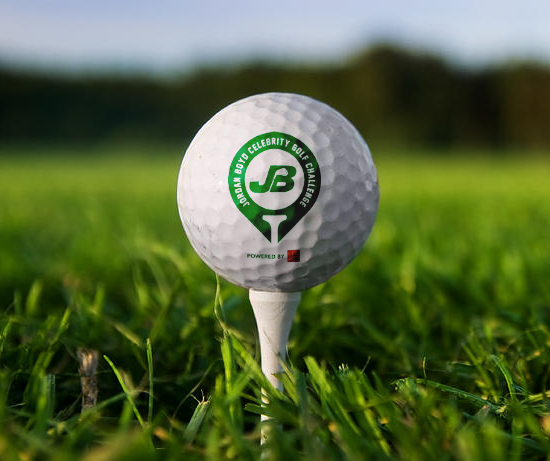 Susan Rimmer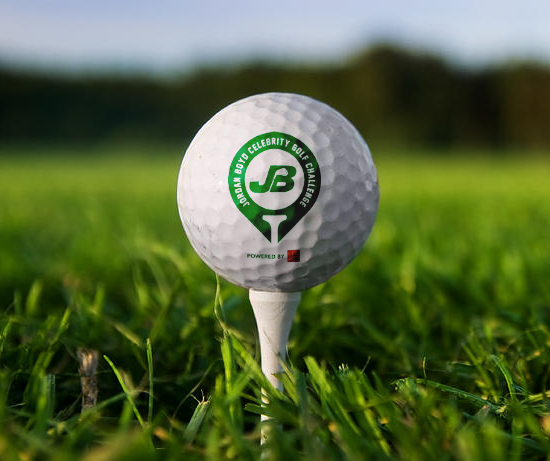 Christopher Gratias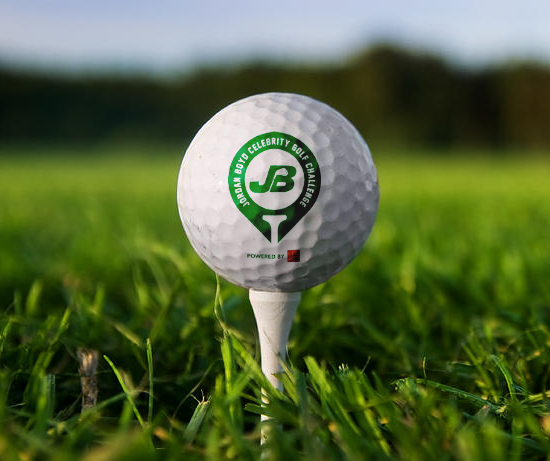 Paul Farrell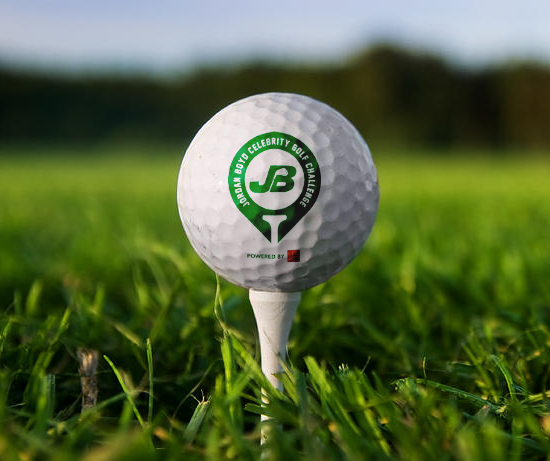 Marc St-onge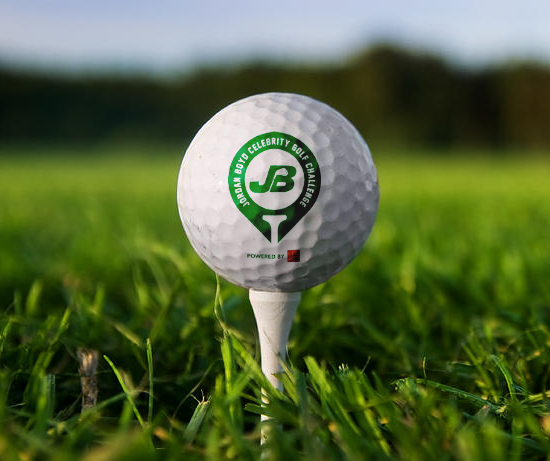 Roman Dubczak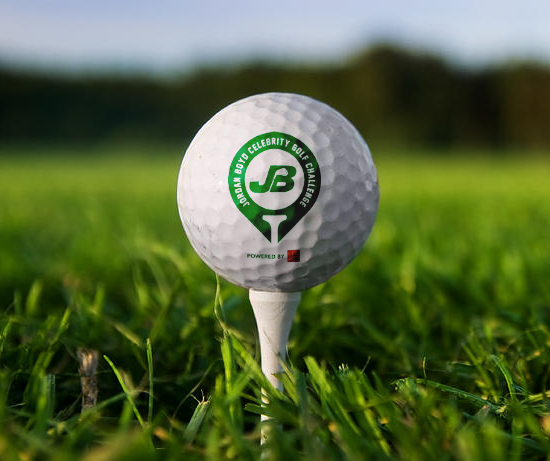 Donald K. Johnson, O.c.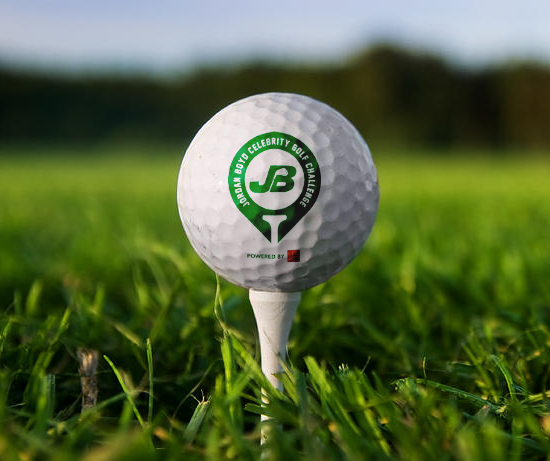 Rcs Construction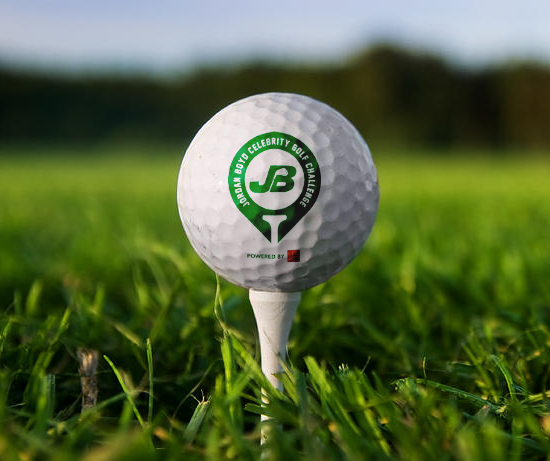 Mark And Beth Greatorex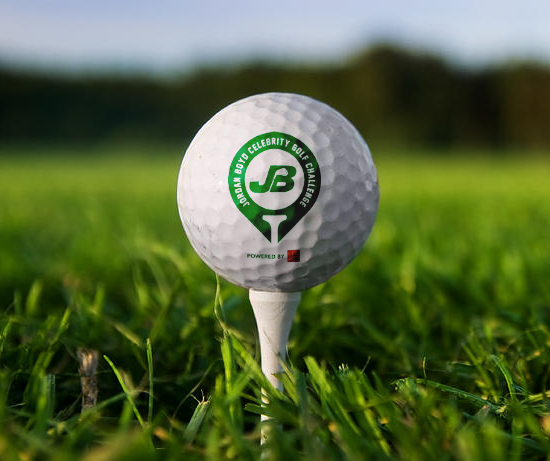 Jeff Mills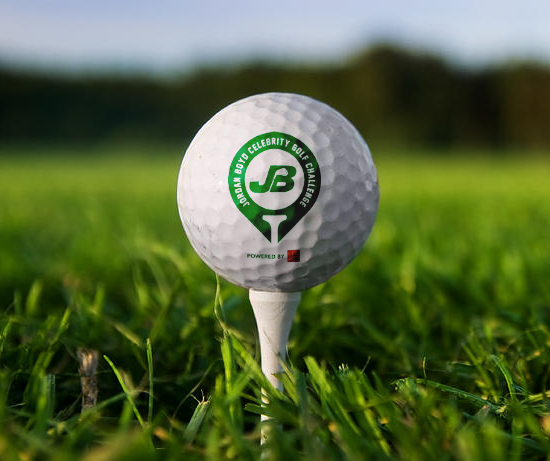 Kevin Pelley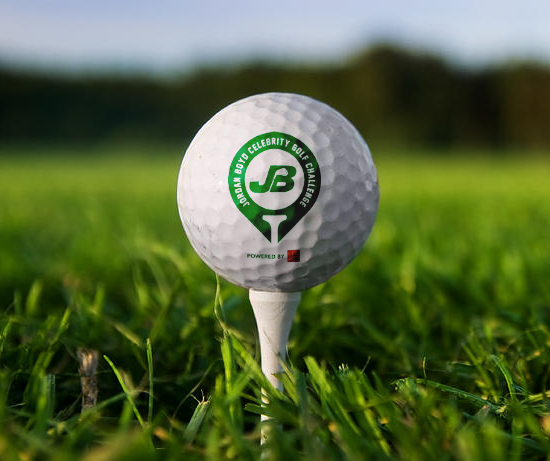 Anonymous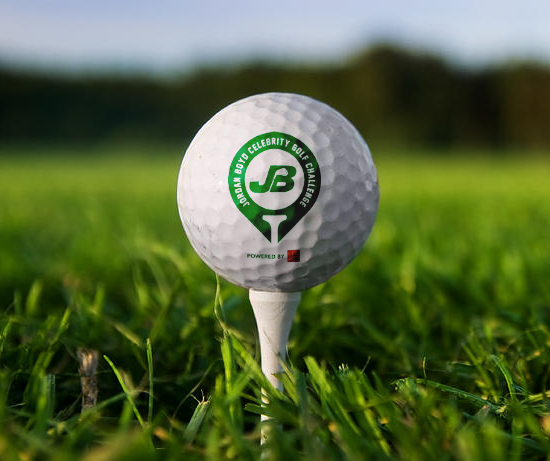 John & Pam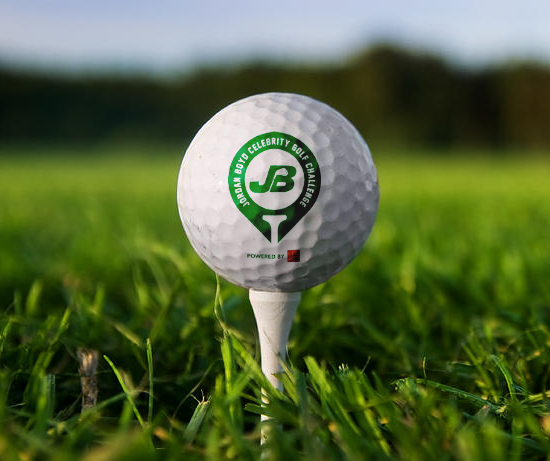 Karen Gardiner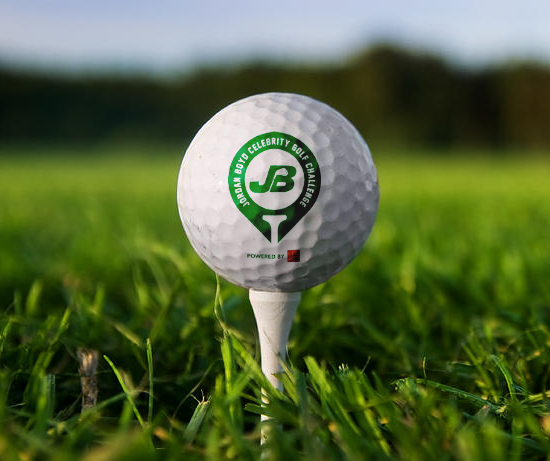 Graham Joy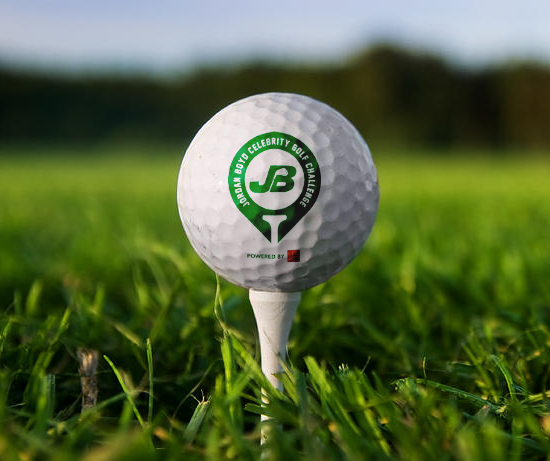 David Shaver
Phil M.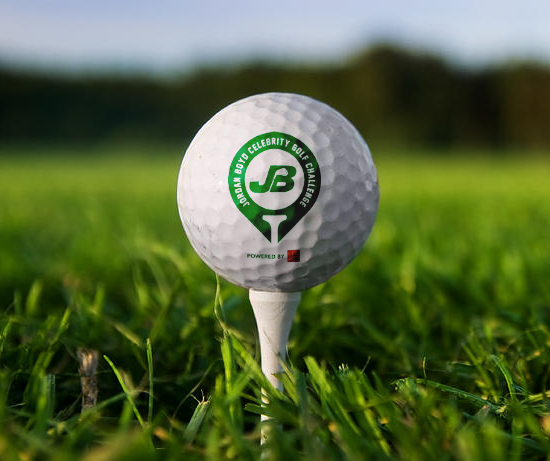 Lynda Suissa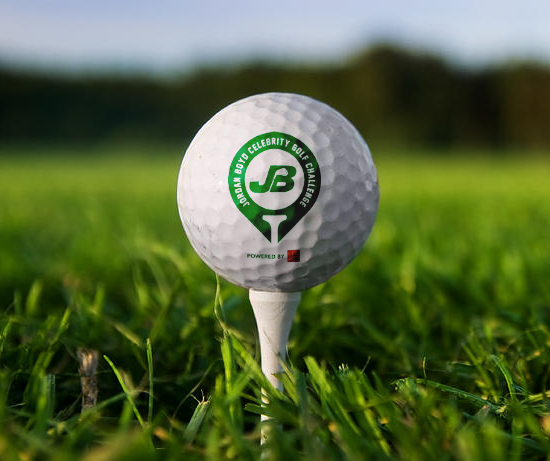 Debra Clowater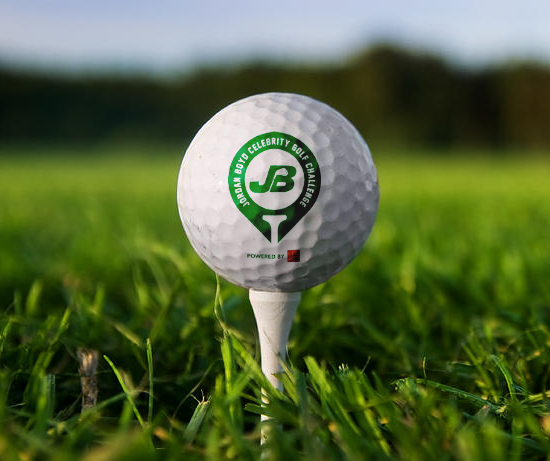 David And Anne Graham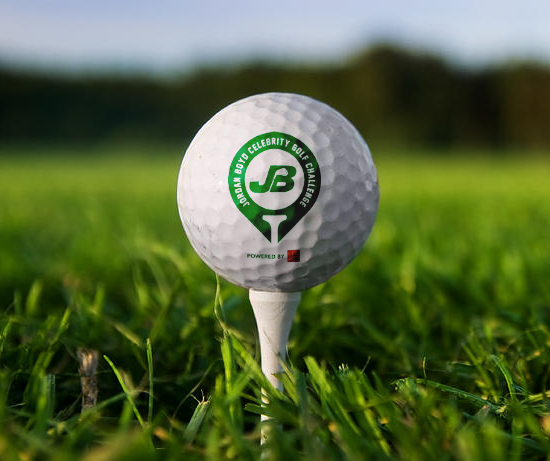 Anonymous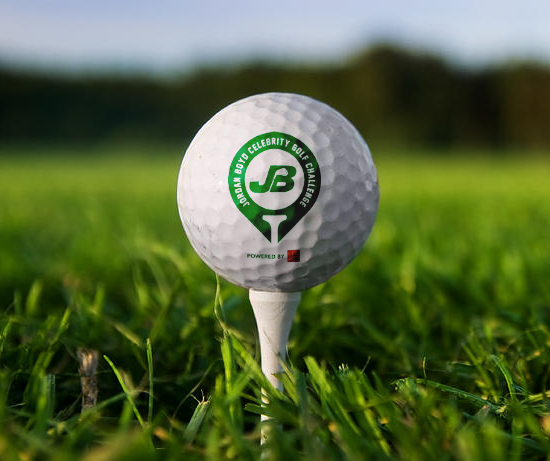 Kathy Butler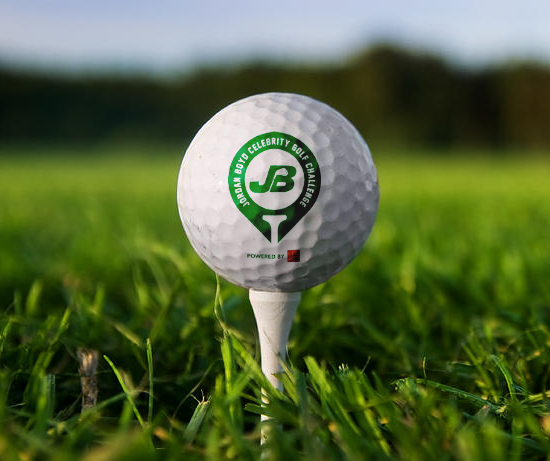 Julie Chisholm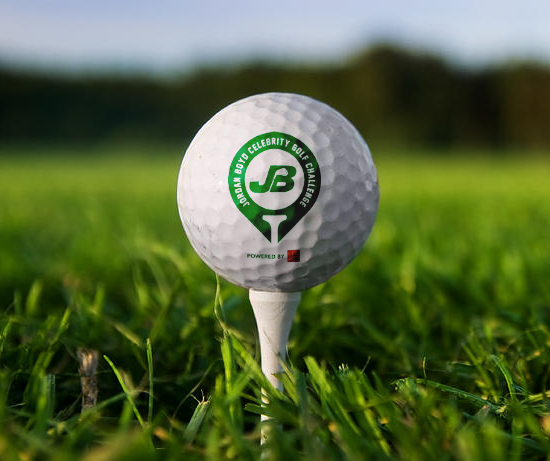 Gg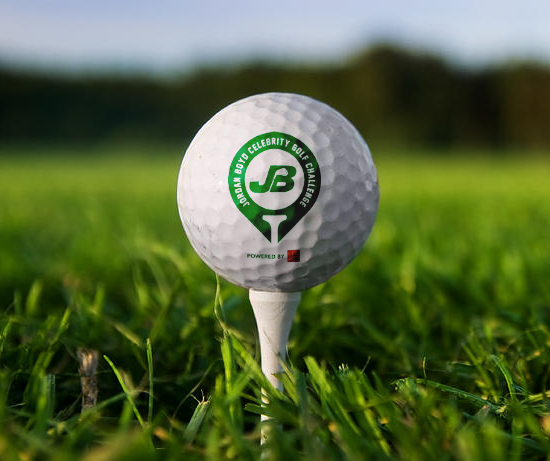 Paul Rollinson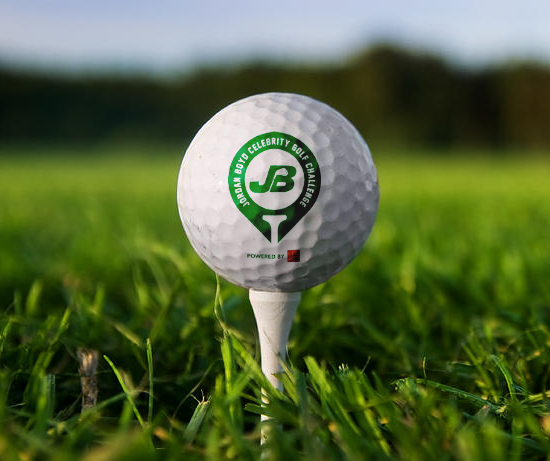 Tim Hynes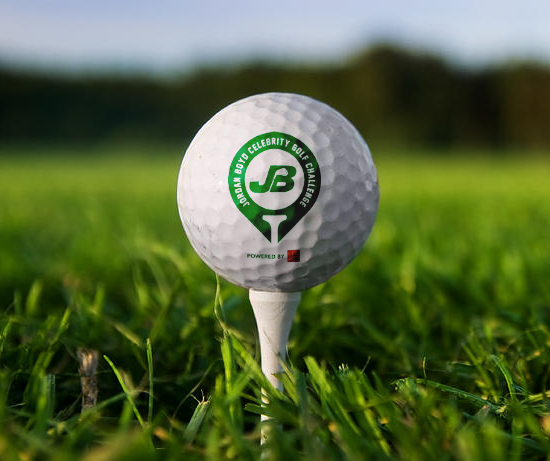 Georgia Pothier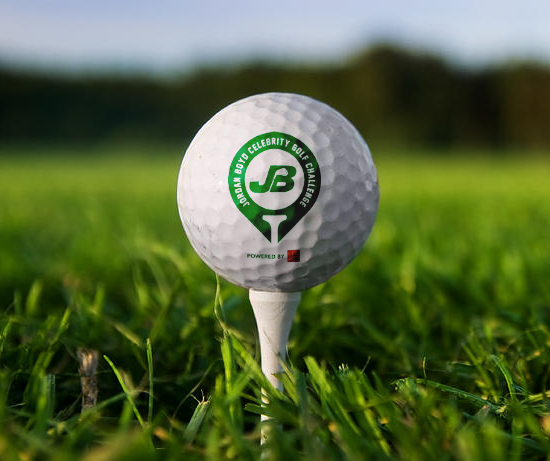 Stephen Macdougall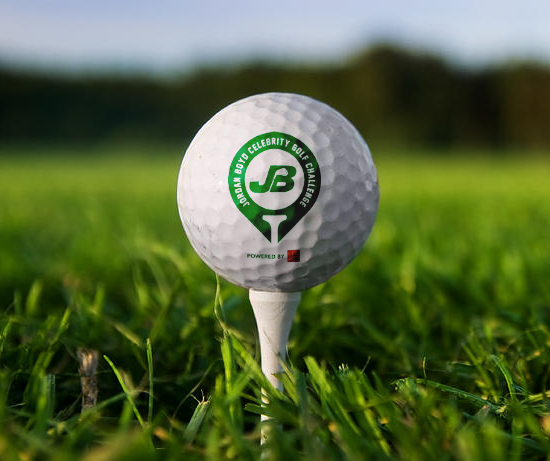 Paul Hollingsworth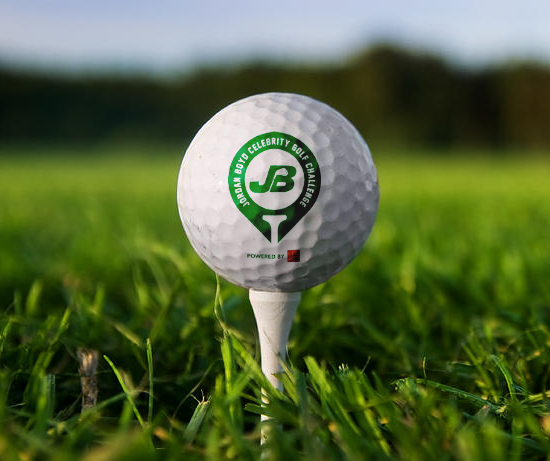 J David Thompson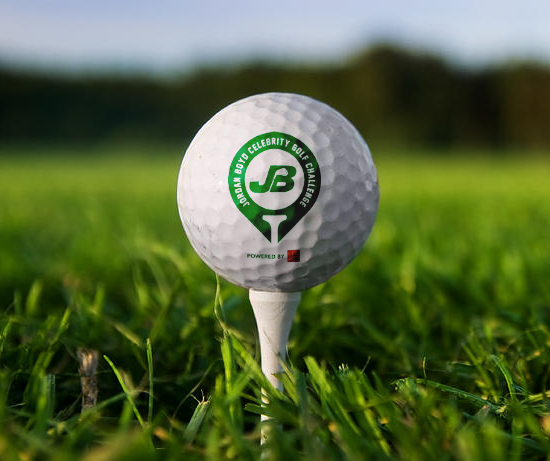 Lori Park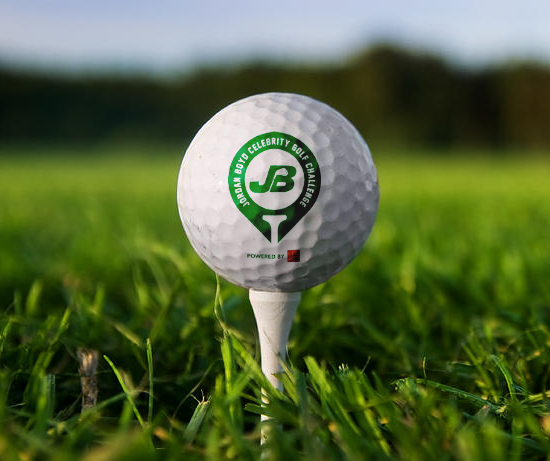 Natalie Woodbury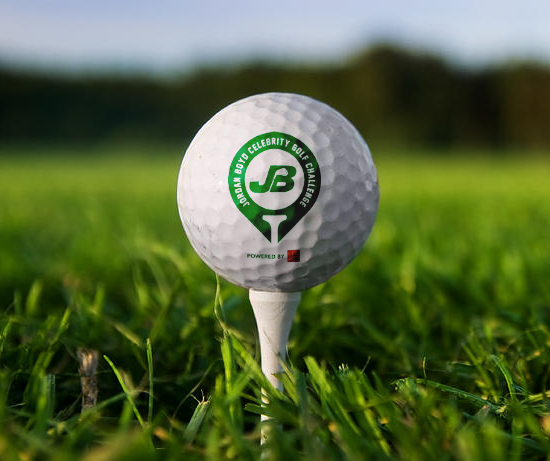 Michael Appt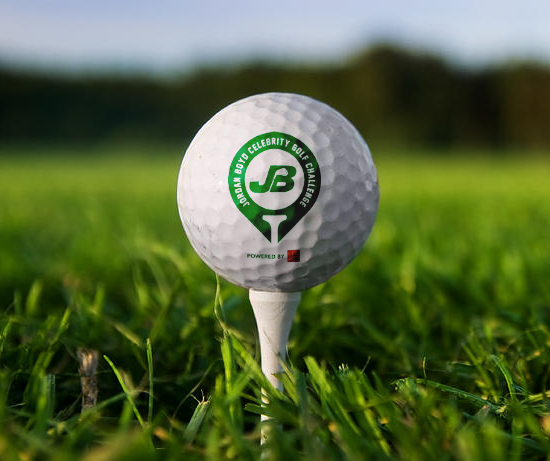 Judy Steele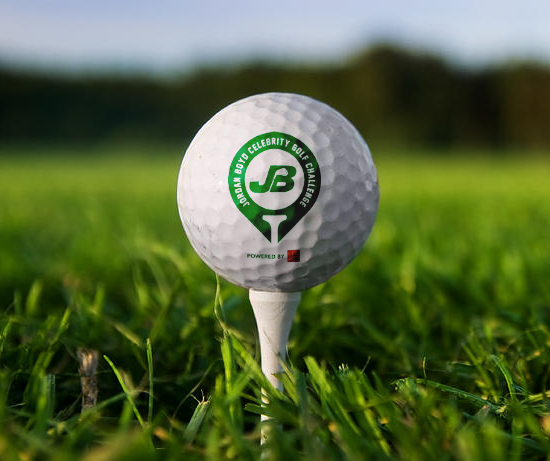 Scott Keyworth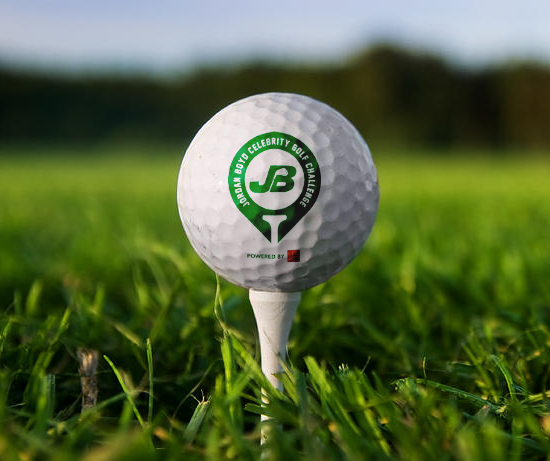 Don Bourgeois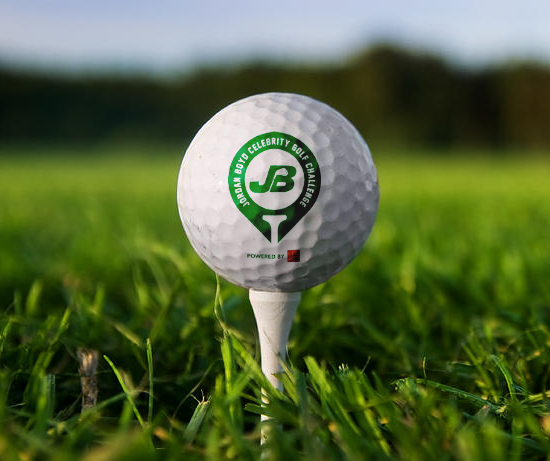 Greg Mcknight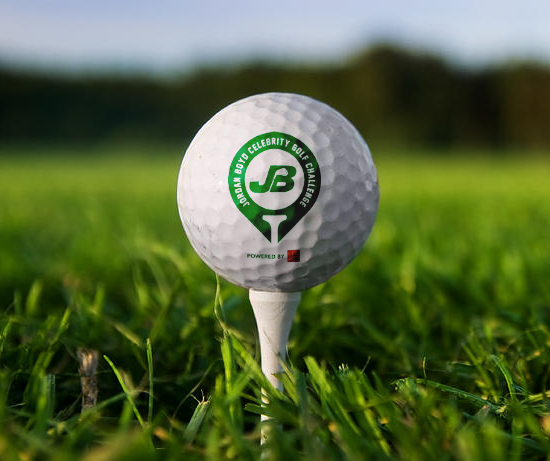 Scott Harkin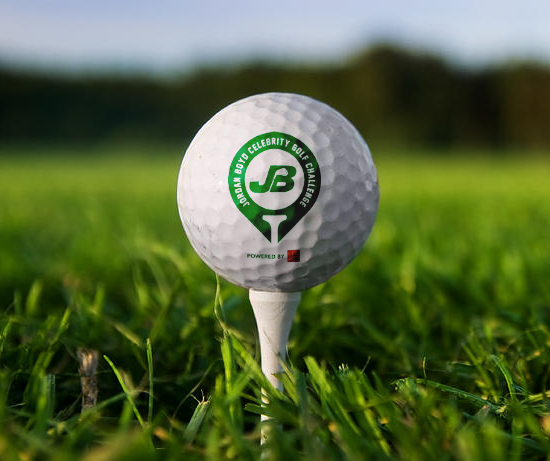 Lorne Stephenson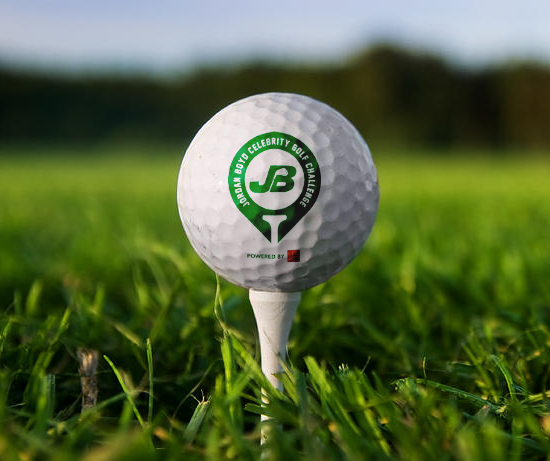 Vincent Mercier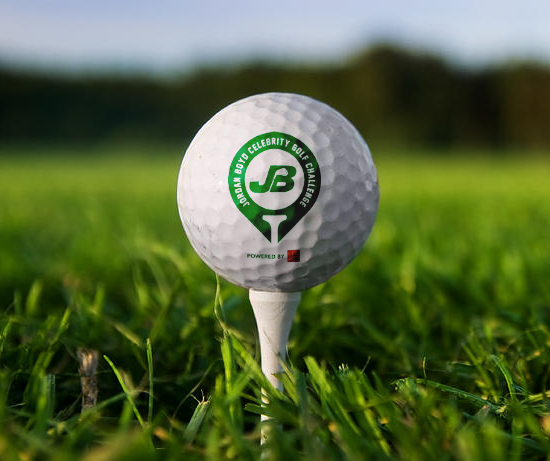 Francois Thibault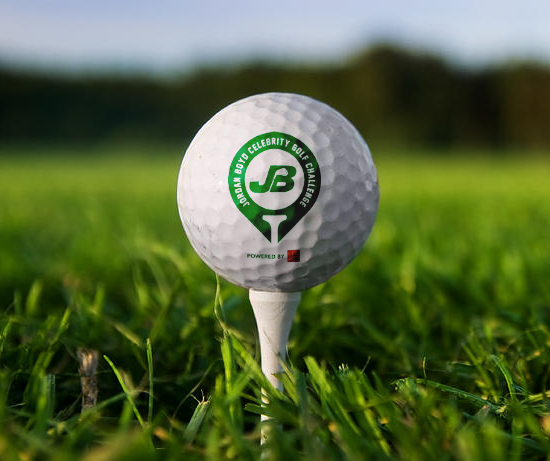 Alexandre Prunier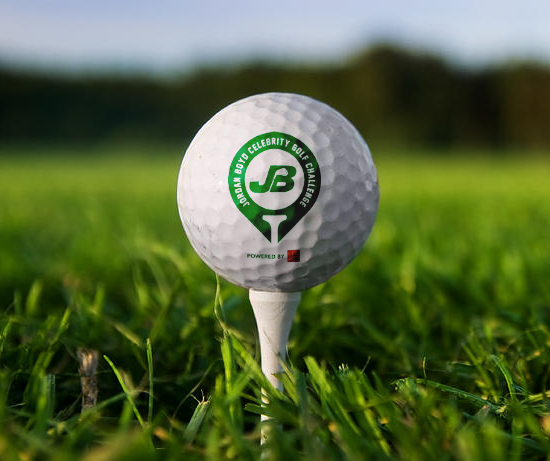 Jonathan Pinchuk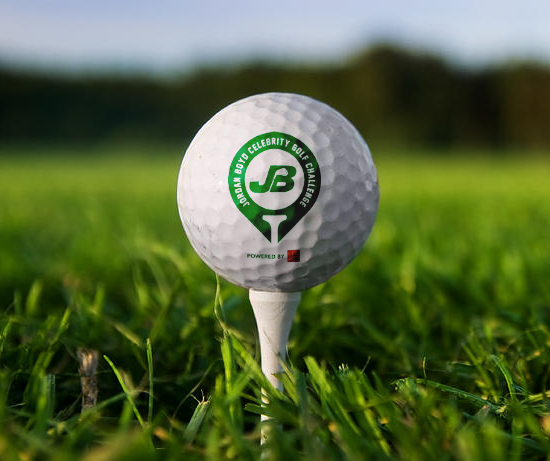 Matthew Devlin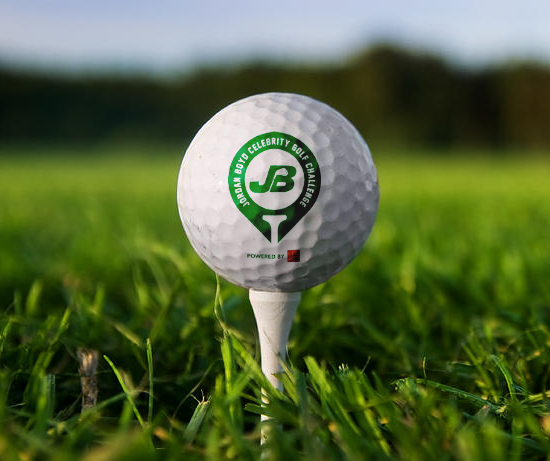 Ryan Voegeli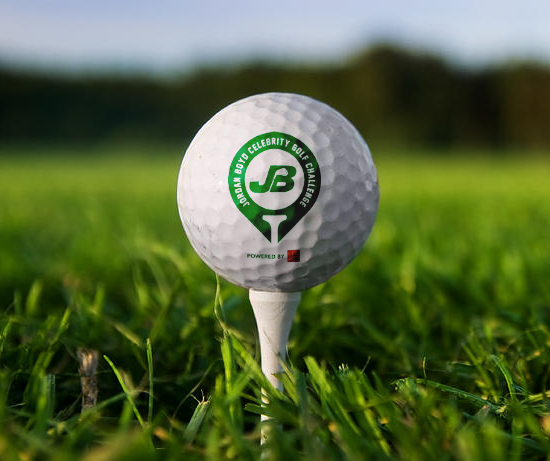 Jack Lui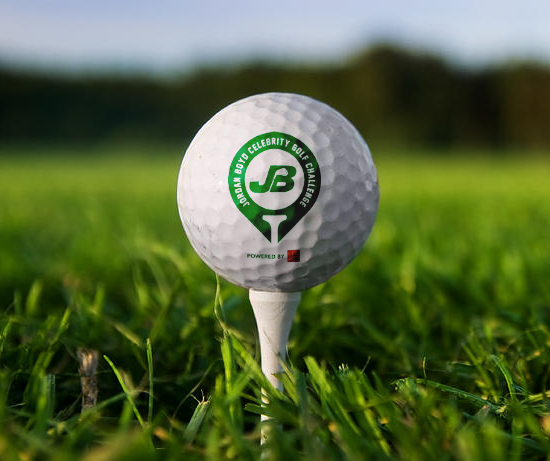 Paul And Ronda White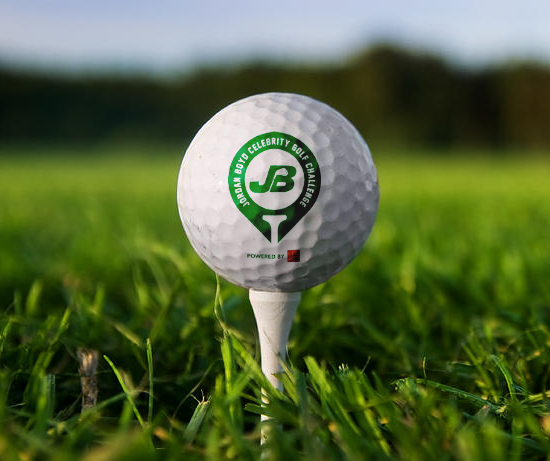 Randy And Annette Bell And Family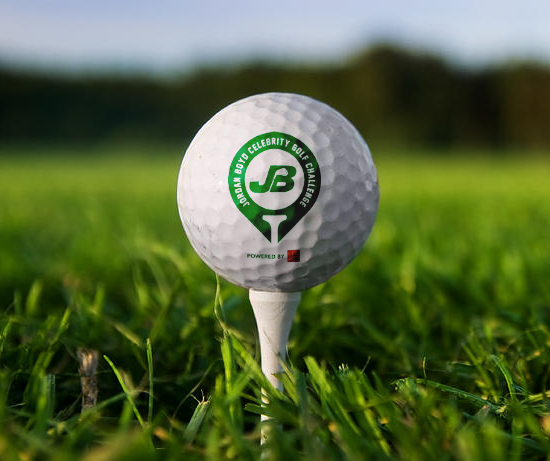 Larry Maceachern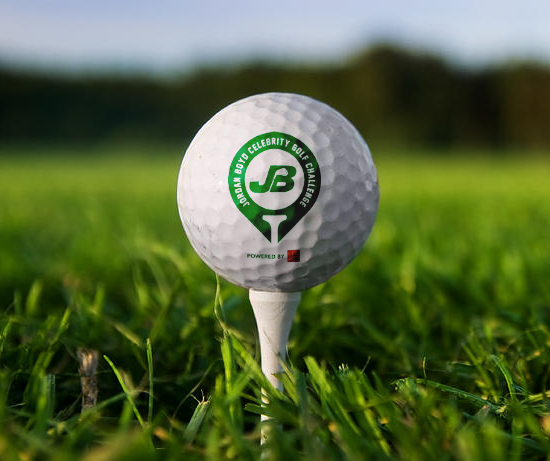 Cameron Little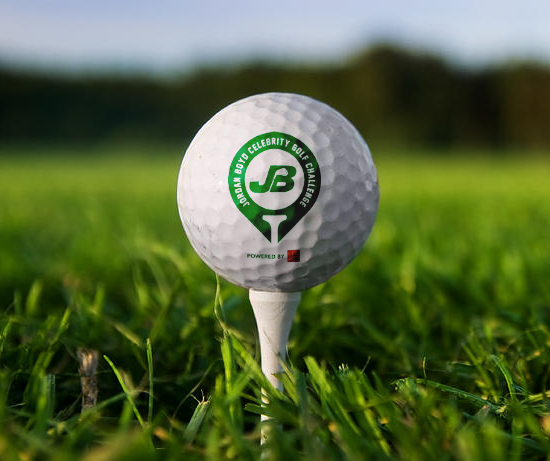 Don Dempsey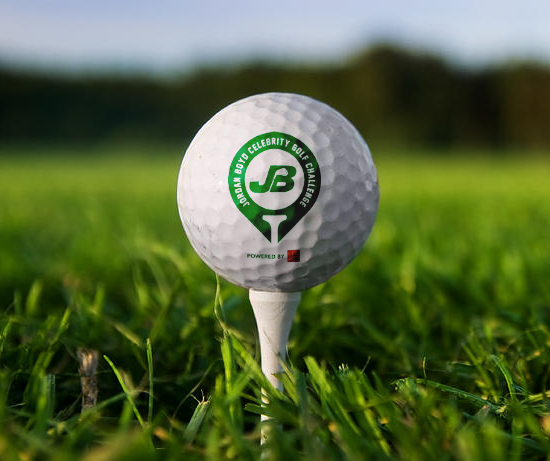 Colin Ryan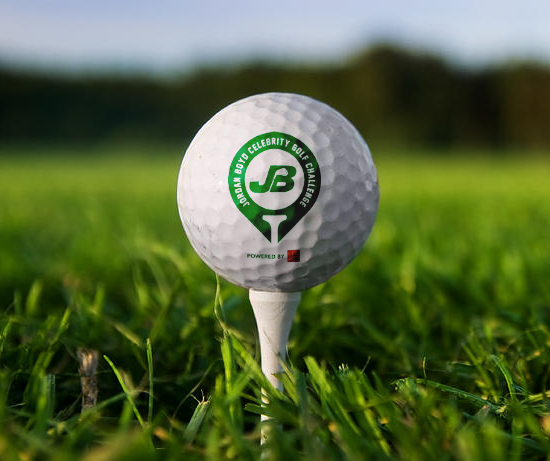 Jeff Appleby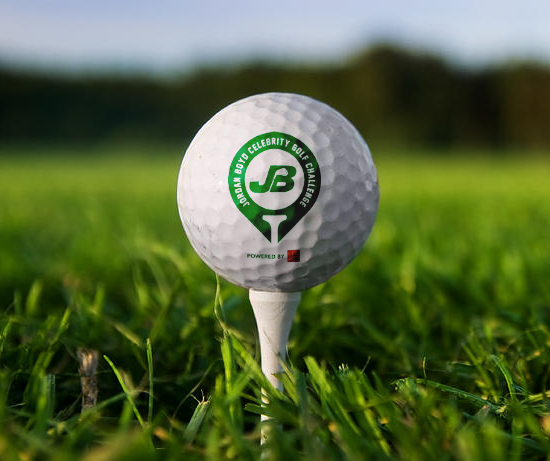 Kevin Li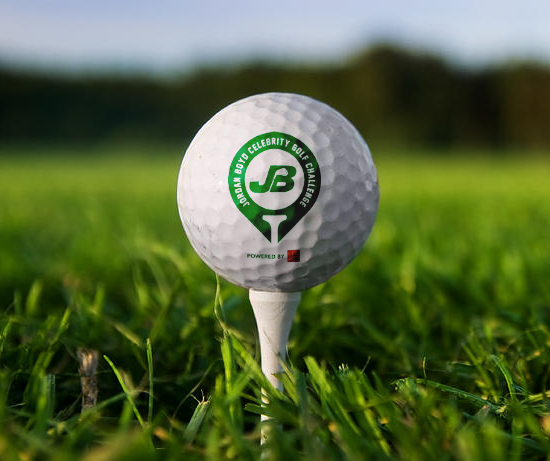 Vince Galifi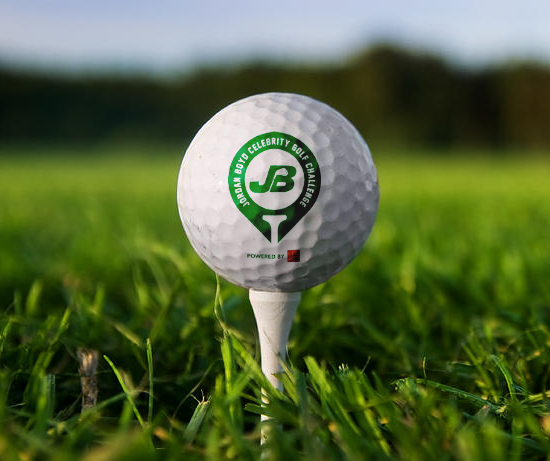 Bill Tucker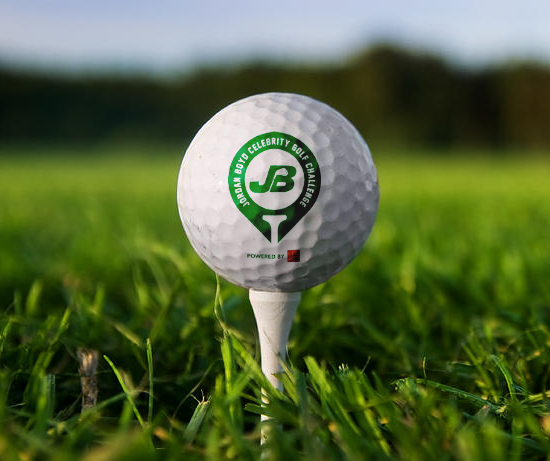 John J Peacock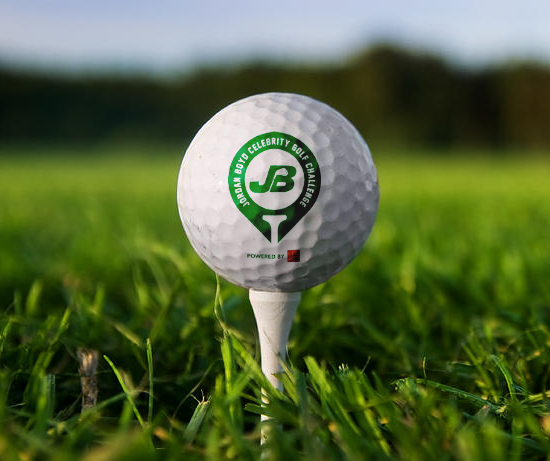 Paul Gorman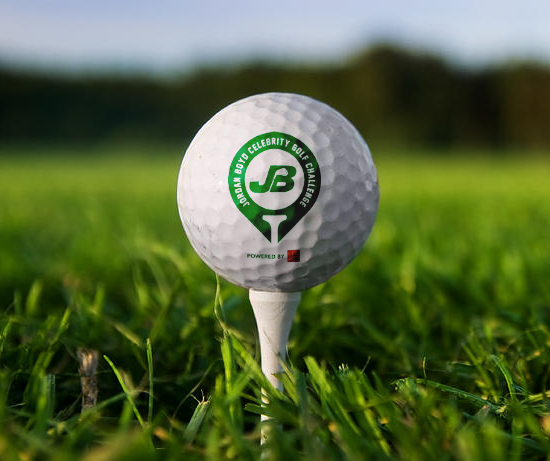 Ron And Laureen Cooper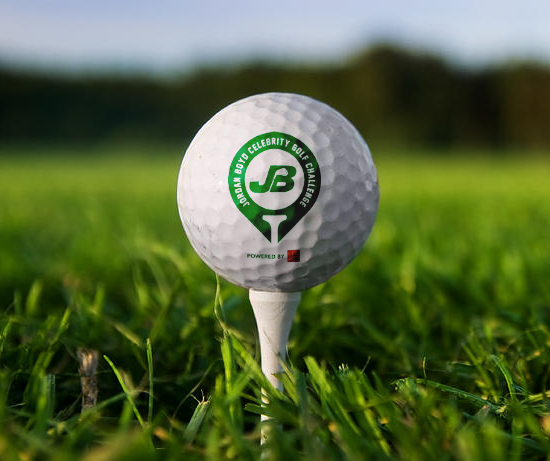 Julie Boersen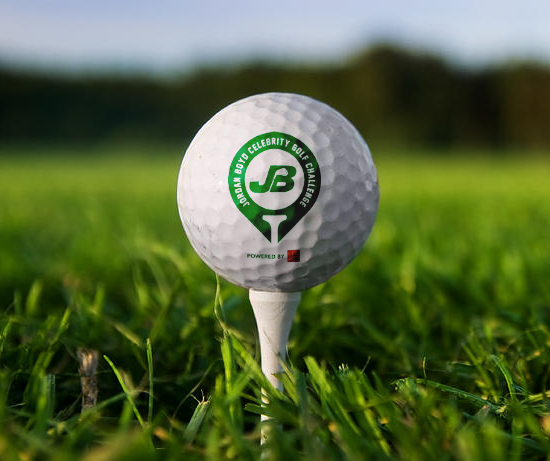 Ross Macdougall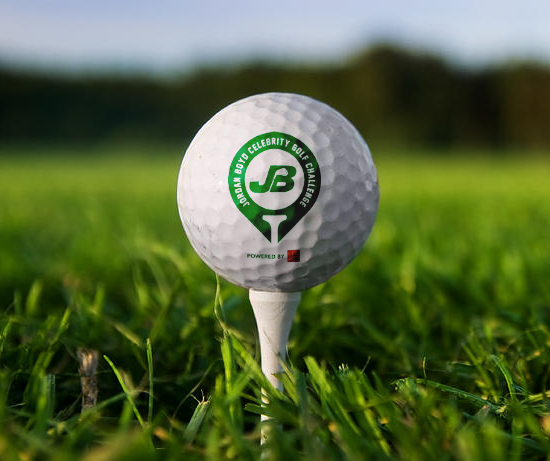 Angela Buckley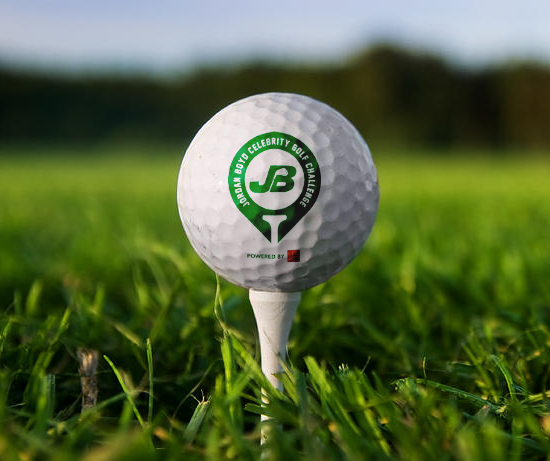 Geoff Belsher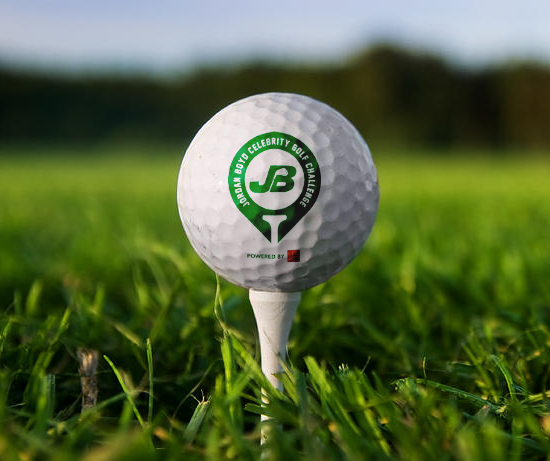 Joe & Theresa Stephen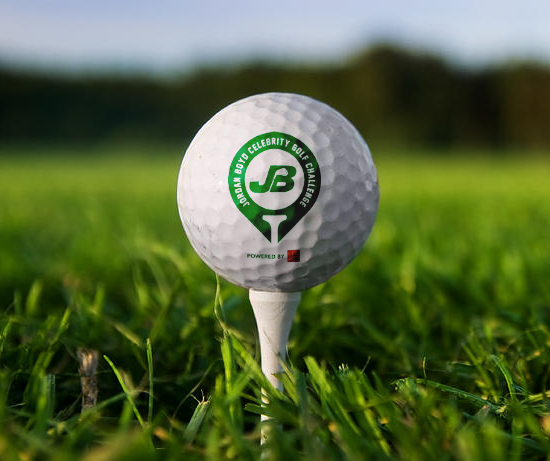 Marianne Harris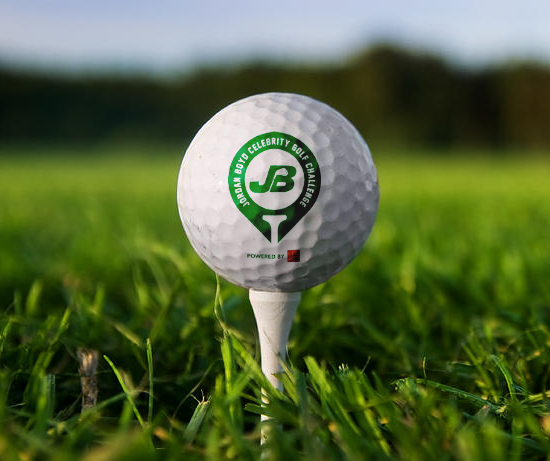 Dorsey Family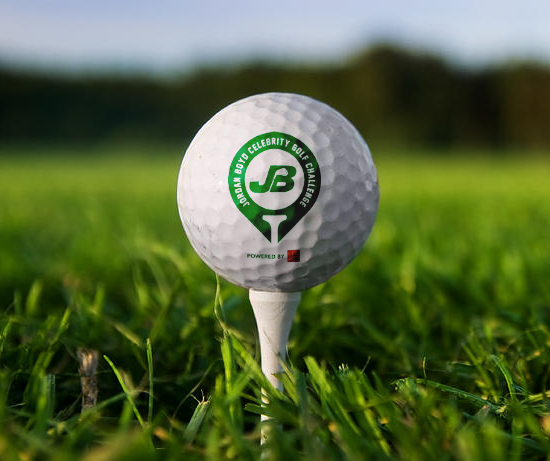 Gail A. Kelly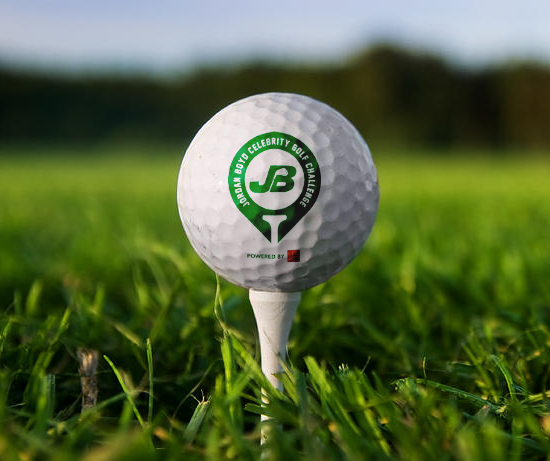 Jim Kenny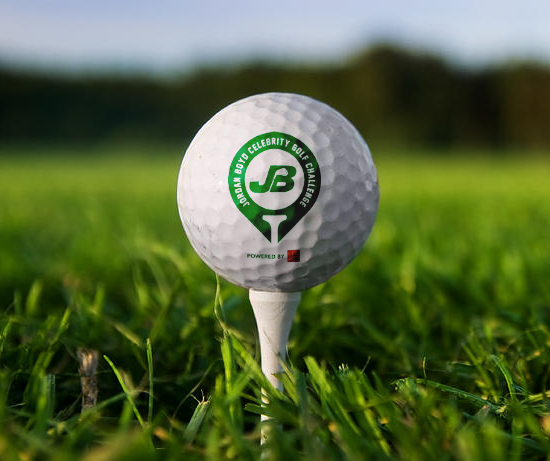 Kyle Westhaver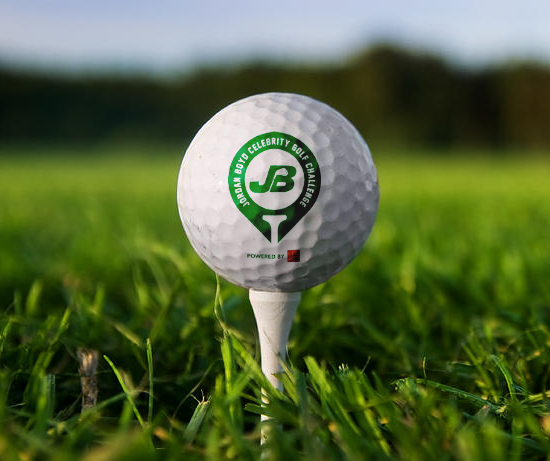 Jack & Lauren O'donnell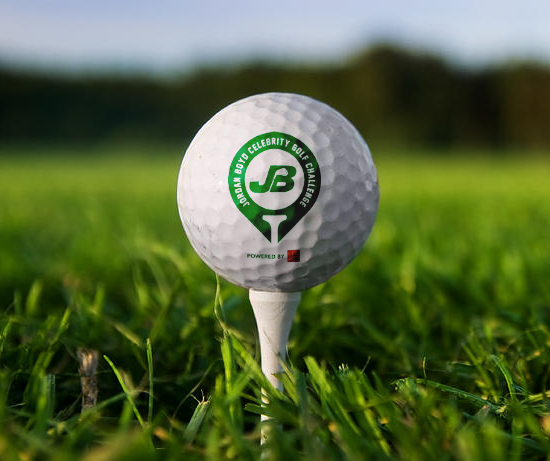 Angela Carmichael & Mark Maclean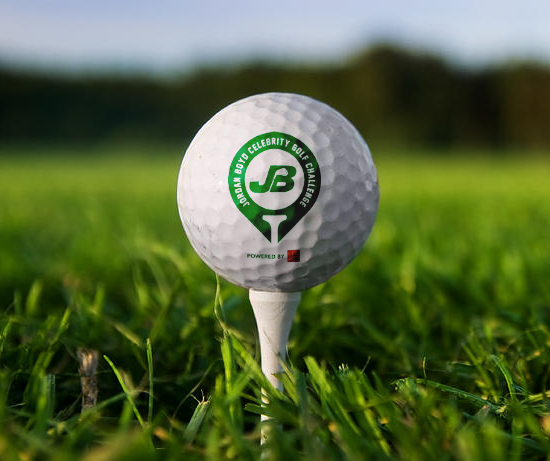 Anonymous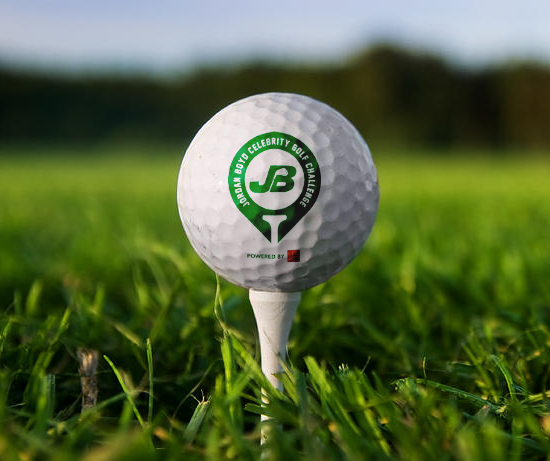 Gord Currie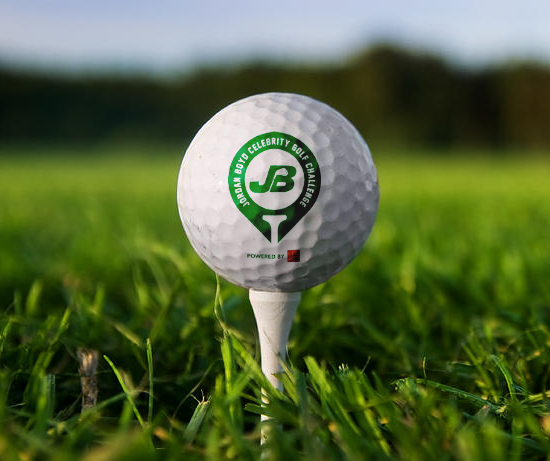 Stephen Shea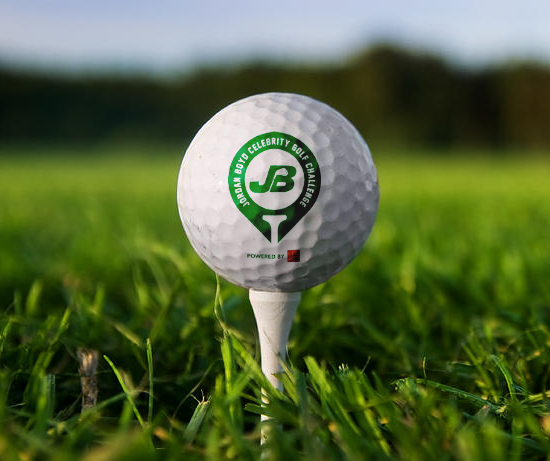 Daniel Mida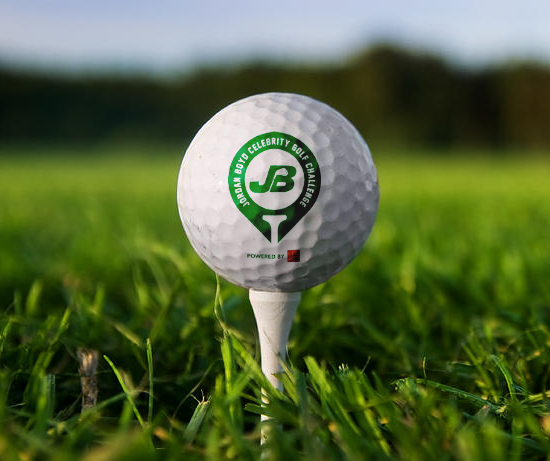 Chris And Paula Nolan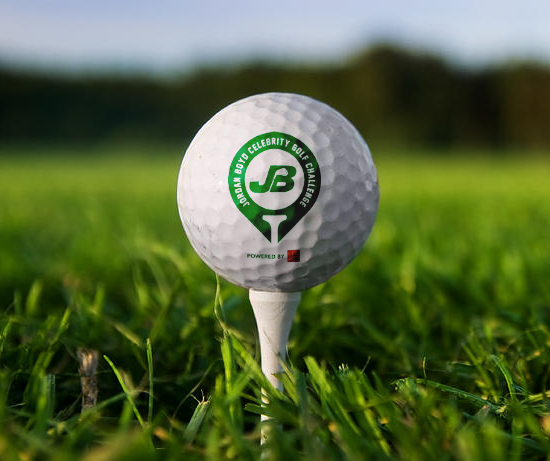 Matthew Keith Macleod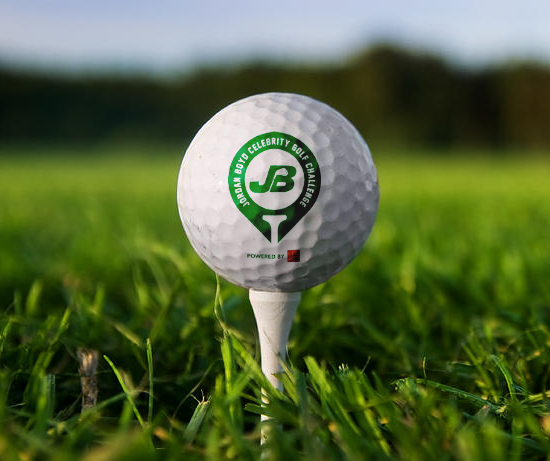 Lee Sienna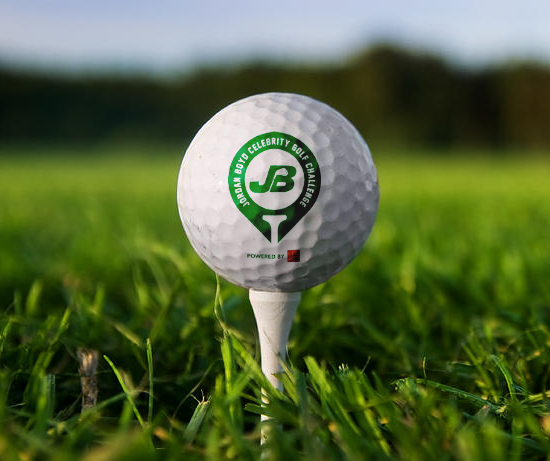 Paul Spafford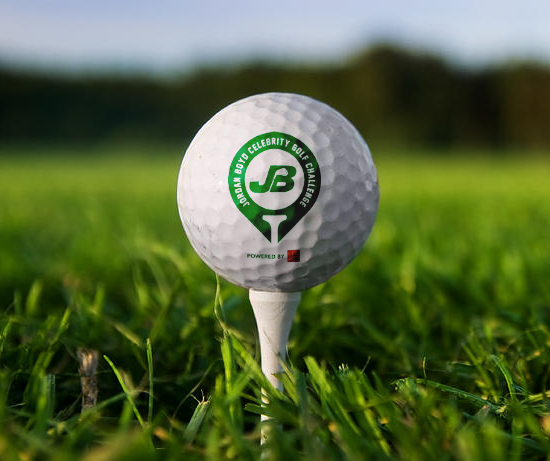 Christopher M Stephen Medical Professional Corp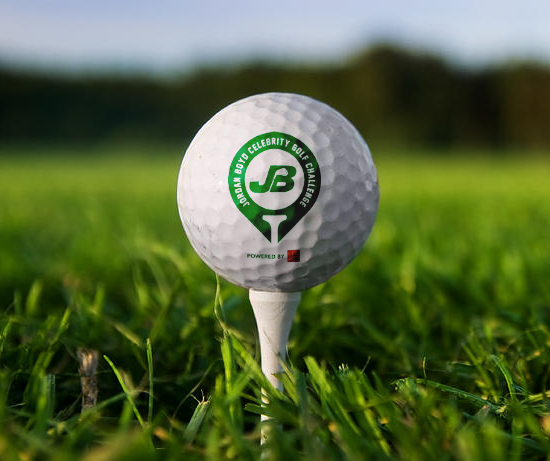 Alistair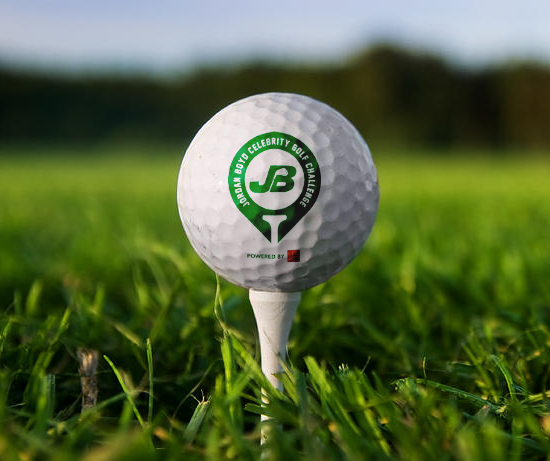 Fred And Denise Mifflin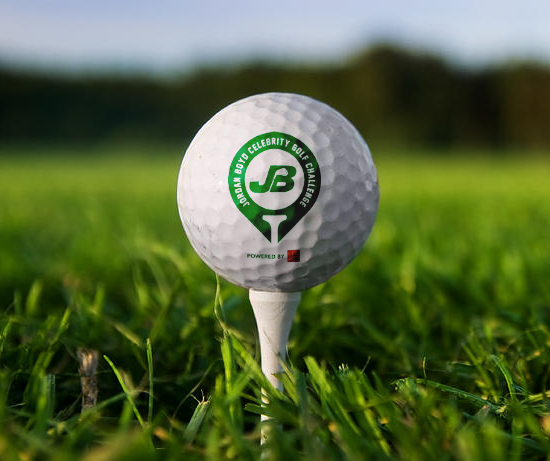 Paul Allison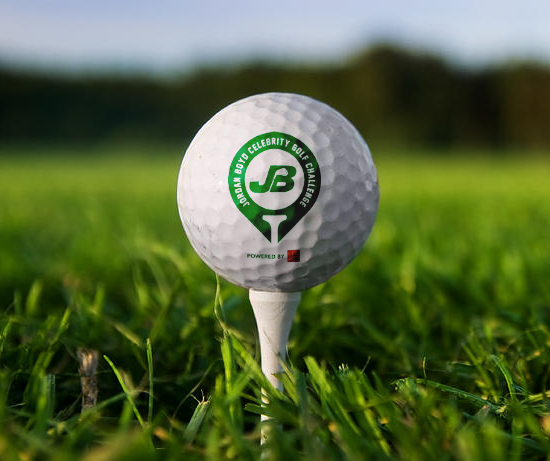 Mike And Lisa Boyd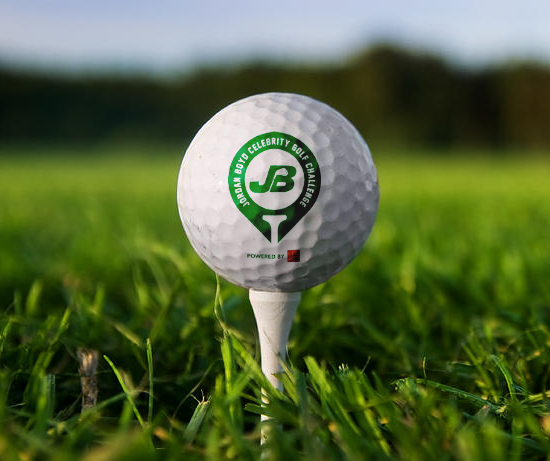 Jason Stefanson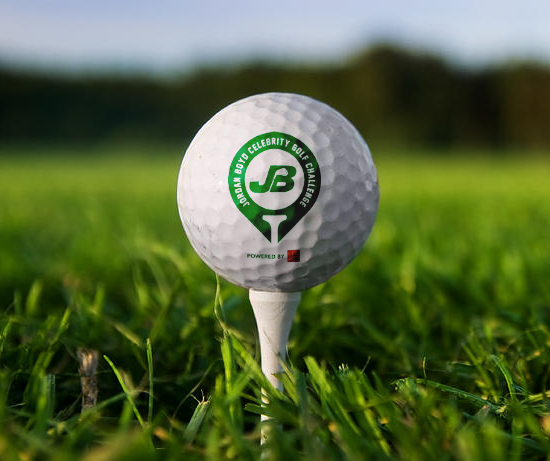 Mike Parkhill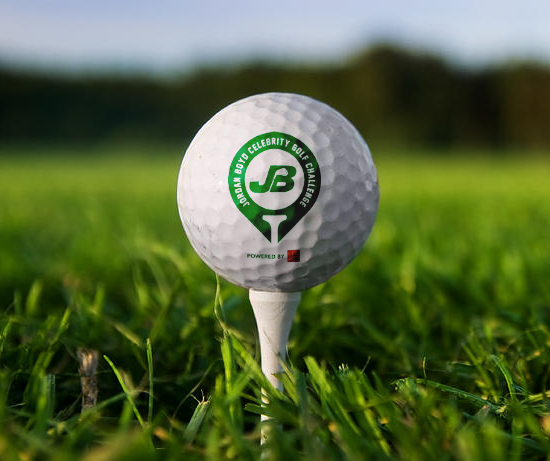 Mccann Realty Group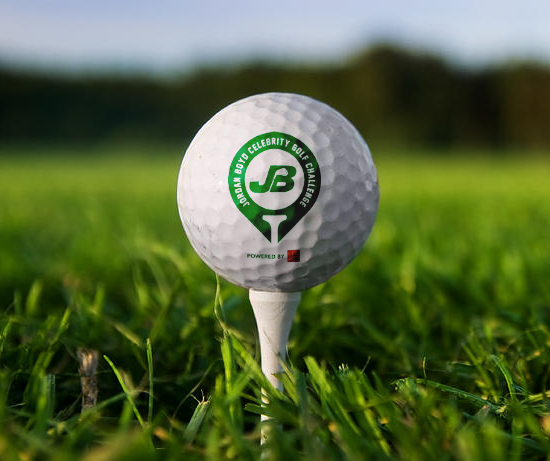 William Macavoy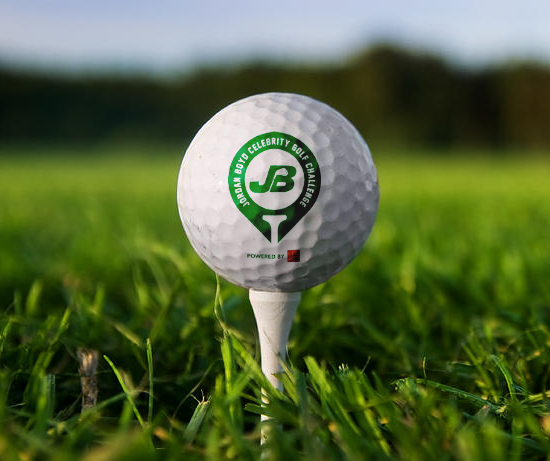 John Caplice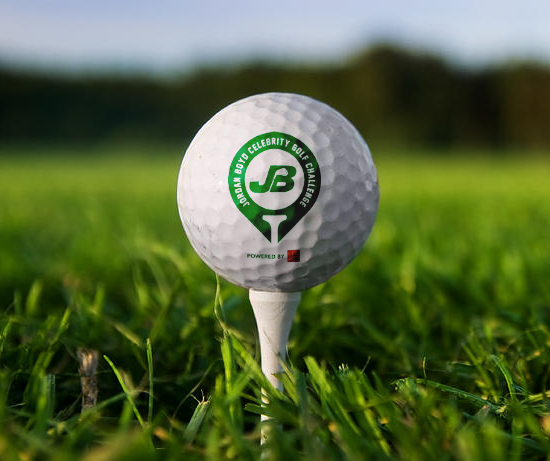 Richard Mccreary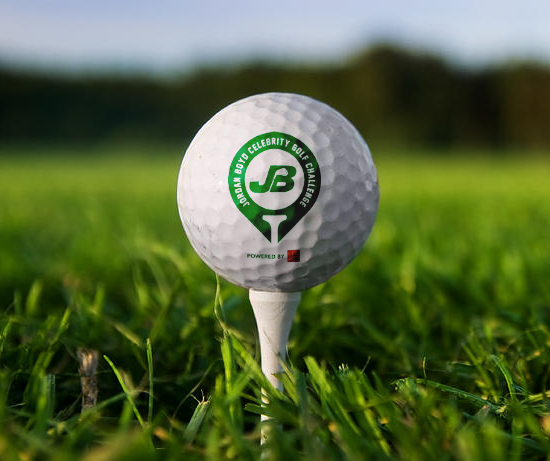 Steven Reid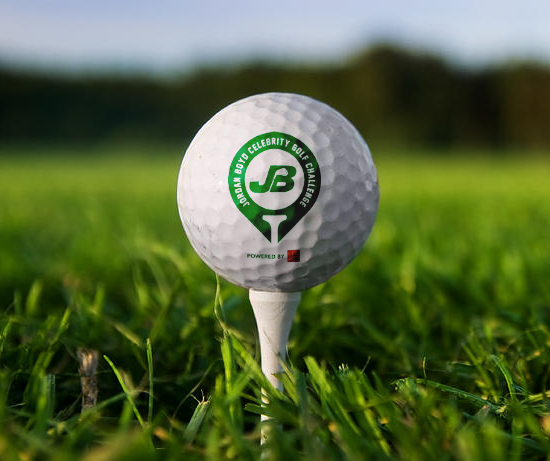 Mark Stone Professional Corporation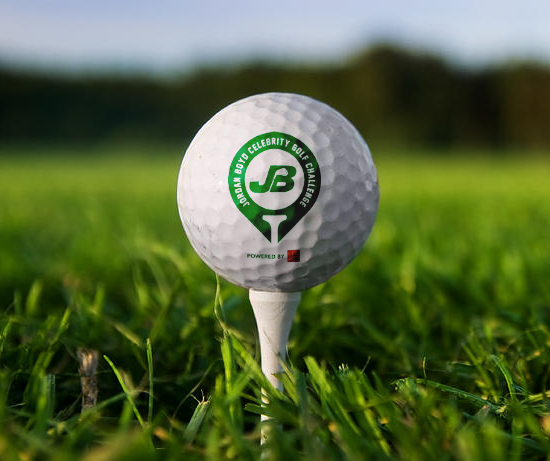 Timothy O. Lang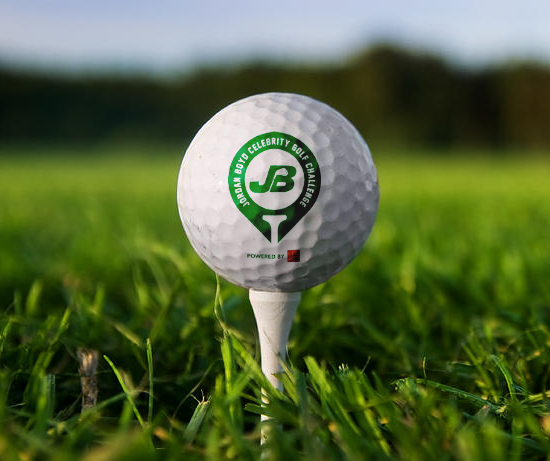 Tim Pedersen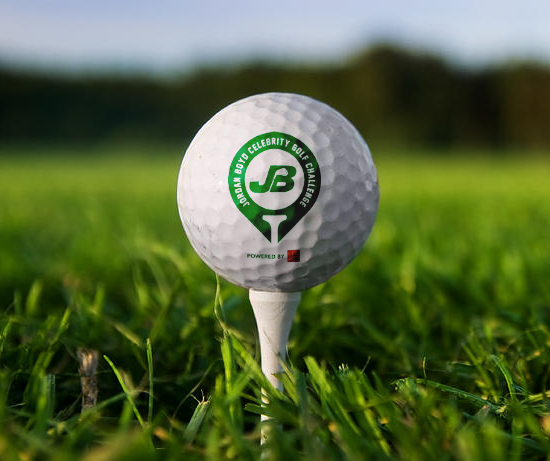 Stephen Smith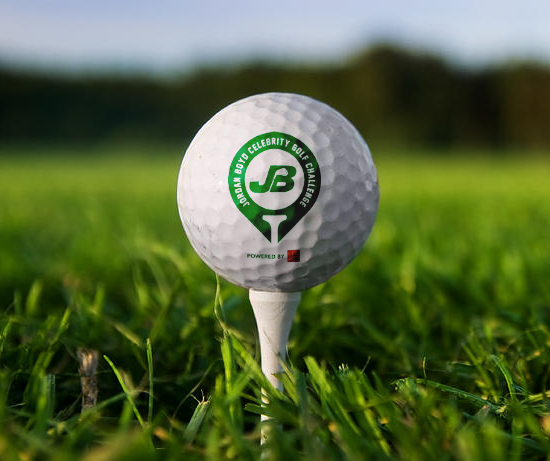 Mark Macdonald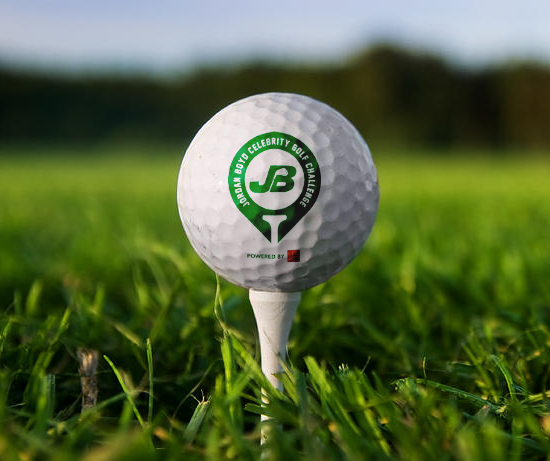 Elizabeth Bonnell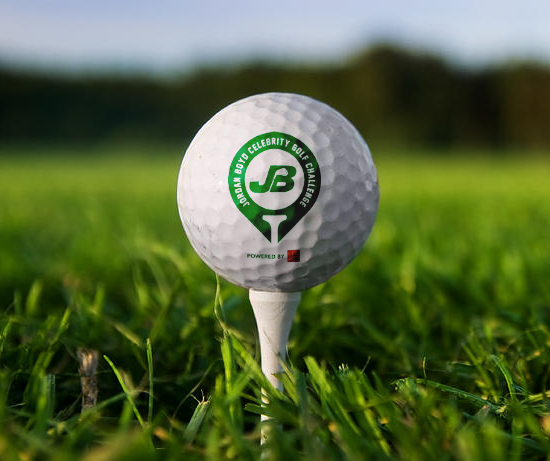 Peter Boyd