Honour Jordan and help prevent sudden death from cardiac arrest
On July 28, we're hitting the greens in honour of Jordan Boyd to raise critical funds to help prevent sudden death from cardiac arrest through the QEII's Inherited Heart Disease Clinic.
Nova Scotia has the second highest incidence of Arrhythmogenic Right Ventricle Cardiomyopathy (ARVC) in Canada. ARVC is a rare, inherited heart condition that took Jordan's life in 2013. The life-saving research that you help fund by supporting our team in this event, takes place at the QEII's Inherited Heart Disease Clinic – the first of its kind established in Canada. 
Our community rallies behind us each year as we honour and celebrate Jordan – and, together, we've raised more than $1-million net, creating an impact beyond measure.
When you make a donation to our team in honour of Jordan, you are funding research that saves hearts and changes lives. 
Donate today and help us reach our fundraising goal! 
Thank you to our Sponsors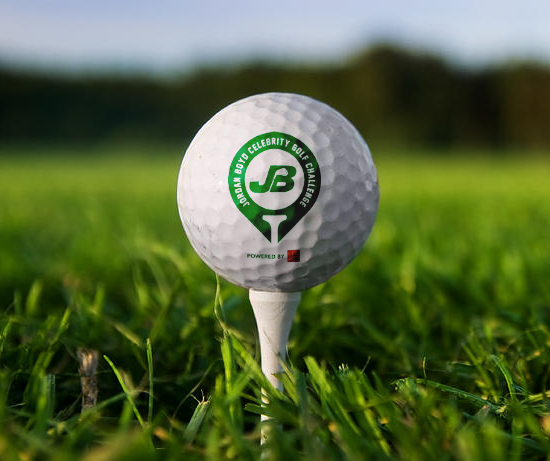 Aviva Canada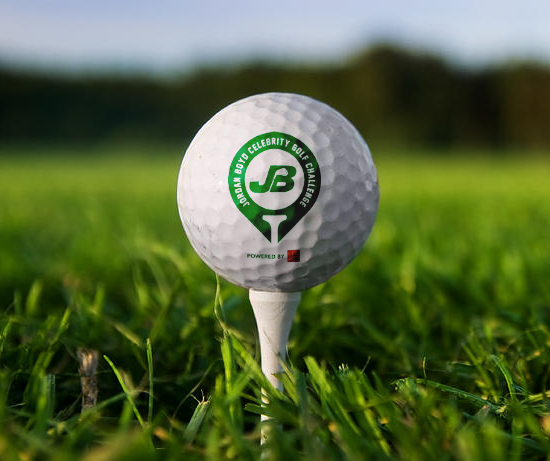 Anonymous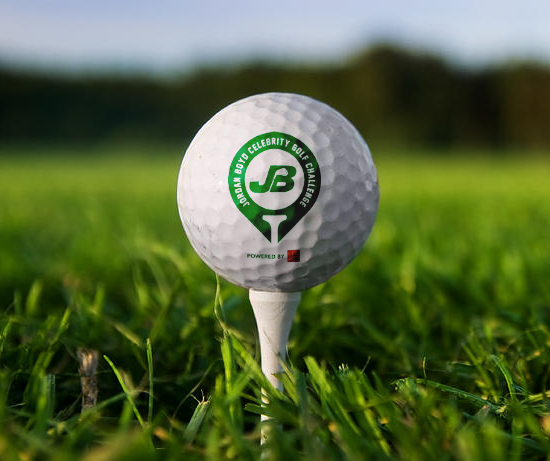 50/50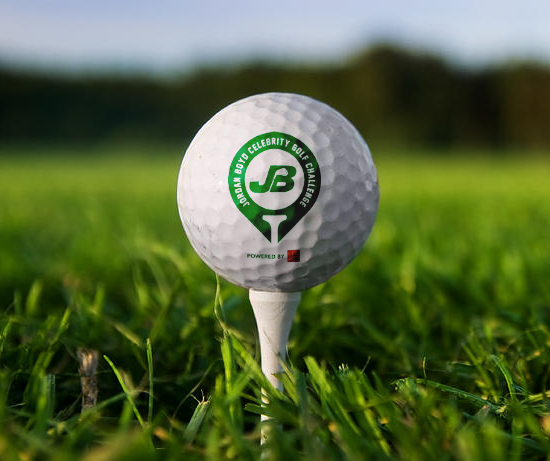 Susan Campbell-baltzer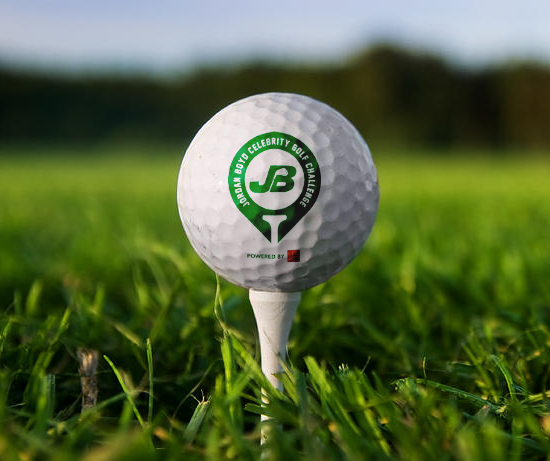 Rylee Pearl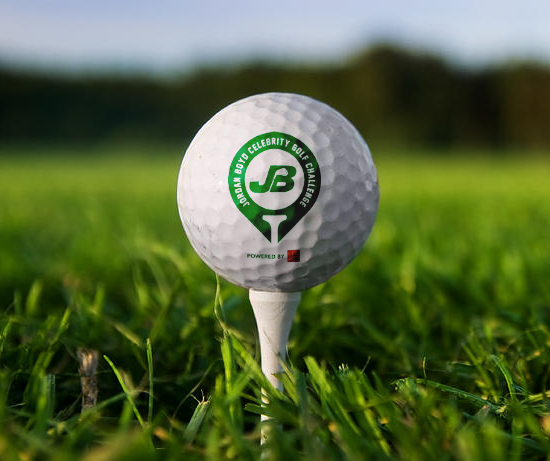 Michelle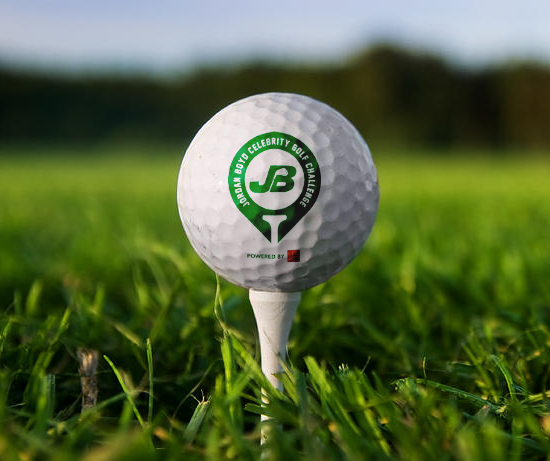 Kenneth And Lois Meech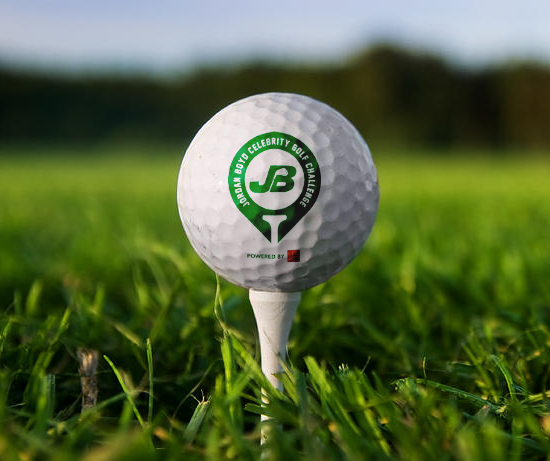 Gertie Gale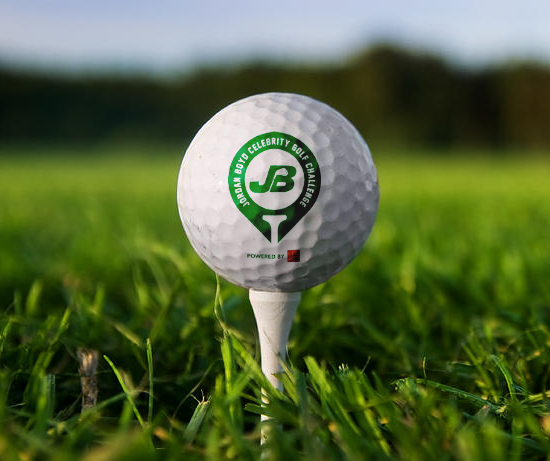 Evolve Fitness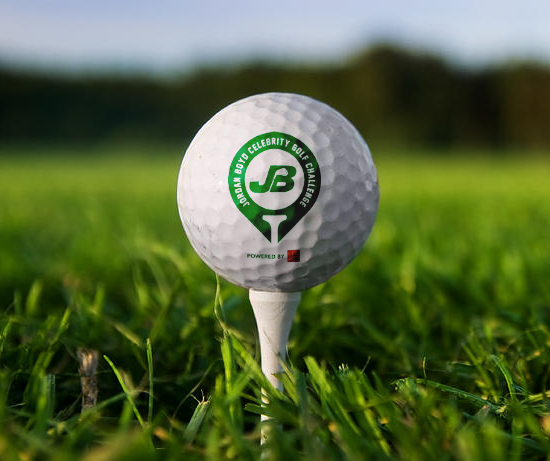 Mat Stephenson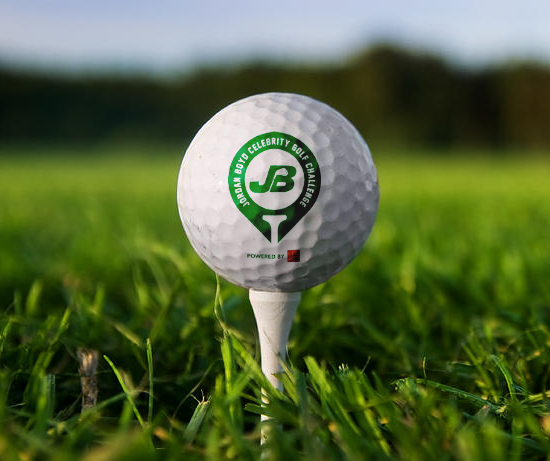 Peter & Michelle Morrison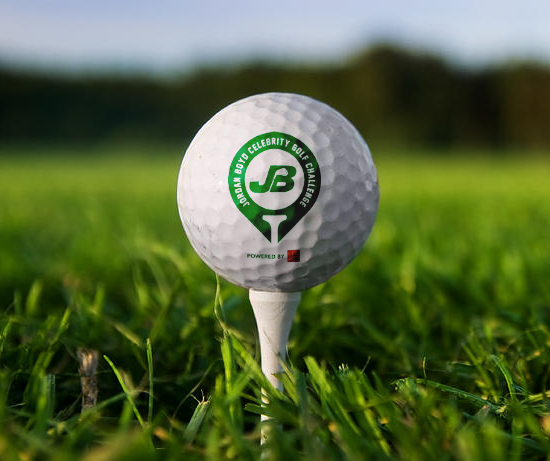 Ashley Poirier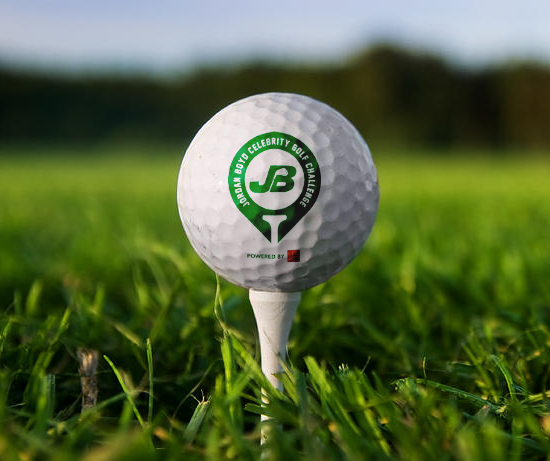 Capital Residential Electric Limited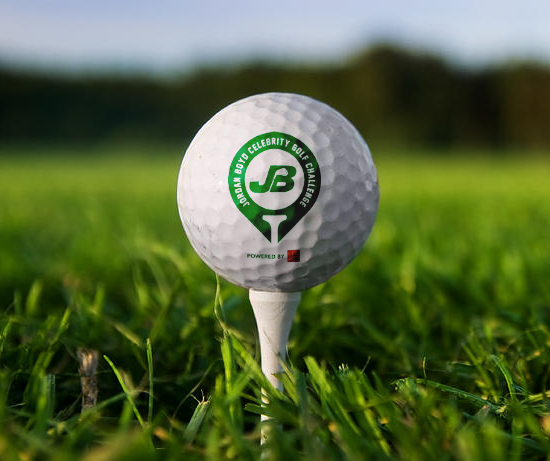 Ppg Welding &fabrication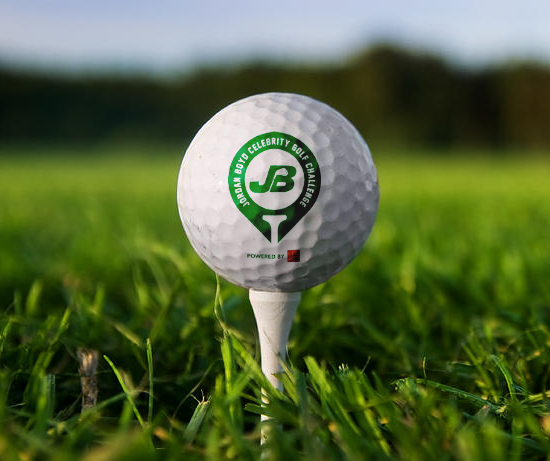 Anonymous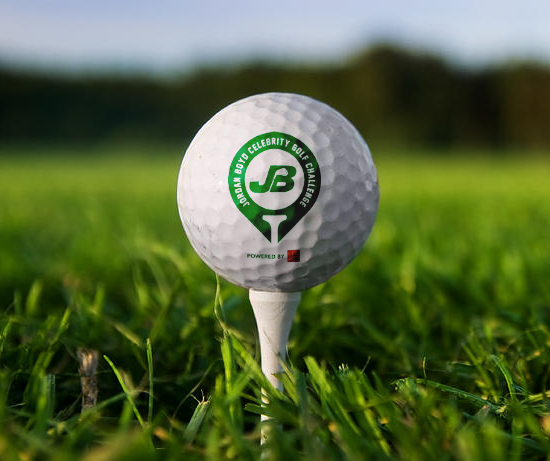 Anonymous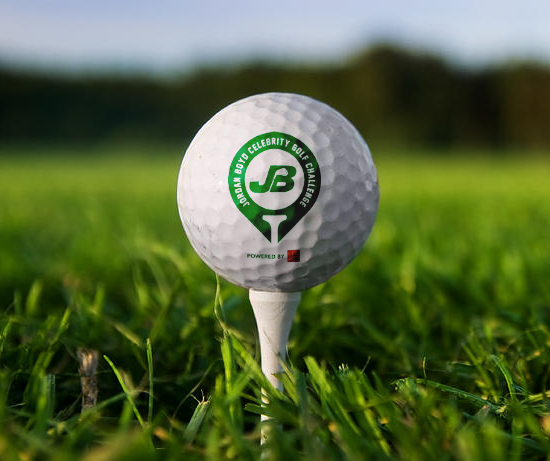 Michael Kydd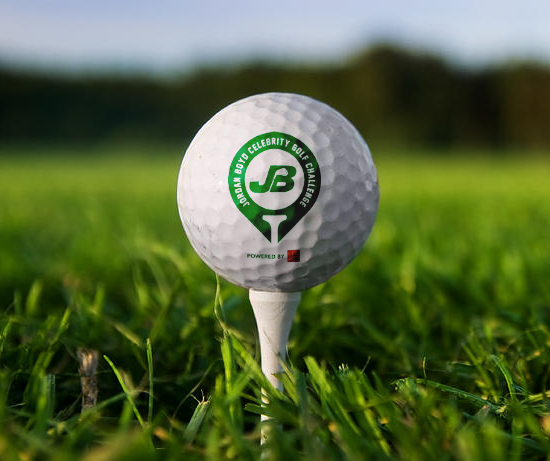 Craig Smith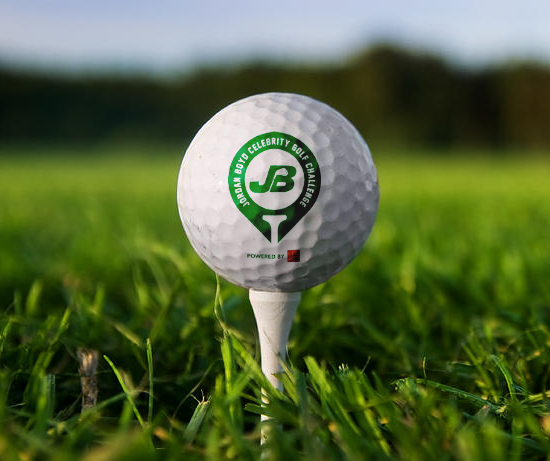 50/50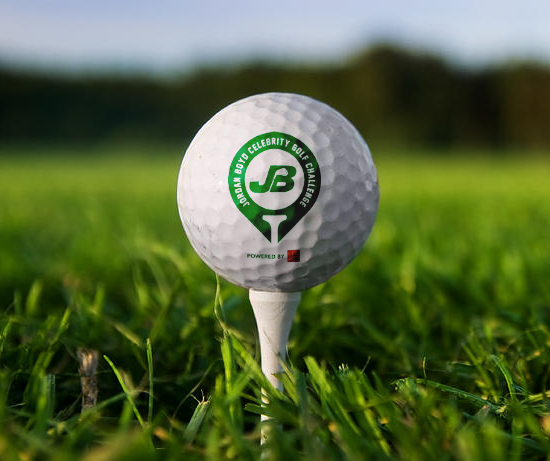 Vice Golf Fans Facebook Group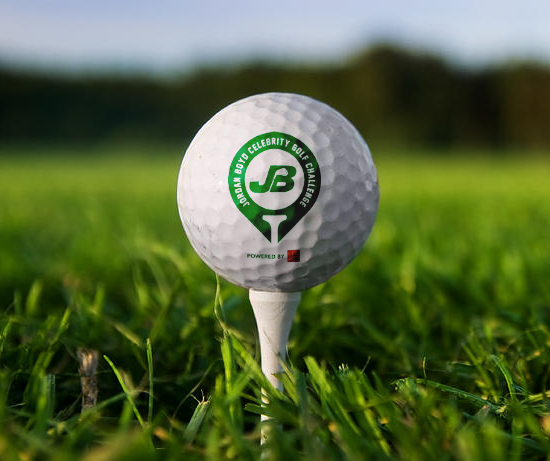 Amanda Yarrow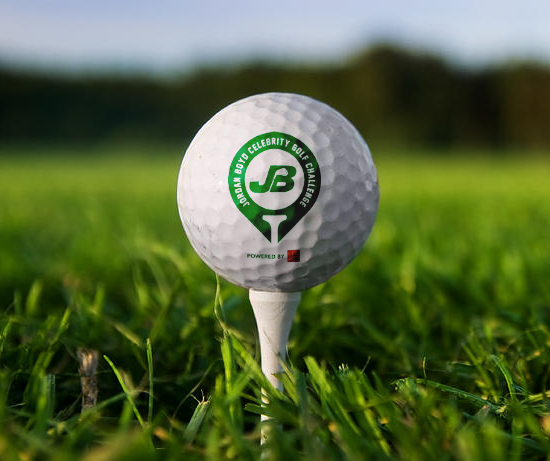 The Sextons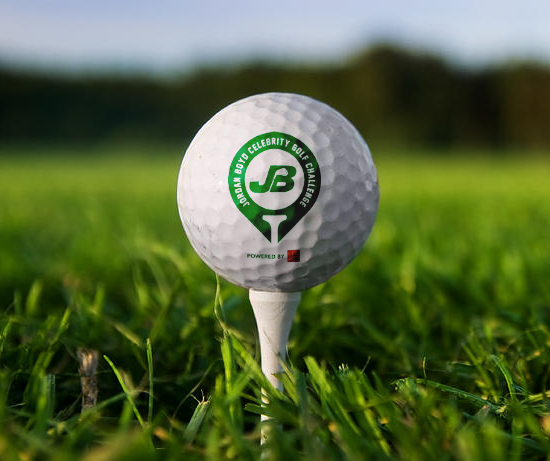 Nate "vice" Luscombe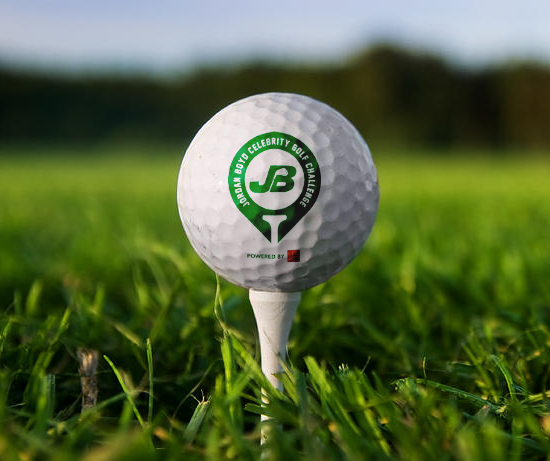 Above Average Excavation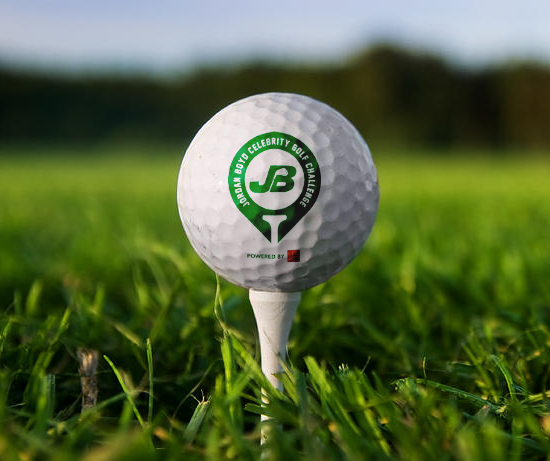 John Wilton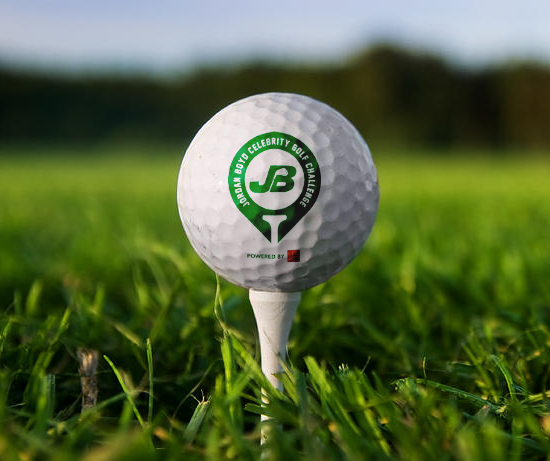 Atlantic Tiltload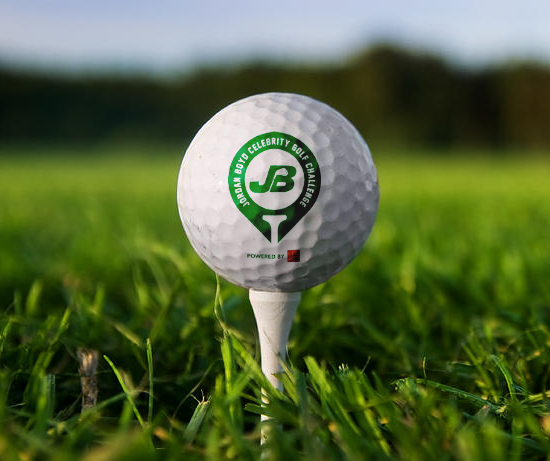 Ma & Pa Stewart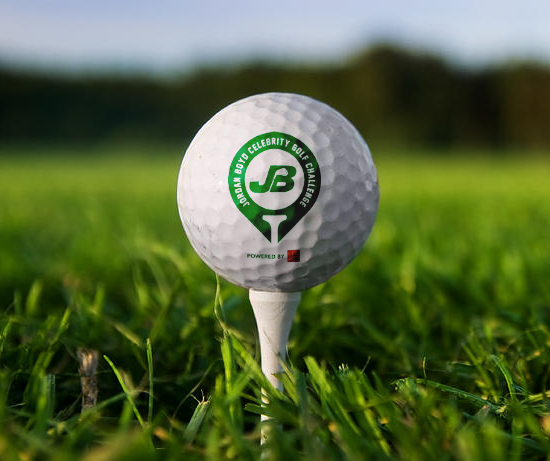 Raymond Adekayode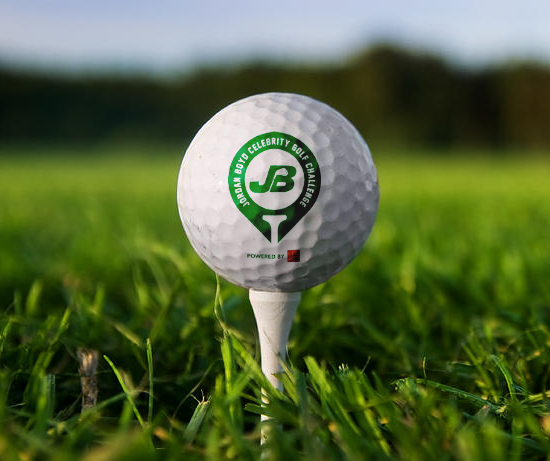 Jason Tibbo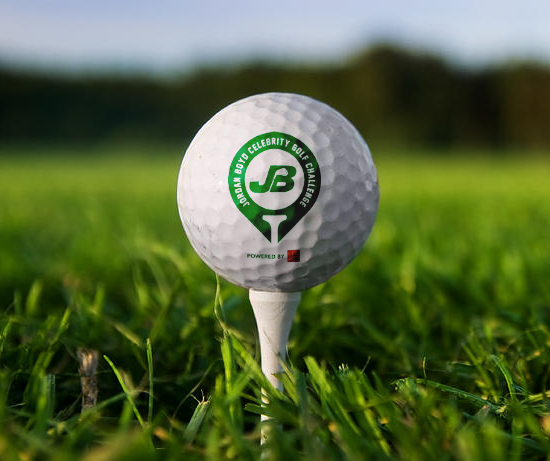 Chris Ryan Dumbleton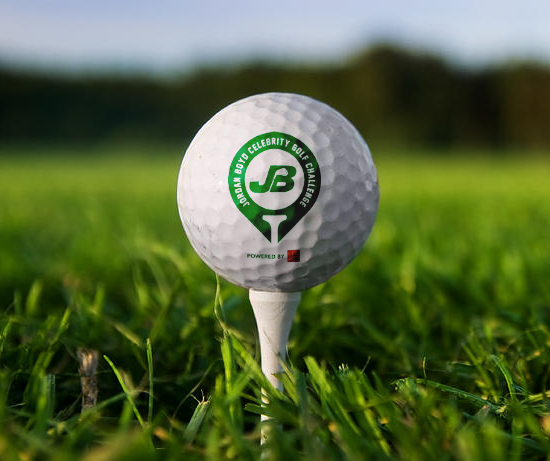 Derin Taylor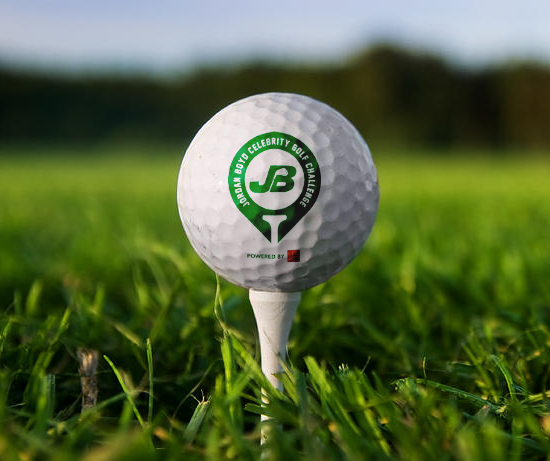 Hunter Hoaglund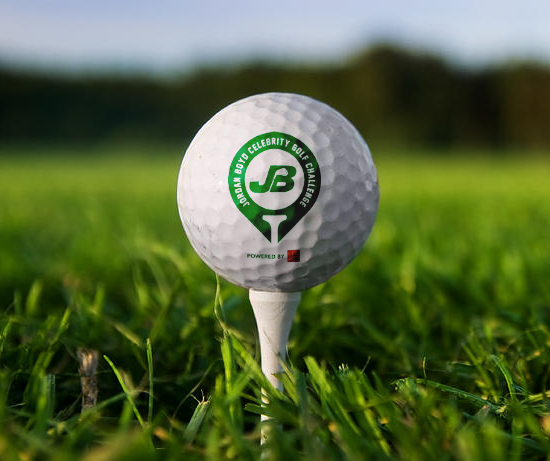 50/50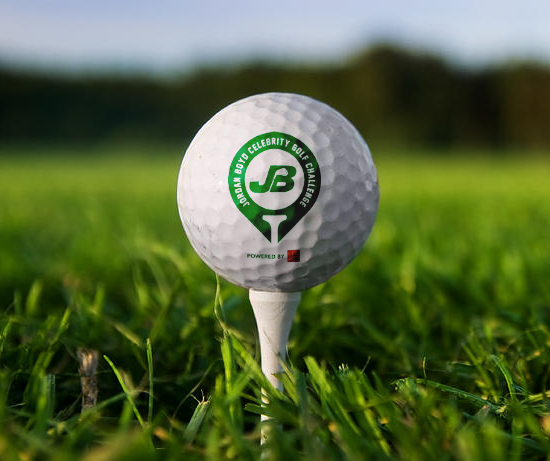 Brendan Jackson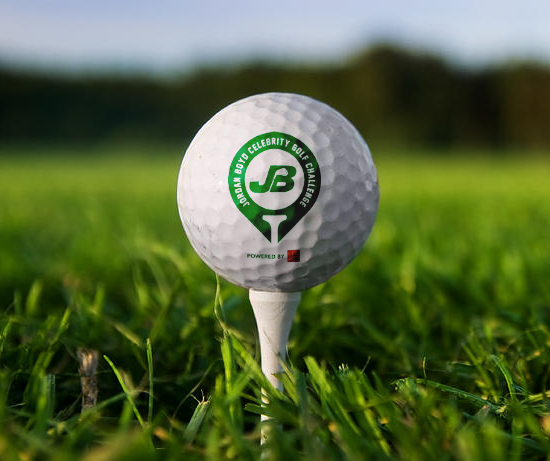 Tena & Kevin Poirier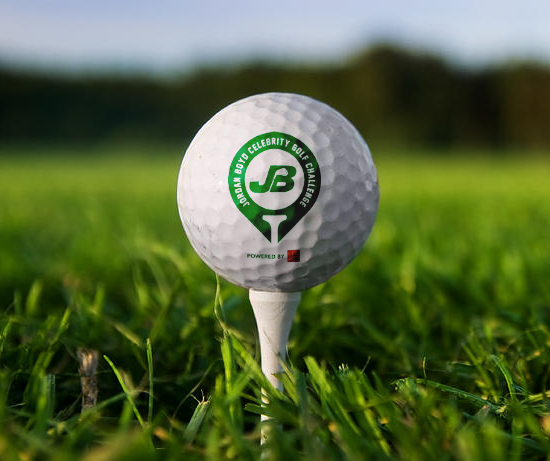 Luc Poirier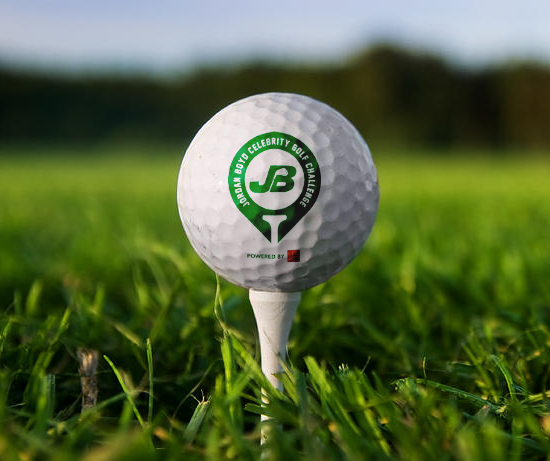 Karic Sales Limited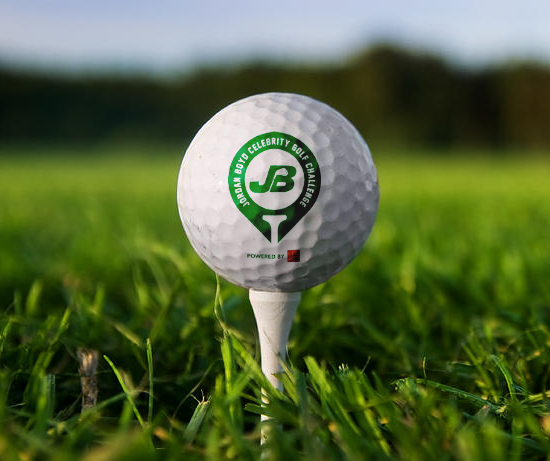 Hunter Hoaglund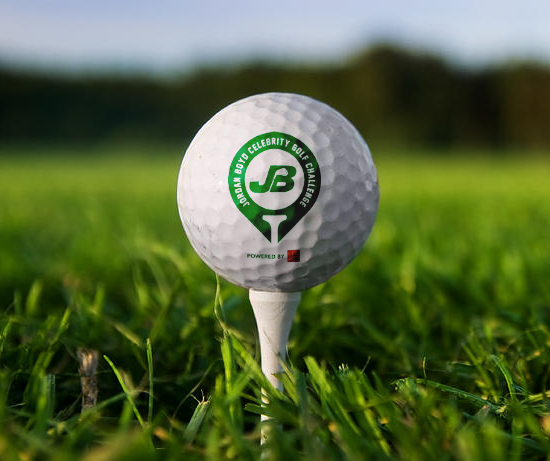 Michelle Baker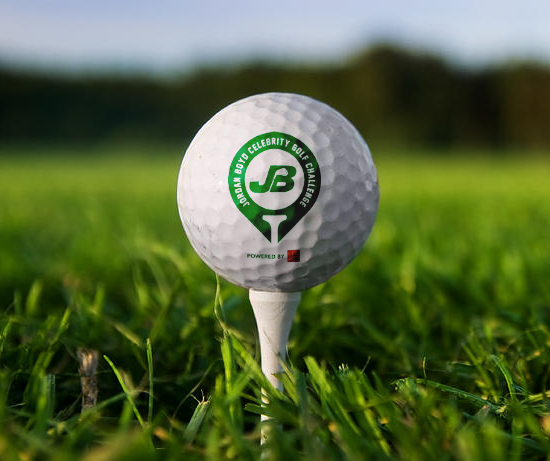 Dave Chisholm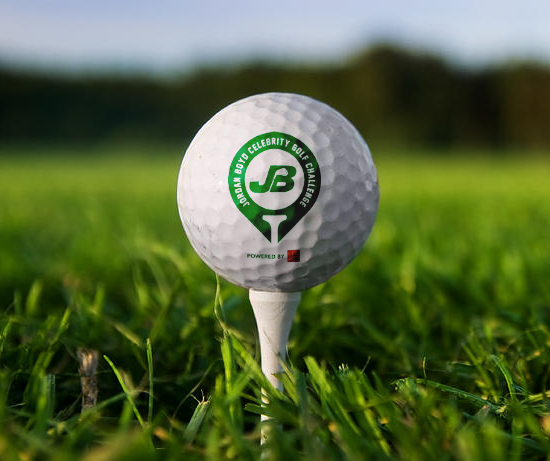 Paul & Ann Clahane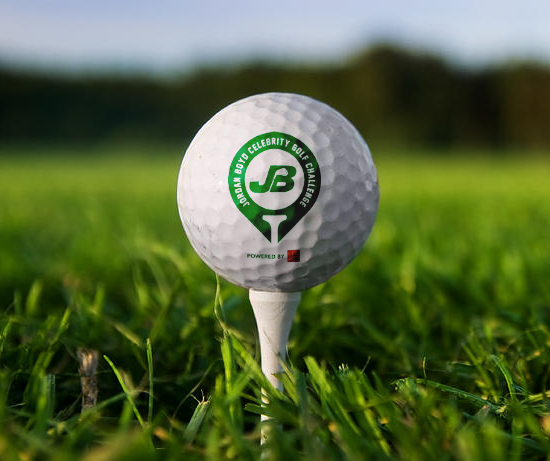 Vicki Bates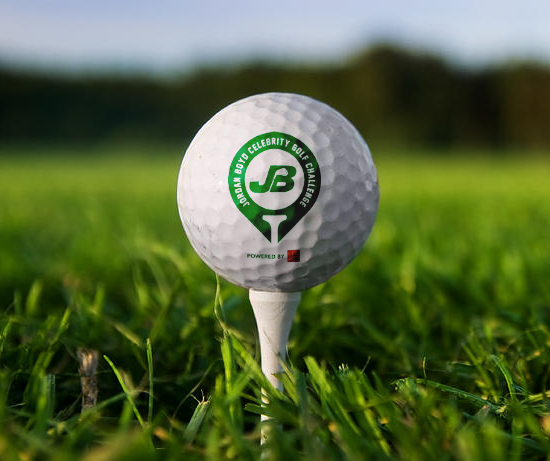 Jeff Sharpe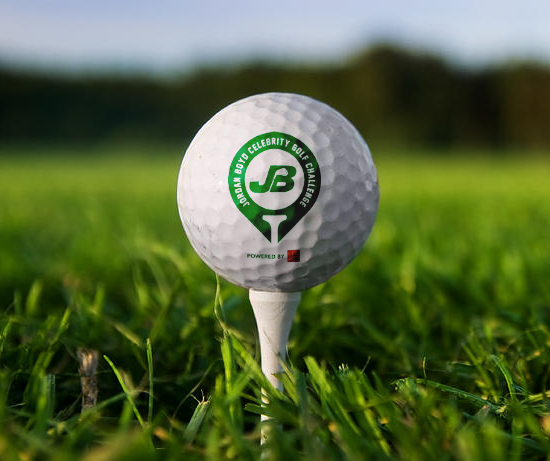 Ross Calder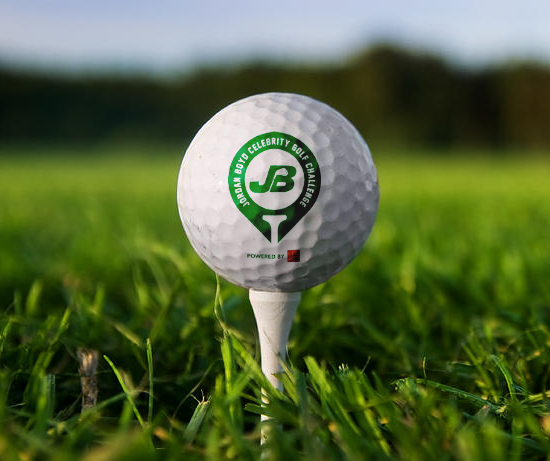 Chad Bannister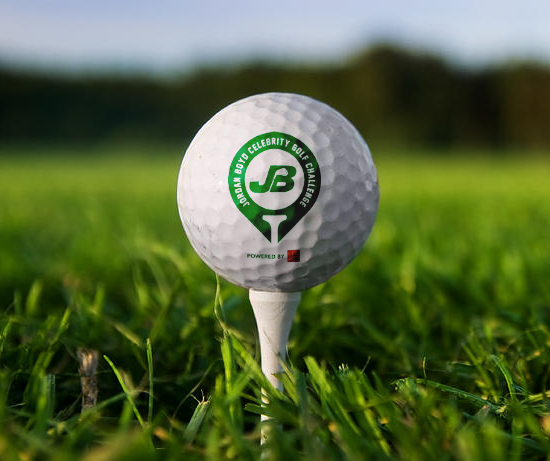 Jill Burke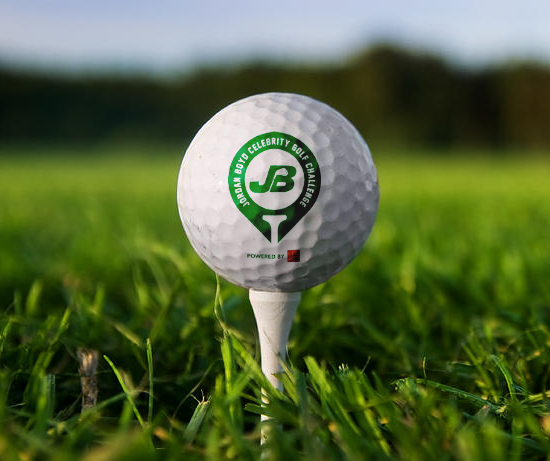 Cash Donations 360fit Bootcamp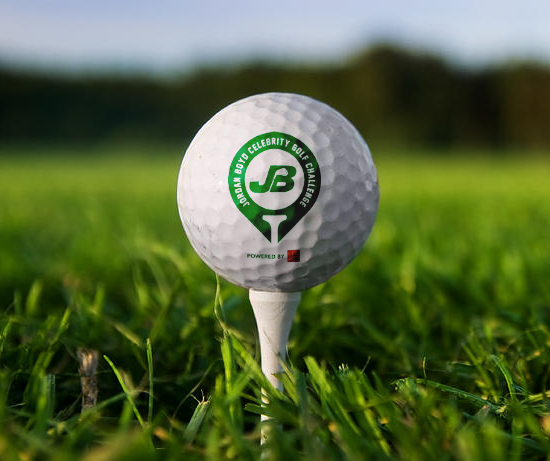 Ben Reid Ryan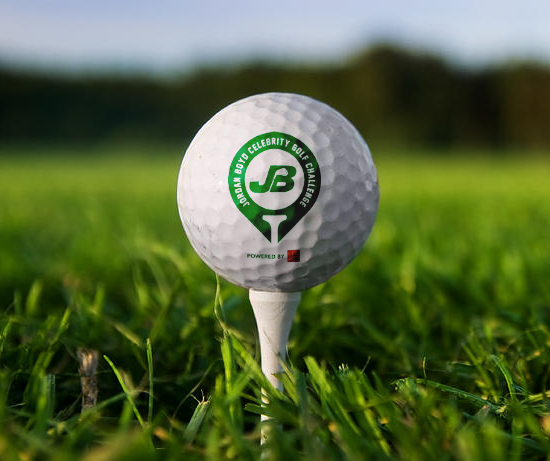 Angela Radelich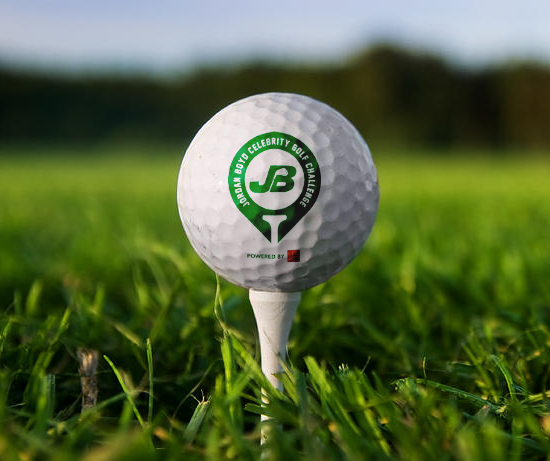 Katherine Gillis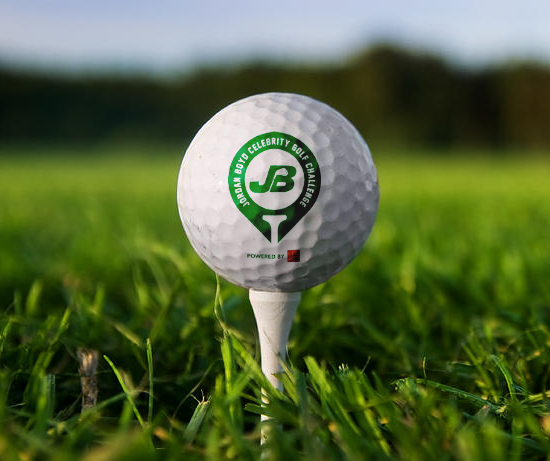 Erin Macaskill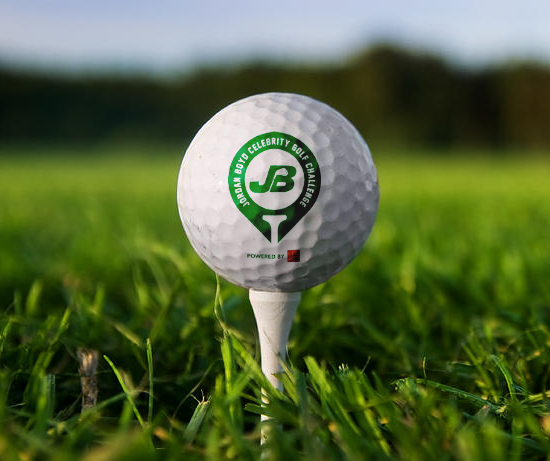 Angie Hawryluk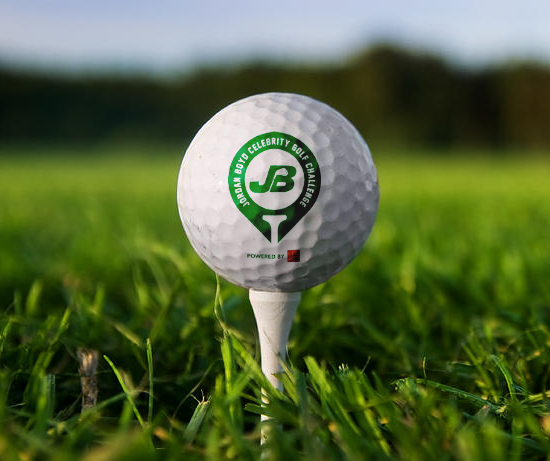 Jordan Oakey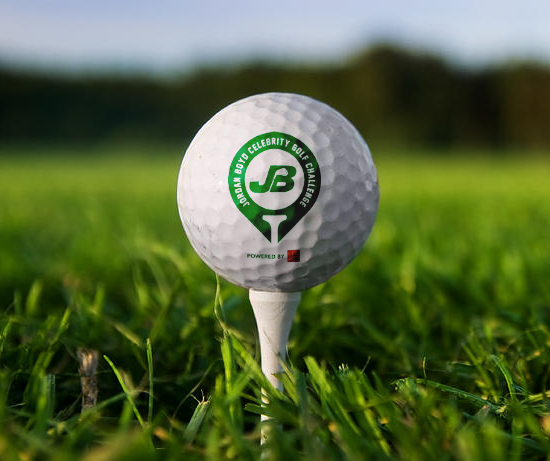 50/50 Draw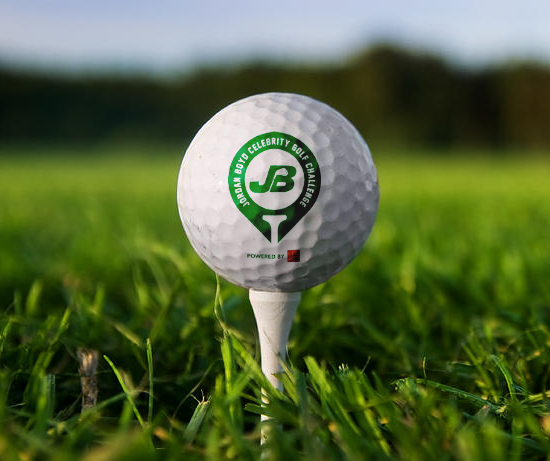 Matt Godbout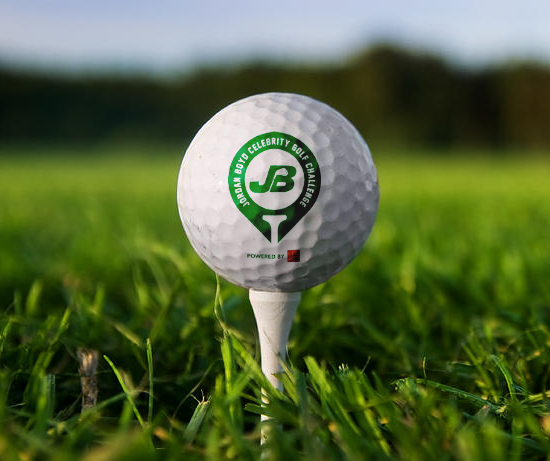 Mason Mcdonald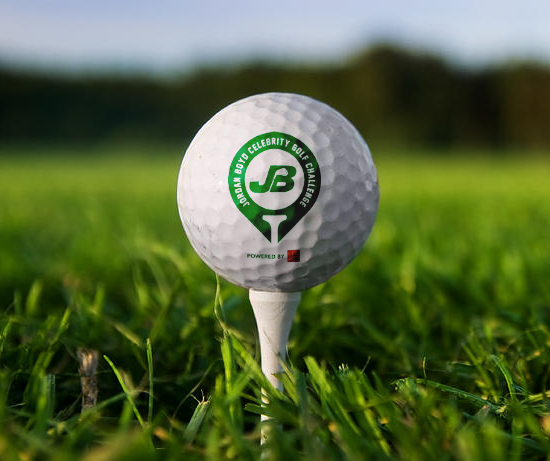 Fran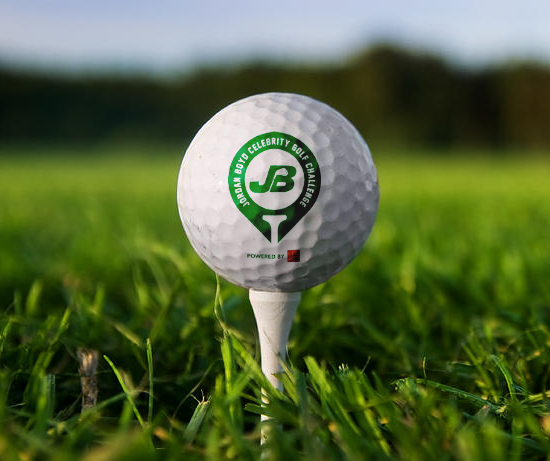 Jocelyn Hiltz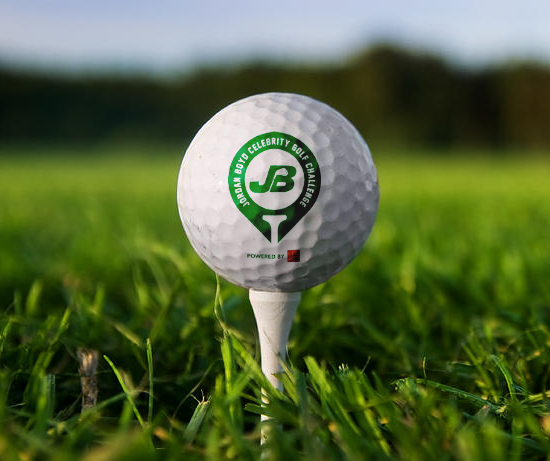 League Data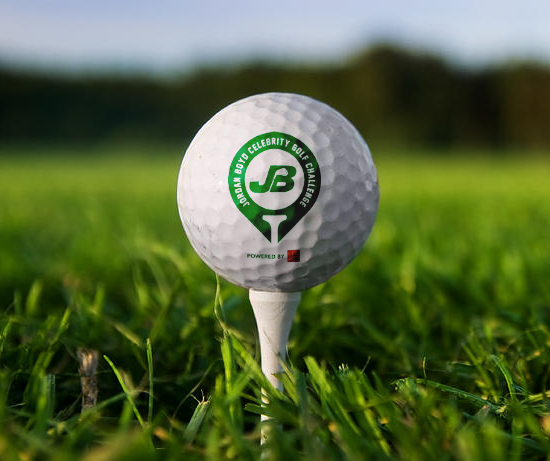 Tgi Farms Ltd.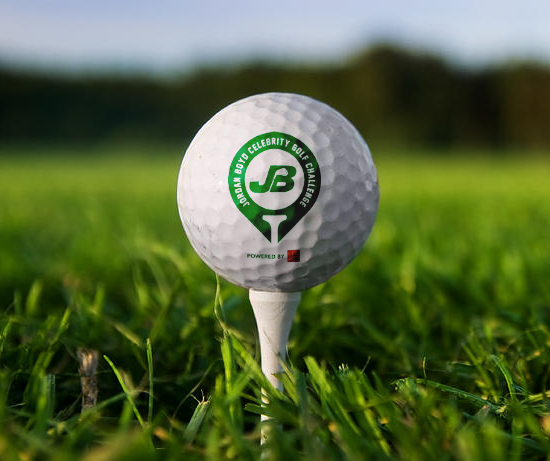 Shay Purdy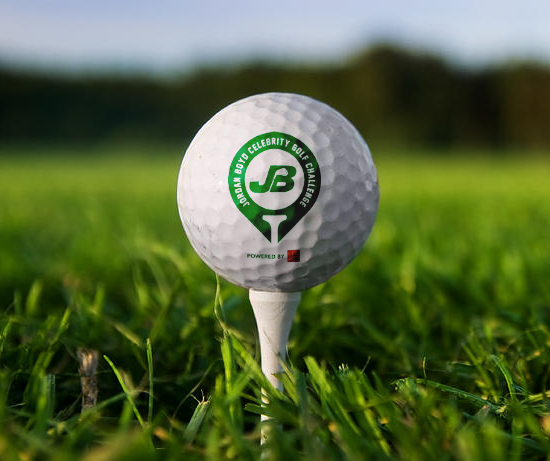 Brian Anthony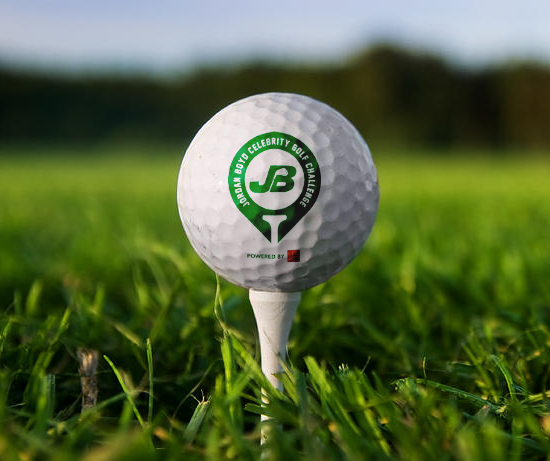 Micheal Devane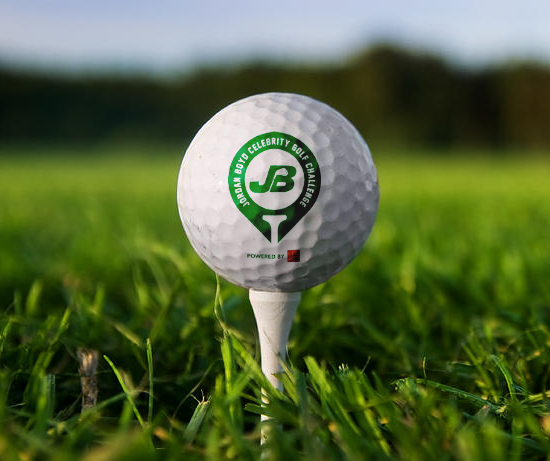 Tanya Hopper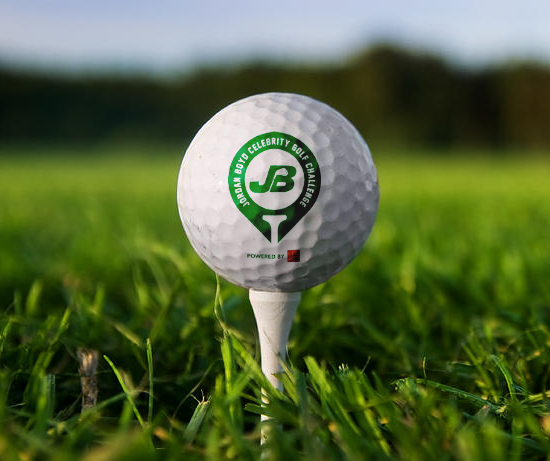 Nathalie Amirault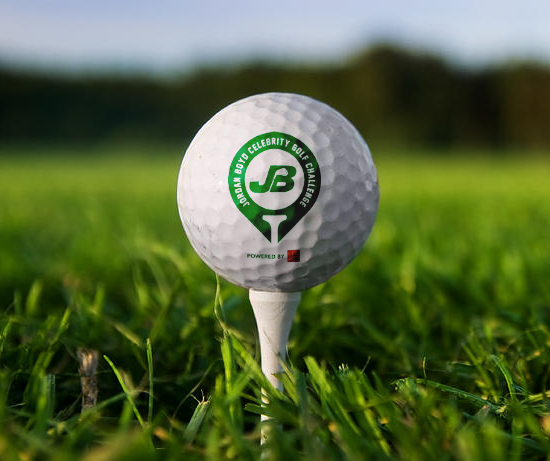 Luigi Palmieri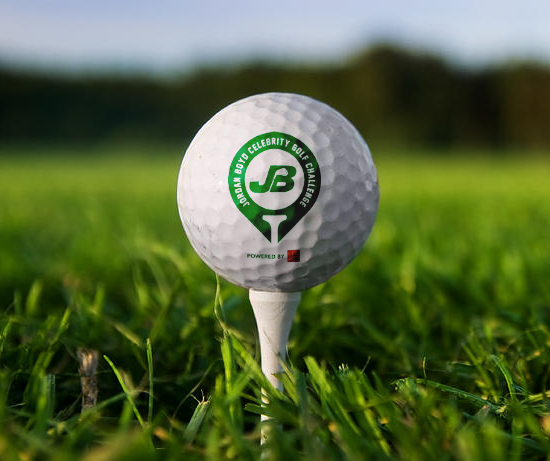 Anthony S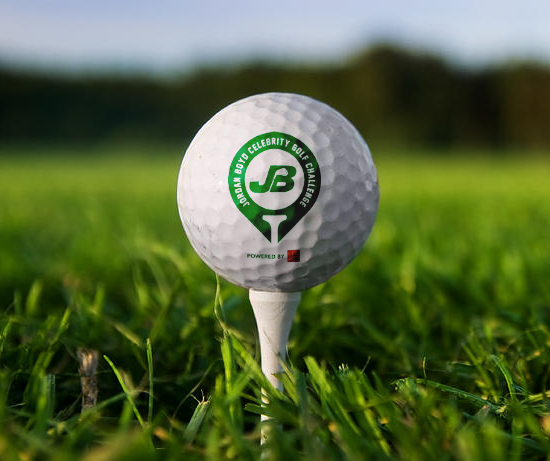 Chris Ryan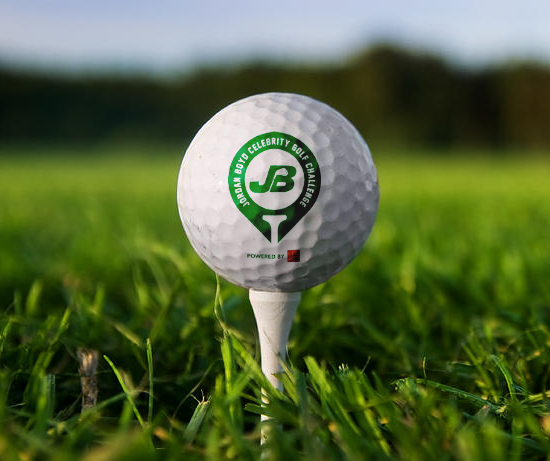 Drake S.