Honour Jordan and help prevent sudden death from cardiac arrest
On July 28, we're hitting the greens in honour of Jordan Boyd to raise critical funds to help prevent sudden death from cardiac arrest through the QEII's Inherited Heart Disease Clinic.
Nova Scotia has the second highest incidence of Arrhythmogenic Right Ventricle Cardiomyopathy (ARVC) in Canada. ARVC is a rare, inherited heart condition that took Jordan's life in 2013. The life-saving research that you help fund by supporting our team in this event, takes place at the QEII's Inherited Heart Disease Clinic – the first of its kind established in Canada. 
Our community rallies behind us each year as we honour and celebrate Jordan – and, together, we've raised more than $1-million net, creating an impact beyond measure.
When you make a donation to our team in honour of Jordan, you are funding research that saves hearts and changes lives. 
Donate today and help us reach our fundraising goal! 
Thank you to our Sponsors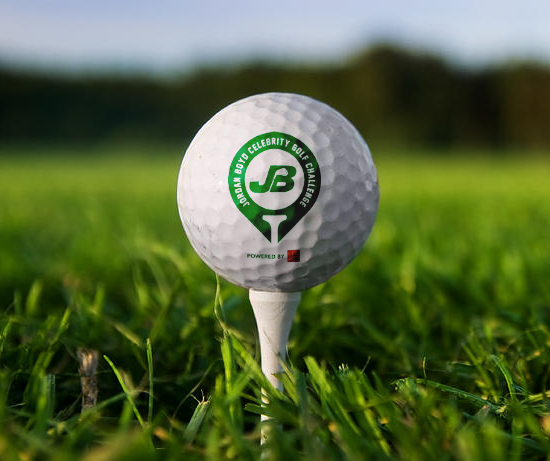 Frank Pantazopoulos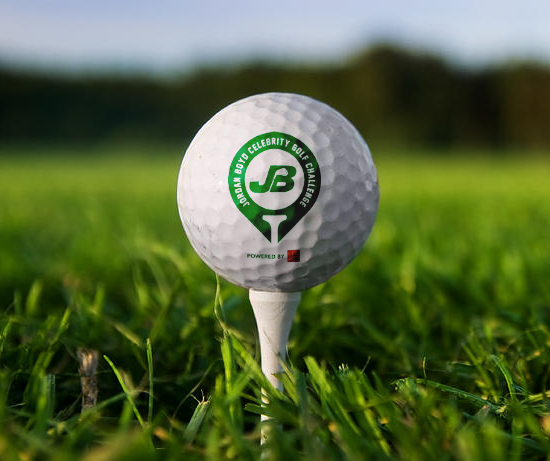 Joanne Lefrank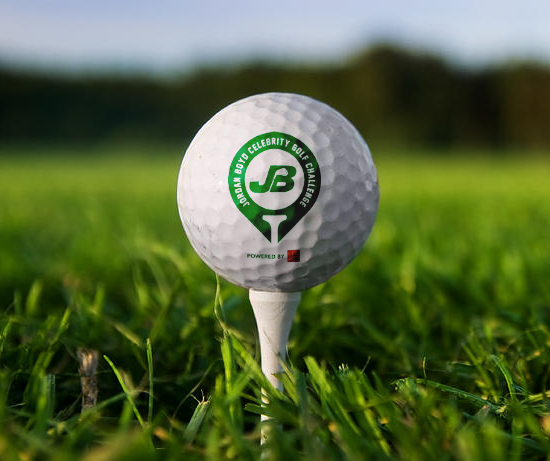 Drew Lefrank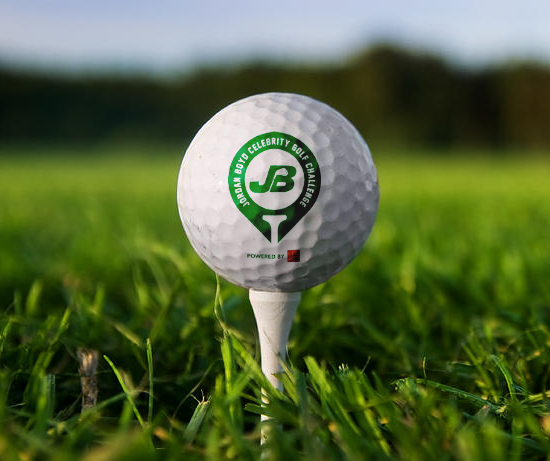 Andy Cloutier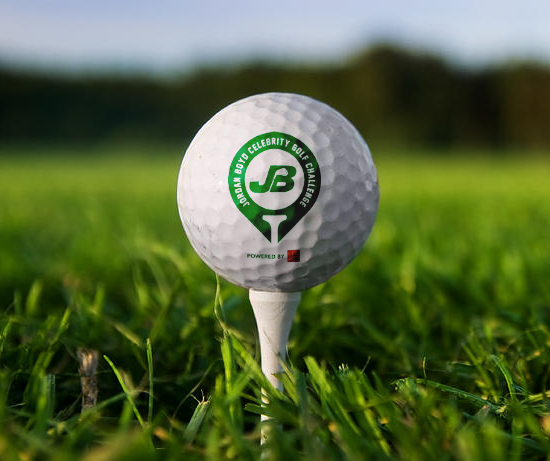 Jeffrey Cooke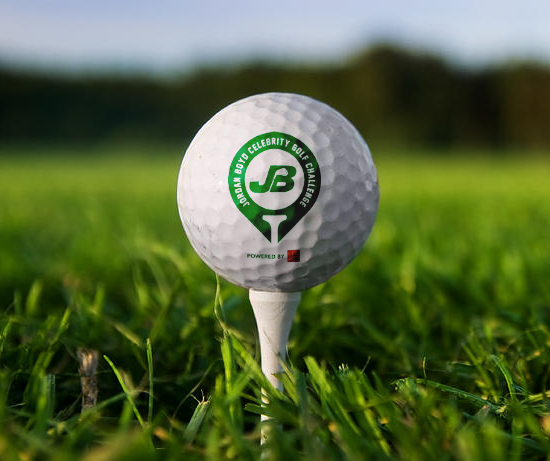 Steve Bishop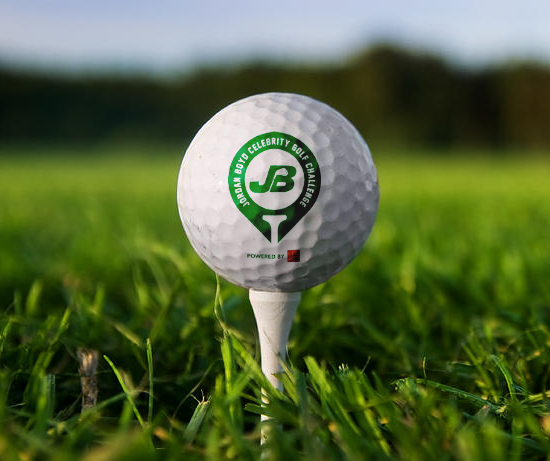 Roxanne Voicu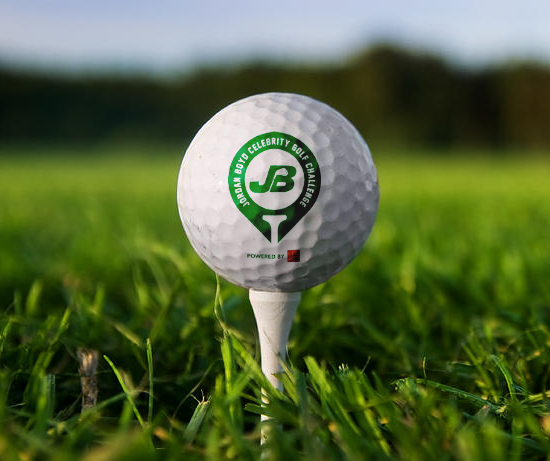 Bryan Stephens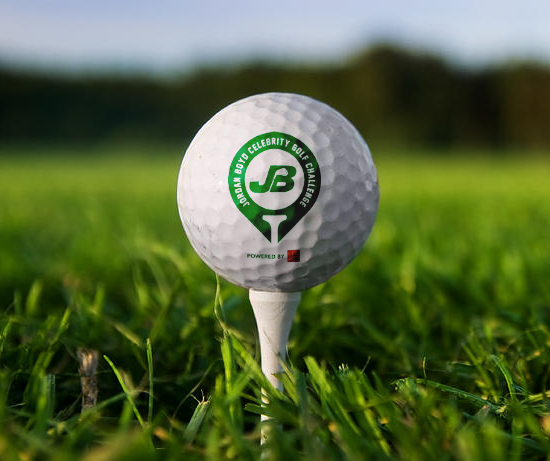 John Wolfe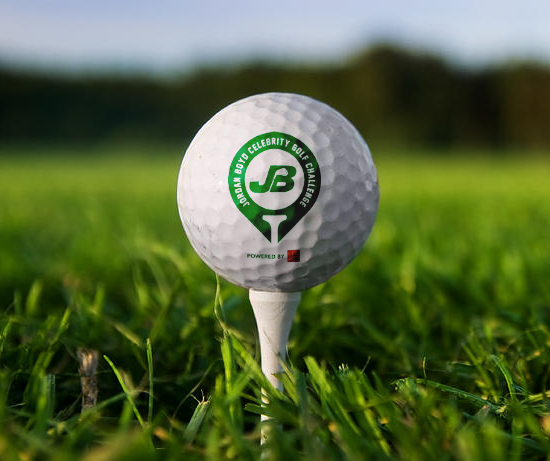 Janet Mckeage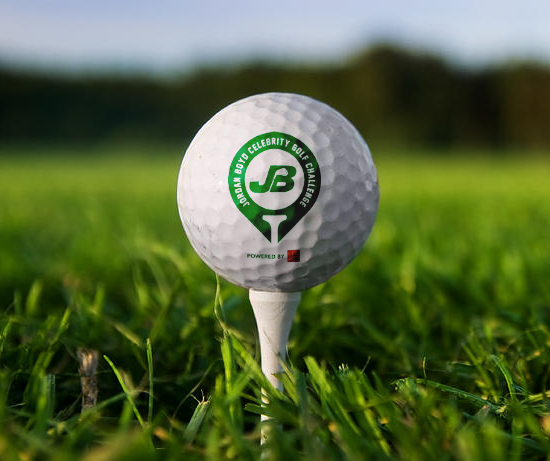 Ralph Bishop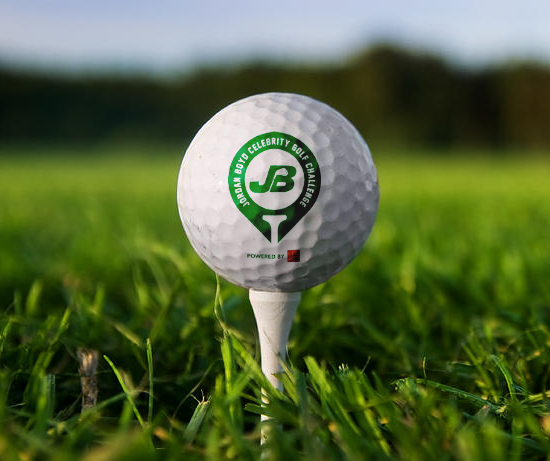 Jaaon
Nev Kent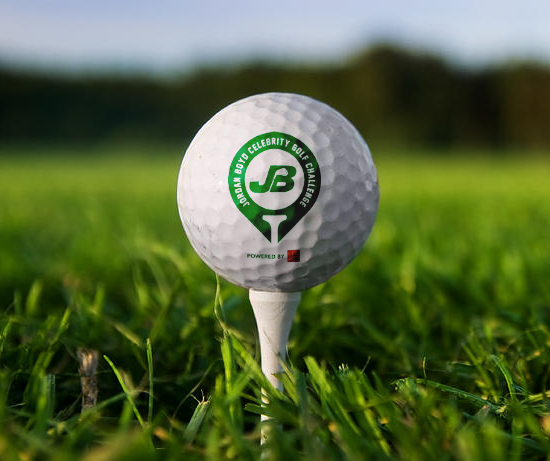 Marc-andre Gendron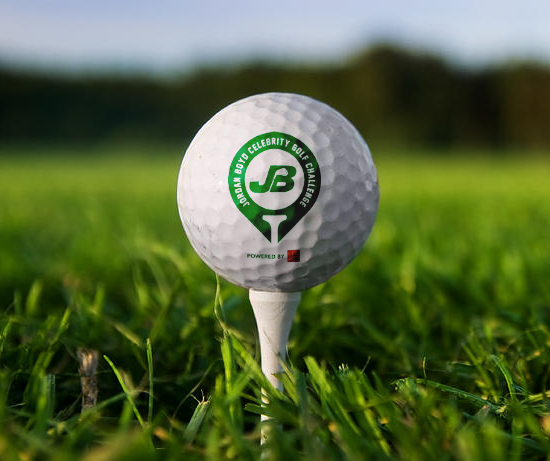 Cody Cooke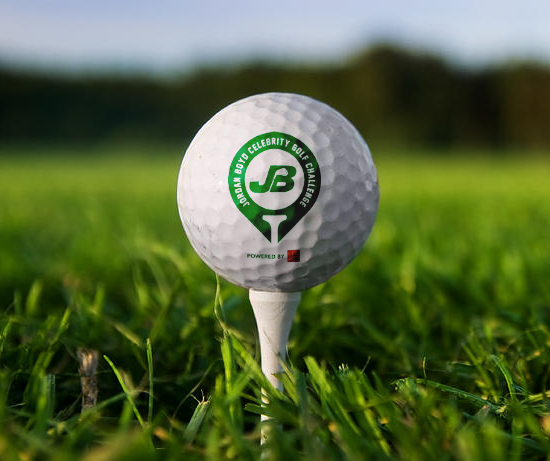 Albert Hickey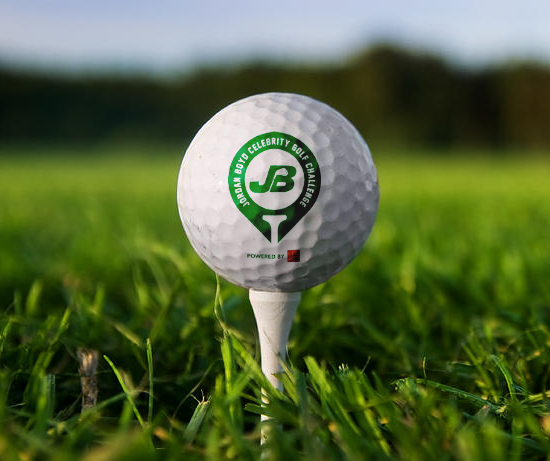 Jeff Hodgson
Siyahamba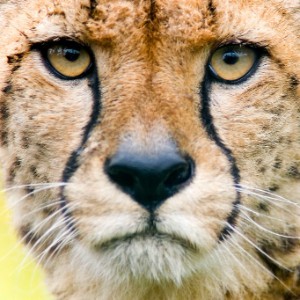 Douglas Muth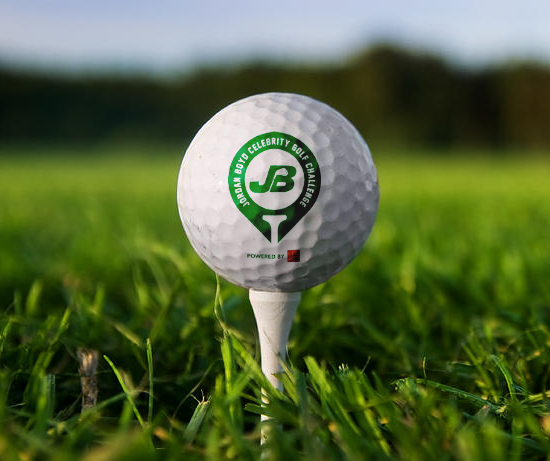 Ben Voigt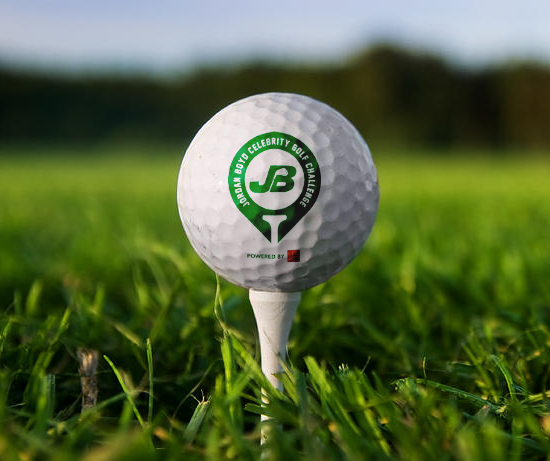 Thomas Hora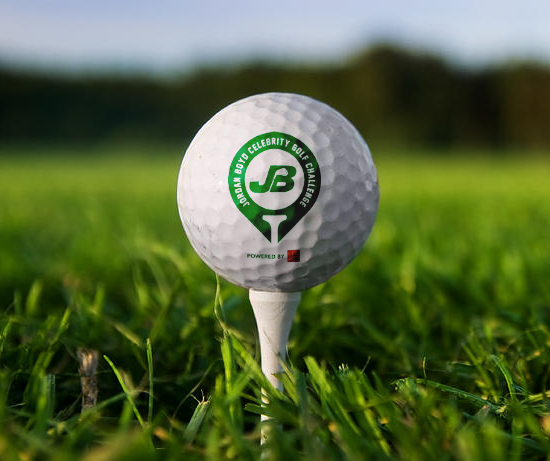 Zack Davies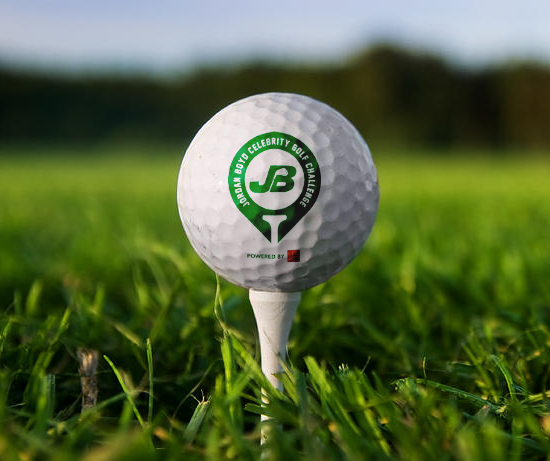 Eric Taylor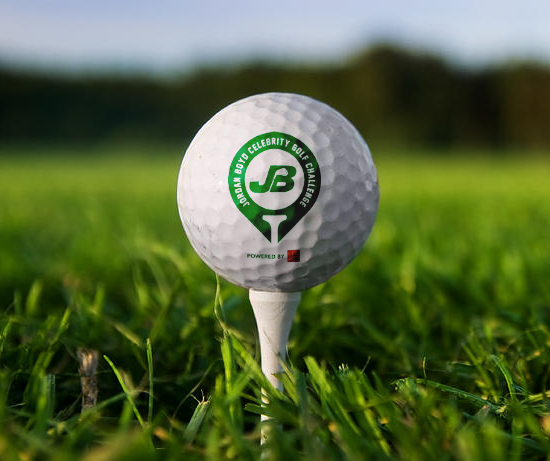 Abigail Isenor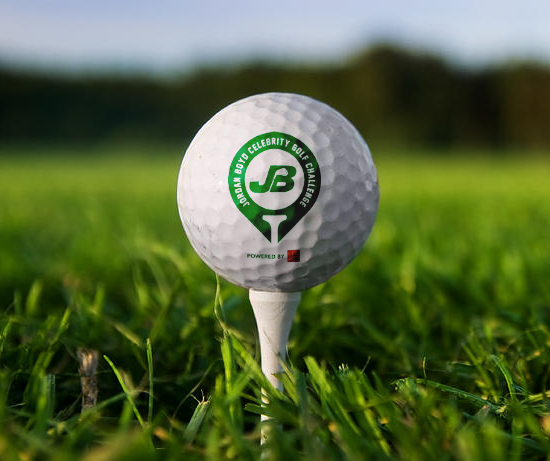 Jennifer Cookeprall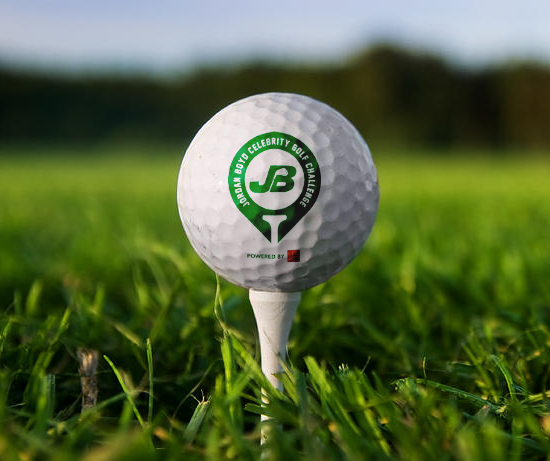 Clifford Clapp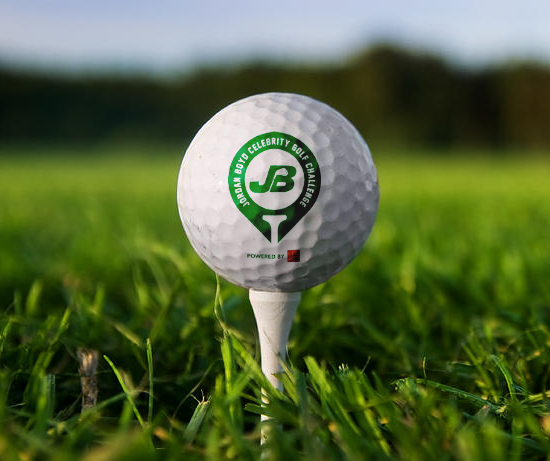 Mufeed Ibsais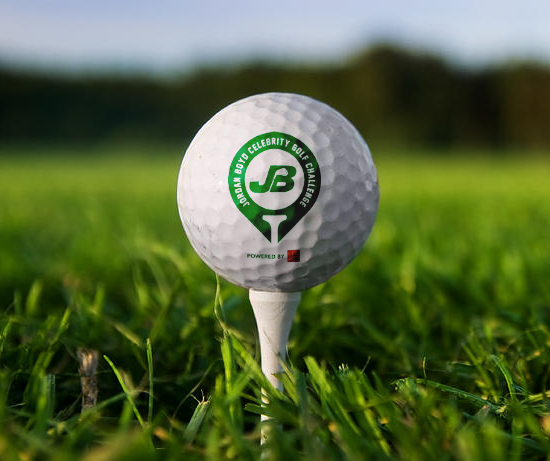 Chris And Ann Petropolis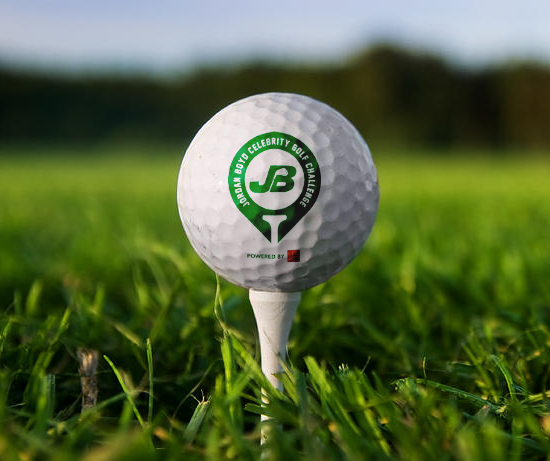 Safwan Alam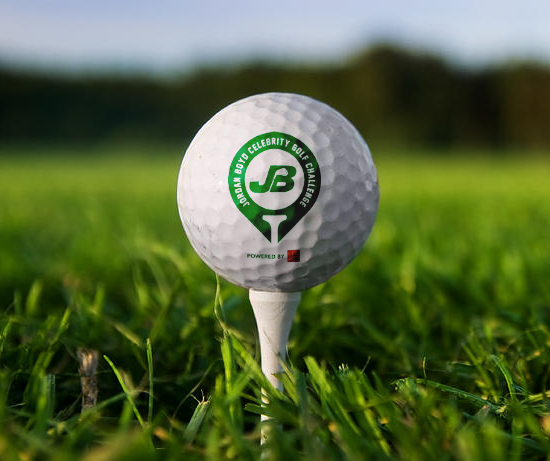 Ian Prall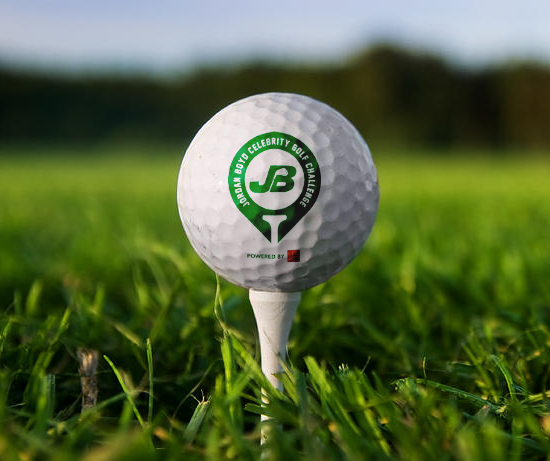 Clarke Deveau/chris Mccarthy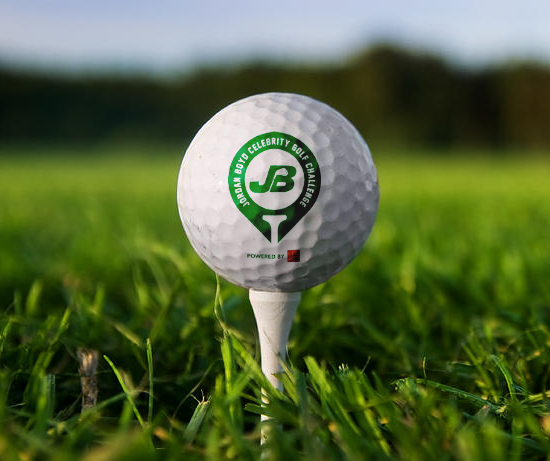 Anonymous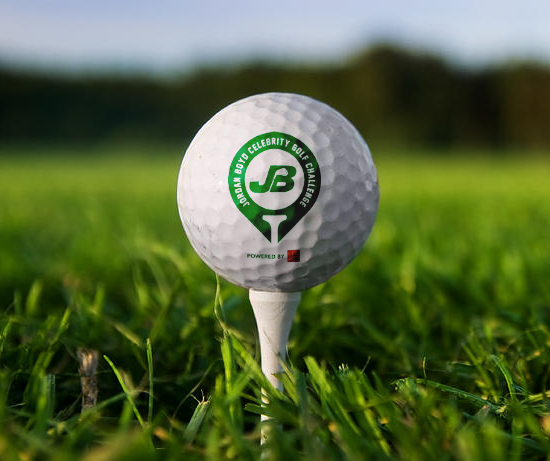 John Prall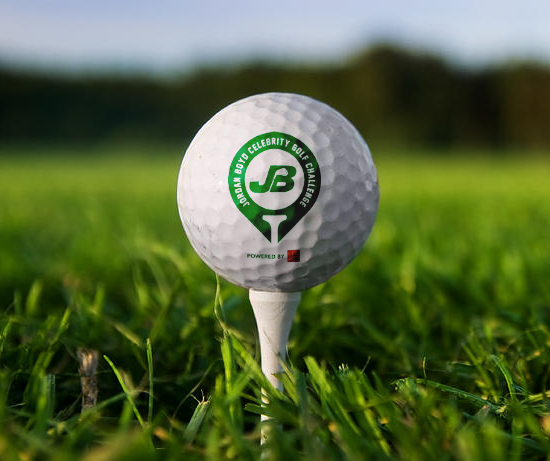 Shirley Cooke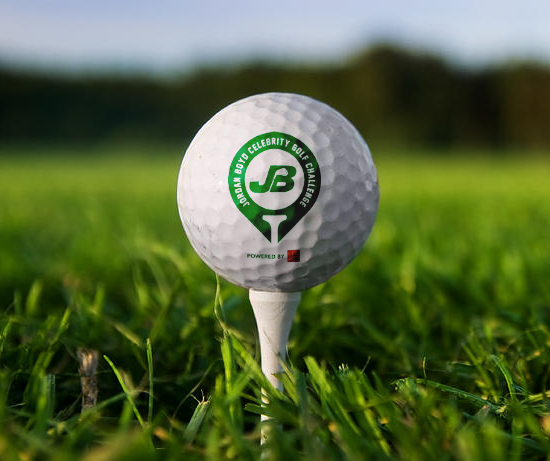 Marsha Campbell-yeo
Hard Rock Epoxy Flooring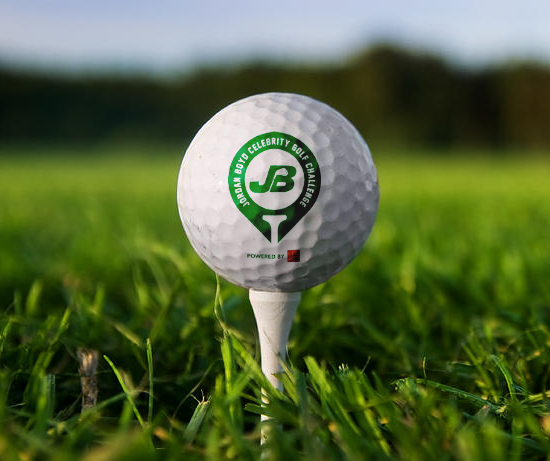 Alexis Imperial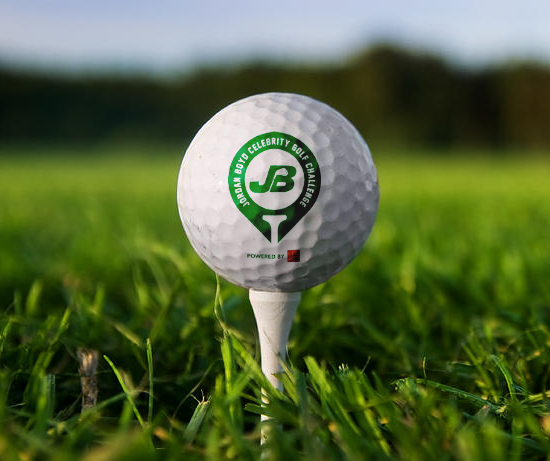 Adrianne Imperial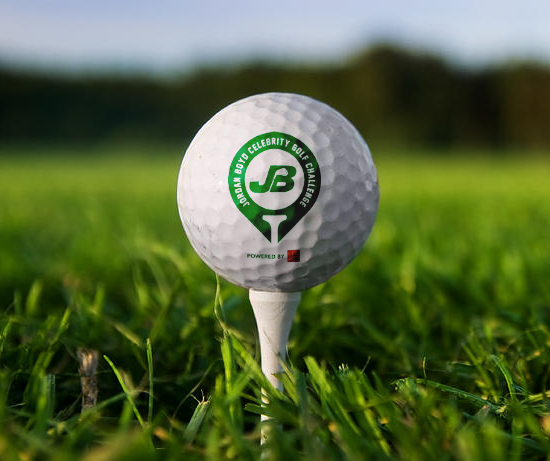 Brett Spencer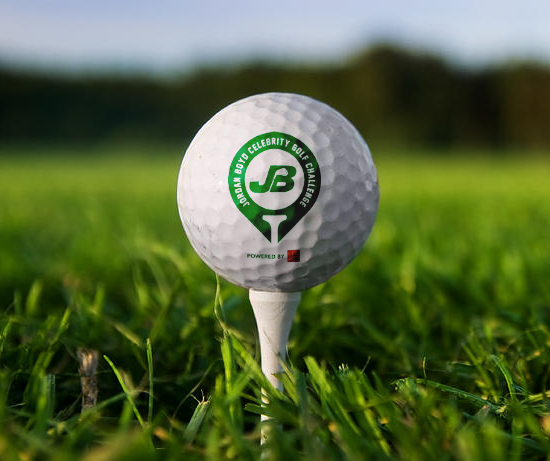 Monti Hansjörg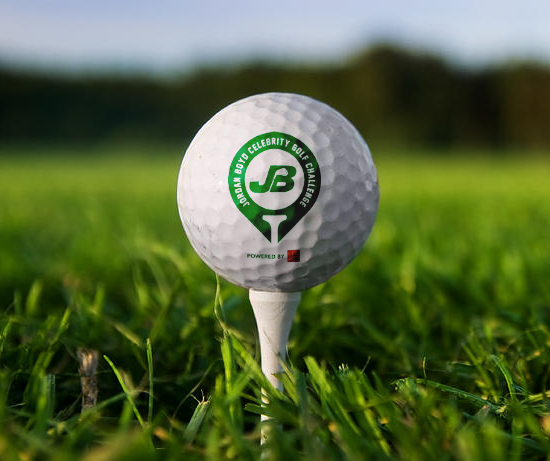 Sophie Larade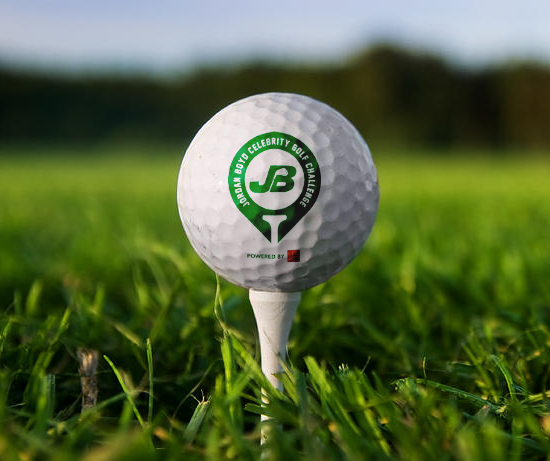 Will Mcsorley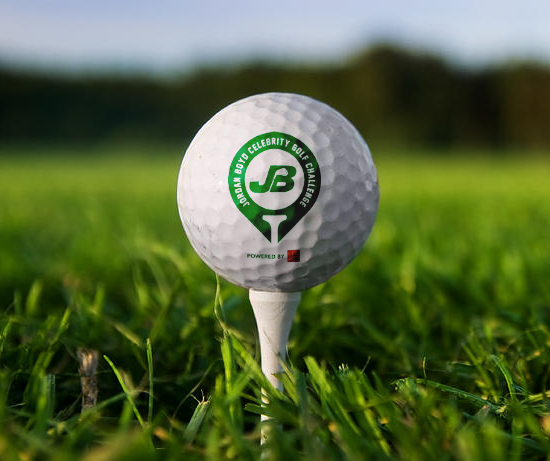 Ritchie Bros. Financial Services Ltd.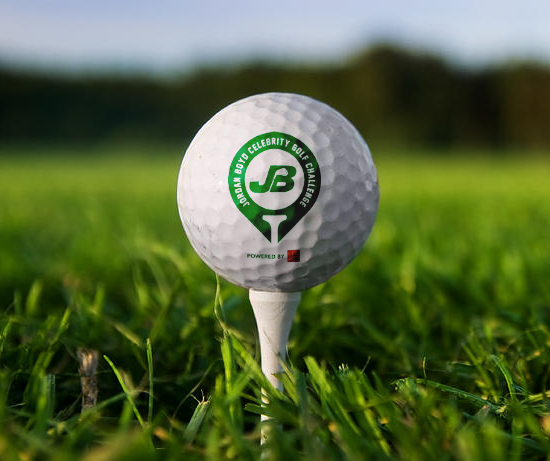 Stephen Gay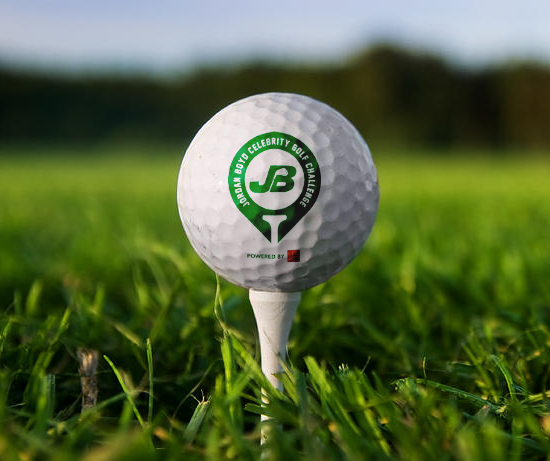 Kevin Wayte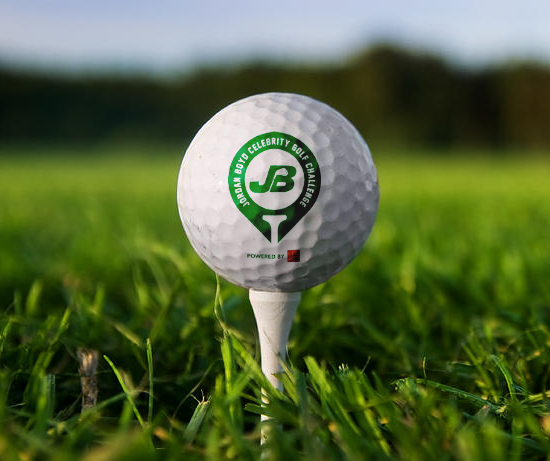 Glenn Wilkins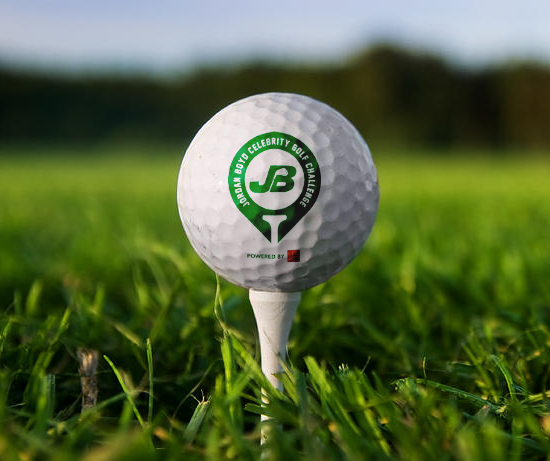 Doug Mccarthy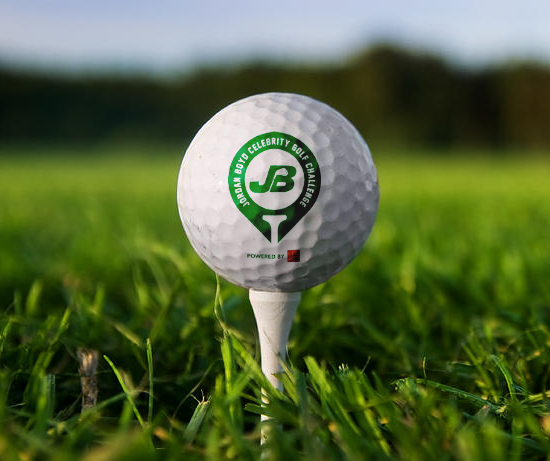 Peter Sylvester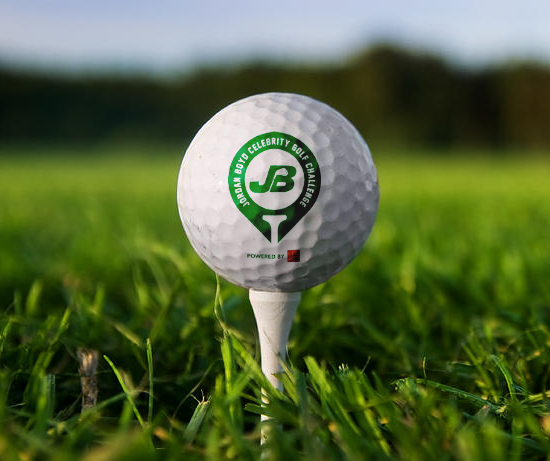 Andrew Kennedy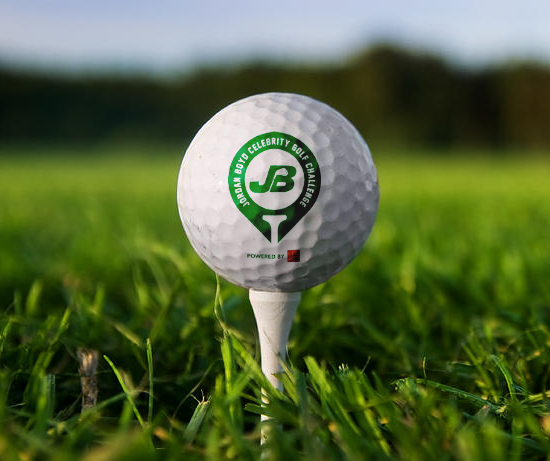 Keefe Kingston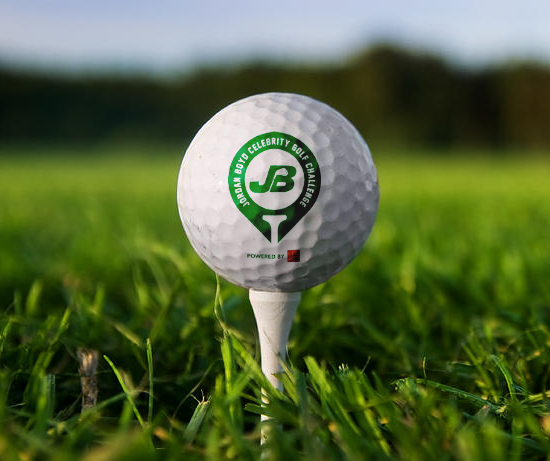 Jonathan Prall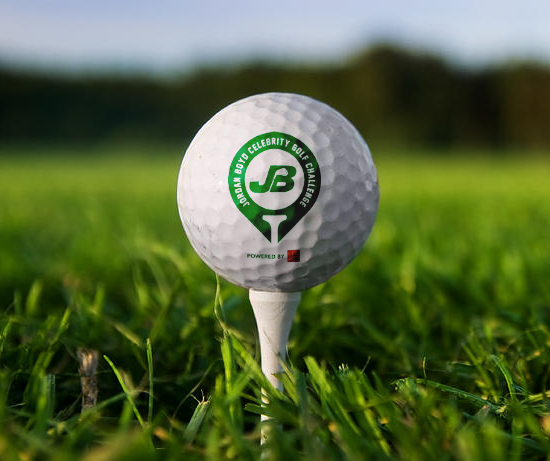 Jessica Prall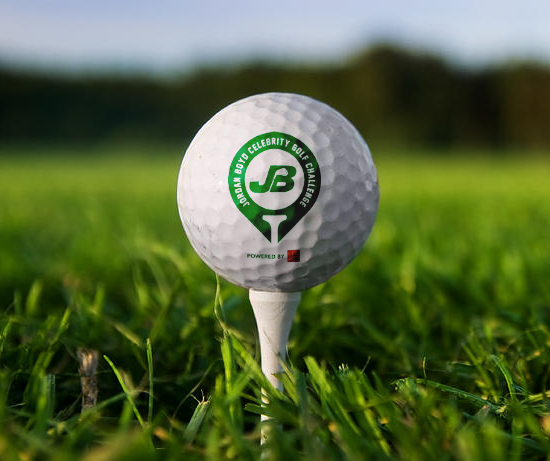 Verna Bishop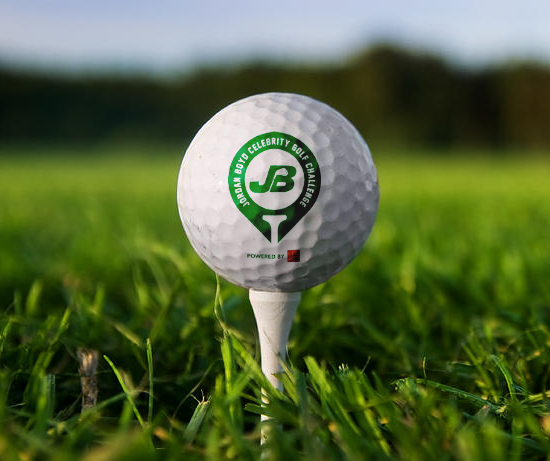 Drew Lefrank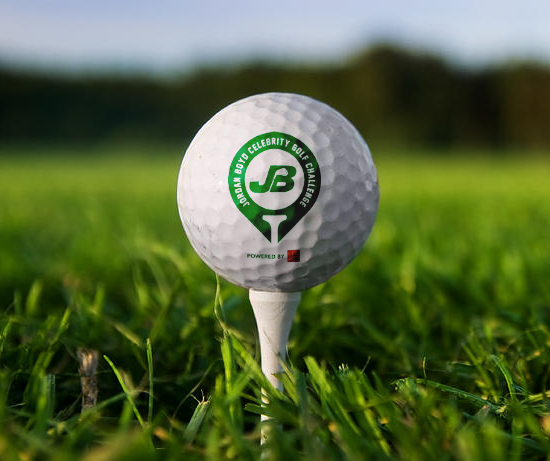 Karen Macpherson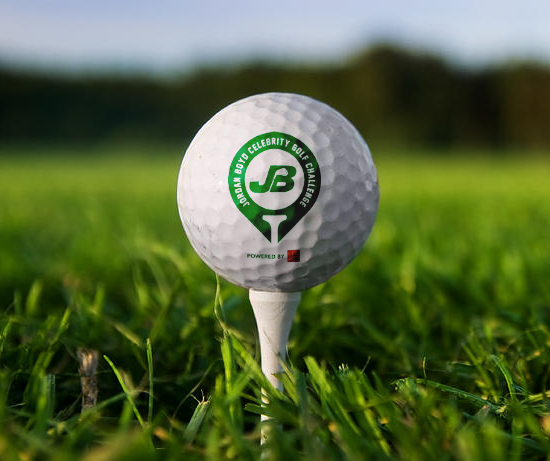 Anonymous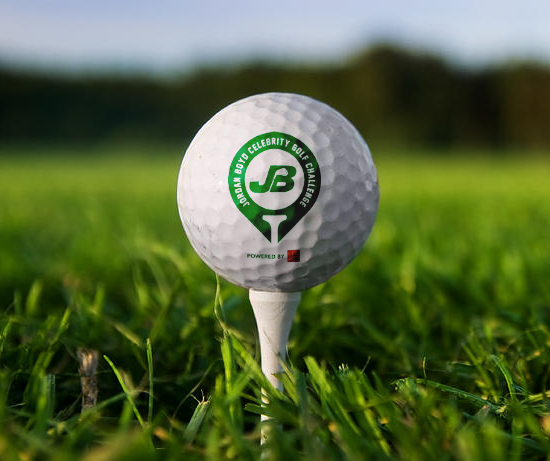 Alicia Libbus
Leighton Yeo
Connor Macpherson